The boys are in love with the hot dogs that you can get at El Loco.  Actually most people I know that have tried their hot dogs love them.  I decided to re-create them at home.  Not completely the same but they are really tasty and extremely easy to make.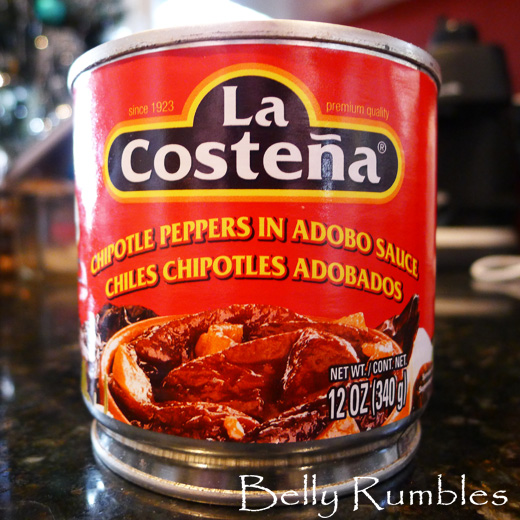 One of the main components that make these dawgs super tasty is chipotle mayonnaise.  Due to the influences of El Loco and the education on chillies that Clovis Young gave me, my pantry is pretty well stocked these days with various Mexican staples.  One item I just can't do without is Chipotles in adobo sauce, which are whole mild chillies in a smoky sauce.  They have a very distinguished flavour which I have fallen in love with.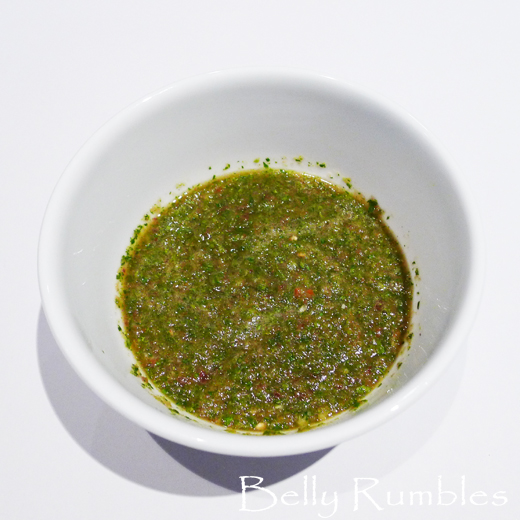 To make the dawgs it really isn't that hard.  Whip up some salsa.  Use your favourite recipe.  I now make my salsa in a blender instead of chopping ingredients like I use to.  My tomatoes, garlic and onion all get a bit of charring before being used.  I have no recipe, I just use amounts that I feel like on the day.  There will always be tomato, onion, garlic, jalapeno chilli and coriander (cilantro).  Also make up a batch of chipotle mayonnaise (recipe below).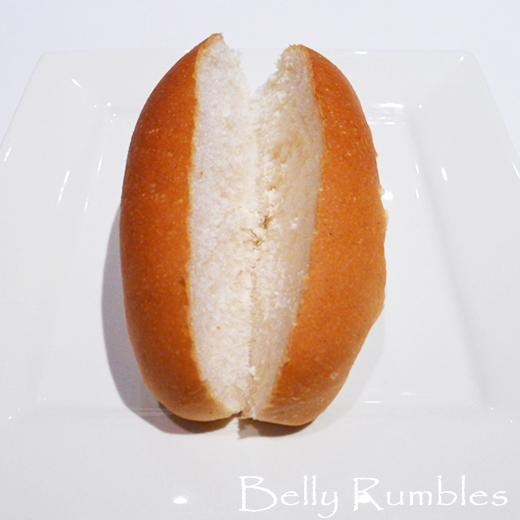 Use buns of your choice.  I personally like the soft hot dog rolls when making dawgs.  You can use them cold, but I like to warm them slightly in the oven before use.  Be careful not to leave them in their too long, you don't want them getting all crunchy.  Split the buns down the middle.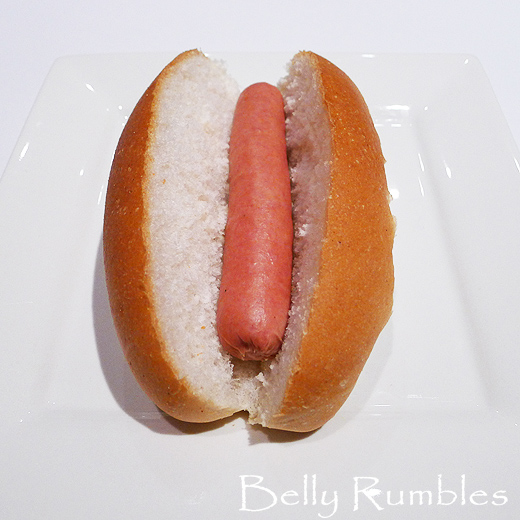 Lay a simmered frankfurt of your choice in your bun.  I like skinless if buying them from the supermarket.  If I have been to Rudi's Butchery I love their frankfurts.  Generally I keep some in my freezer, but even I run out.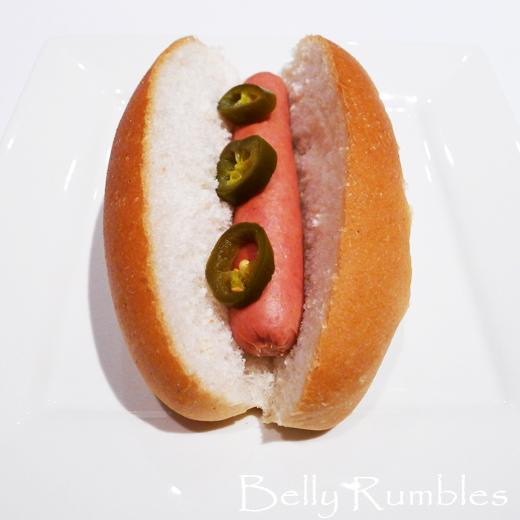 Then layer with pickled jalapeno chillies.  How many you use is up to you, depends how much heat you can take.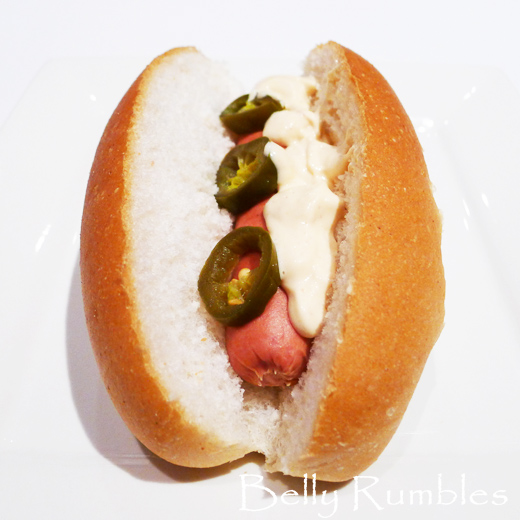 Chipotle mayonnaise is then added.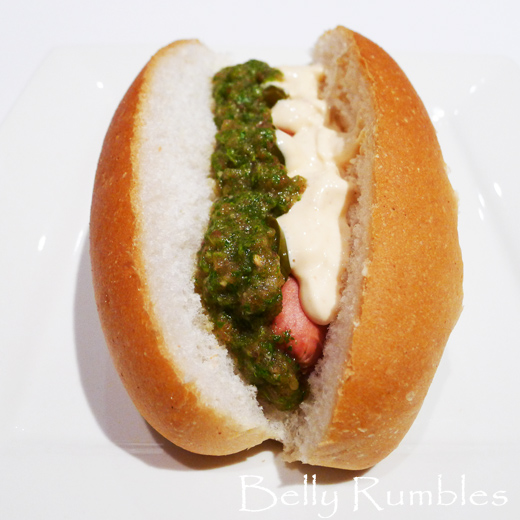 Followed by your freshly made salsa.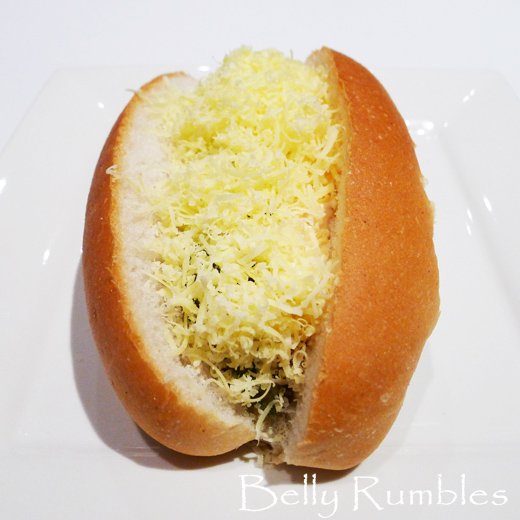 Final addition is finely grated Monterey Jack cheese.  I buy mine from Costco.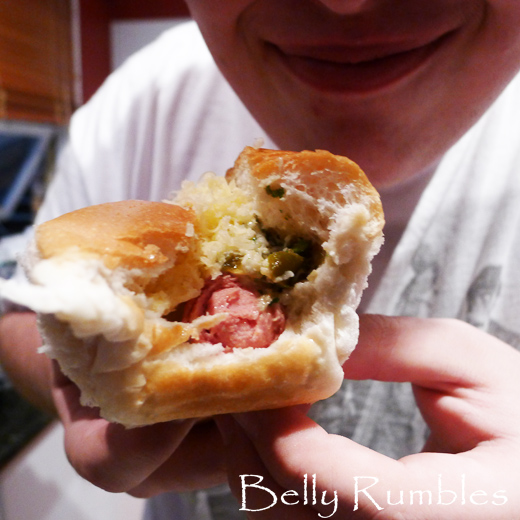 Last thing you need to do is take a massive bite and enjoy!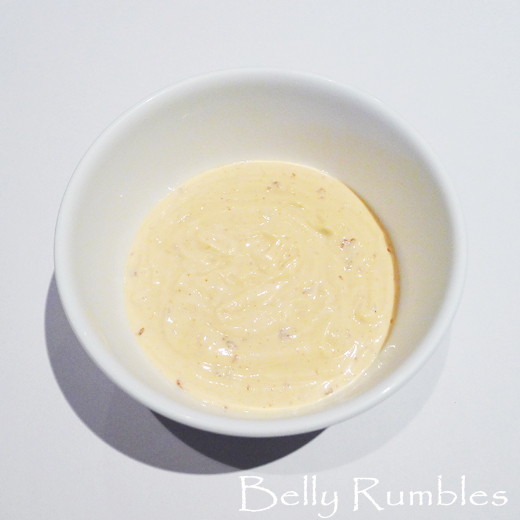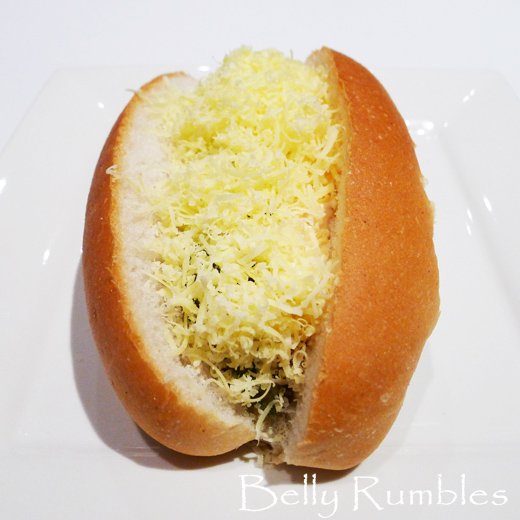 Chipotle Mayonnaise
Print
Ingredients
1

cup

mayonnaise

homemade or store bought

2

chipotle chillies in adobo sauce

1

tablespoon

adobo sauce

Juice of ½ lime

Salt & pepper
Instructions
Place mayonnaise in a bowl. Finely chop chillies. Add chillies, adobo sauce, lime juice to bowl and stir until combined. Taste, add seasoning as needed.
Nutrition Facts
Chipotle Mayonnaise
Amount Per Serving
Calories 198
Calories from Fat 189
% Daily Value*
Total Fat 21g 32%
Cholesterol 11mg 4%
Sodium 568mg 24%
Potassium 12mg 0%
Total Carbohydrates 1g 0%
* Percent Daily Values are based on a 2000 calorie diet.
Note:  chipotle vary in size, due to this I sometimes use three if they are on the small size.  Taste your mayonnaise after all ingredients have been added.  If you feel it needs a bit more kick then add some more chilli.  Just remember if using with dawgs that your salsa most probably has jalapeno in it as well, you don't want your dawgs too hot.
Do tell dear Belly Rumbles reader, have you even been inspired when eating out to re-create that meal at home or source a particular ingredient?
Also, don't forget to enter the Yellow Tail wine giveaway, it closes tonight at 12am.
Sara xxx