Happy New Year to my wonderful readers and welcome to a belly rumbling 2013!
It was a conversation with Ms Lily a month ago that led the question "what are Belly Rumble's stats for the year?".  My response was a blank look and "what do you mean my stats?  Page views etc?".  "No, no, no.  How many words have you written?  How many posts?".
My instant reaction to that conversation was, you have to be kidding me.  Ms Lily has a 'thing' for numbers and stats, more so than I.  All I could see coming from that conversation was a lot of number crunching and work.
Over the weeks leading up to New Year's Eve, I kept thinking about that conversation.  The idea slowly grew on me.  As I was having a quiet New Year's Eve at home, I decided to crunch the numbers while enjoying a glass or two of Piper-Heidsieck Champagne.  With numbers crunched, I sent a Happy NYE message including the stats through to Ms Lily.  The response…… 'What was your most popular post?'.  My response……. 'seriously dude!'
So dear readers, thanks to Ms Lily here are some interesting facts and figures for 2012, the year that was on Belly Rumbles.
A total of 117,871 words were written which resulted in 121 posts.  I reviewed 41 places to eat, posted 37 recipes, held eight competitions and published 29 editions of Weekly Rumbles (sadly they weren't weekly).  There were seven travel related articles and 14 product reviews.  It has been a busy year for Belly Rumbles.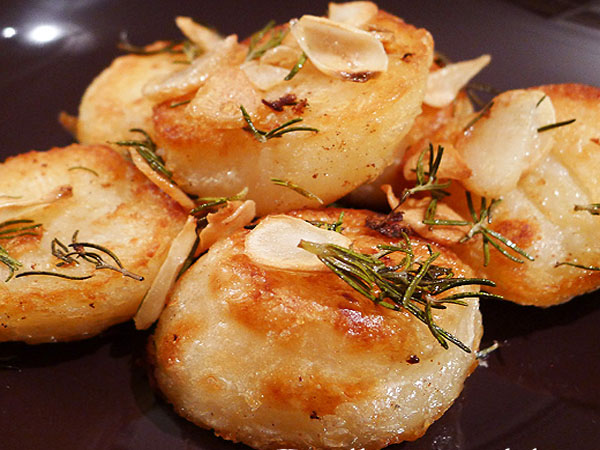 My most amusing discovery while crunching numbers, was the word count for my recipe, Bacon Fat Potatoes.  A very evil dish, with an evil word count of 666 words.  I personally found that very quite funny.
The top five posts that you enjoyed this year, was also quite interesting.  Here they are, from number five through to the most popular.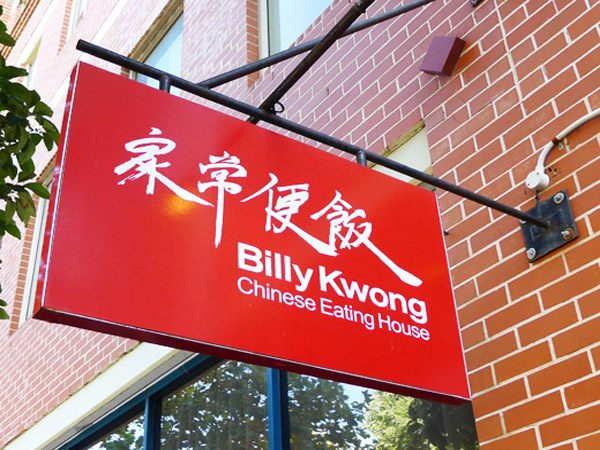 #5 Restaurant Review – Billy Kwong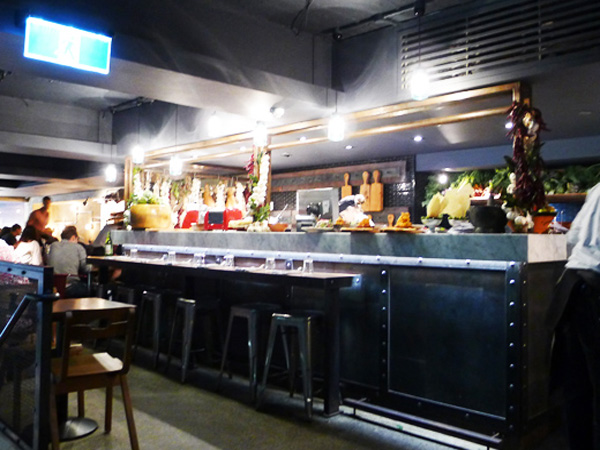 #4 Restaurant Review – Jamie's Italian Sydney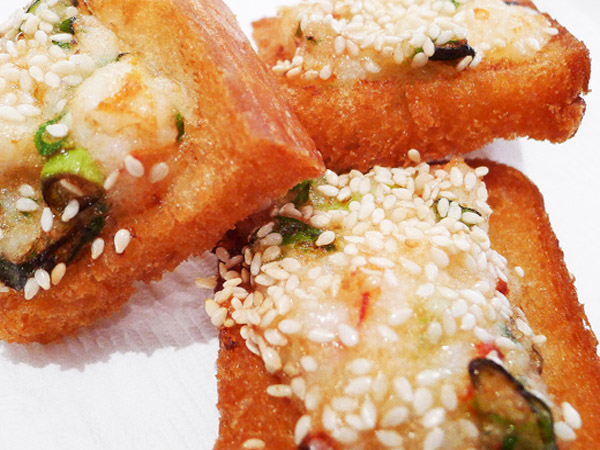 #3 Recipe – Quick & Easy Prawn Toast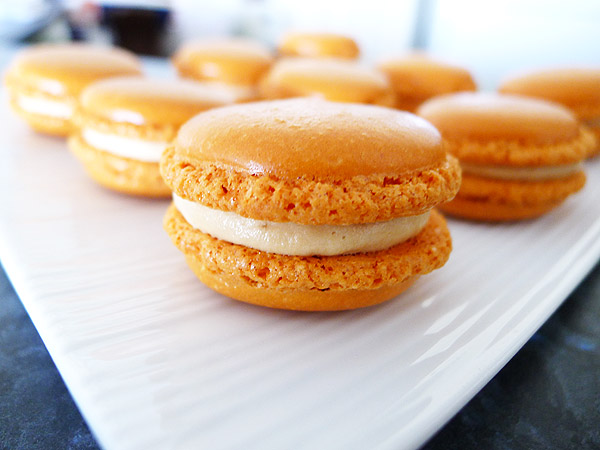 #2 Product Review – Adriano Zumbo Macaron Mix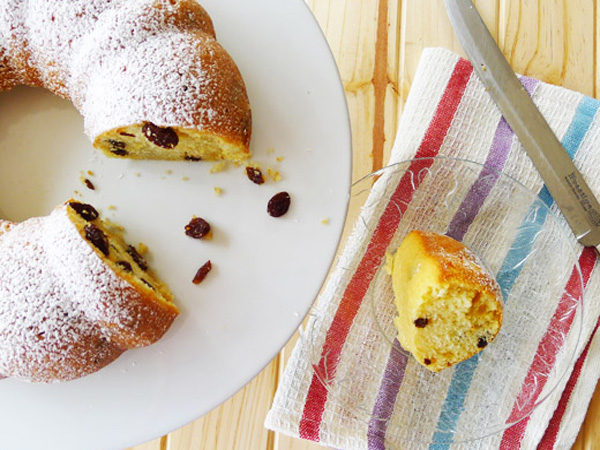 #1 Recipe – Easy Sultana Cake Recipe
A big smile appeared when I realised that the most popular post of 2012 was my Mum's sultana cake recipe.  Well done Mum!
What has 2013 install for Belly Rumbles?  More travel is on the cards, and travel always makes me smile.  I am heading back up to the Gold Coast in a week's time, one of I am sure many trips up to visit Mum and Dad.  Tickets are booked for a family trip to the Northern Territory and I will be heading back to Japan.  You will be seeing healthy eating recipes appear this year as I try to shift some weight and get fitter.  Don't panic, there will also be decadent creations to make you drool.  I will continue to share my thoughts on places to eat around town as well as product reviews.  There will be a stronger focus on travel articles this year, which I do hope you will enjoy.
My awesome Belly Rumbles' readers, thank you so much for your support, emails, comments and readership throughout 2012.  I wish you all a safe, healthy and happy 2013, and may it be packed with deliciousness and adventure.
Sara xxx