Remember me? Oh wow, just call me slack bitch and person of non posting, abandoner of blogs and unsociable bitch.
Okay, I'm still quite sociable, but have been very hard pressed for time over the past few weeks. Nothing really outstanding has kept me away. I have basically been a headless goose in general. Trust me it doesn't take much to get me flustered and disorganised. Or am I a headless goose in organised chaos?
This post was written 33,000 odd feet above sea level while hurtling through the air towards the USA. As I press publish on this post, I am sitting in a hotel room, in the French Quarter of New Orleans. Stomach full of oysters and turtle soup, feeling very jetlagged and ready to hit the pillow.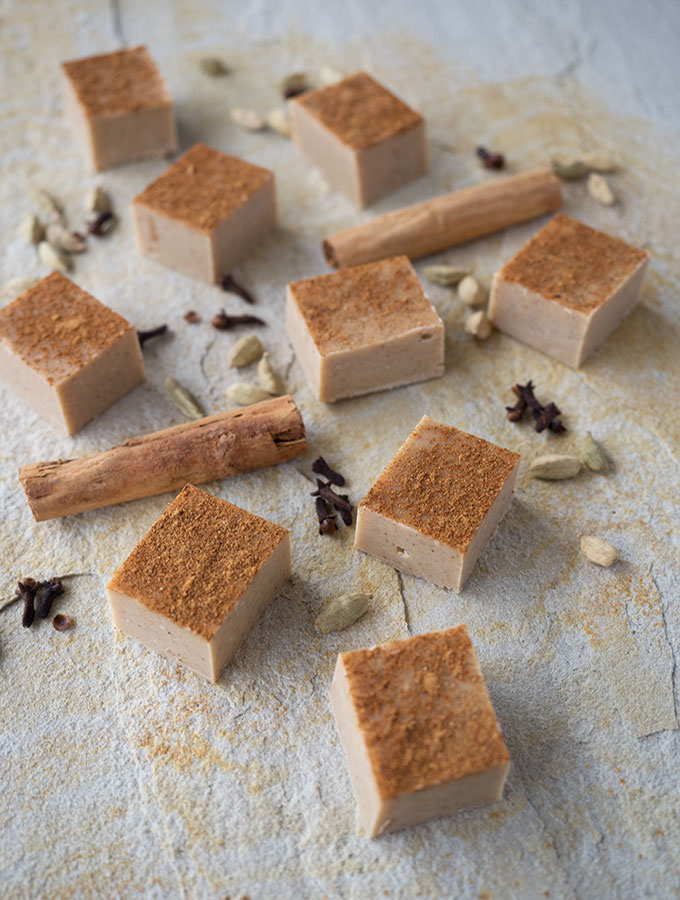 It has been a really crazy couple of weeks trying to juggle and get things done before heading to the States. On top of that I have been a very lucky girl.  Ford have given me a Ford Kuga to drive around for six weeks in due to being in the top Food & Travel finalists in the Kidspot Voices 2015. Sadly two of those weeks I will be driving an expensive hire car from Traverse City to Boston. What the hell is up with our dollar! I cried this morning exchanging money at the airport.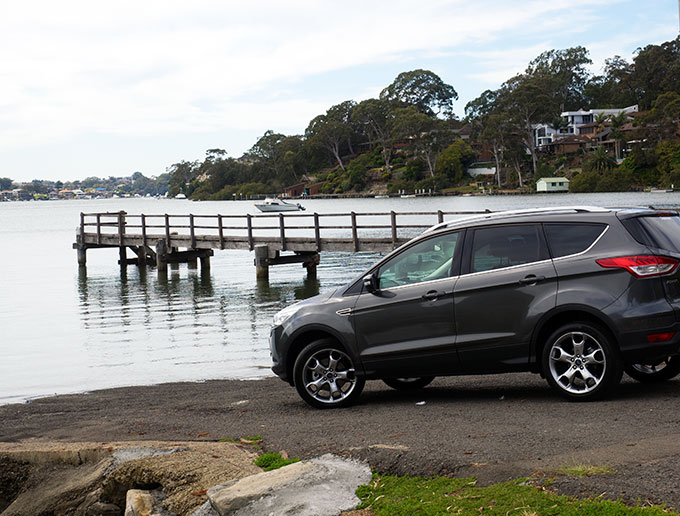 I had a chance to play around with the Ford Kuga before jumping on a mode of transport with way more grunt, an A380. But there is something that the Kuga can do that an A380 can't. Every waved your foot under the tailgate of an A380? Do they have tailgates? I can hazard a guess that you haven't and they don't, but wave your foot under the tailgate of a Ford Kuga you certainly can.
With your hands full, a foot wiggle is all that is needed and the boot magically opens. Hands free boot opening for the win!
My normal ride isn't as advanced, therefore I am pretty excited by all this new technology. So excited that I even made a little vid to show you how easy it is to be hands free.
This little vid then got me thinking. What junk is in my trunk? What junk is in your trunk? So I created a hash tag (as one does) #JunkinSarasTrunk. If you head to Instagram you will be able to check out the junk in my trunk. My ford Kuga booty, not the other trunk!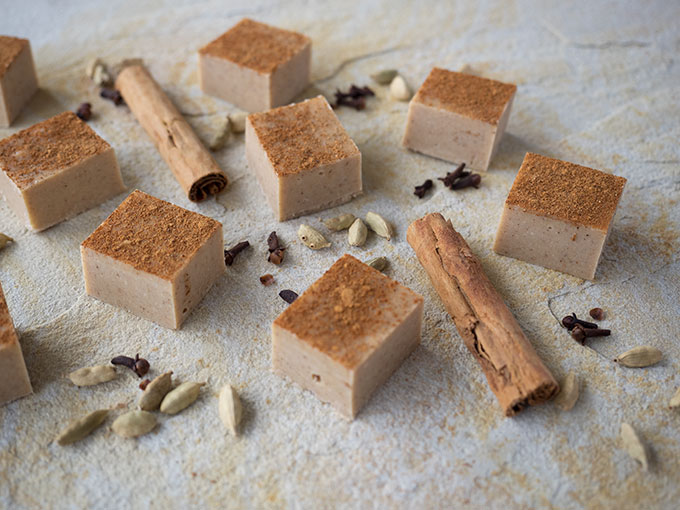 On another random note, I made fudge. I could tie the ford to the fudge in some elaborate bullshit story, but quite honestly I want to get back to my inflight movie and glass of champers. I know, here's a tie in for the fudge in this story, both Ford and Fudge start with an "F".
But seriously, I made this fudge when I was stressed due to lack of time and craving something sweet and homemade. Chai? Because I love chai flavours and they go very well with white chocolate fudge.
The recipe is fool proof, dead easy, and you will be knocking this up for gifts, the school fete and the office.
Sara xxx

Quick & Easy Chai Fudge
Quick and easy white chocolate chai fudge. Something you can easily whip up with the kids and goes great with a mid afternoon coffee.
Recipe type:
Confectionery
Ingredients
395g can sweetened condensed mike
1 teaspoon ground cardamom
1 teaspoon ground cinnamon
¼ teaspoon ground cloves
½ teaspoon ground ginger
500g white chocolate
Instructions
Grease and line a 30cm x 15cm lamington/slice tin that has been lined with baking paper.
Place milk and spices in saucepan over low heat. Stir and cook for 5 minutes or until the milk is hot.
Add the white chocolate to your heated milk and stir until melted and well combined.
Spread the mixture into your prepared tin. Level with a spatula and drop gentle thump tin on the bench a couple of time to remove any air bubbles.
Sprinkle with some extra cardamom and cinnamon. Chill in fridge until firm, this will take a few hours. Once firm cut into desired sized squares. Store in fridge.
Become a subscriber and don't miss a single delicious recipe, restaurant review or travel adventure. Plus you will also receive extra content and benefits.