Time for 3 easy Champagne Cocktail Recipes everyone needs to know, wow your friends with these classics.
The French 75, The 75 cocktail or if you feel like showing of Soixante Quinze (Seventy Five), this french cocktail dates back to 1915. The combination of ingredients was said to have a kick akin to being shelled by the French 75mm field gun, from which the drink gets it's name.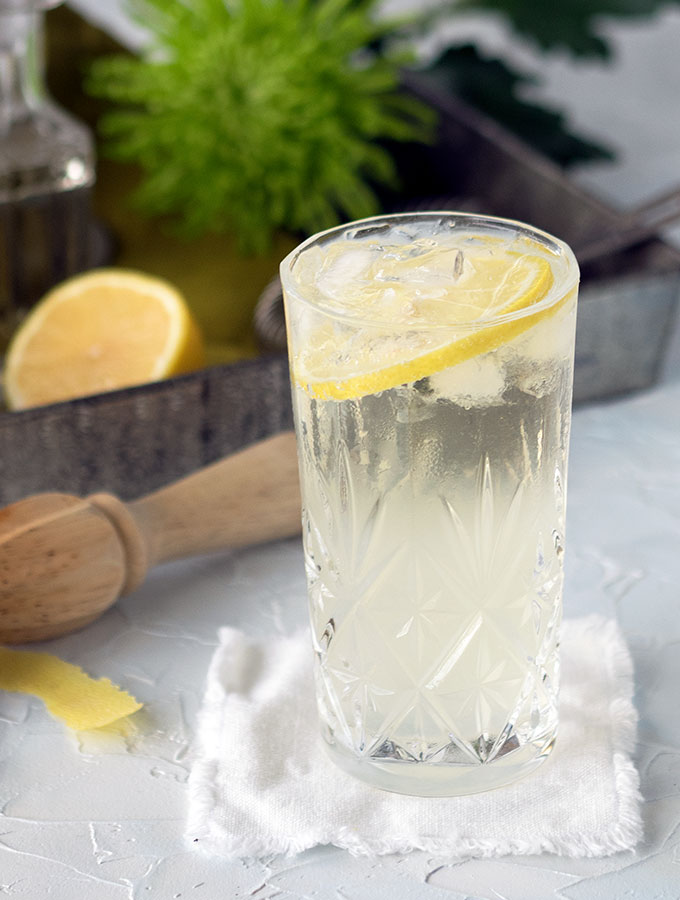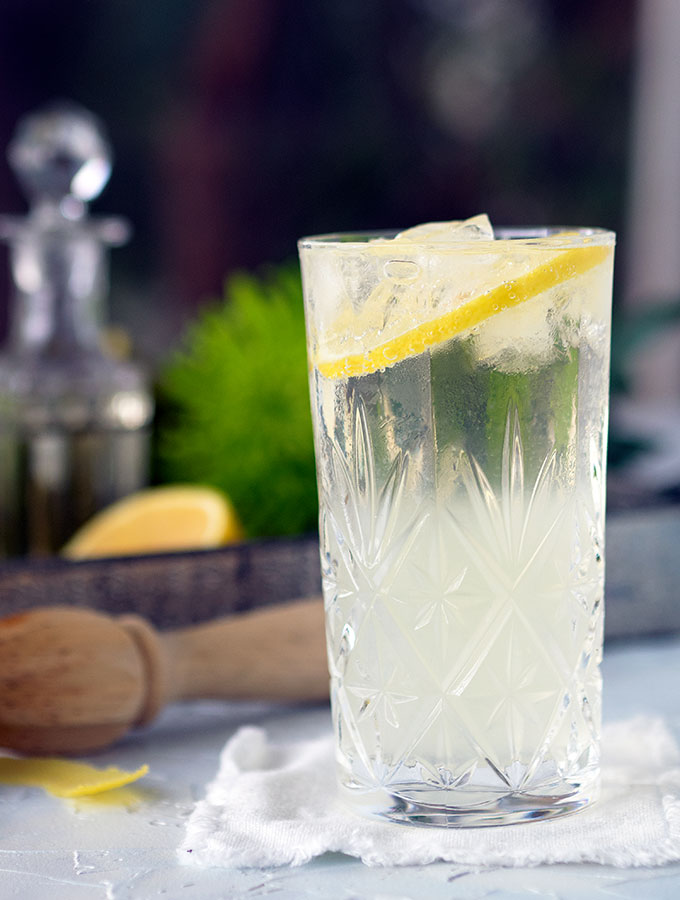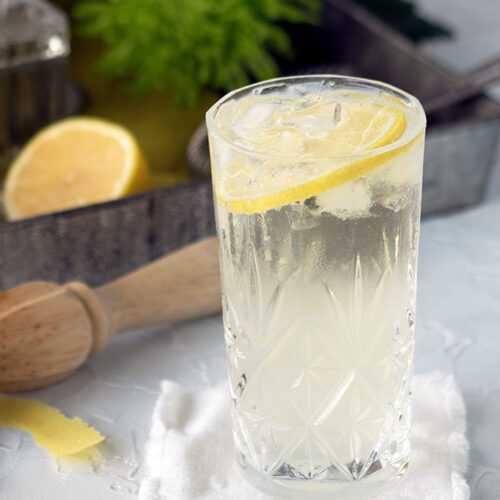 Ingredients
60

ml

dry gin

20

ml

lemon juice

Fresh

15

ml

sugar syrup

(simple syrup)

champagne

1

slice

lemon

to garnish
Instructions
Put gin, lemon juice and sugar syrup into a shaker, add plenty of ice and shake hard until frosty.

Fill glass halfway with crushed ice and fine strain the drink into it.

Top with Champagne and float the garnish on top.
The Champagne cocktail has been around since 1862, and fun fact Casablanca with (Humphrey) Bogart well that's what he was drinking when he says, 'Here's looking at you, kid.'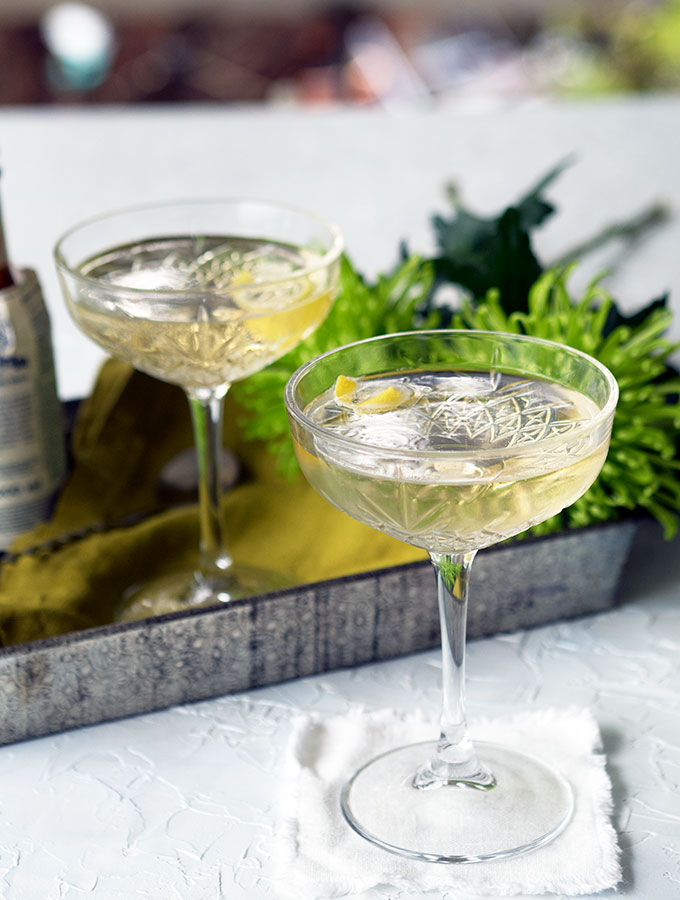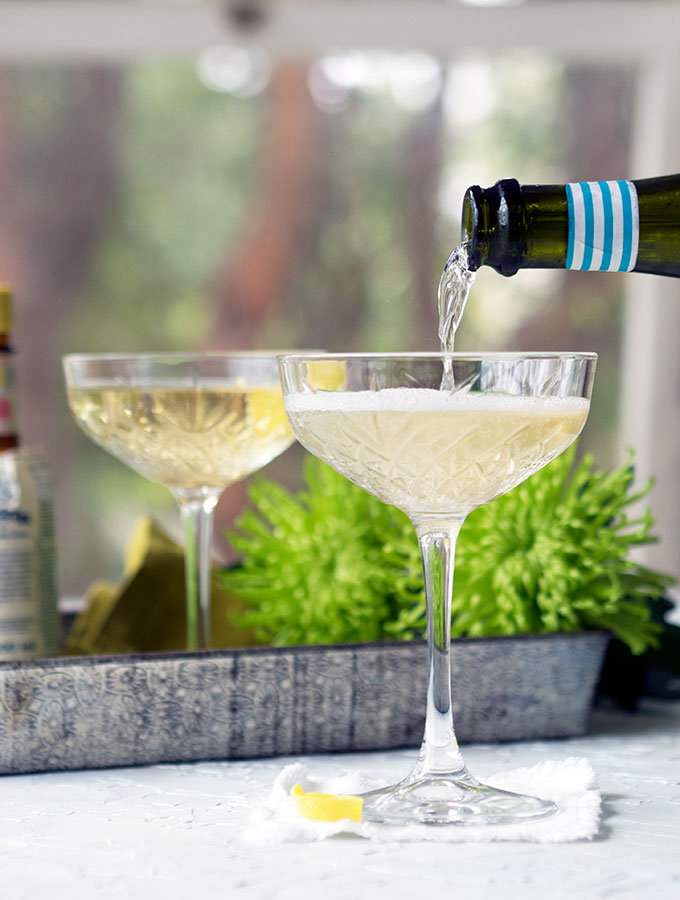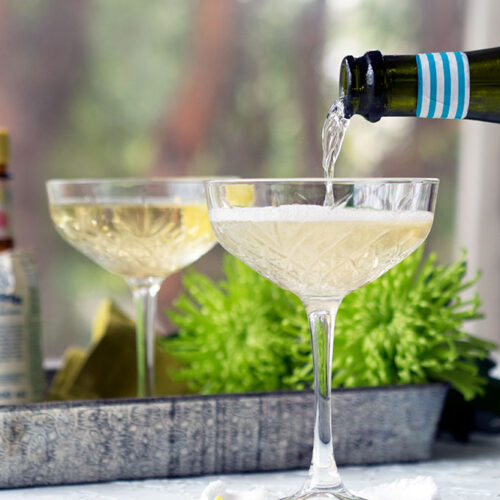 Ingredients
5-10

ml

sugar syrup

(simple syrup)

1-2

dashs

Angostura bitters

Champagne

1

twist

lemon peel

to garnish
Instructions
Put sugar syrup and bitters into the glass then pour in the chilled champagne.

Stir very briefly and garnish.
And finally hibiscus flower and champagne, no really it's so simple but refreshing.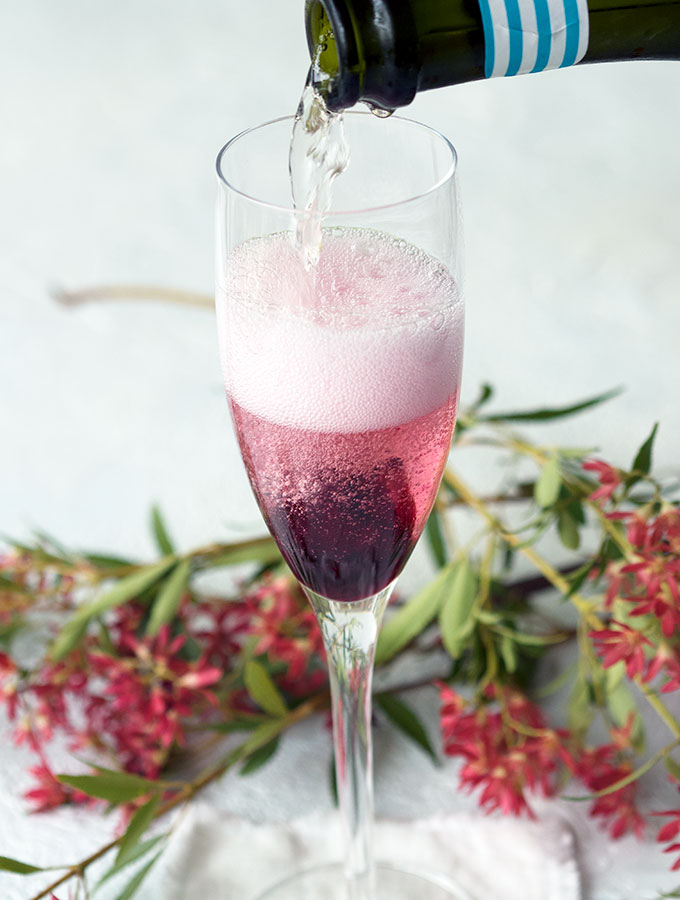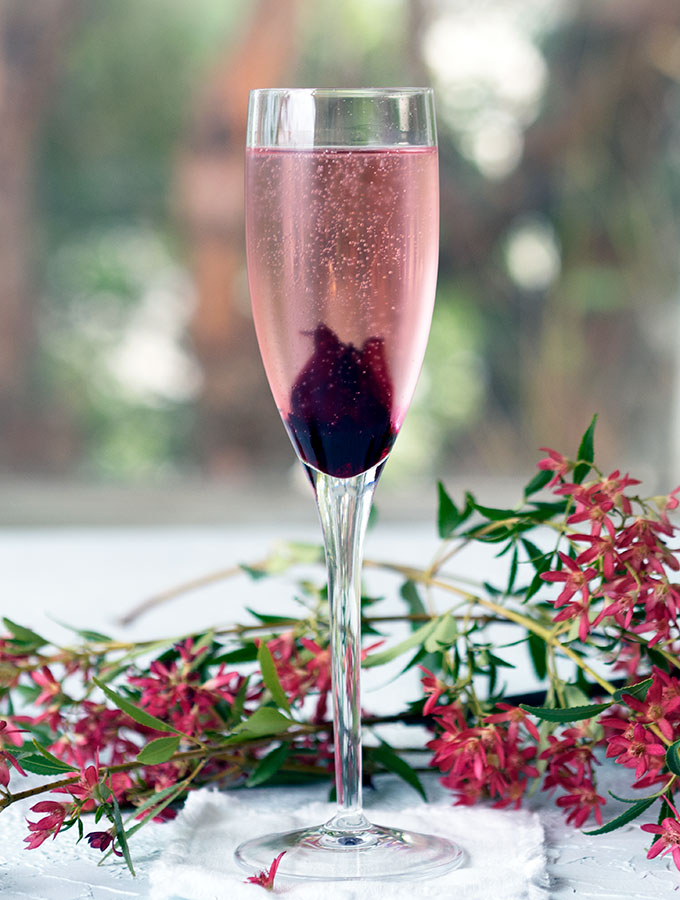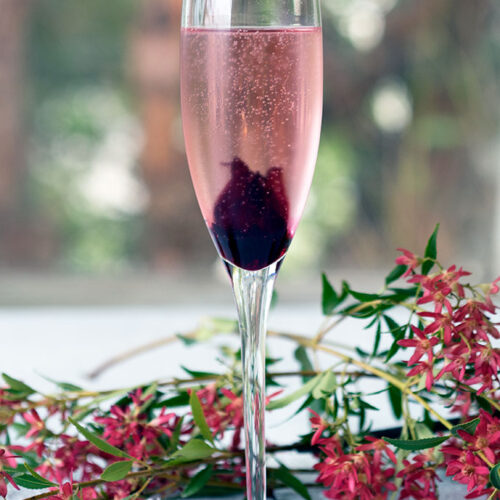 Ingredients
1

hibiscus flower

1

teaspoon

hibiscus flower syrup

champagne
Instructions
Place a hibiscus flower and syrup into the glass.

Top with chilled champagne.
That's it 3 simple cocktails for this silly season, personal I think I'll be making a few more French 75s.