38 Taco Tuesday recipes, more than you can poke a stick at! Plus where did Taco Tuesday originate? I do a little research and explain all regarding Taco Tuesday.
No matter your taste bud preference I am pretty sure that we have you covered. Before we get to the recipes, have you ever wondered where on earth "Taco Tuesday" originated? If you are Australian, don't live on social media, you probably have never heard of it. I never knew it was a thing until Instagram, and my life revolves around food!
An American fast food chain called Taco John's coined Taco Tuesday. Head to their website and they proudly state "Ever heard of Taco Tuesday®? We started that. We even trademarked it. That's how seriously we take tacos".
Taco John's trademarked Taco Tuesday in 1989. In perfect American tradition they aren't afraid of suing restaurants that don't comply with a cease and desist letter if caught using the term in the USA. But only in 49 out of 50 States, as they don't own the trademark in New Jersey.
But in Taco John's defence, if they don't actively protect their trademarked "Taco Tuesday", they could loose it. Which means they will have no trademark claim and it would become a generic term for all to use.
Some corporate tortillas for thought next time you cheers to Taco Tuesday! Now on to those delicious 52 Taco Tuesday recipes.
Chicken Taco Recipes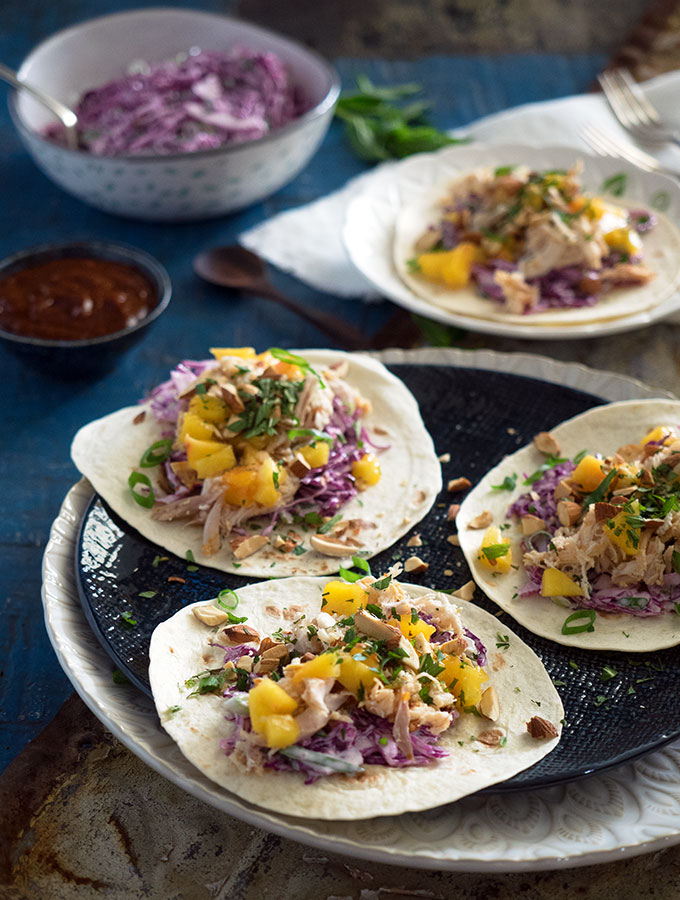 Easy Taco's with a Moroccan Twist ~ Belly Rumbles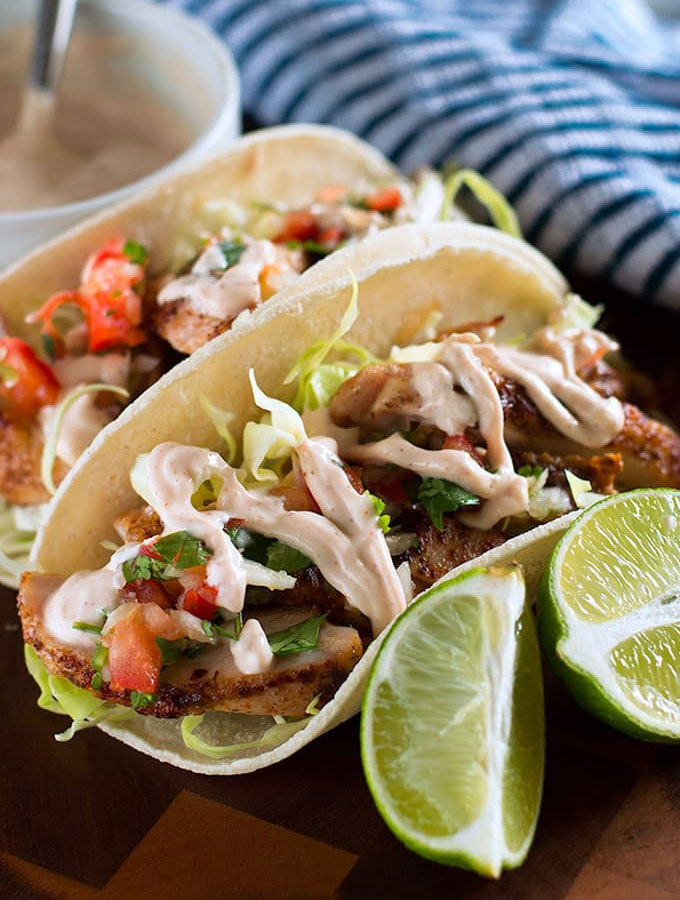 Chipotle Chicken Tacos + Yoghurt Sauce ~ Baking Mischief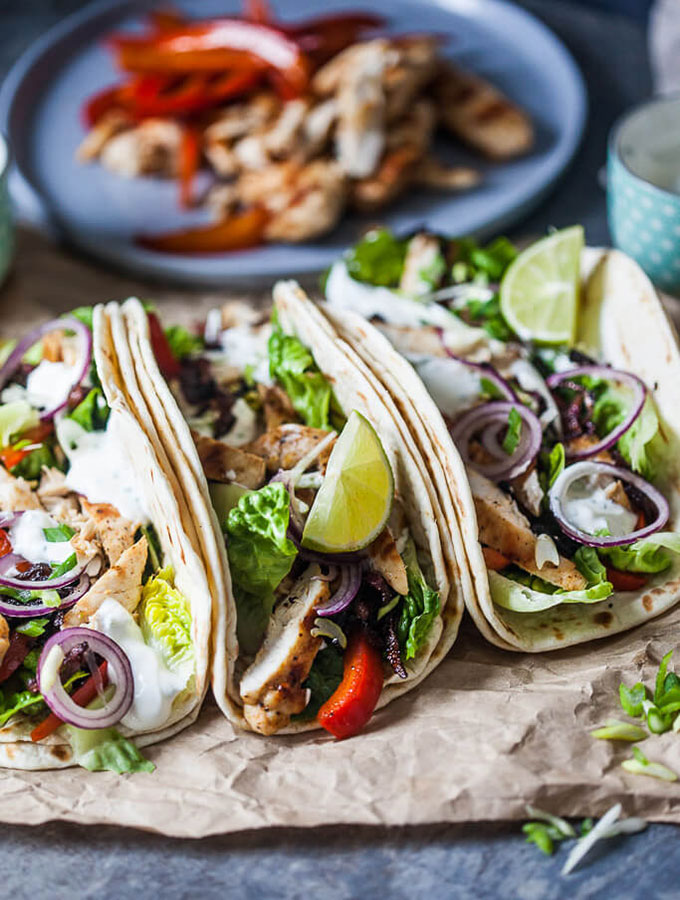 Grilled Chicken Tacos ~ Vibrant Plate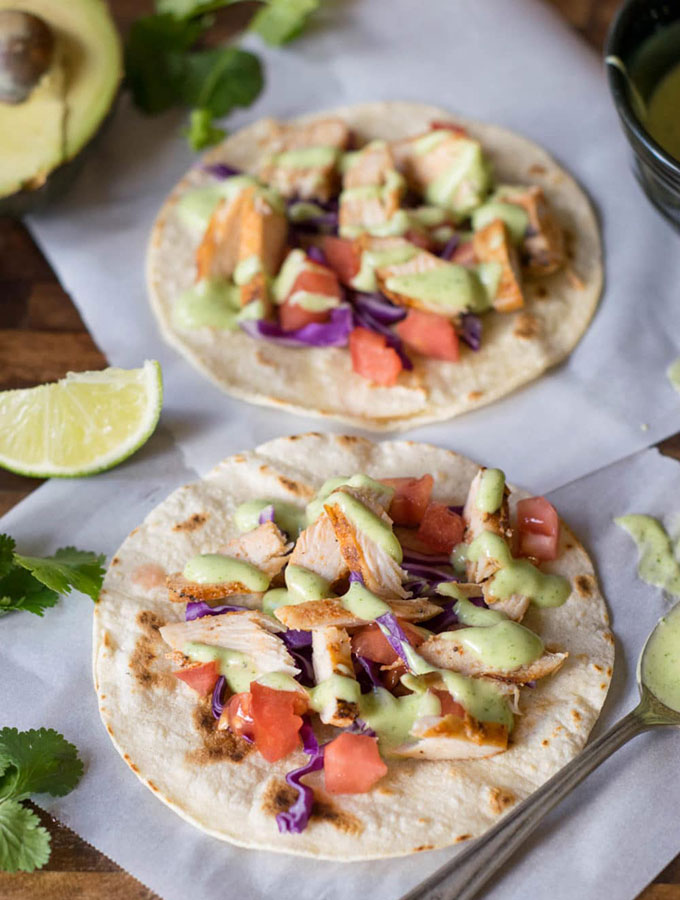 Grilled Chicken Tacos + Cilantro Crema (dairy free) ~ The Fit Cookie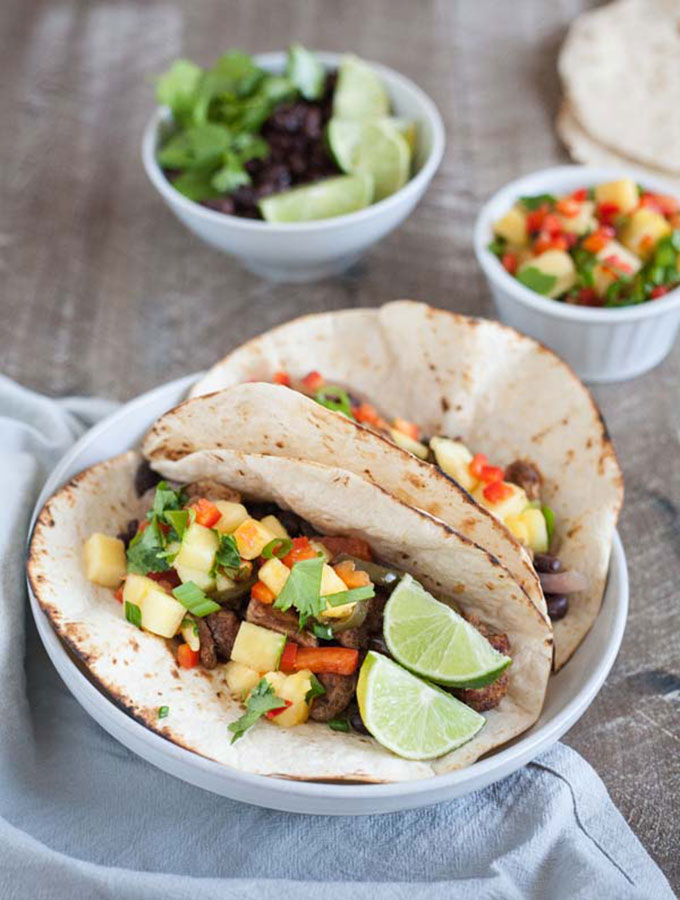 Slow Cooker Jamaican Jerk Chicken Tacos ~ Bourbon and Honey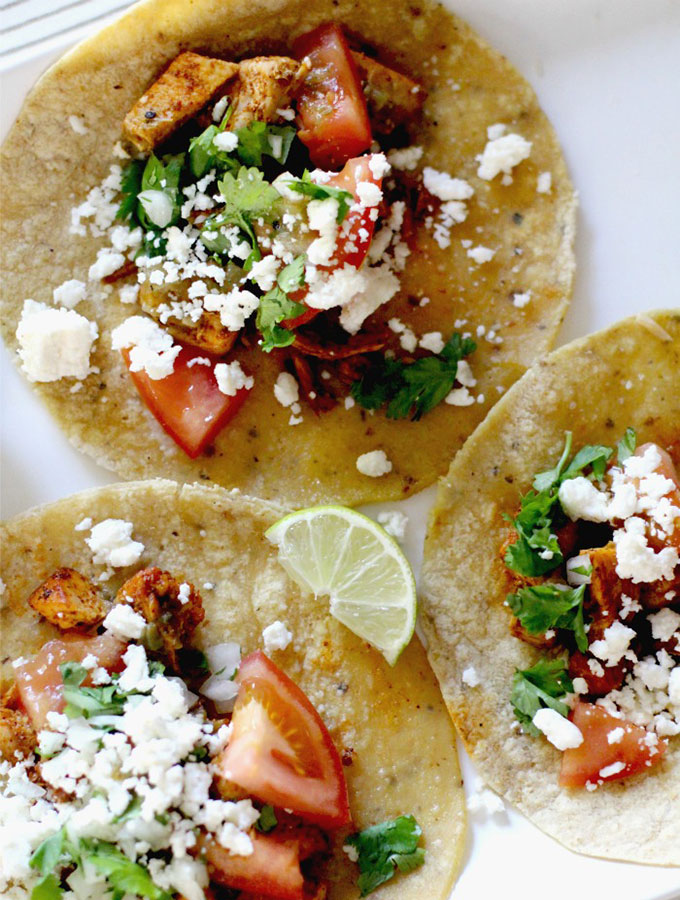 Chili Garlic Lime Tacos + Cilantro & Queso Fresco ~ Rainbow Delicious
Beef Taco Recipes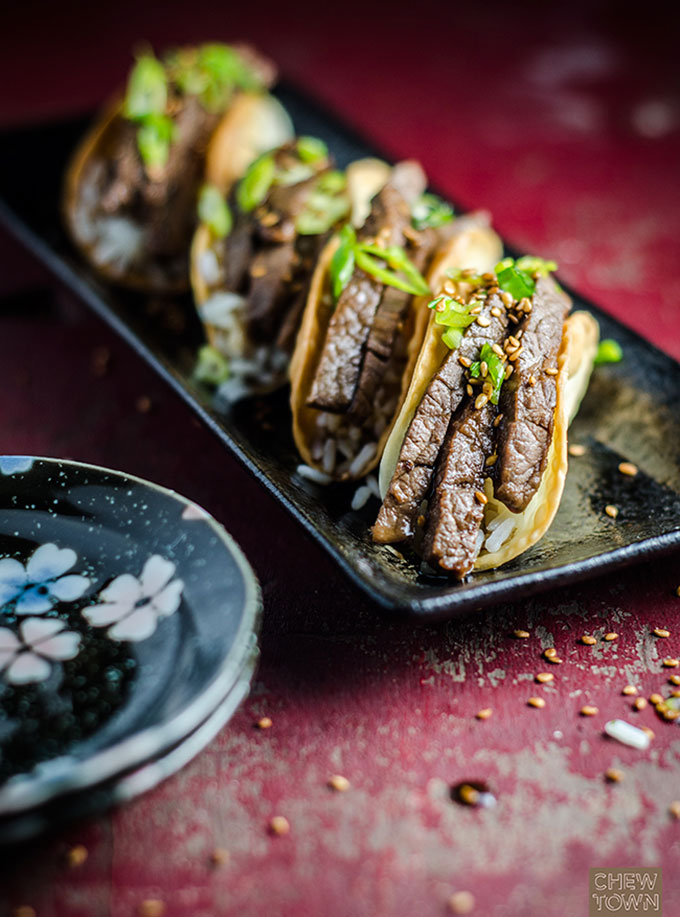 Beef Teriyaki Tacos ~ Chew Town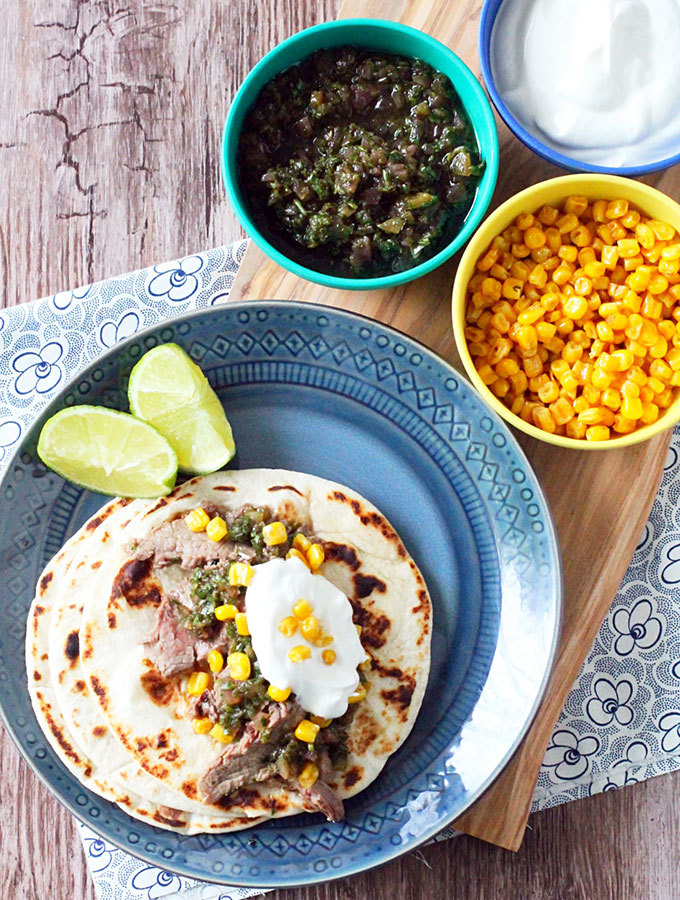 Pineapple Marinated Steak Tacos + Chimichurri Sauce ~ Foodtastic Mom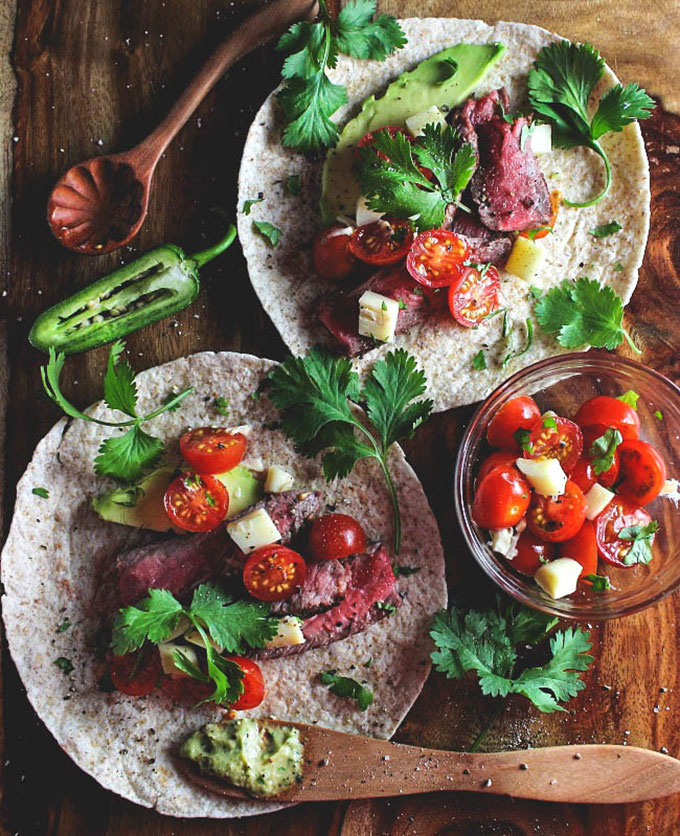 Beef Tacos + Spicy Avocado Sauce ~ Simply Fresh Dinners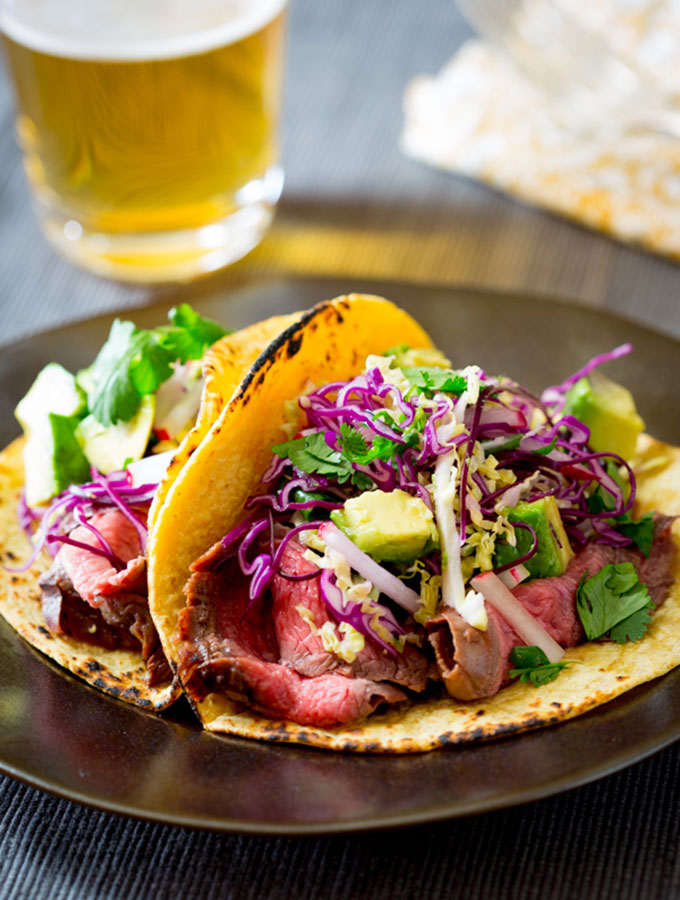 Maple Chipotle Flank Steak Tacos ~ Healthy Seasonal Recipes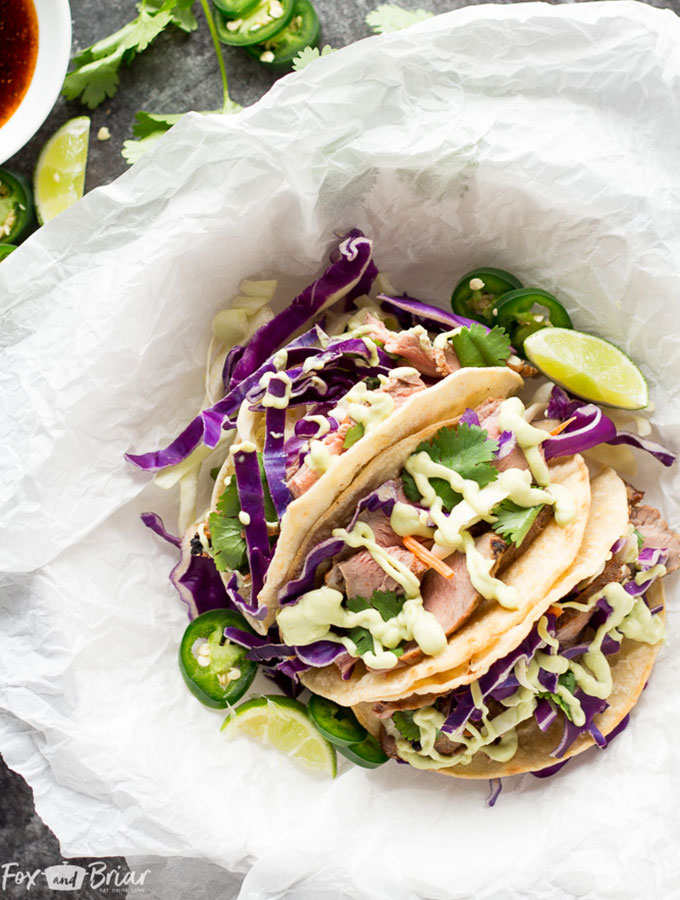 Honey Lime Steak Tacos + Avocado Crema ~ Fox and Briar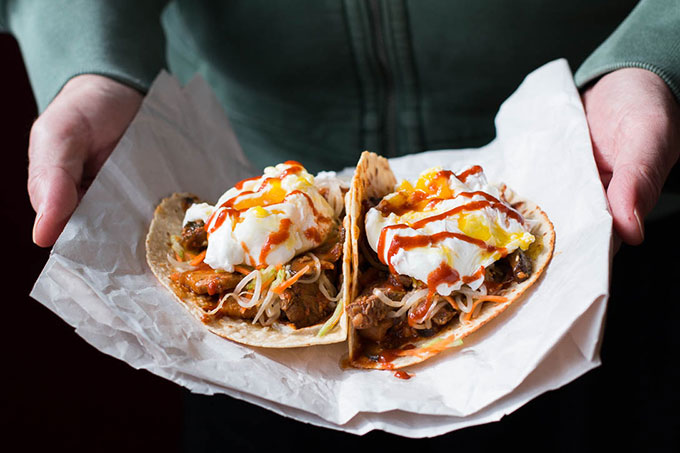 Kimchi Tacos ~ Meg is Well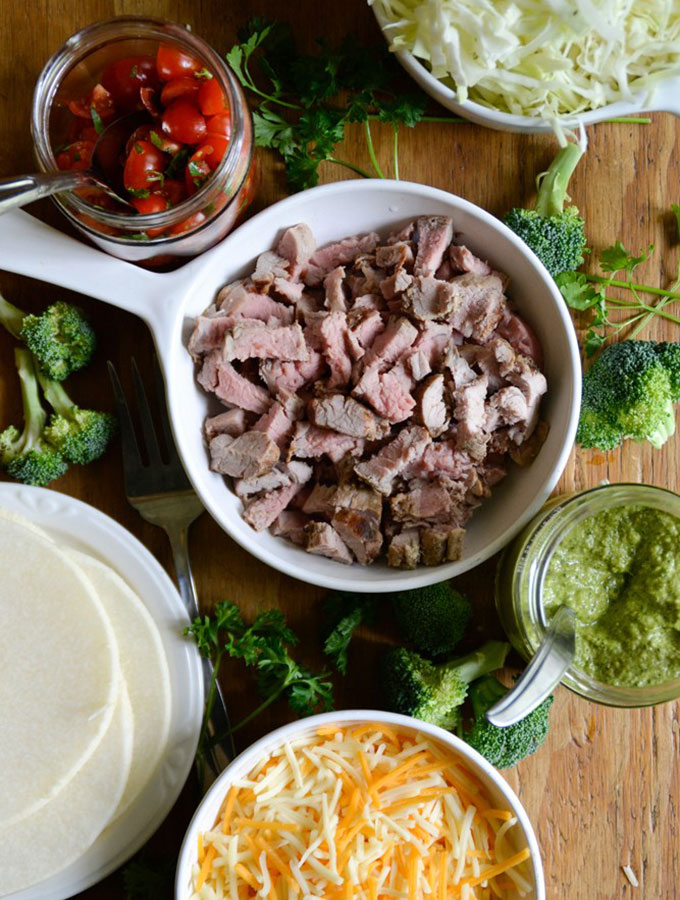 Grilled Tenderloin Tacos + Broccoli Chimichurri ~ Raia's Recipes
Pork Taco Recipes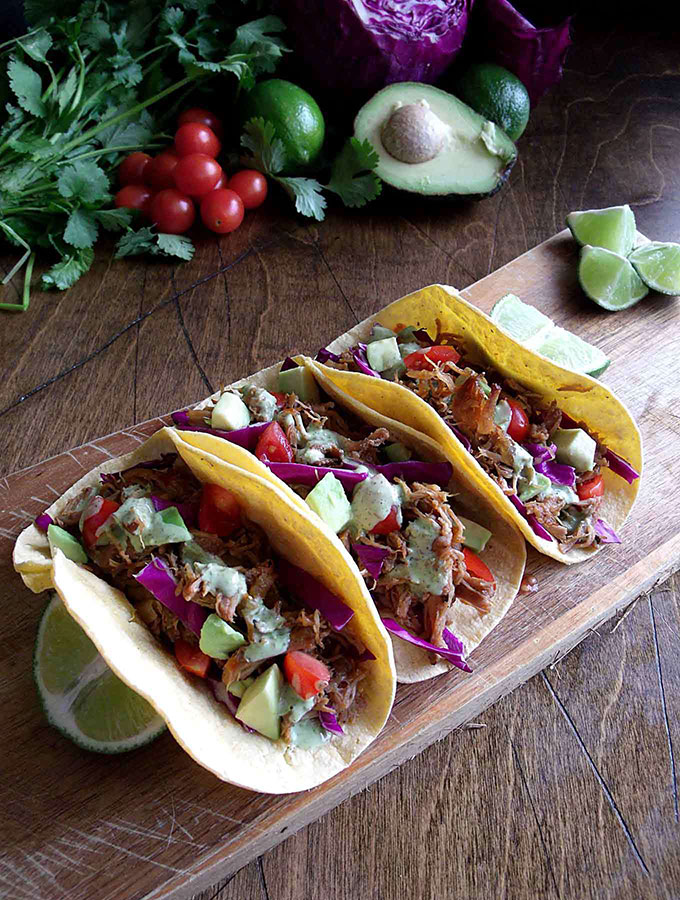 Slow Cooker Carnitas Tacos + Cilantro Lime Sauce ~ Wyldflour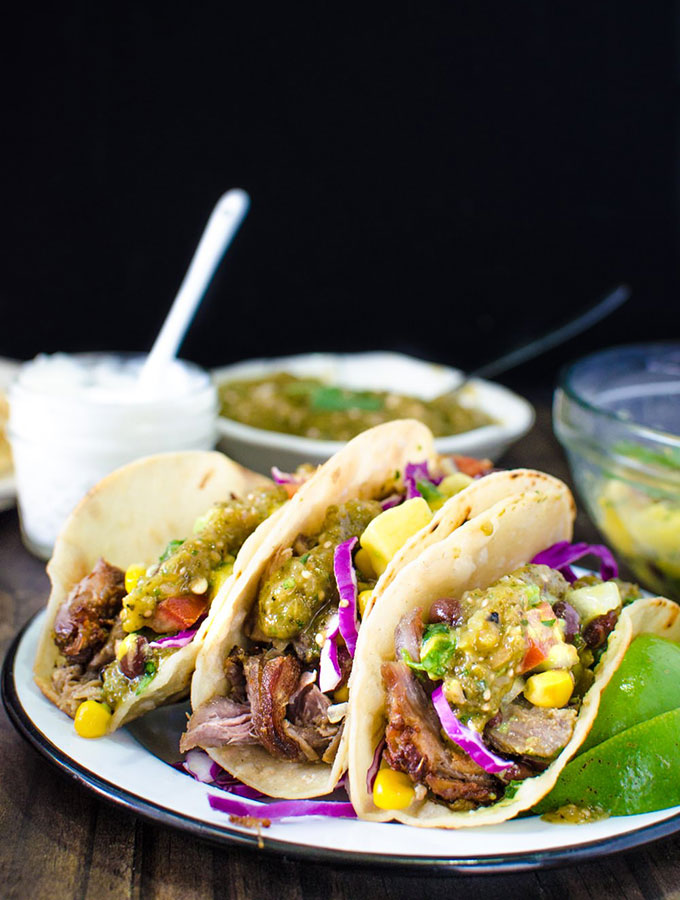 Pork Canitas Tacos + Mango Black Bean Salsa ~ The Flavor Blender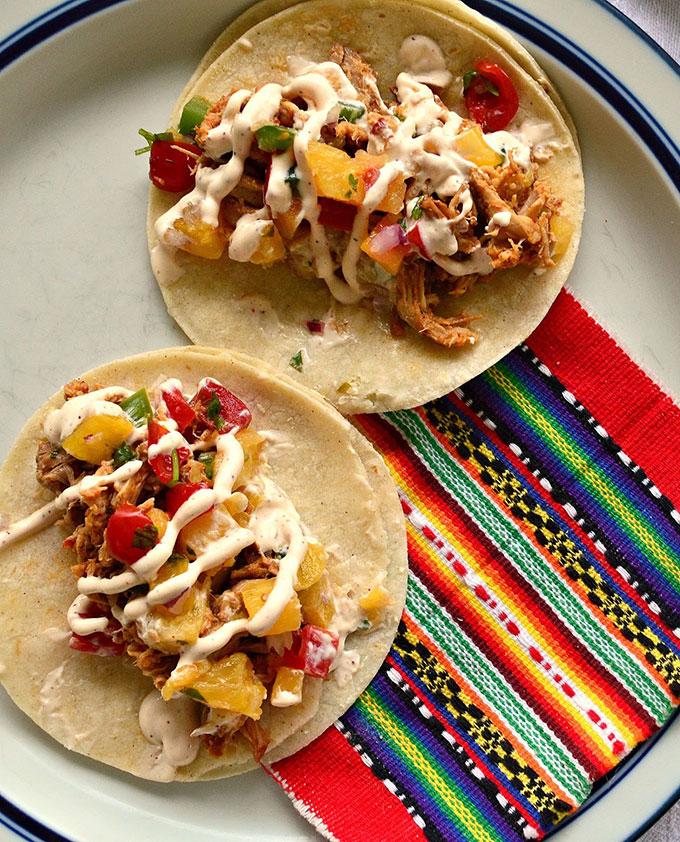 Tacos Al Pastor with Pineapple Salsa ~ This is How I Cook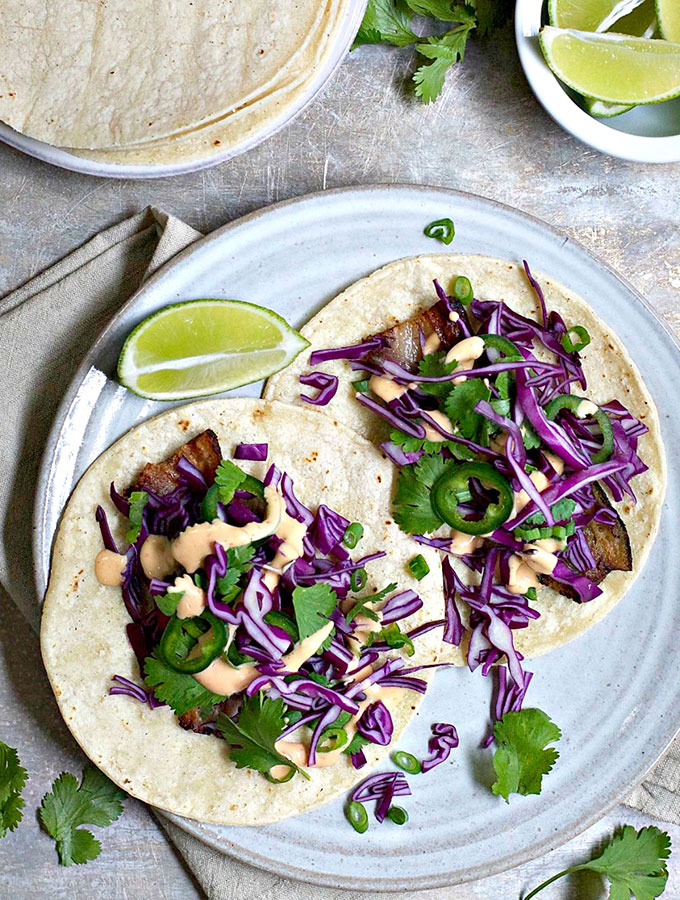 Pork Belly Tacos ~ Pinch & Swirl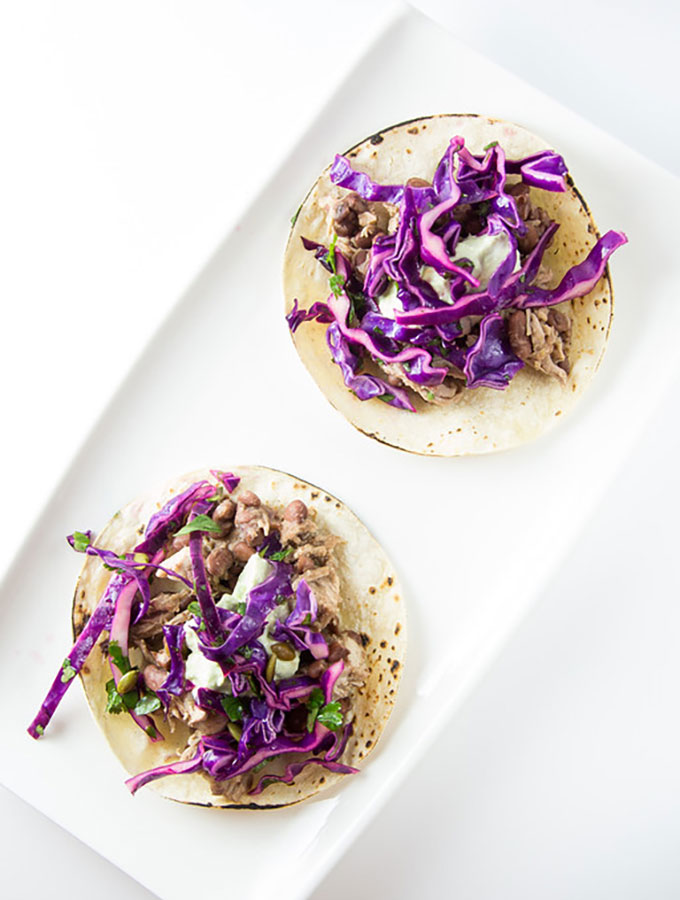 Shredded Pork Tacos + Pepita Slaw ~ Sidewalk Shoes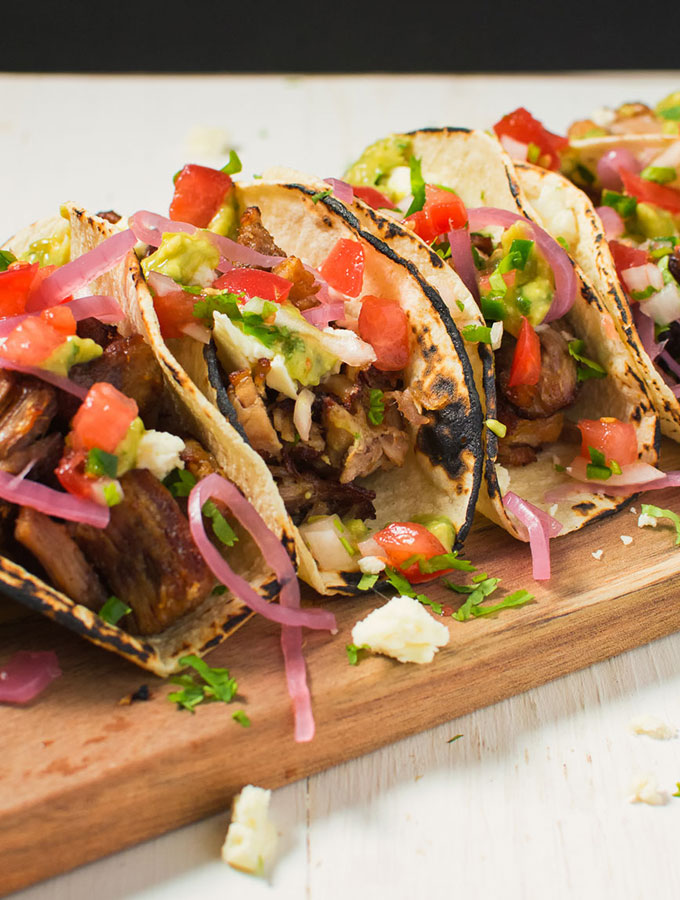 Loaded Carnitas Tacos + Avocado Tomatillo Salsa ~ Glebe Kitchen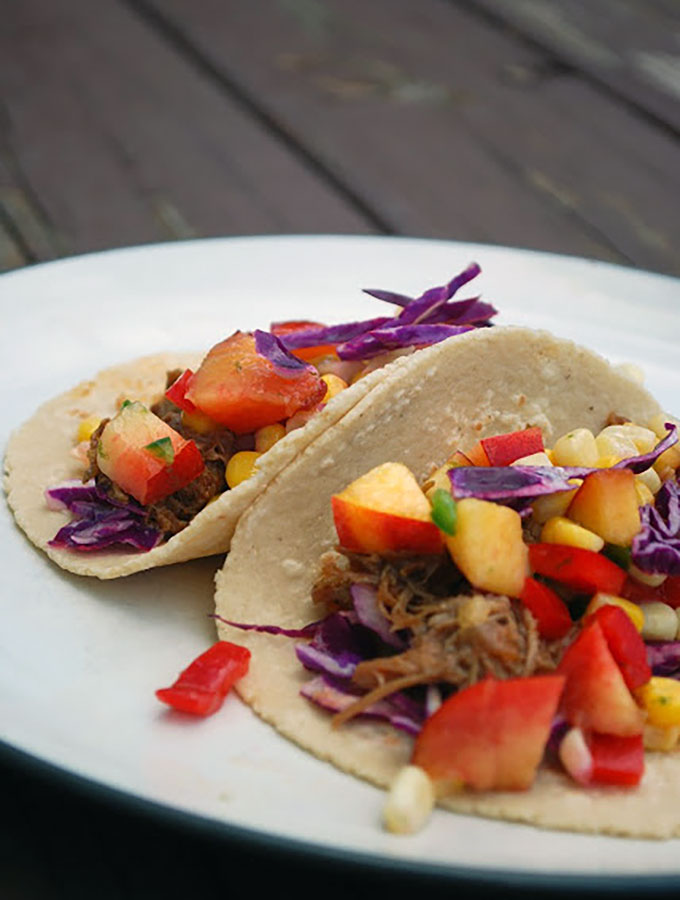 Pork Tacos & Summer Nectraine Salsa ~ The Gingered Whisk
Seafood Taco Recipes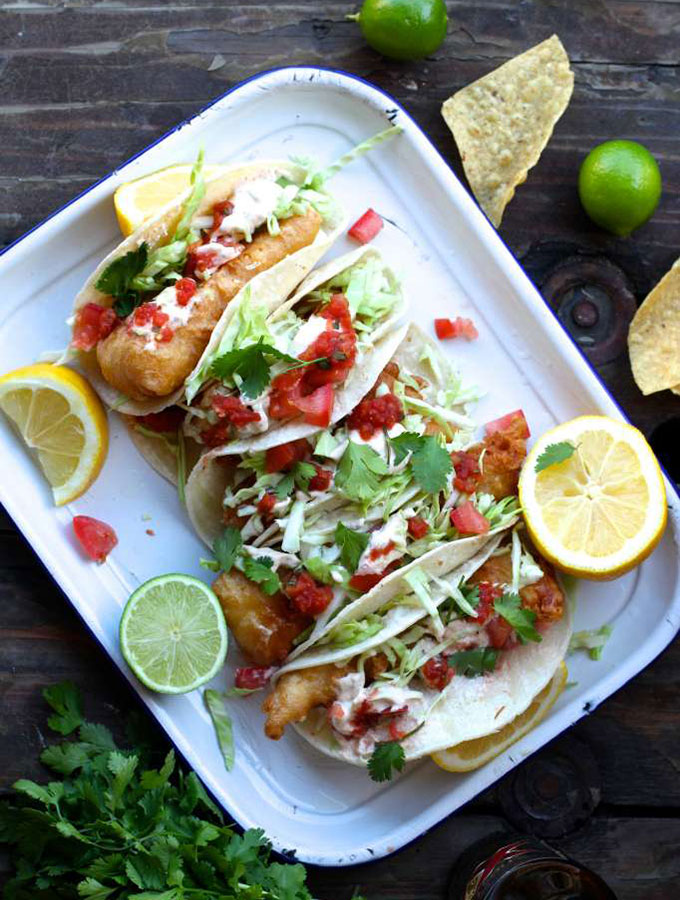 Beer Battered Fish Tacos + Chipotle Tartar Sauce ~ The Seaside Baker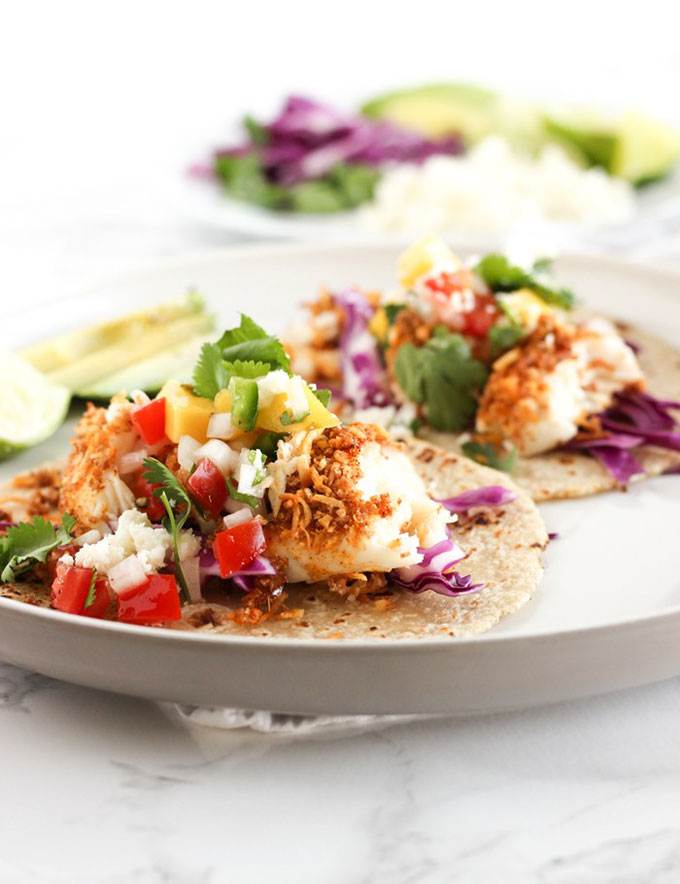 Coconut Crusted Fish Tacos ~ Lively Table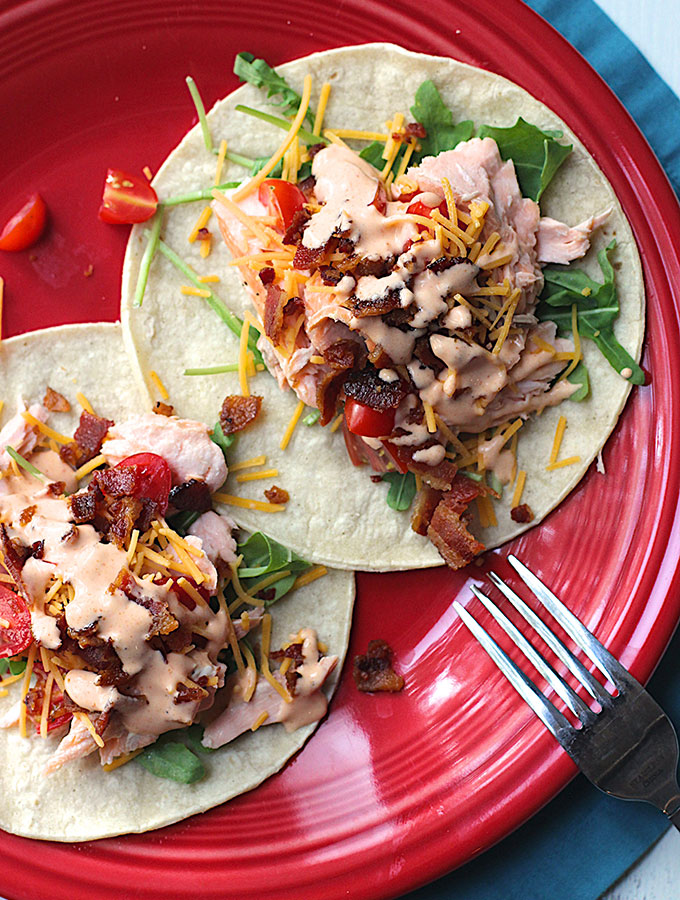 Salmon BLT Tacos ~ A Nerd Cooks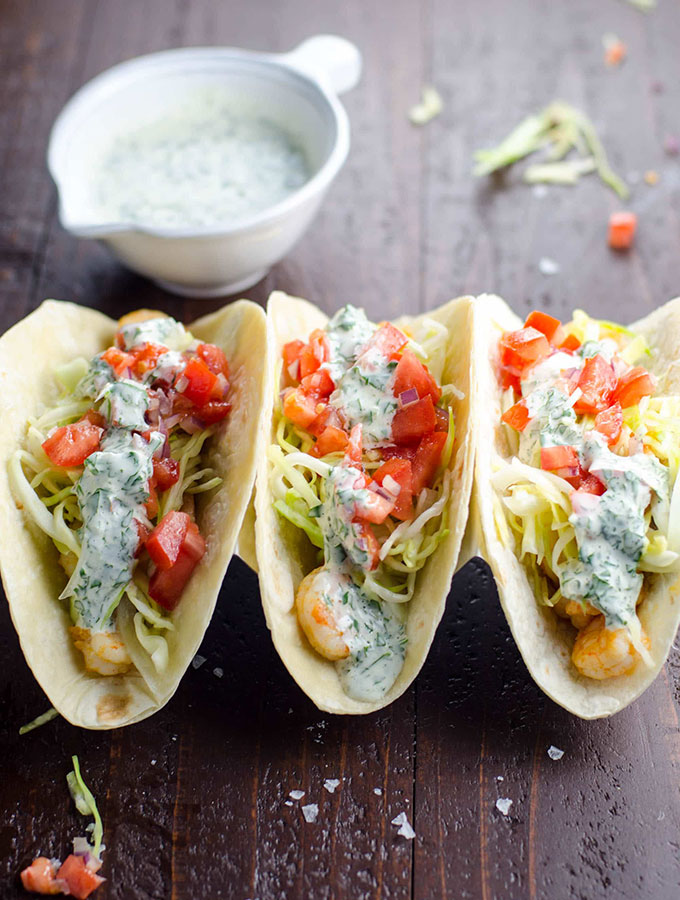 Garlic Shrimp Tacos ~ Umami Girl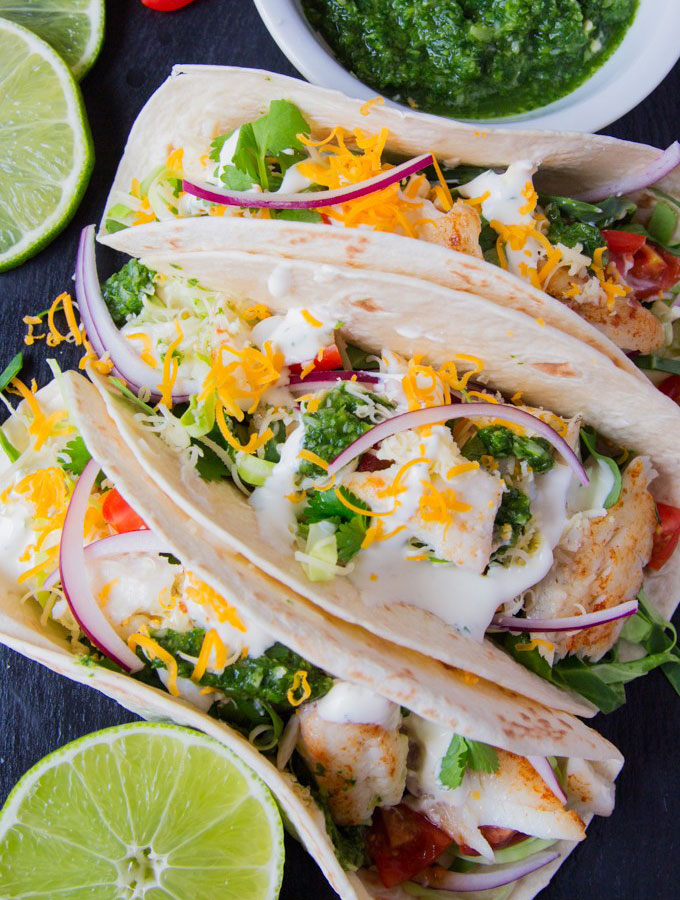 Morro Bay Fish Tacos ~ Kitchen Sanctuary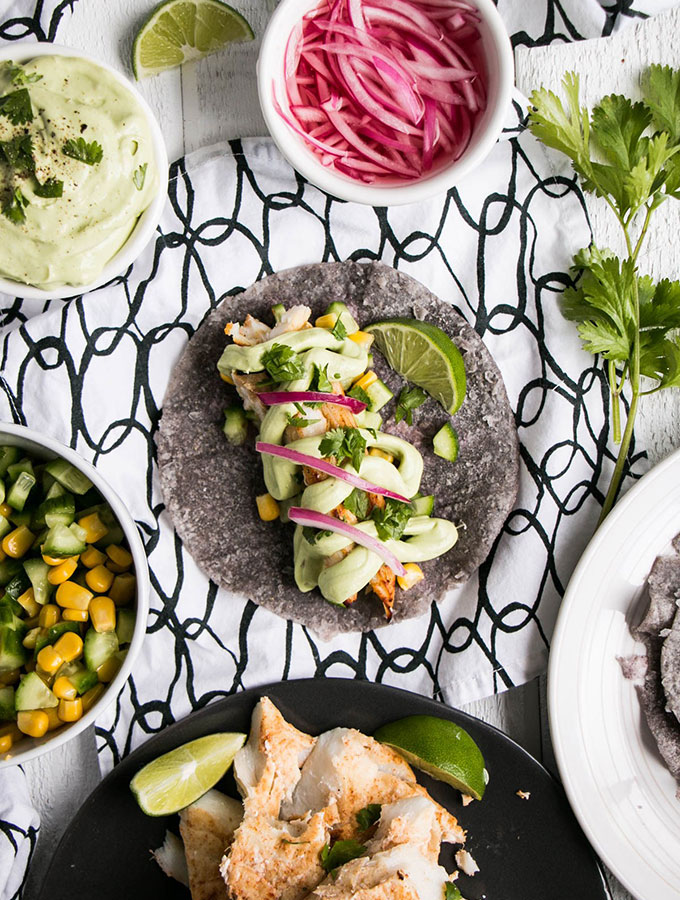 Grilled Tequila & Lime Fish Tacos ~ My Kitchen Love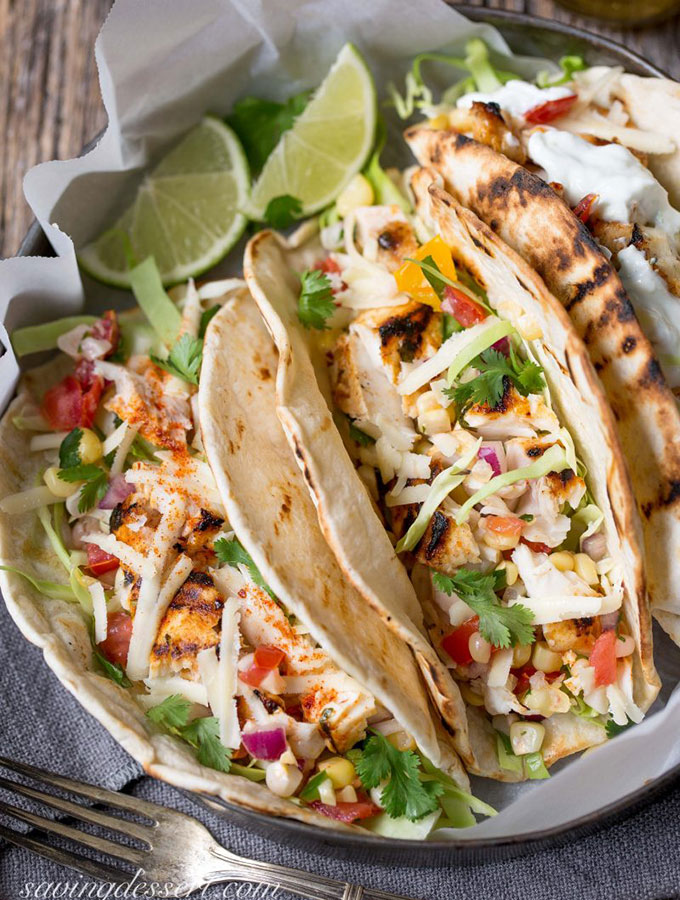 Sriracha Grilled Mahi Mahi Fish Tacos ~ Saving Room for Dessert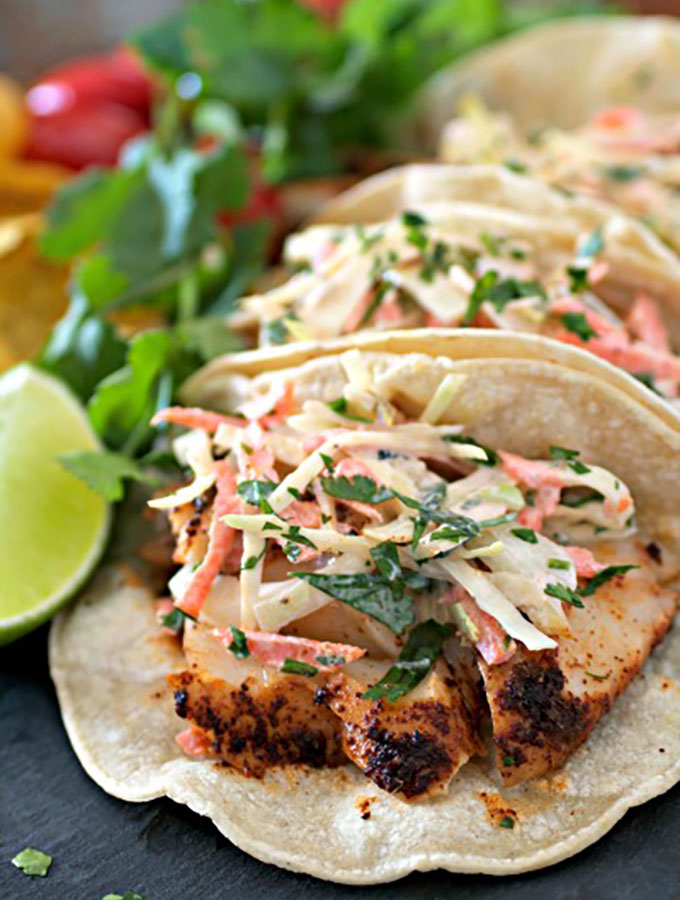 Easy Fish Tacos ~ Tasty Ever After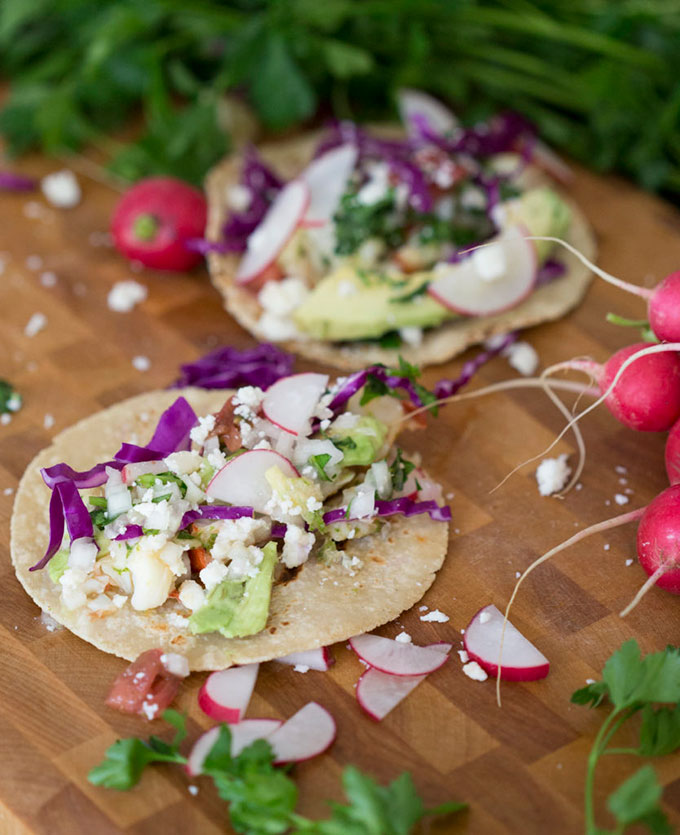 Lobster Tacos ~ Preppy Kitchen
Vegetarian Taco Recipes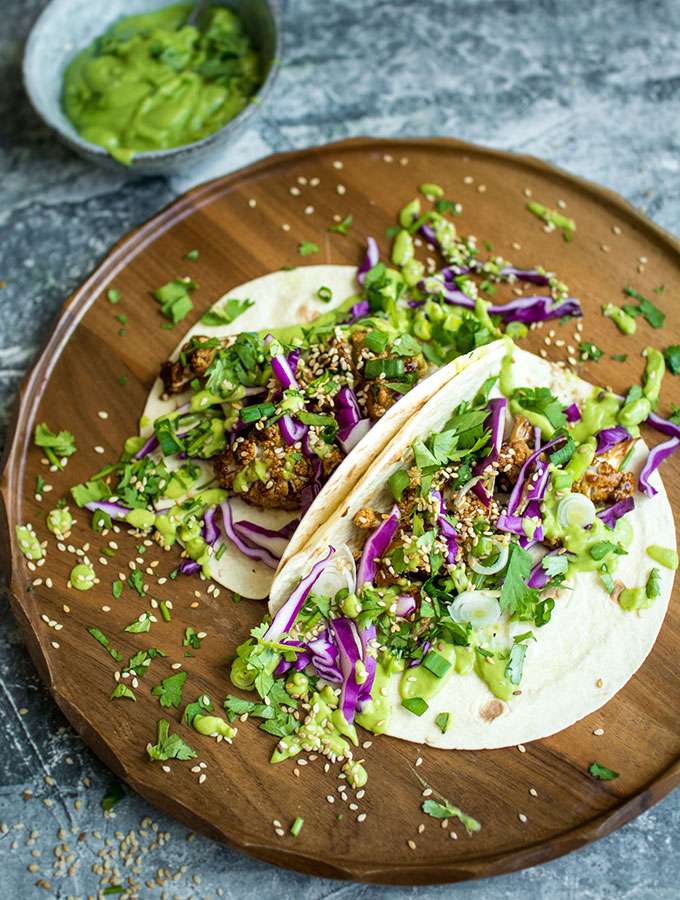 Vegan Teriyaki Cauliflower Tacos ~ Lauren Caris Cooks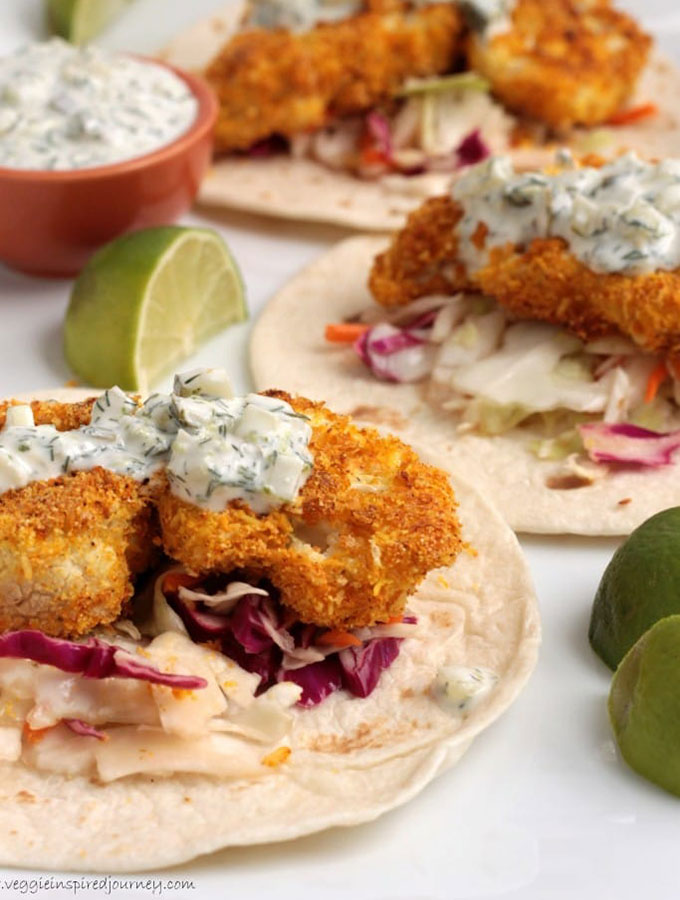 Crispy Coconut Lime Baked Cauliflower ~ Veggie Inspired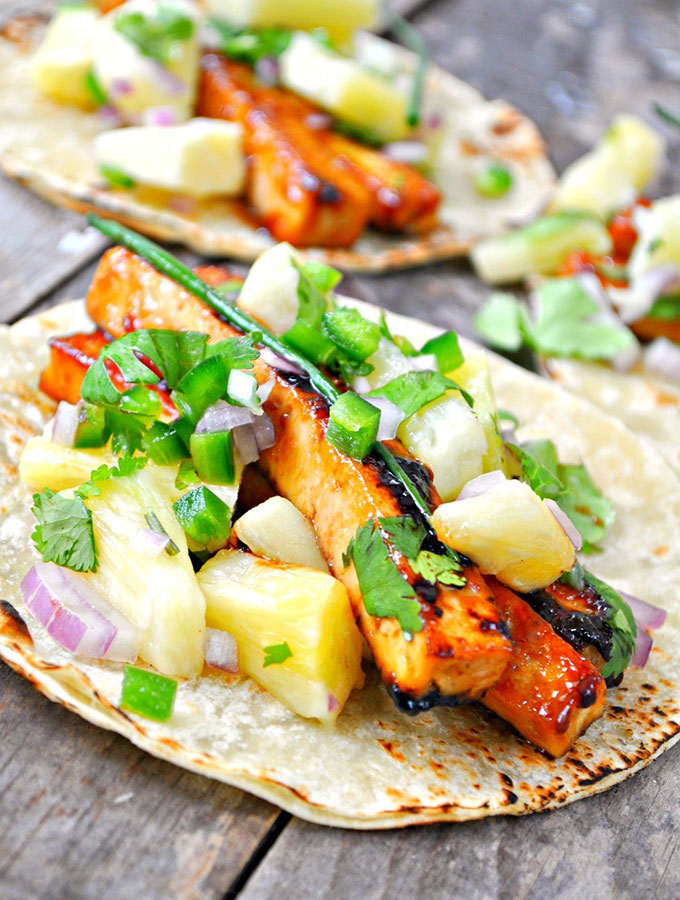 Vegan Teriyaki Tofu Tacos + Roasted Pineapple Salsa ~ Rabbit & Wolves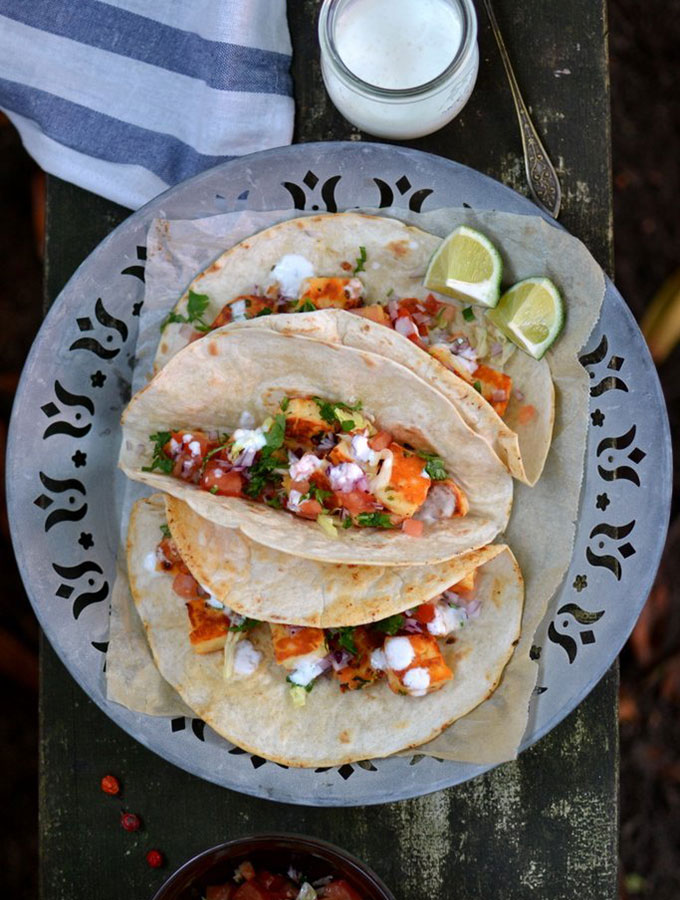 Sriracha Halloumi Tacos ~ Spice in the City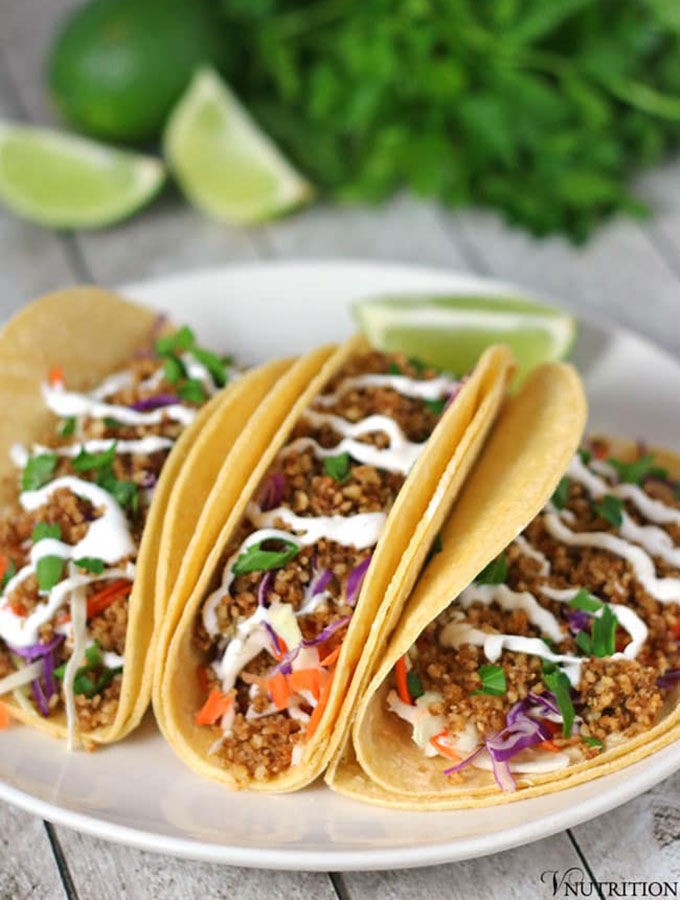 Walnut Meat Tacos with Lime Cashew Cream ~ Vnutrition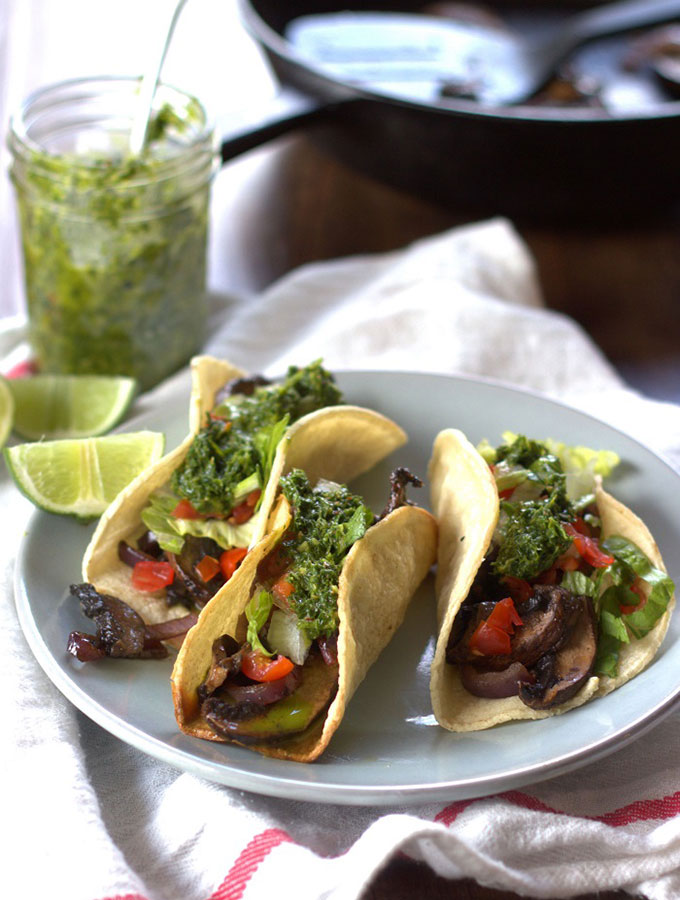 Roasted Portobello Tacos + Chimichurri Sauce ~ Connoisseurus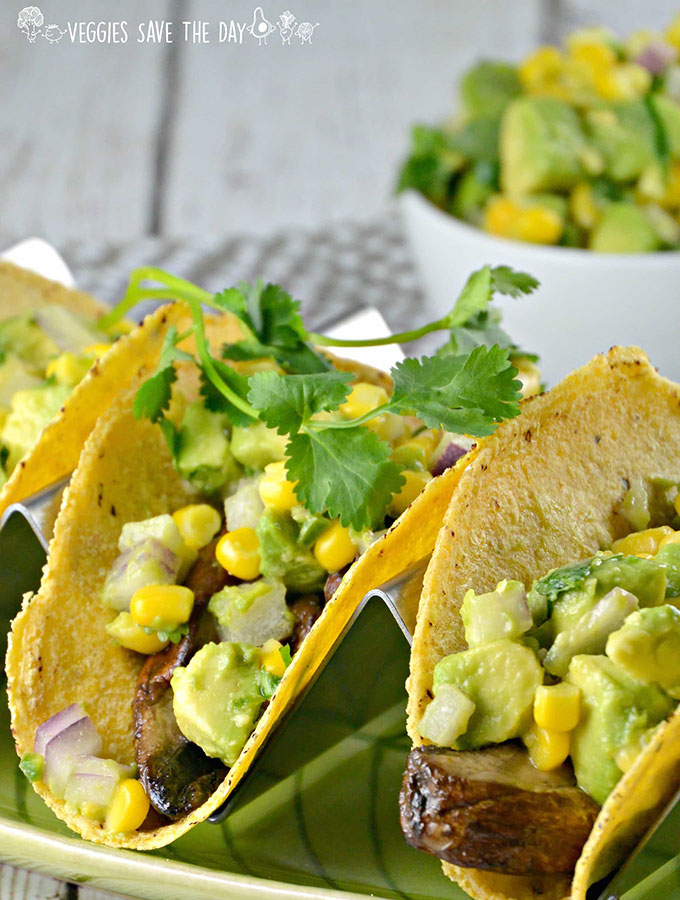 Beer Marinated Portobello Tacos ~ Veggies Save the Day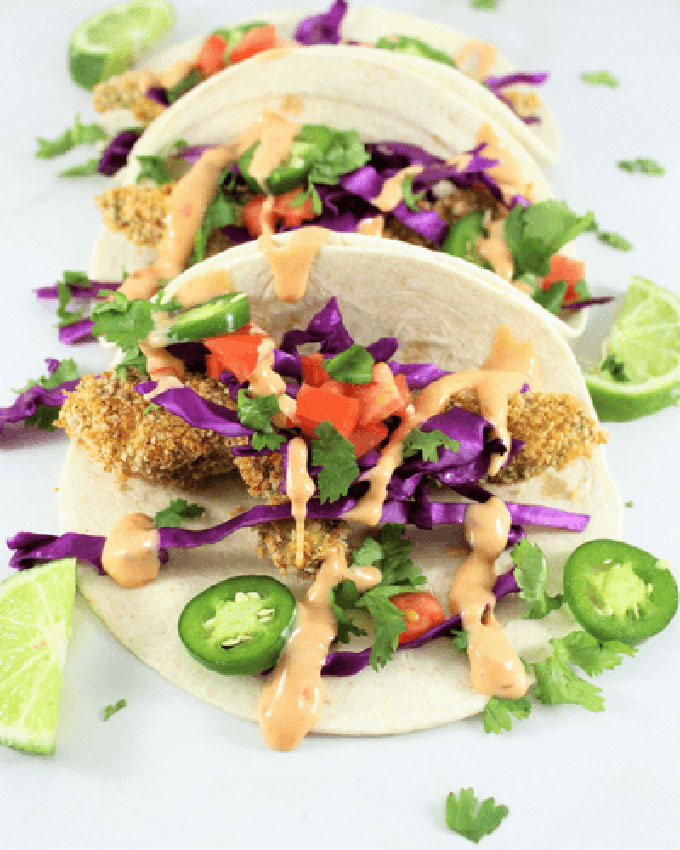 Baked Avocado Tacos with Boom Boom Sauce ~ Simply Made Recipes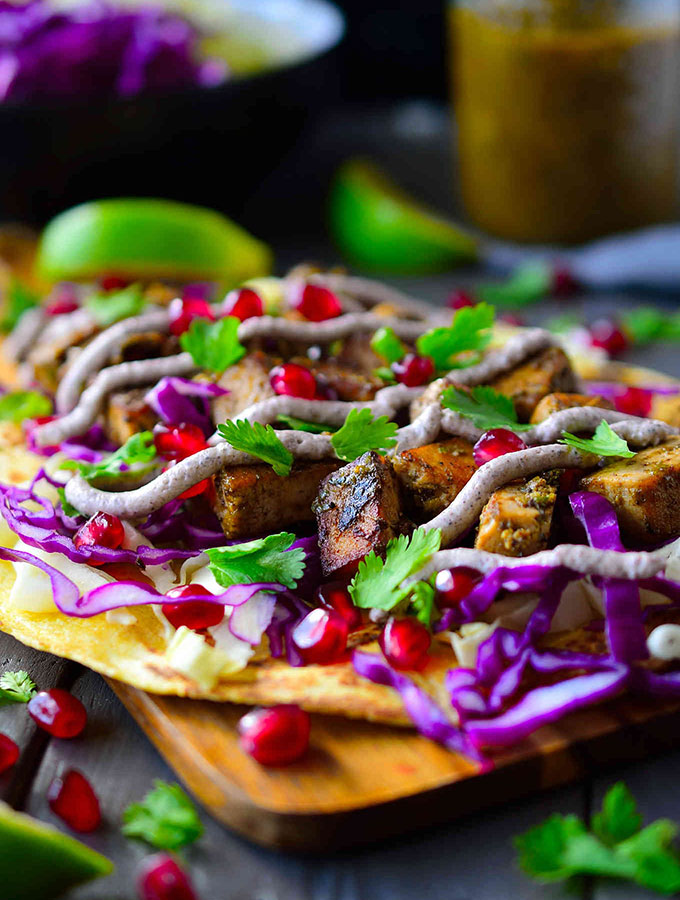 Jamaican Jerk Tofu Tacos ~ Cilantro & Citronella
Sara xxx
Become a subscriber and don't miss a single delicious recipe, restaurant review or travel adventure.
Subscribe to our mailing list