It really was only a matter of time before the MLC Centre Food Court had a facelift, and what a facelift she has had. The MLC Centre Food Court has had an injection of $11million. But how much Botox, face fillers and skin resurfacing does $11million buy you?
It buys you enough to breath fresh air into the ageing food court, which cleverly keeps it true to the original design. The MLC Centre is a Harry Seidler building, and lets be honest, you don't mess around too much with one of Australia's most notable architects. I personally love a Seidler building, those cool concrete curves and minimalistic design.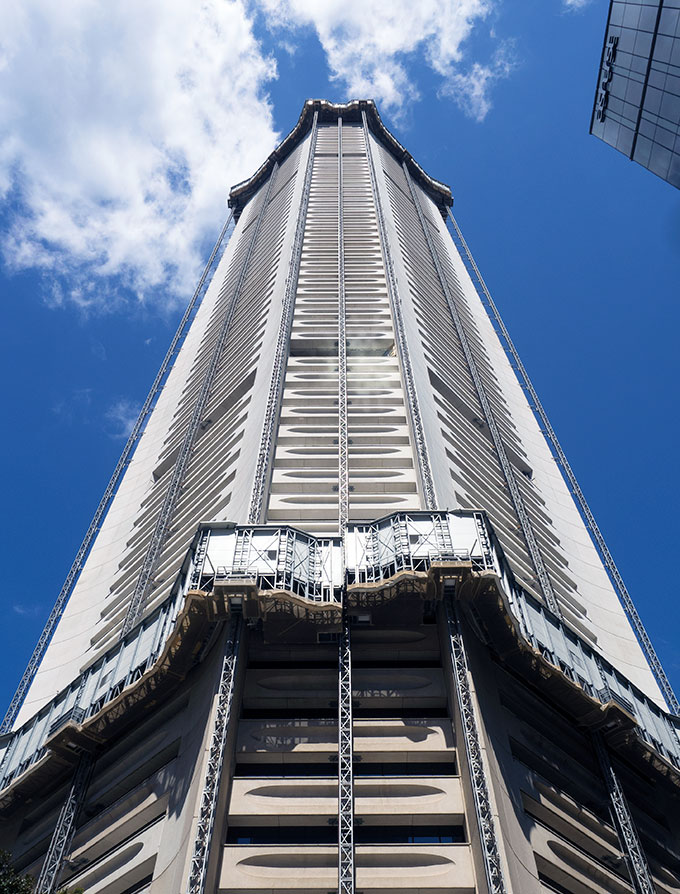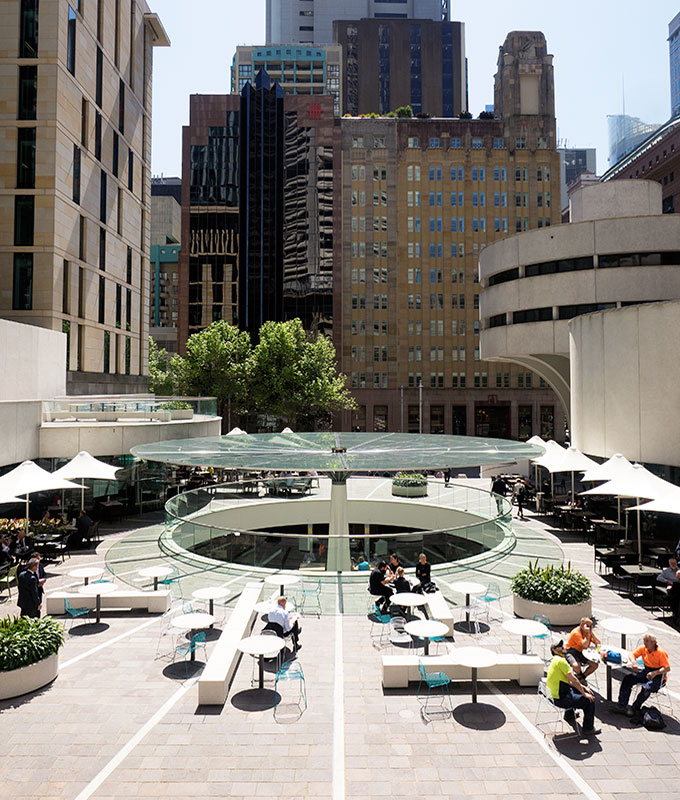 The facelift has given the space a new edgy feel, moving it on from the 70s when it was first built. Has had an injection of 12 new retailers, with Neil Perry's Burger Project due to open very shortly. Some of the existing retailers have new fit-outs, to bring them inline with the new fresh look. There is also the addition of a new IGA for the convenience of city workers.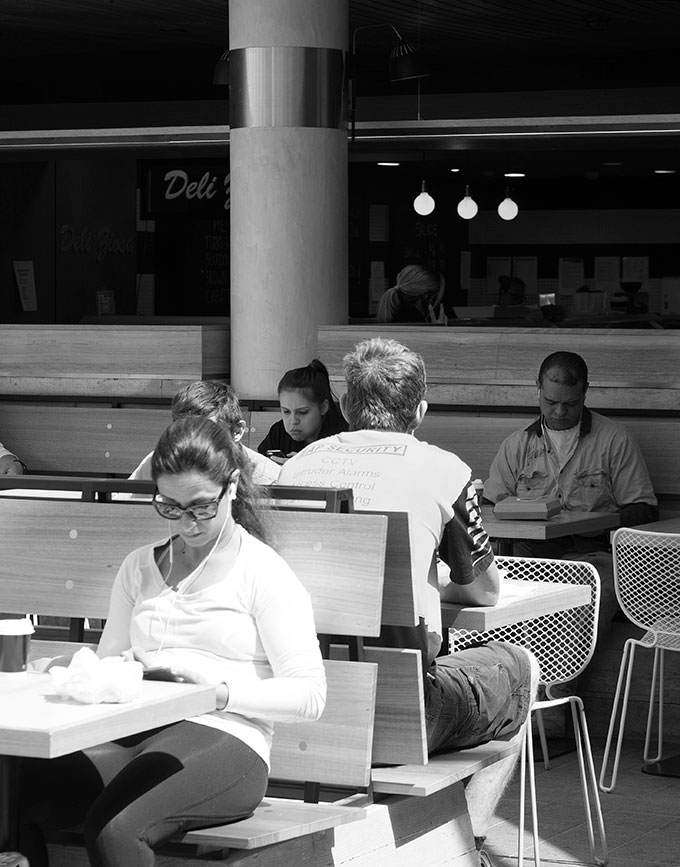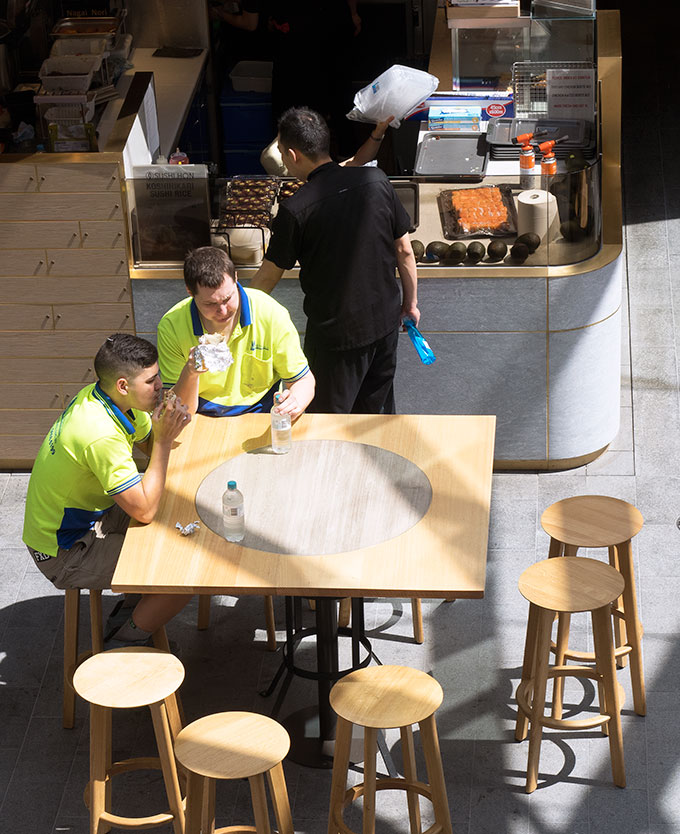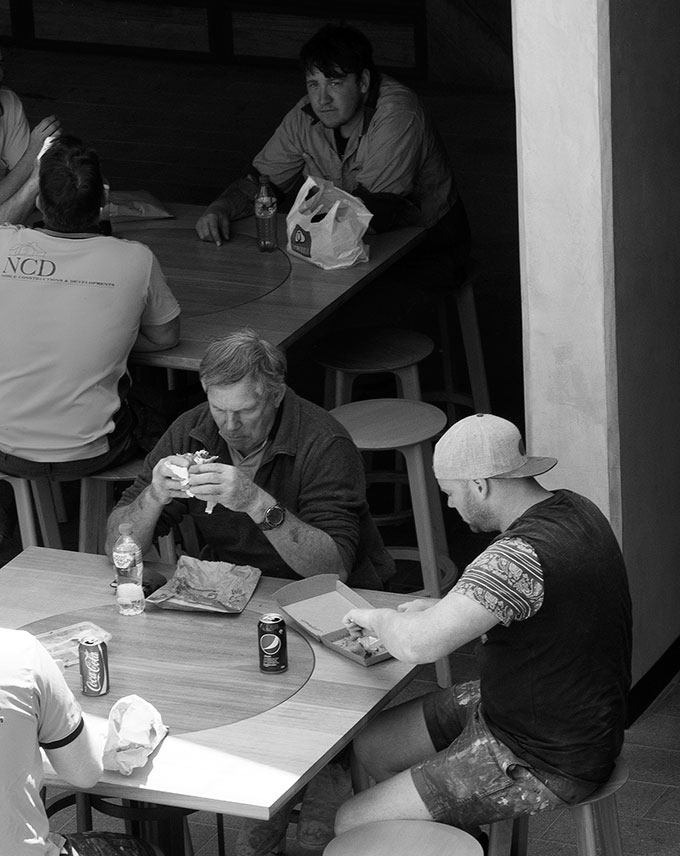 More seats have been added to the tune of 500, making it easier to grab a spot and eat your lunch in the maddening Sydney lunch crush crowd. You can pick a spot under the gorgeous rolling timber ceiling or one of the outdoor seating zones. Plus there is free Wi-Fi.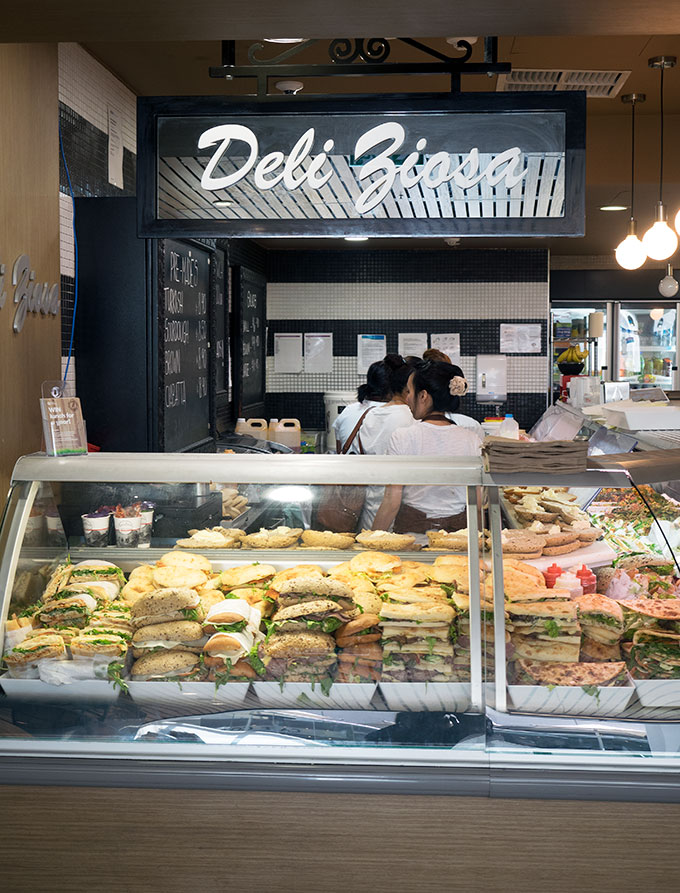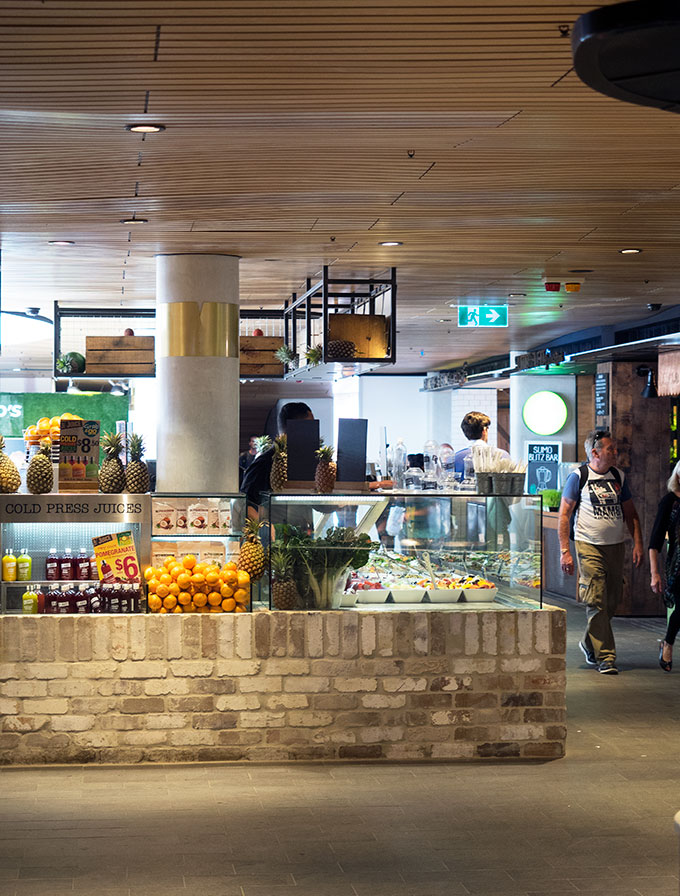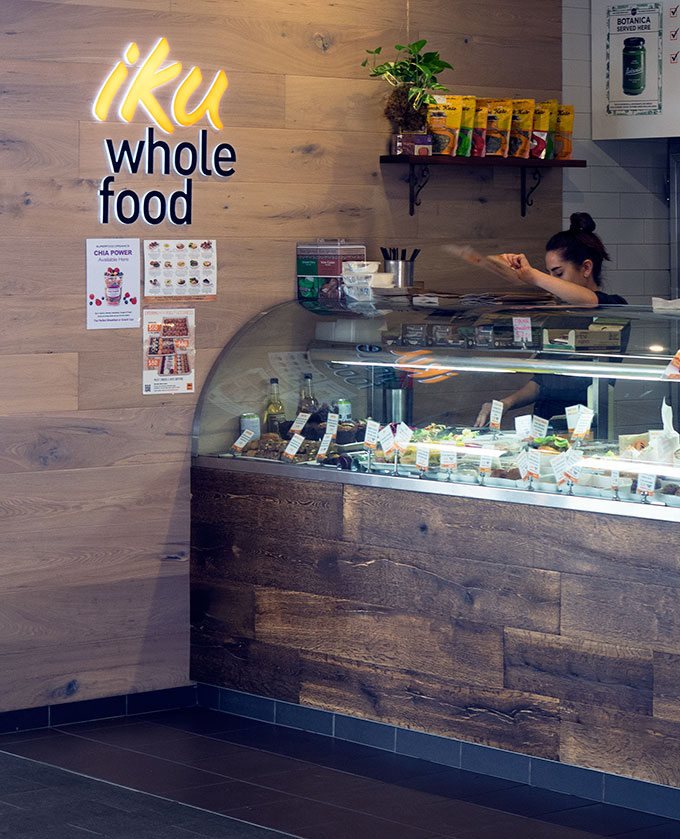 I was invited down to stick my nose around and have a look. There are so many dining options that it was quite hard to choose what I wanted to try out. If I was working in town I could quite easily see myself spending many lunches trying all the options out.
The MLC Centre Food Court houses probably the best Sumo Salad establishment in Sydney. It is massive and you have so many options it is incredible. There are salads of course, but also a juice bar and grill.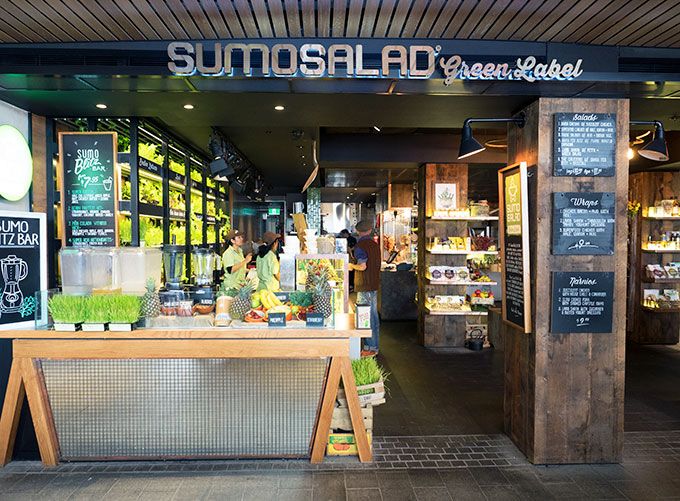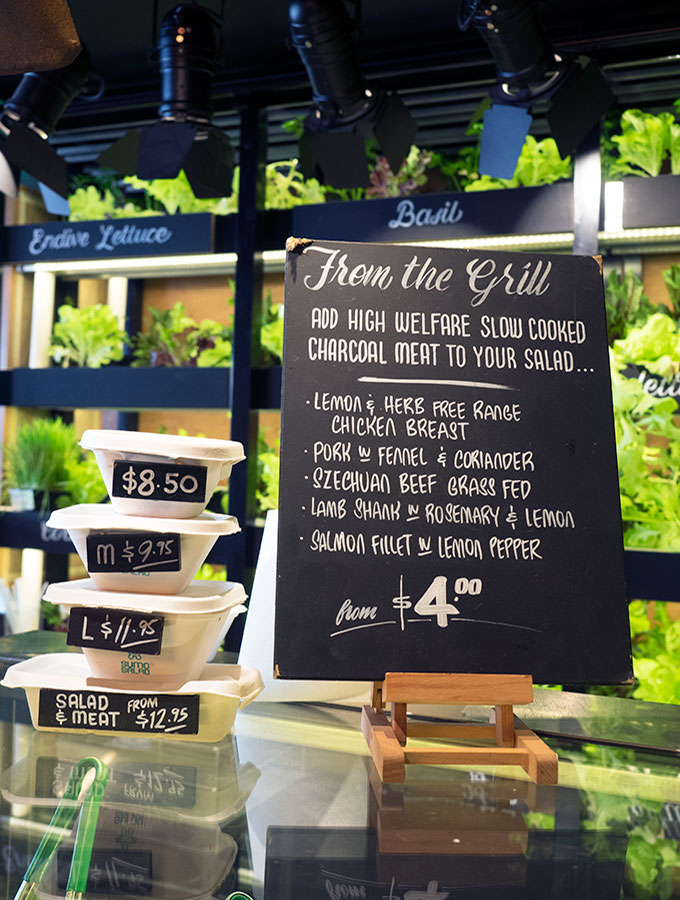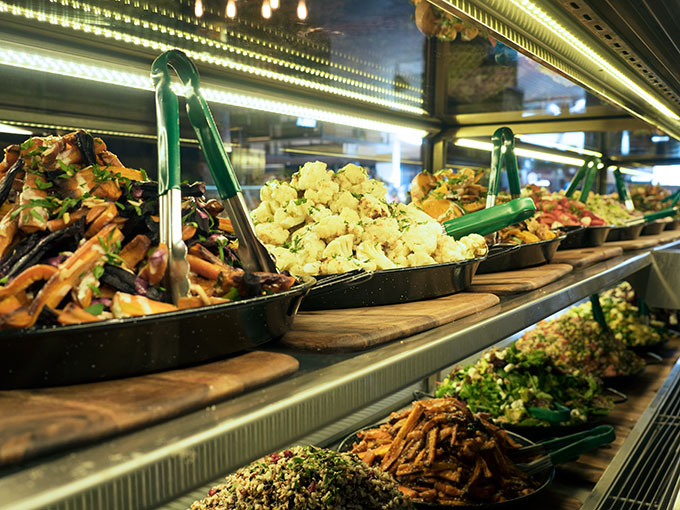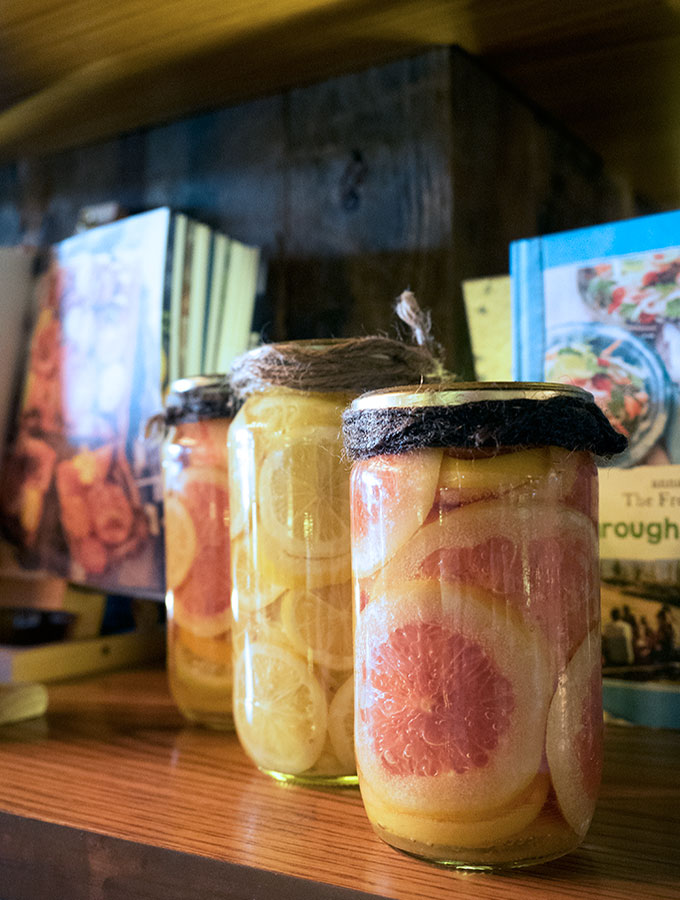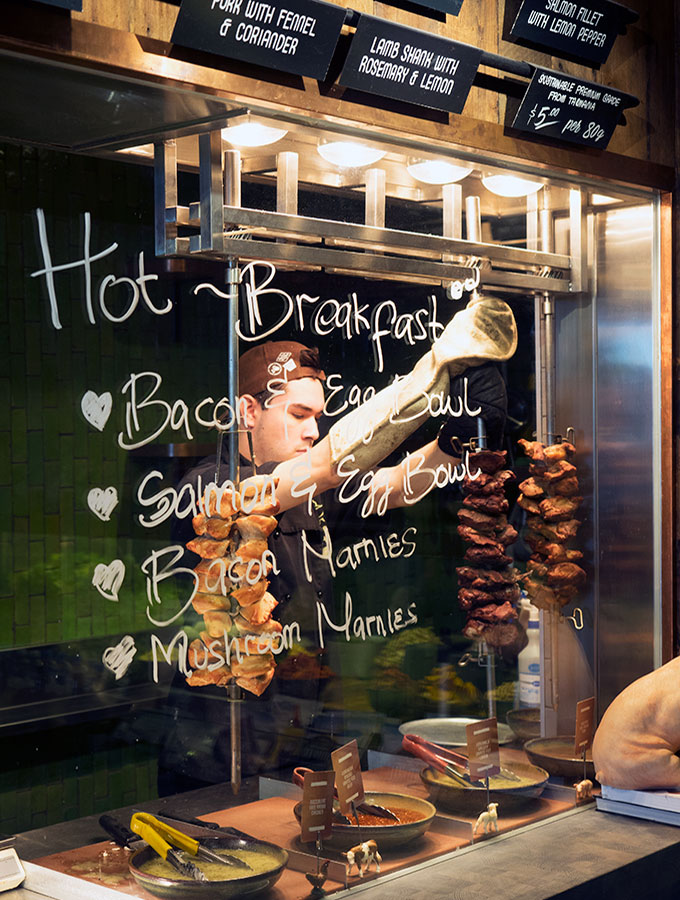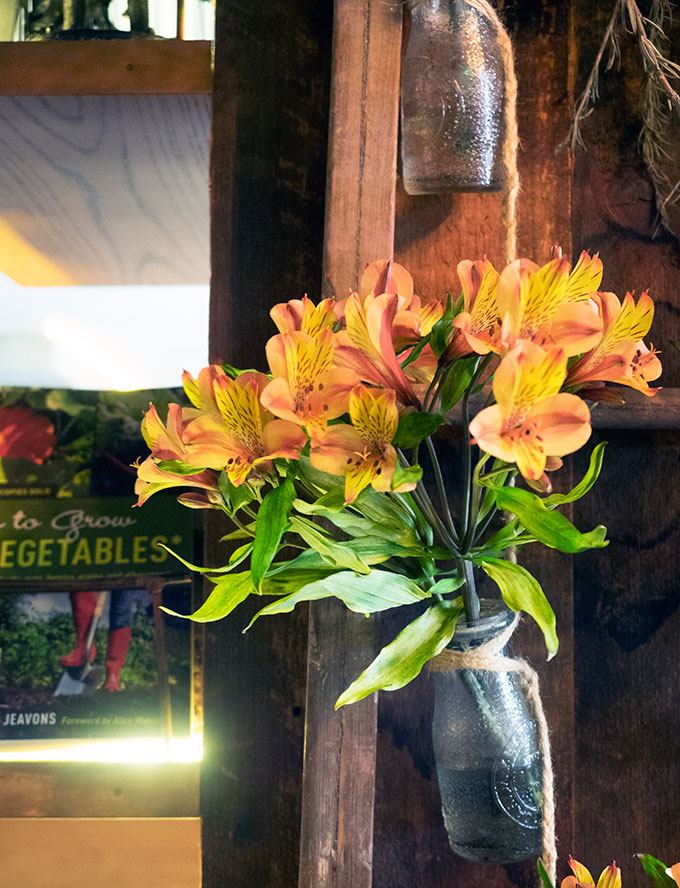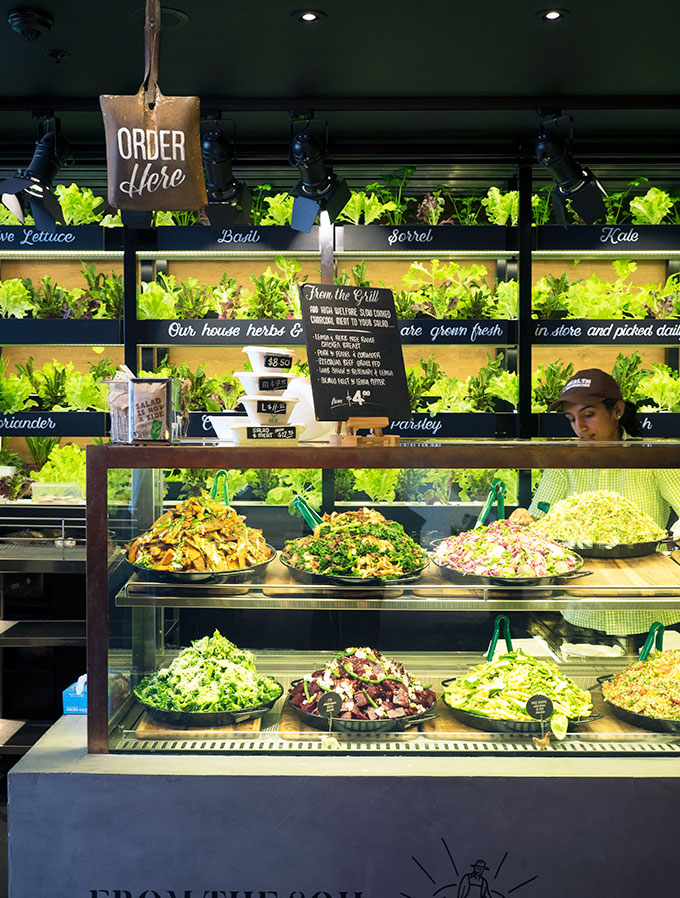 I was advised that Soul Origin offers one of the best value breakfasts around. They do have a nice variety to grab and go as you rush to work in the morning. Their massive rolls, which would feed a family of three, look quite enticing for lunch as well.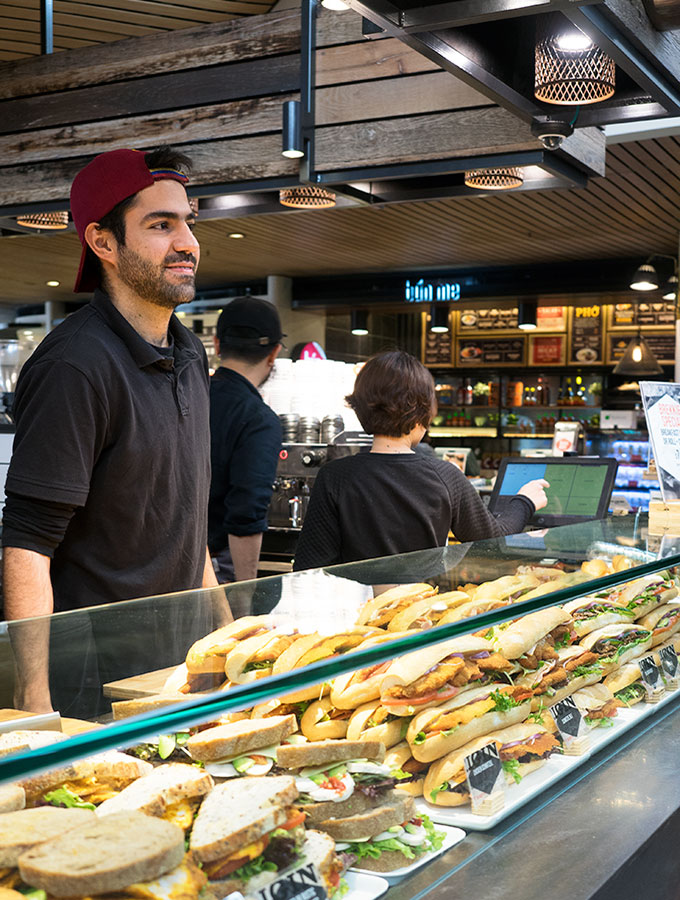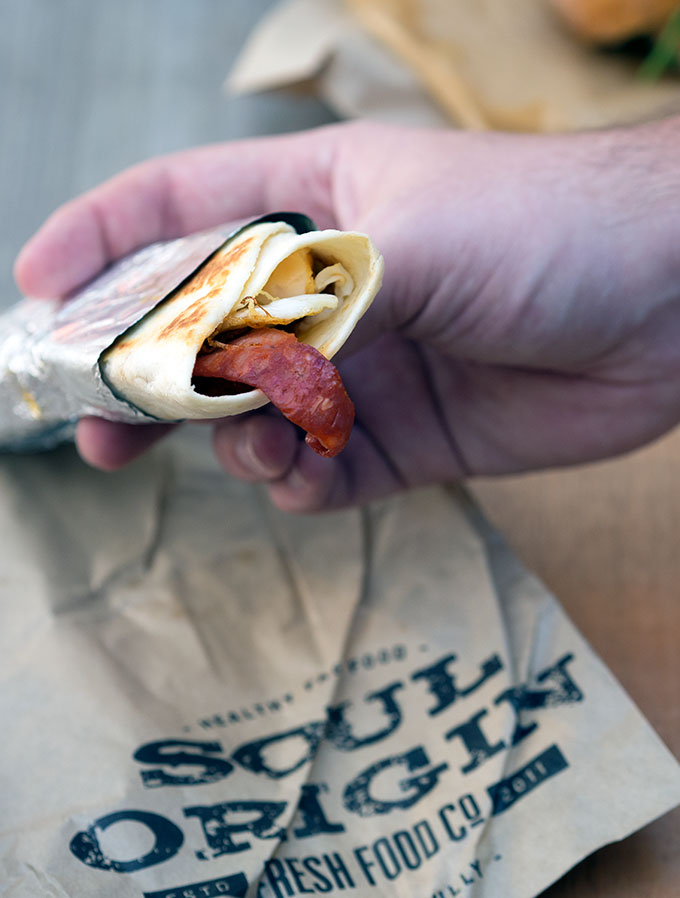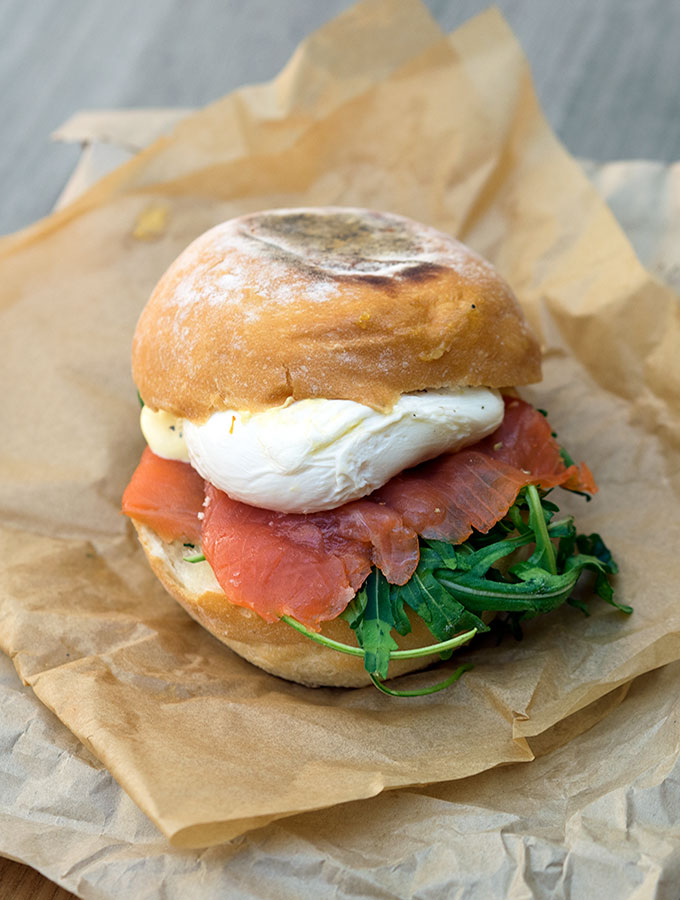 Thrive will keep you healthy with their 'real food' which is always gluten free and has no added sugar. We had a salted caramel smoothie that was so good we went back for the white chocolate.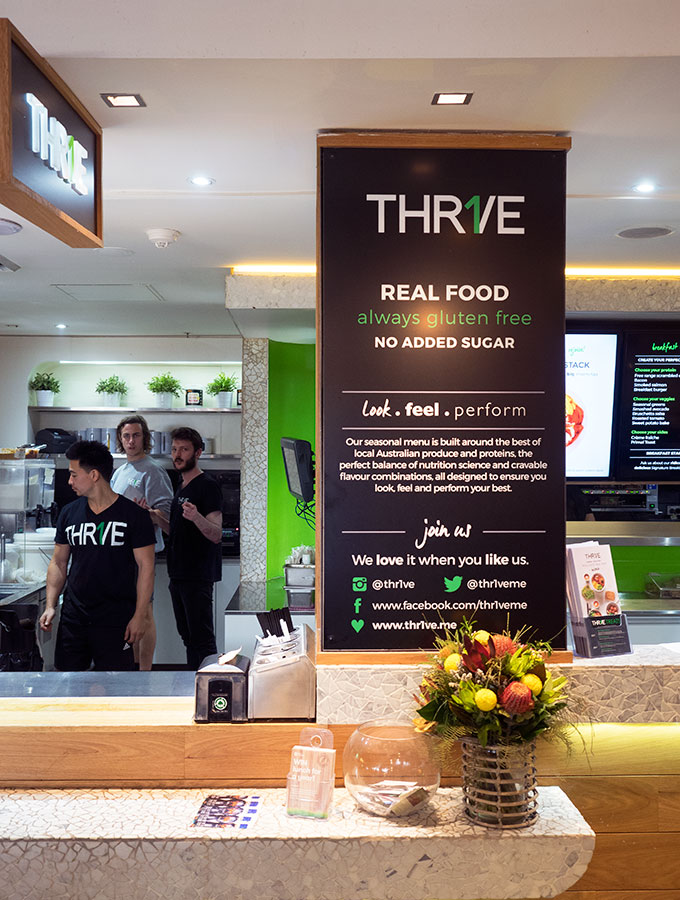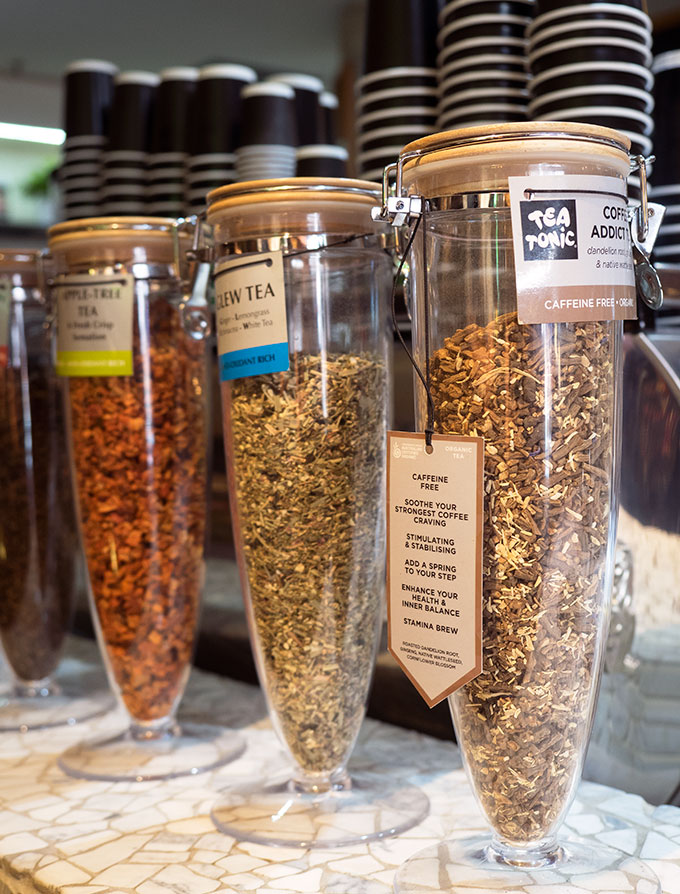 Costi's offer a wonderful range of seafood and salad. The grilled snapper is a firm favourite with diners, but we were enticed to try the grilled Tasmanian salmon with kale and quinoa salad.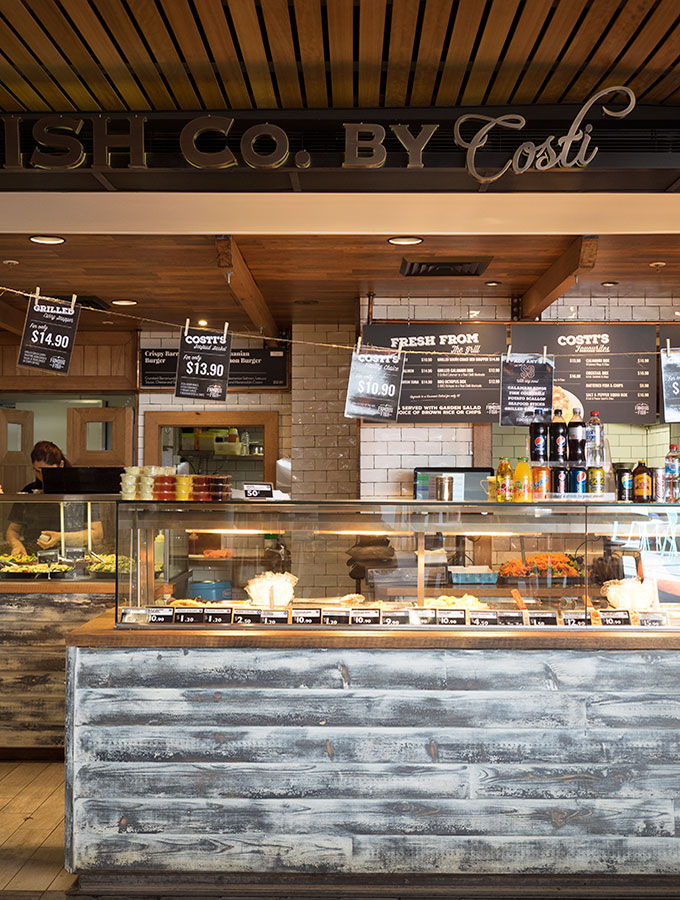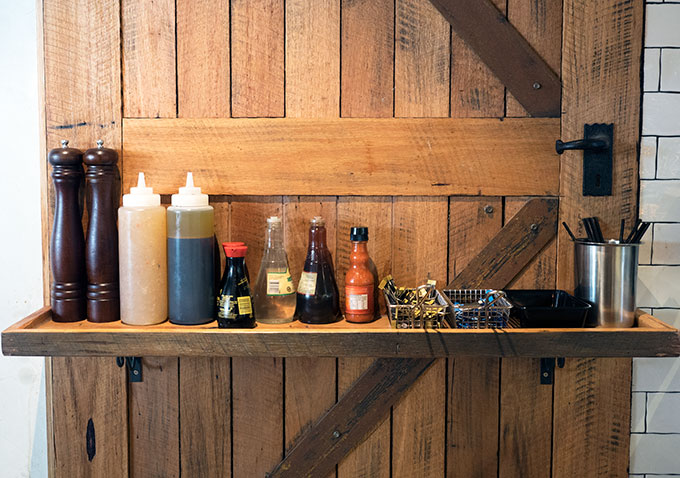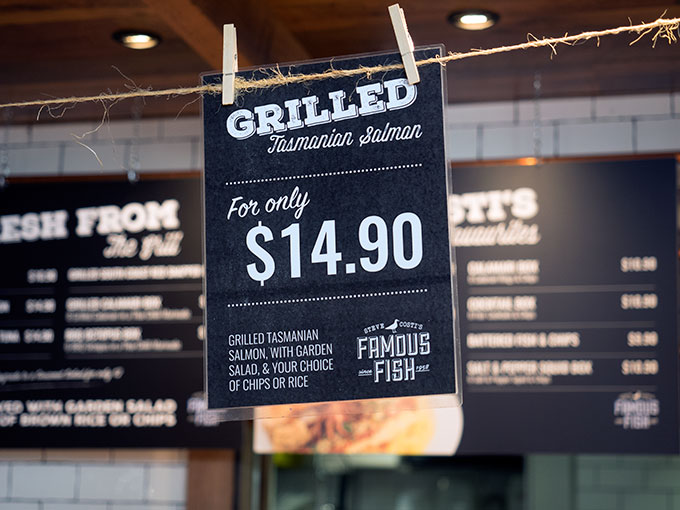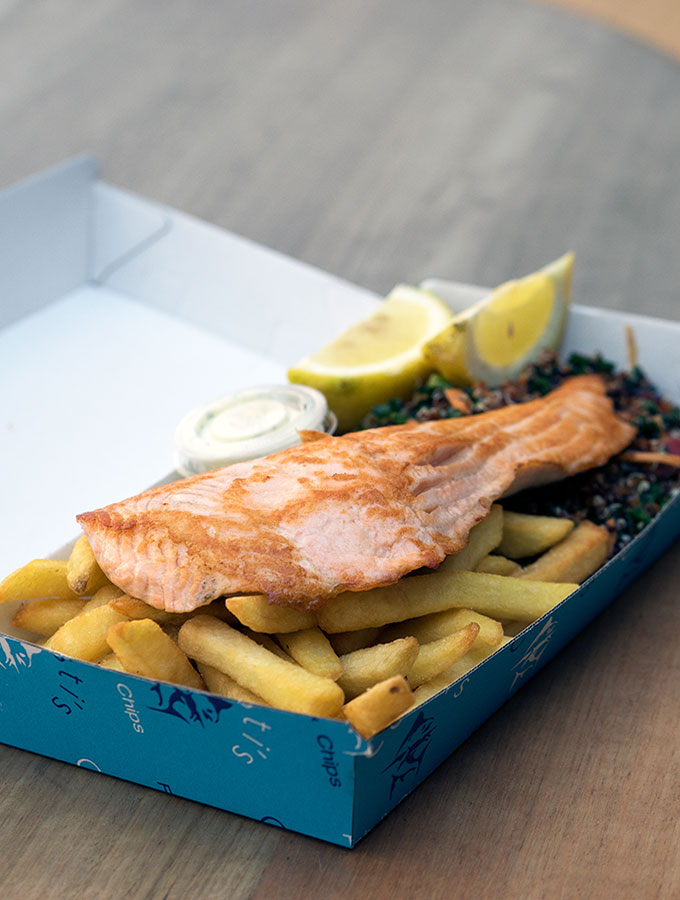 We only dipped our toe in the sea of food on offer at the MLC Centre Food Court. There are a few other places that I feel are worth a re-visit to go and try. One would be Lok Lok Dumpling Express, with their great variety of dumplings and noodles, the other, Schnitz with their chicken schnitzel and twice cooked chips.
Sara xxx
MLC Centre
Corner of King Street & Castlereagh Street, Sydney NSW
Tel: +61 2 9224 8333
Website
Belly Rumbles would like to acknowledge its partnership with the MLC Centre in regard to this post.
Become a subscriber and don't miss a single delicious recipe, restaurant review or travel adventure. Plus you will also receive extra content and benefits.