There are a couple opportunities to work with Sara, on Belly Rumbles or on other projects with yourself or your client away from the blog.
Sara is experienced in recipe development and food photography, having worked with some of Australia's best loved and known brands. Recently she has worked with the Australian Mushroom Growers' Association, Coles, Philadelphia Australia, Stoneleigh, Australian Grapes, David Jones and Tefal, just to name a few.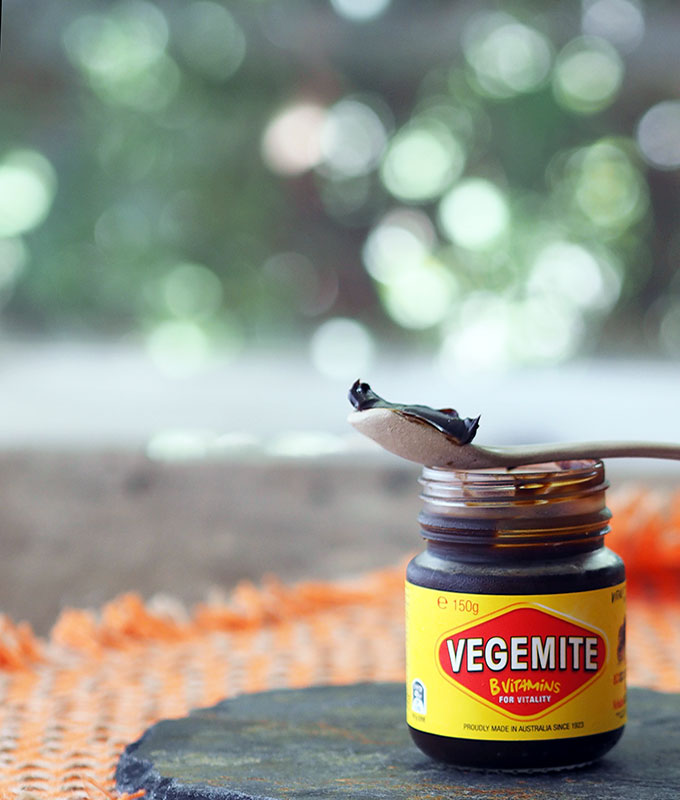 Sara also has the knack of showcasing travel destinations in a desirable way through her words and photography. Making readers want to pack that suitcase and head there pronto. She has worked with quite a few travel destinations and providers in the past, an example is Destination NSW, Tourism & Events Queensland, Taiwan Tourism Bureau and Cathay Pacific.
Sara is also available to visit and write up about your restaurant. She prefers to write in a more personal way for her readers and therefore no longer participates in large group blogger dining experiences.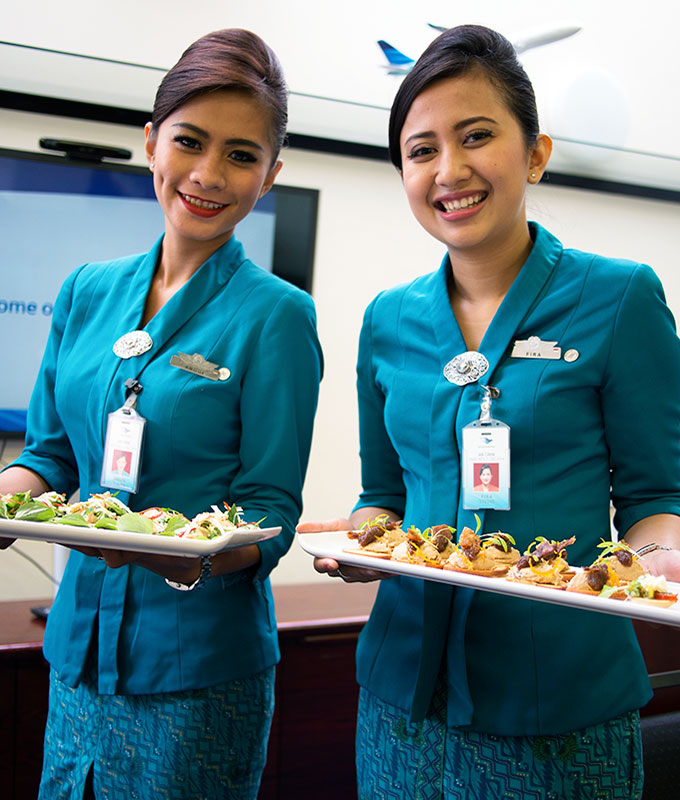 Sara does attend events, but does not write about events before they happened. That isn't what Belly Rumbles is about, which is her experiences and journey.
Working with Sara on Belly Rumbles
If your brand would like to be featured on Belly Rumbles please contact Sara via email sara (at) bellyrumbles (dot) com.
Working with Sara away from the blog
Various services are offered which don't have to be directly related to the Belly Rumbles blog;
Recipe creation for brands for their use on websites or in print
Recipe testing for brands, cookbooks etc
Food photography for brands to accompany recipes
Food photography for restaurants for their use on websites or in print
Destination photography for travel providers
Please contact Sara for further information via contact below.
We do not accept editorial contributions or copy, and are unable to respond to emails requesting such.