Chicago's past is notorious for mobsters, jazz and liquor. I'm not really sure (or really want to know) where the current mobster scene sits at present, but jazz and liquor, that's a different story.
At the end of my second visit to Chicago live jazz had still eluded me. It was a Sunday afternoon and I had a flight back to Australia the next day. How had this happened, two trips and no live jazz?
Not wanting a late night the challenge had been set. Where could I go see an early live jazz session, get a decent drink and have some dinner?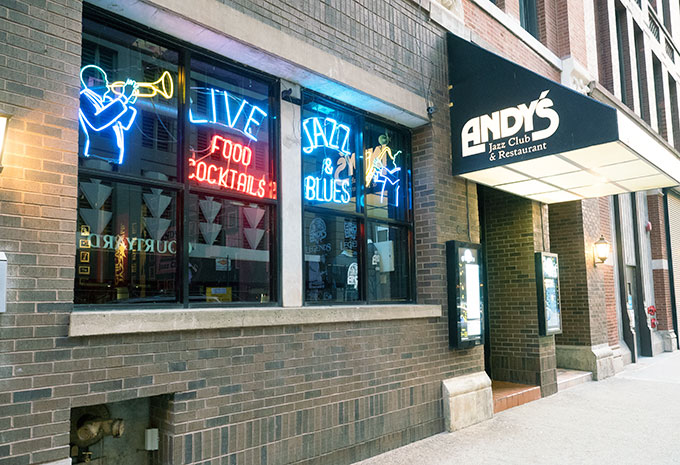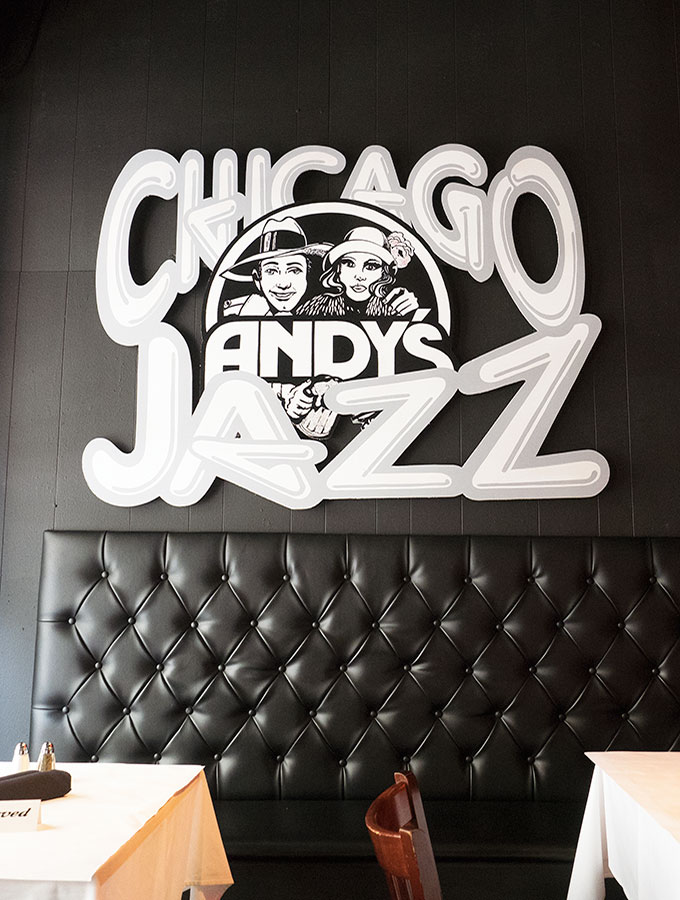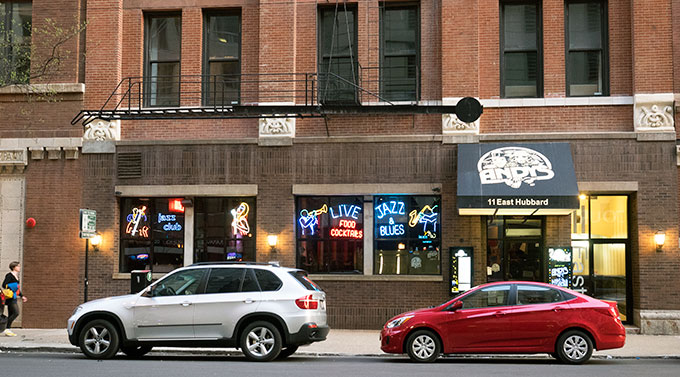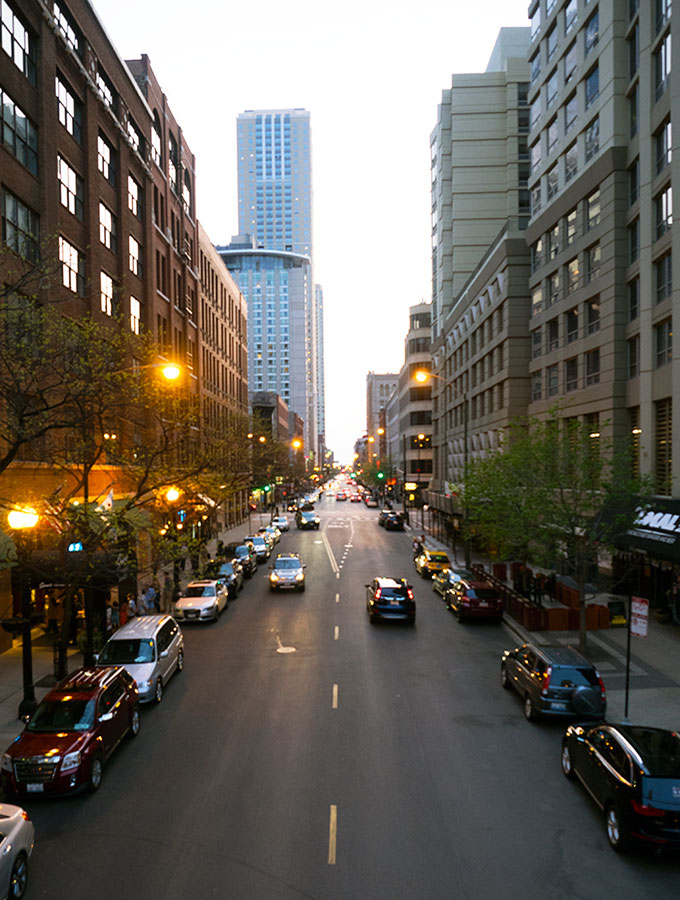 Andy's Jazz Club was the answer.
Andy's Jazz Club holds four live jazz sessions every night of the week. Two bands play a night, one for the two earlier sessions of 5pm and 7pm. The other plays the later sessions of 9.30pm and 11.30pm.
I grabbed my partner in crime. On this occasion it was my dad. One thing I have appreciated the older I get is the time I can spend with dad. As much as I would like to kill him at the best of times, I really cherish travelling with him. The stories after a couple of drinks in a bar are priceless, but I will save those for another time….. maybe.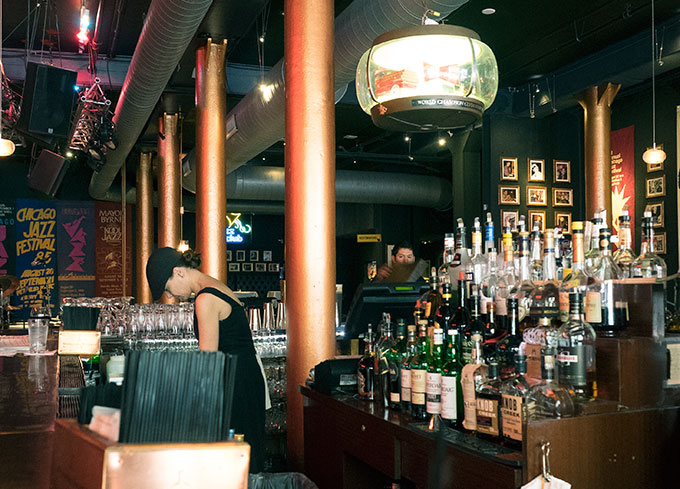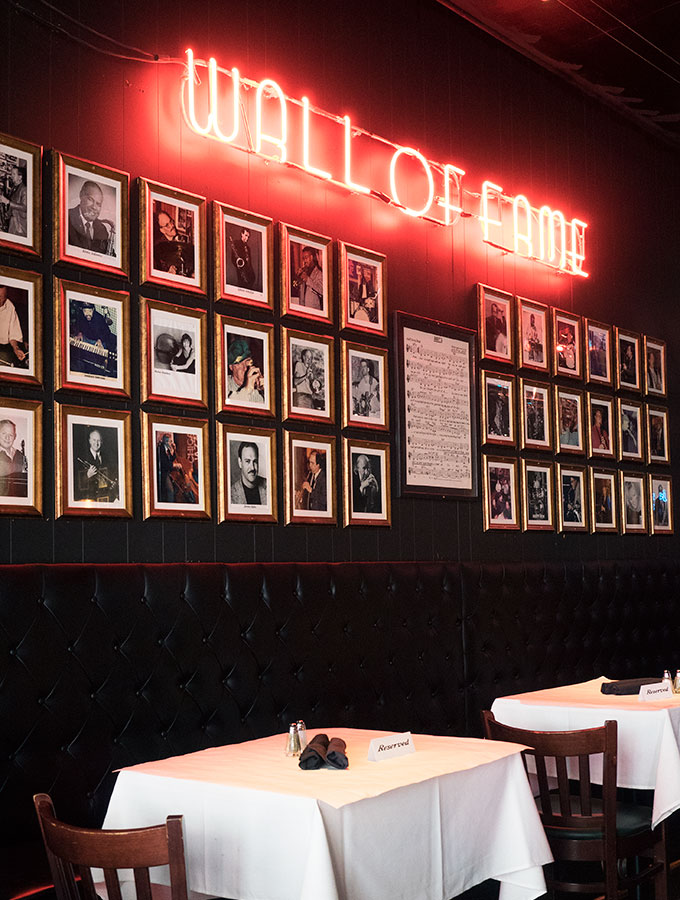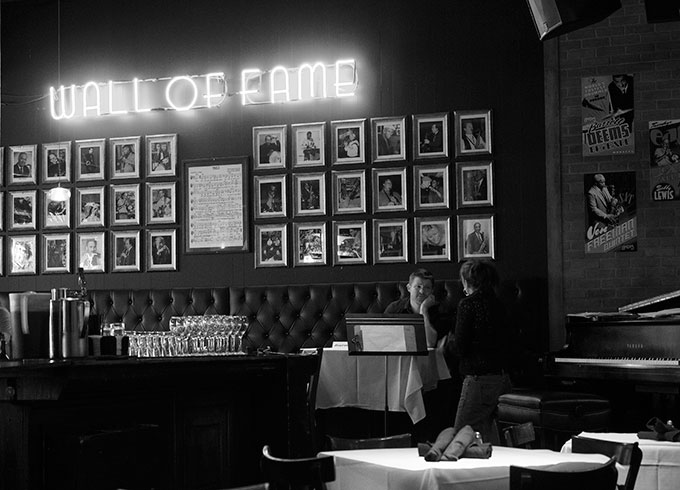 After reading a few reviews on Andy's I wasn't quite sure how busy it would be or how hard it would be to get a table. Really not a problem, we rocked up at 4pm when they opened doors. Paid our $10 cover charge, and booked a table for dinner to watch the show.
As there was an hour until the first jazz session started, we decide on a few drinks at the bar to start. Andy's Jazz Club is split into two open areas. As you walk in there is a gorgeous deep wooden elongated horseshoe bar with stools. Then as you pass the bar, you entre the restaurant area filled with white clothed tables and the stage.
While dad enjoyed some draft beer I tried out a few cocktails as we chatted away to the lovely bar staff. I also ticked one more Chicago box, tasting Malort! Malort is Chicago's own liqueur, and by hell it tastes terrible. Think rocket fuel with a side order of bitter.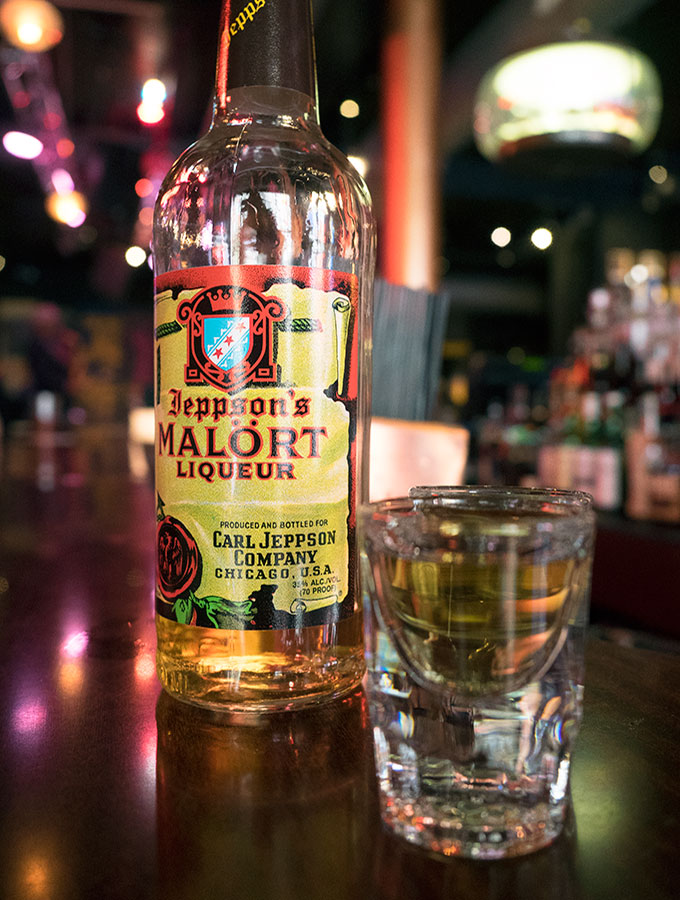 5pm arrived and off to our table we ventured to enjoy some jazz and dinner. Andy's quickly filled up with a mix of tourists and locals.
The menu definitely has a touch of New Orleans to it. There are small plates to start with like crab cakes, Andouille sausage skewers, chicken wings, ceviche and sliders ($9-$15). There is also a good range and salads and solo pizzas ($12-$15).
We decided on just mains that evening. I went for the duck breast jambalaya ($28), which was hot and smoky with a good helping of Andouille sausage. The tasty jambalaya was the winner of the dish as the duck breast was over cooked.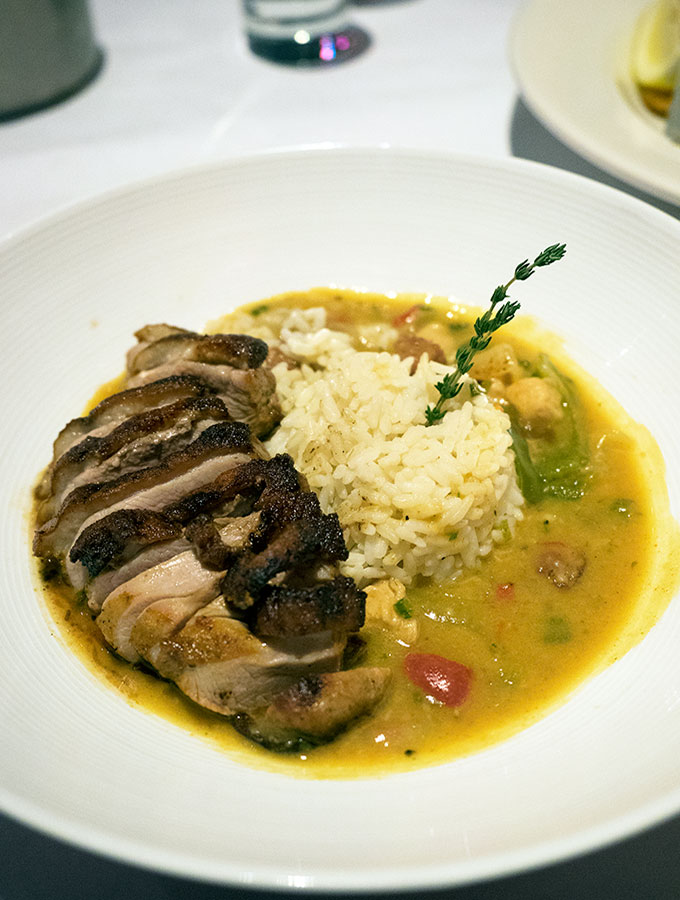 Dad decided on the Creole fish-n-chips ($14), the fish was catfish fillets, deep fried in an American larger batter served with a generous portion of Cajun fries. Crisp batter and juicy fish, what's not to love.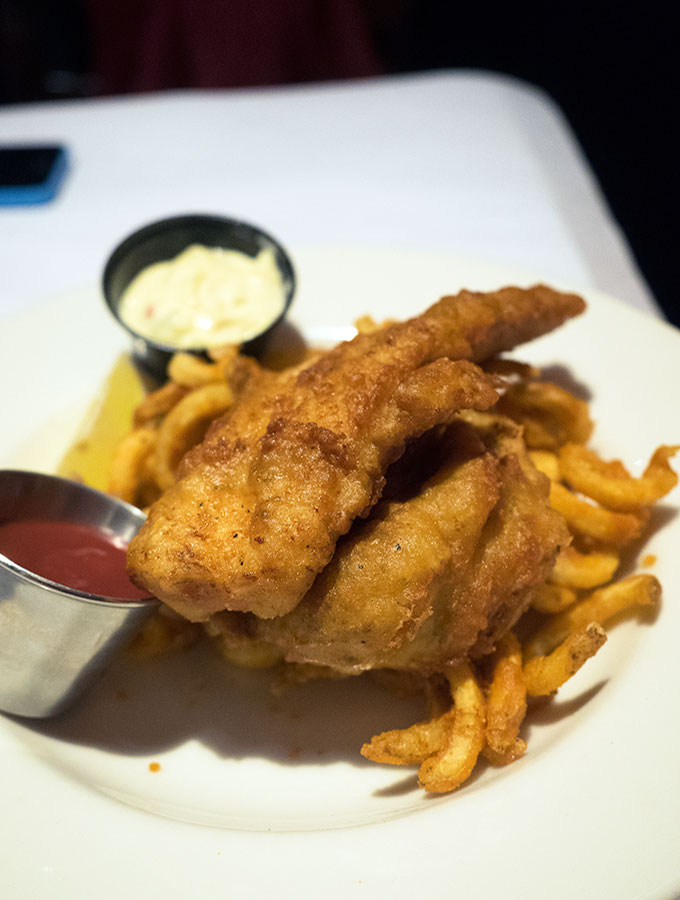 And how was the jazz?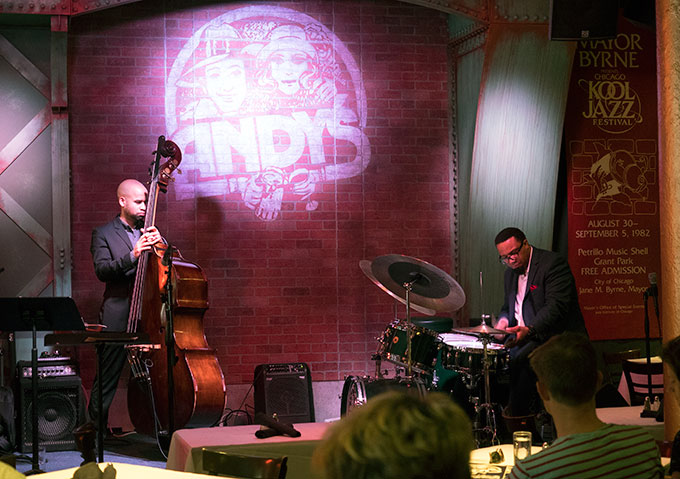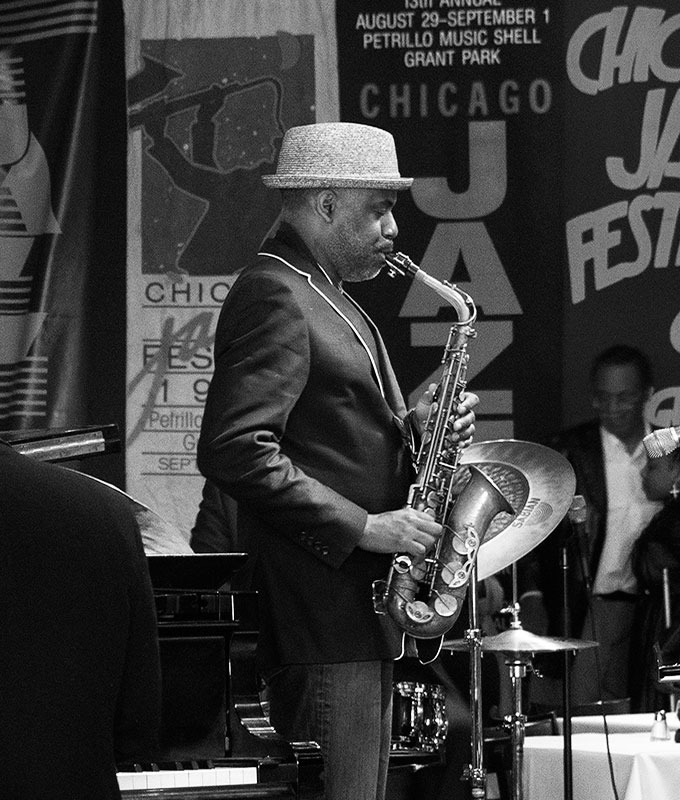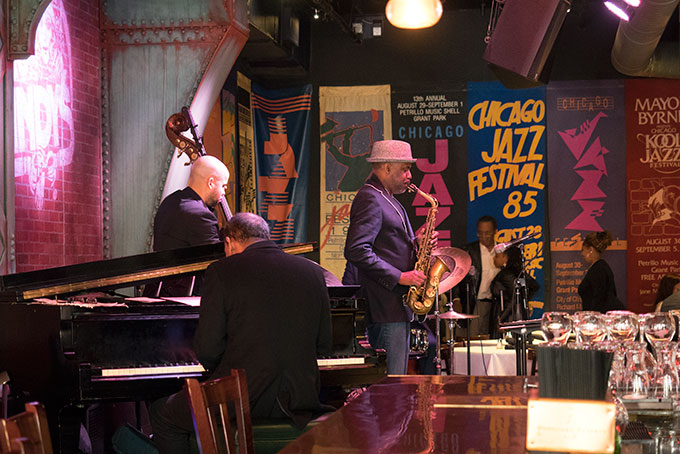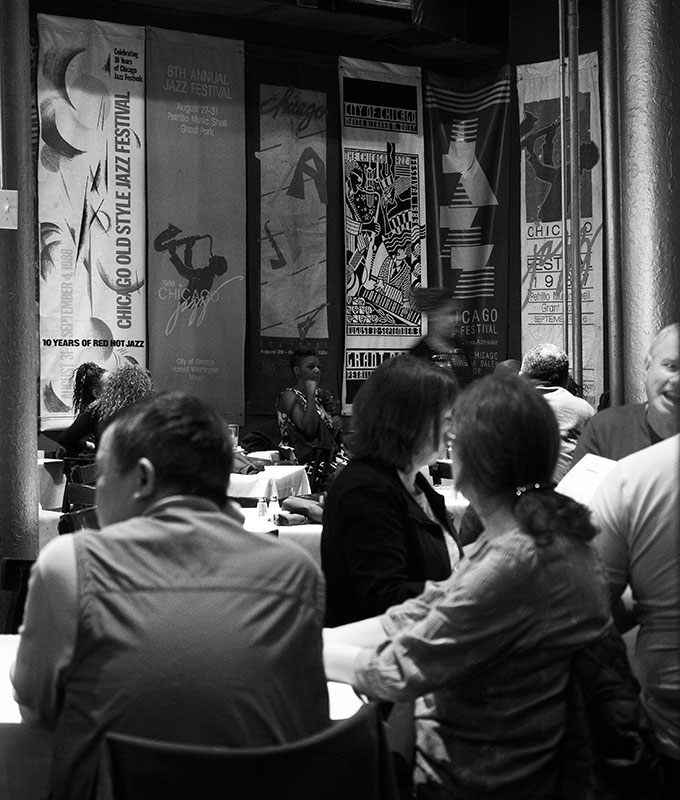 It was fantastic. We had the most enjoyable night listening to jazz over a bottle of wine and dinner.
If you are after some cool jazz, a drink or two and some nosh, then I can highly recommend Andy's Jazz Club. They have been around for 40 years so they must be doing something right.
Sara xxx
Andy's Jazz Club & Restaurant
11 E Hubbard Street, Chicago, Tel +1 312 642 6805
website
Become a subscriber and don't miss a single delicious recipe, restaurant review or travel adventure.