I really can't express what a little hidden paradise, of The Sutherland Shire, Como is. I recently shared with you all the The Como Grill located in the Como Hotel. This would be the most obvious place to eat, as it is the most prominent building in Como. Actually to those not familiar with the are, you may think it was the only place to eat in this waterside suburb.
Not true, there are actually a couple of other places to eat. One, a Thai restaurant located at the entrance to The Pleasure Grounds, and the other options quite hidden, you need to know they are there.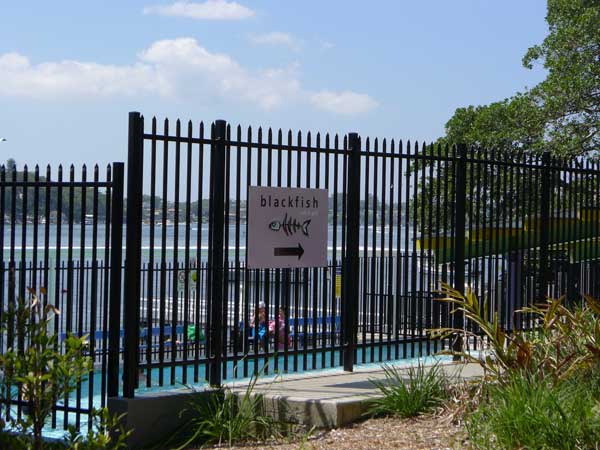 Blackfish Café is one of these hidden gems. You have to know it is there, be looking for it, or luckily stumble upon it by chance while strolling through the park. Located next door to the (free) local swimming pool inside The Pleasure Grounds. The café has stunning views over the Georges River, Como Marina and the Como Bridge.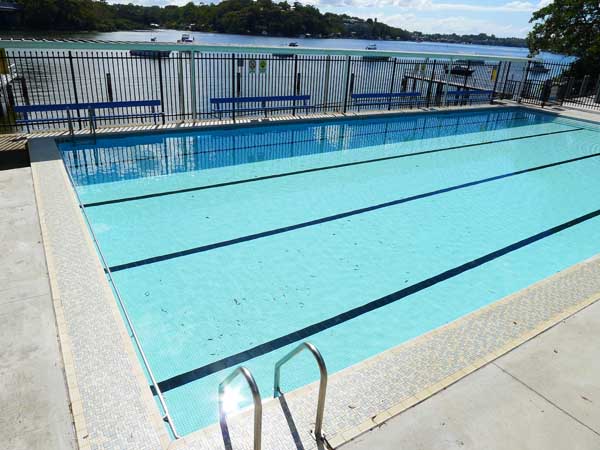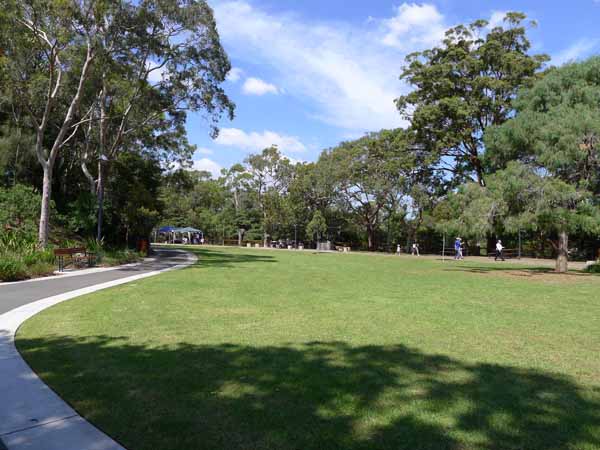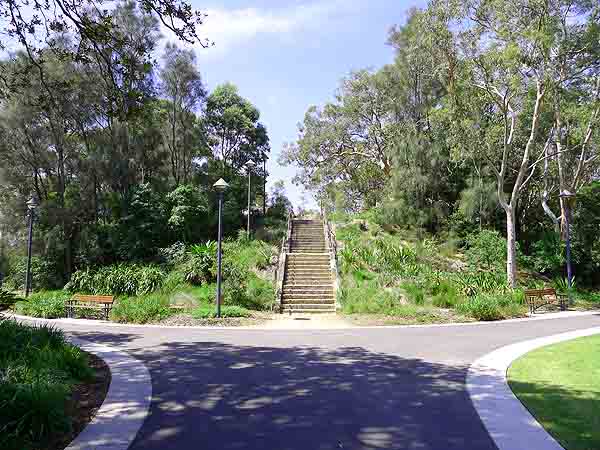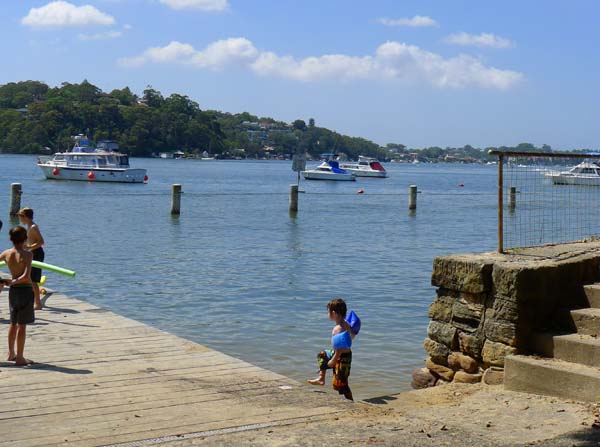 The café is open for breakfast and lunch, and offer a small wine and beer list. On my last visit they were BYO, but do check when making a booking. And yes, I do recommend that you make a booking, as this is a very popular spot on weekends, even more so on sun filled days and pleasant weather.
We have visited a few times now, but haven't quite made it a regular due to prices being on the high side and hit and miss service. It is a bit like the little girl with the little curl in the middle of her forehead. When they are good they are really really good and when they are bad......... (you can't justify the high meal prices). Which is a shame as it really is a lovely place to have a meal, you feel a million miles away from cilvilisation. Well besides the passenger trains hurtling over the bridge occasionally.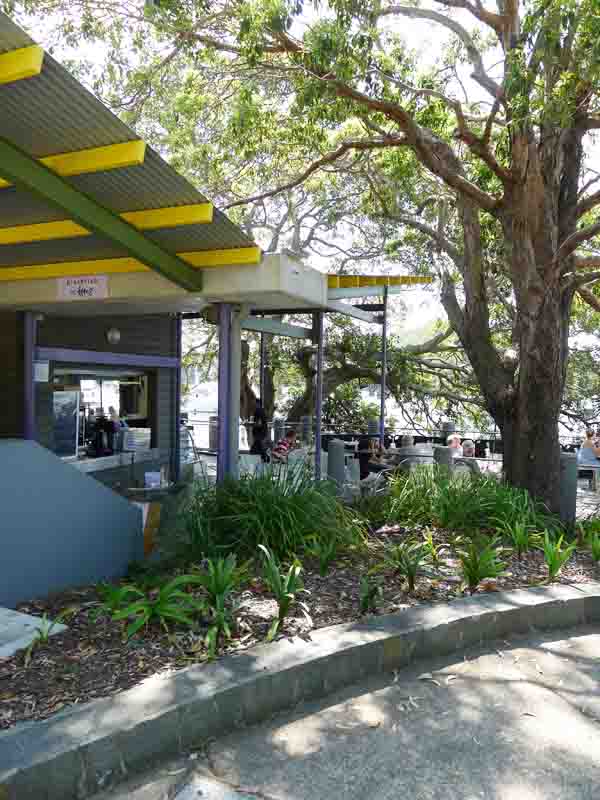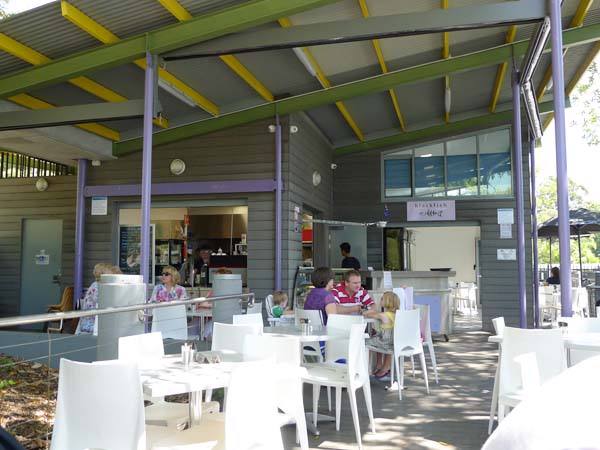 Most of the seating is outside, if it is pouring with rain I suggest rethinking and heading back when weather is more appealing. It is a very casual restaurant with diners dropping in after a swim in the local pool or river.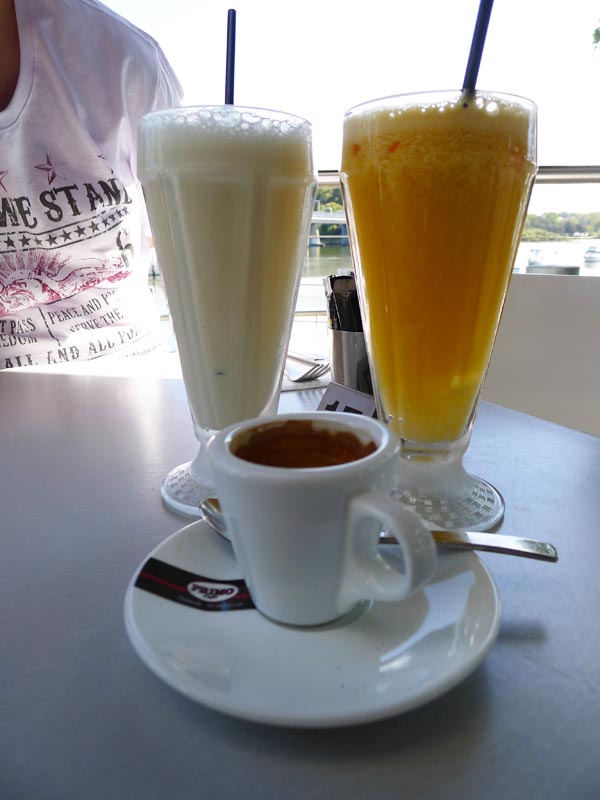 fresh orange juice $6, smoothie $6.50, espresso $3.50
The breakfast menu caters for all tastes, with eggs, pancakes, toast, muesli and a nice range of extras to add to your meal. Both the big breakfast and eggs Benedict were great. I just felt price wise they are a little on the expensive side for a casual suburban café. Saying that, this café in the burbs is in an amazing position. Cashing in? Why not?
The chicken for the skewers is marinated and threaded with peach and prosciutto before grilling. They are tender and moist. Chicken club is a tower of char grilled chicken, prosciutto, rocket, tomato, cucumber and bocconcini, topped with a squiggle of saffron mayonnaise. The steak sandwich has a generous piece of meat, topped with onion jam, tomato and beetroot.
Again I can't fault the lunch options, there is a kids menu too. But again I feel they are on the expensive side for what you are getting. I will also admit it is a little hit and miss on pleasant service, it really depends on who serves you on your visit.
Worth visiting? Most definitely, just be sure to take your time enjoying your meal and the relaxing river flowing past you.
Sara xxx
Blackfish Café & Grill
2R-50R Cremona Road Como (inside the park)
Tel: +61 2 9528 7495
Other cafes close by
Jack of Hearts and Jude - sister cafe with the same retro vibe and great coffee
Cafe 2232 - just around the corner also with good coffee
Kuro Neko Ramen - the first ramen joint to open in the Shire
Como Grill - pub food with water views
Left Bower - house roasted beans with 70s vibes