Bale Dutung Restaurant in Pampanga, the Philippines. A nose to tail Lechon dining experience from celebrity Chef Claude Tayag.
Gated communities are common in the Philippines, but this was my first experience of dining in a gated community. As our bus drives past suburban homes, it feels strange that there would be a dining establishment amongst it all. But there is, and it is a complete contrast its surroundings.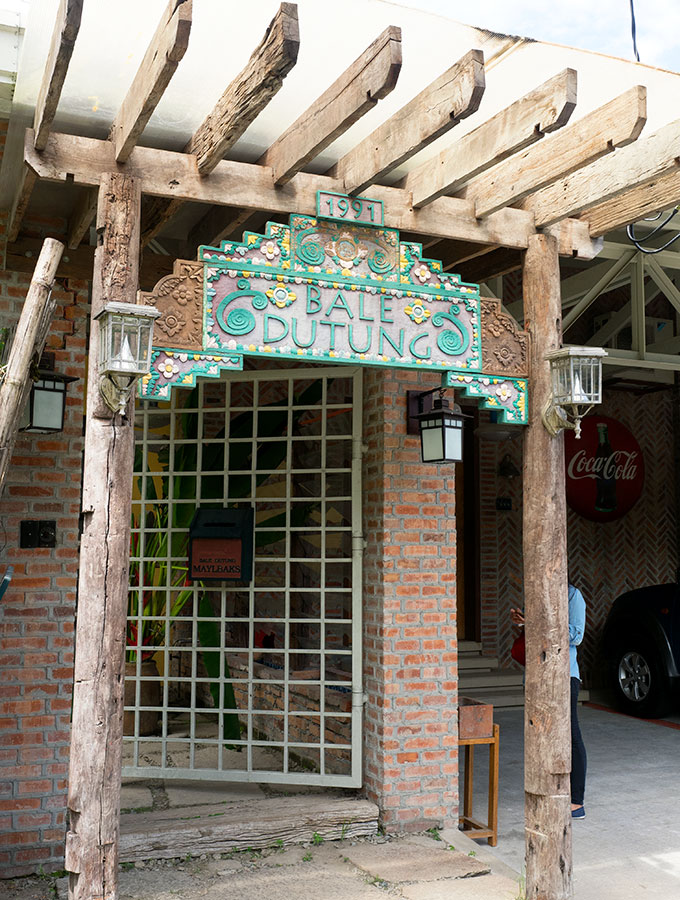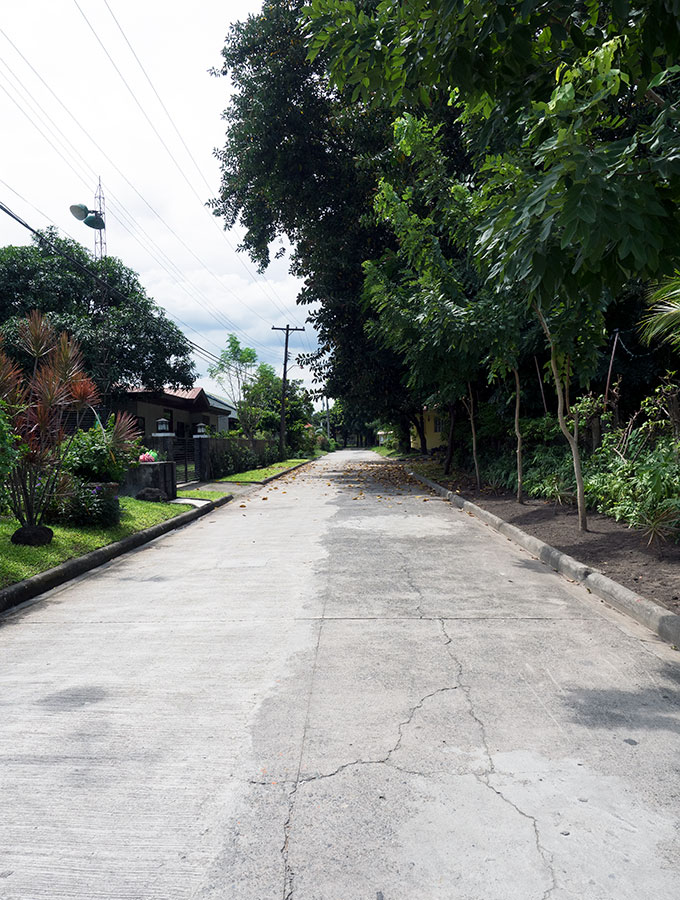 Once you walk in the front gate of Bale Dutung you are transported somewhere else. The restaurant is a two story wooden building with wide balcony and verandas. No walls, which allow the tropical breezes to flow through the restaurant. An al fresco dining experience….