Suhring Restaurant in Bangkok Thailand is one of Asia's 50 Best Restaurants. The cuisine is modern German set in a gorgeous restored townhouse in Yannawa, Bangkok.
The House on Sathorn, Bangkok
Salathip Thai Restaurant, Bangkok
Deluxe Suite Peninsula Hotel, Bangkok
Shangri-La Hotel, Bangkok
The taxi drivers in Bangkok are hopeless most of the time. Even with instructions in Thai and a hand drawn map from the guys at the Peninsula, he still had no idea where we were going.
Thank goodness for Google Maps, and being assertive. He wanted to drop Mac and I in the middle of a deserted dark, and rather creepy, back alley. We were in a more residential area of Bangkok, far from the bright lights of the main areas.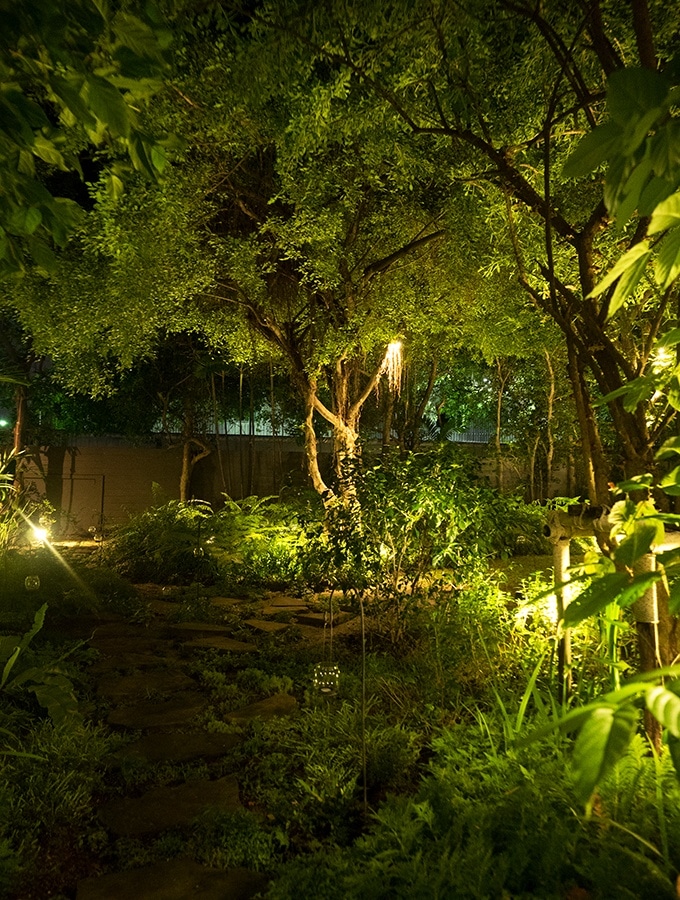 …