I stumbled across these adorable steampunk kangaroos on my recent visit to Brisbane. They are the creation of Queensland artist Christopher Trotter. The roos were exhibited at World Expo, Shanghai, 2010.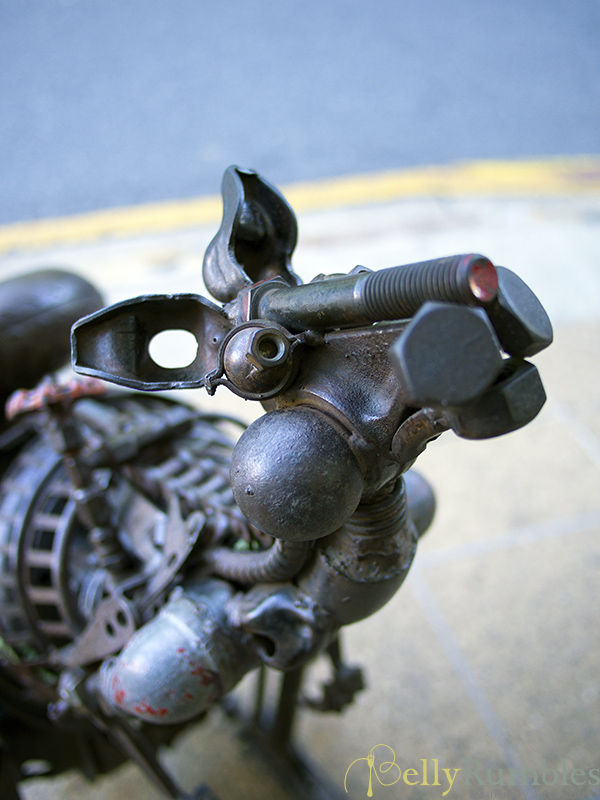 I am a completely smitten with these little guys and would love to adopt one for my garden. Alas I will have to get my fix by visiting them at the current home in George Street, Brisbane CBD.
To read up a little more on the roos and Christopher head over to his website.
Sara xxx