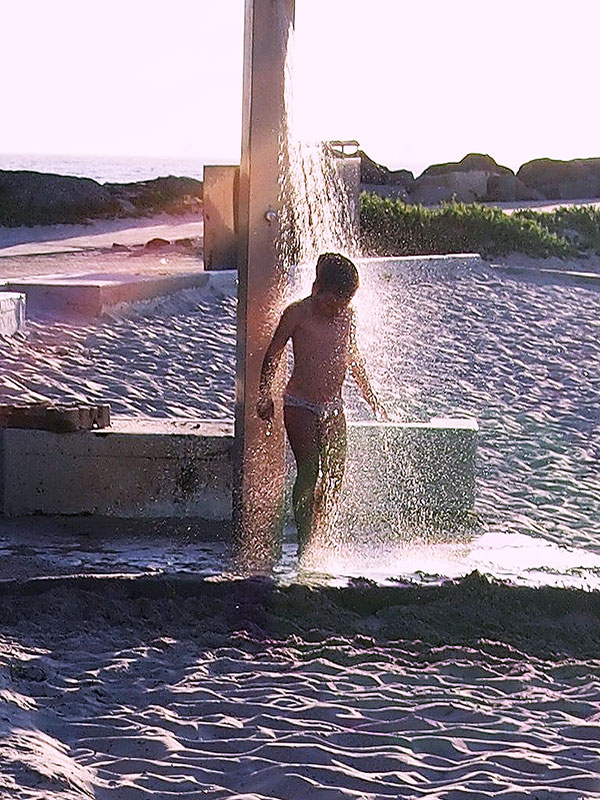 Photography is a passion of mine. I'm a long way from being a fantastic photographer, I have a lot to learn. A close friend has encouraged me by telling me I have a 'good eye', so that's a start. Of course I take photos of food, but I love taking photos of many other things. When I am in tourist mode my camera is firmly in my hand most of the time.
I felt it was about time to start sharing more of my travel photos with you guys. Inspiring me to improve, grow my confidence to capture more people shots and to have fun exploring different styles. A photo does tell a thousand words and sometimes it is just nice to not have to read and be able to scroll and look.
Watching the sun sink beneath the waves is a magical experience. If you want to enjoy an Indian Ocean sunset, then Cottesloe Beach is is the place to do it. I personally recommend grabbing a bottle of bubbly, your favourite person and a picnic blanket. Find a spot on either the beach or the grassy banks, settle in and enjoy.
Sara xxx