There is one absolute must do when visiting Darwin, or any part of the West coast of Australia. You must watch the sun set over the Timor Sea.
Unless you live on the East coast of Australia, the novelty of this would be probably a little lost on you. There's just something magical about watching the sun sink beneath the water, or at least appear to do so.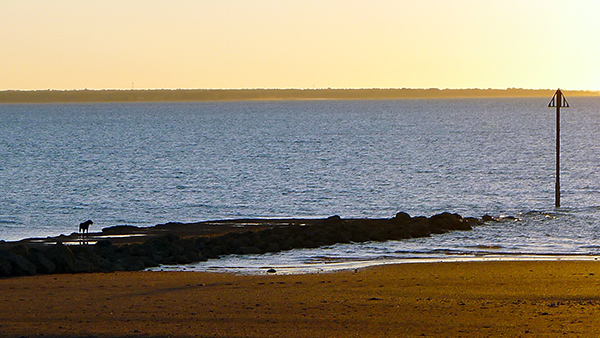 One of my favourite discoveries from my trip to the Northern Territory is the Ski Club in Darwin. So laid back and welcoming. They are more than happy to have non members from out of town pay them a visit, just be sure to sign in at the bar.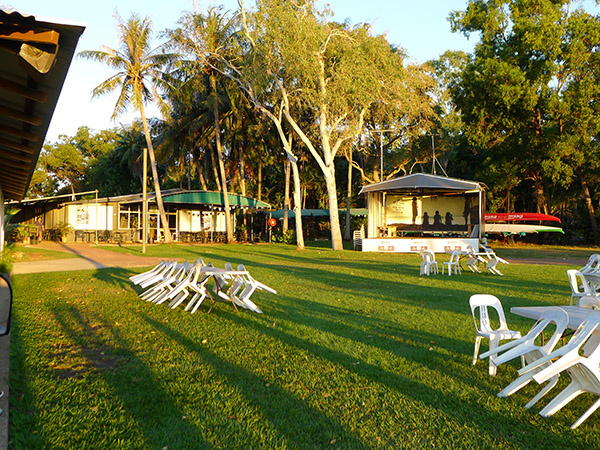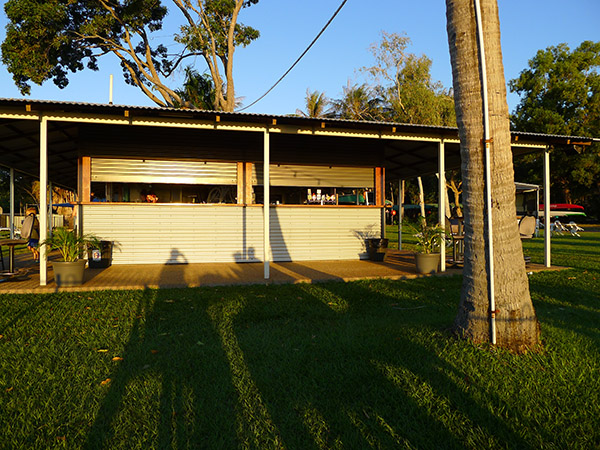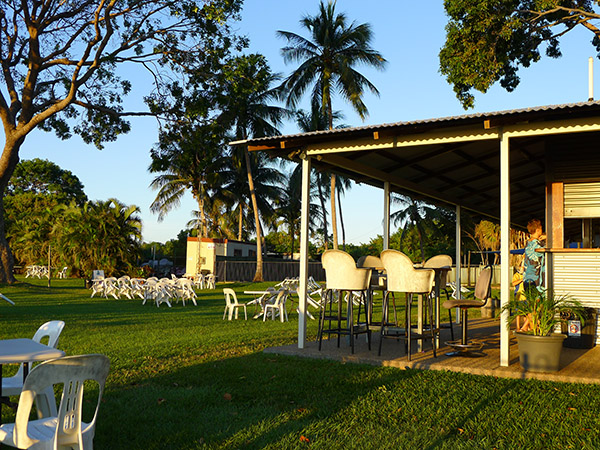 There isn't anything fancy about the ski club, which is what I love about it. Vast green perfectly manicured green lawns, on which basic white plastic outdoor furniture sits. Kids are welcome and they make good use of the space around them, happily running around, giggling and enjoying themselves.
Get there late afternoon and enjoy a few cold beers or wines while waiting for the sun to set. It is amazing how long it does take to disappear on the horizon when being watched. Once the sun has said its farewells until tomorrow the ski club comes alive with fairy lights.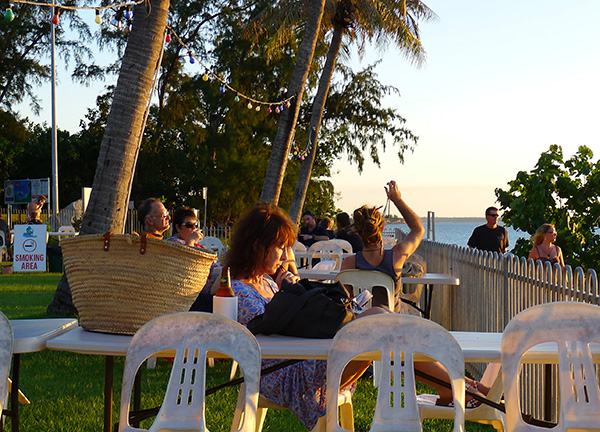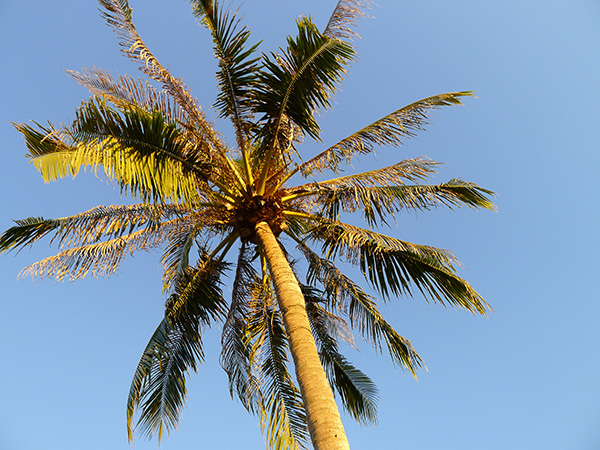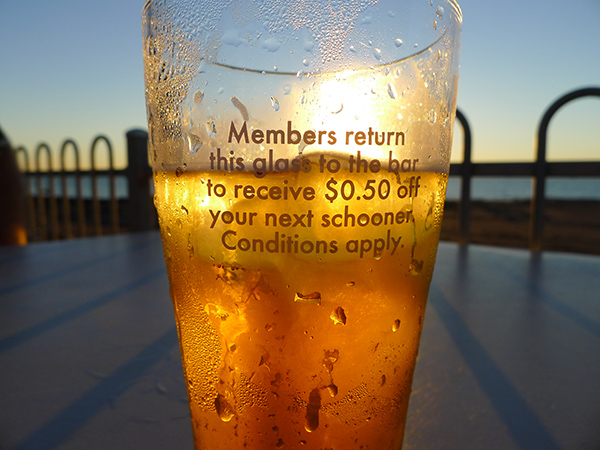 They do serve food from 1pm. It is a pub style menu and the chicken satay looked and smelled pretty awesome. We didn't actually eat here as we had a reservation elsewhere. On the Friday night we visited there was also live music.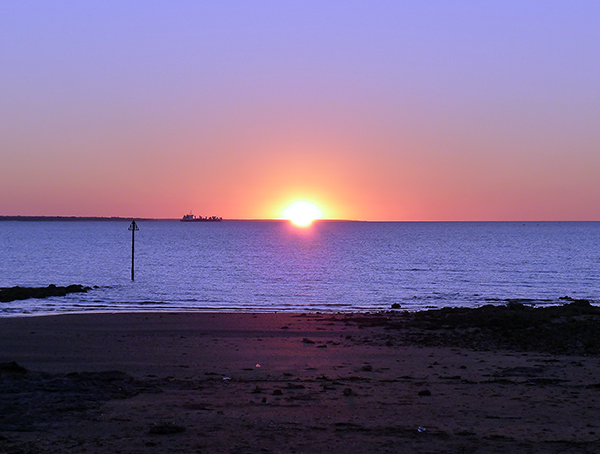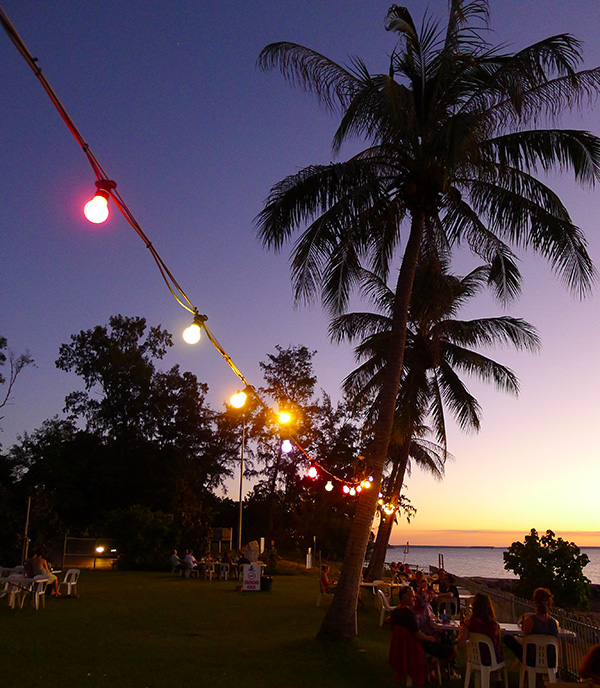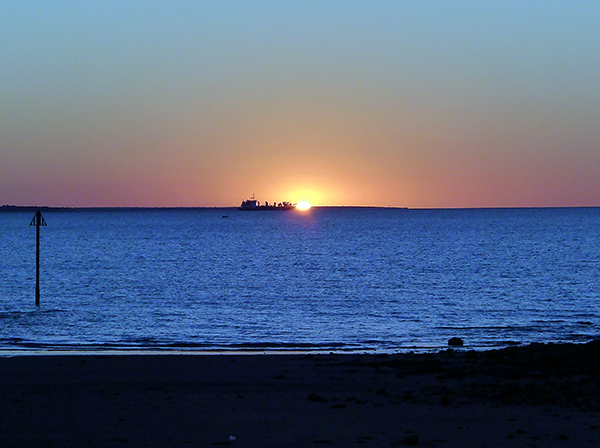 The Ski Club is definitely my recommendation to watch a sun set over the water whilst Darwin. Club prices on drinks, casual welcoming environment and great smelling food (sorry can't report on the taste). What more could you ask for?
Sara xxx
The Darwin Ski Club
Conacher Street, Fannie Bay, Darwin, Northern Territory
+ 61 8 8981 6630
website