I am desperately trying to catch up on my writing for Belly Rumbles.  This blogger is so far behind it is ridiculous, especially with restaurant reviews.
I had wanted to try District Dining for quite a while so I took the initiative and booked it for Fathers' Day for the tribe.  District Dining is Warren Turnbull's more relaxed sister restaurant to Assiette.  You can't compare this Surry Hills bistro to the two hatted Assiette, their styles are just so different, but the food is fantastic at both establishments.
We are greeted by the friendly staff and shown to our table for our 12.30 booking.  The menu is designed to share and the tribe let me order our first course of various dishes.  I have had my eye on the menu for a while and was slightly disappointed when I was advised that they had already sold out of the crispy school prawns with lime mayonnaise and beef chimichanga with curry avocado.  The only plus side to this is that it gives me an excuse to head back, not that I really need one as the food was fantastic.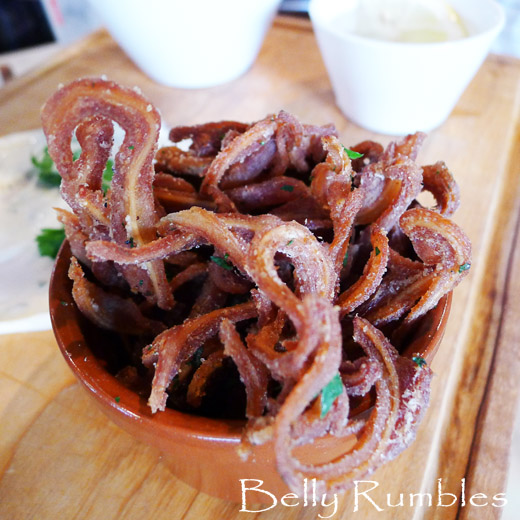 Crispy pigs ears, szechuan salt $10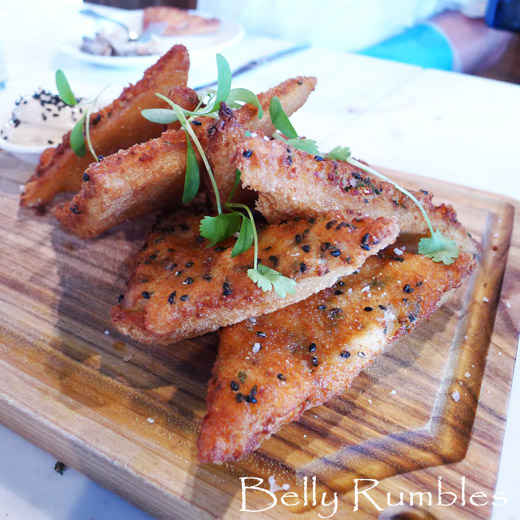 Prawn toast, soy mayonnaise $10 (3 pieces)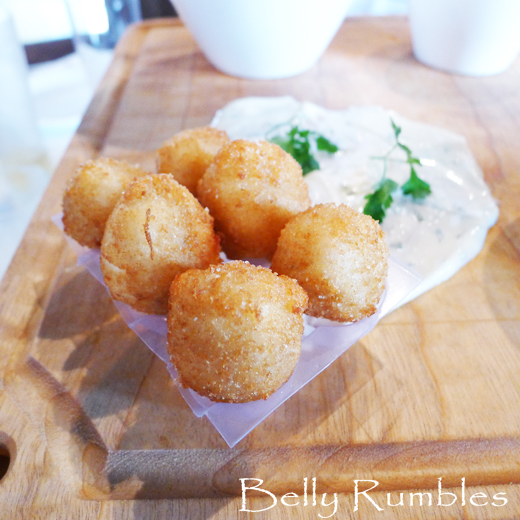 Crispy quail eggs, tarragon mayonnaise $14 (six pieces)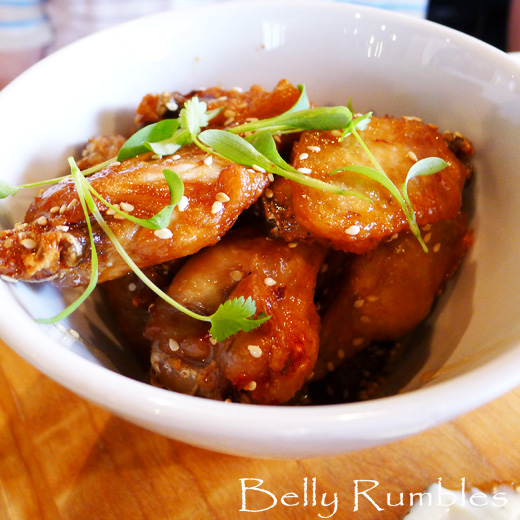 District chicken wings, chilli caramel $12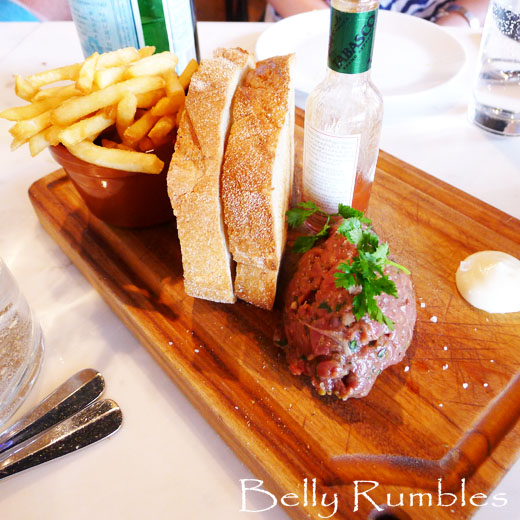 Steak tartare, aioli, french fries, sourdough $20
I fell in love with the crispy pigs ear, they are incredibly addictive.  Crispy, salty, porky, you could easily devour a few bowls while having a friendly drink.  The quail eggs are cooked to perfection with gorgeous gooey yolks.  The wings were recommended as they didn't have the prawns, they are finger licking.  The steak tartare is something I would order again as it is beautifully balanced flavour wise.
Mushroom risotto, truffled mascarpone, parmesan crisp $25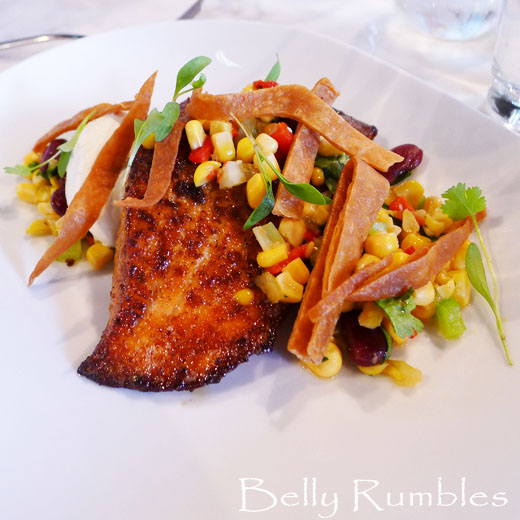 Blackened king salmon, succotash, lime sour cream, crispy tortilla $28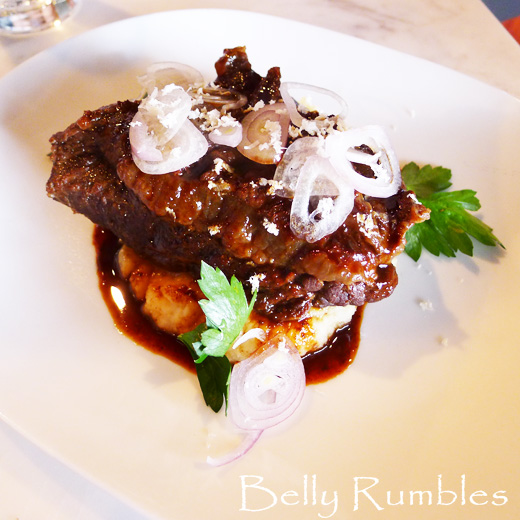 Braised beef cheek, celeriac mash, parsley, horseradish $29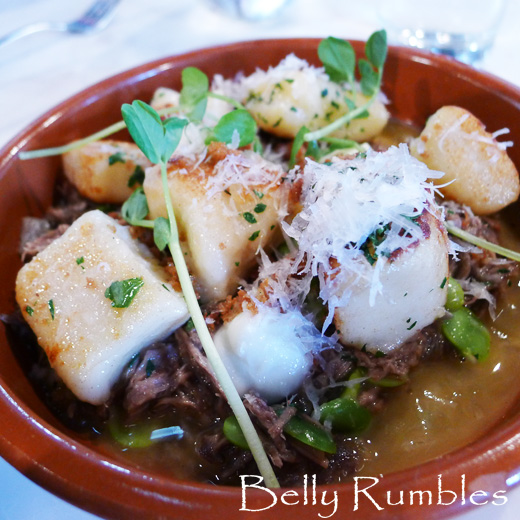 Parmesan Gnocchi, broad beans, veal shoulder, pangrattato $29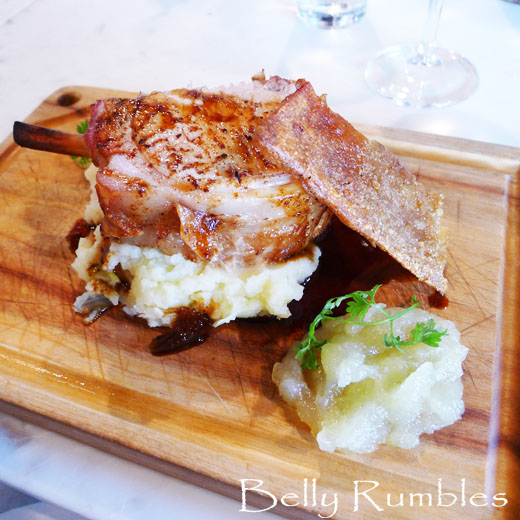 Pork chop, mash potato, apple $29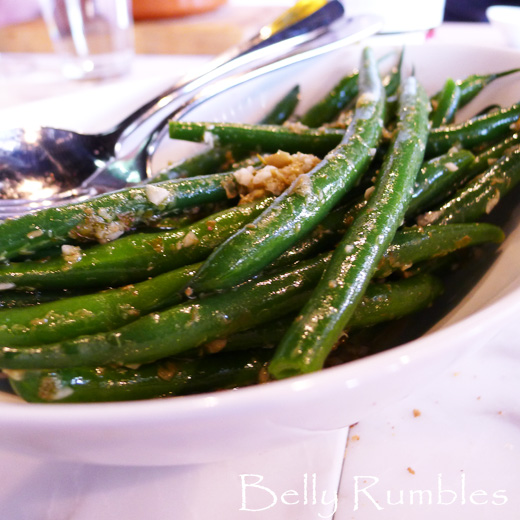 Green beans with anchovy & caper butter $7
I ordered the pork chop which was a special that day, it was massive, but incredibly juicy and had a decent portion of crackling.  Everyone else seemed very content with their meals, unfortunately Paul wasn't too impressed with the beef cheek, he found the taste a little over powering.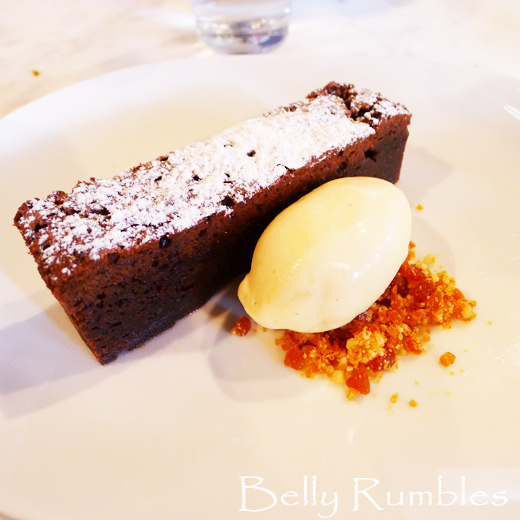 Dark chocolate brownie, macadamia brittle, white chocolate ice cream $14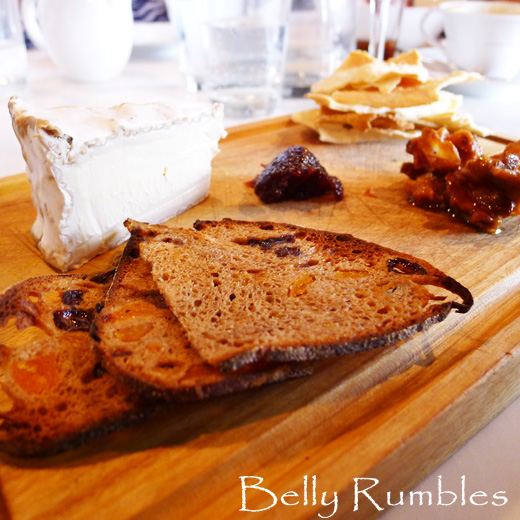 Brillat savarin Normandy France triple cream white mould $12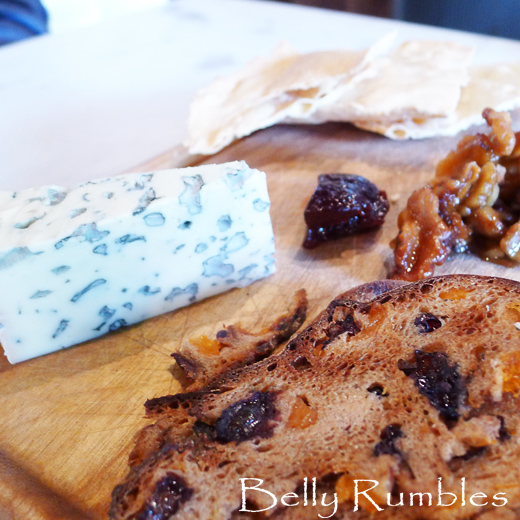 Foarme d'ambert Normandy France creamy medium bodied blue $12
A couple went for dessert and others favoured cheese to finish off the meal.  I had the brillat savarin, creamy and delicious, perfectly ripe.  I nabbed a mouthful of Mac's eaton mess and as simple as it was the strawberries we full of flavour and made your taste buds dance.
With making a few disastrous choices in the past for tribal get togethers this time I chose a winner with District Dining.
Sara xx