I am not a dessert person, not at all.  If dining out, often when others are having dessert, I will opt for the cheese plate.  It will take something exceptional to head for something sweet, but there is one general exception.  Crème brulee, if I see it on the menu, then there is a high chance it will be chosen.  The magic of cracking through that thin toffee layer to get to a creamy custard wins me over every time.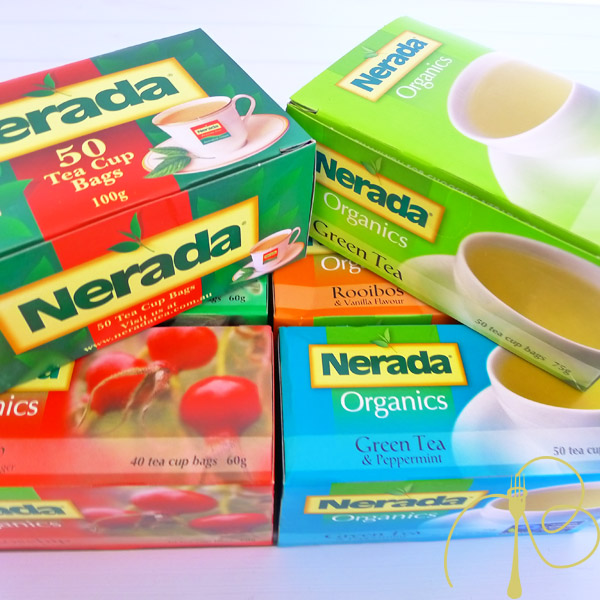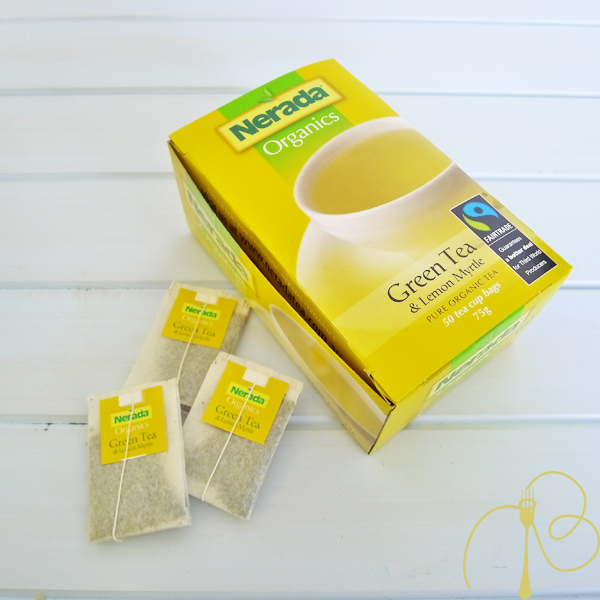 Nerada sent me a range of their teas to try.  They have quite a range too.  On one particular day in the office, I went on a bit of a sample tasting binge and, all of a sudden, found myself dancing away next to the printer.  I can't remember what song it was, but was most probably Pink from an iTunes playlist.  I have been known to break out in dance but in this instance, caffeine kick maybe?  It was during my tea influenced gyrations that I realised I wanted to cook with the tea as well.
I do have my favourite in the range, organic green tea and lemon myrtle, it smells great and tastes amazing.  I immediately knew I wanted to cook a dish using it, and what better than a crème brulee.
The brulee was a success, a mellow tea flavour which is enhanced by the fragrant lemon myrtle.  Quite delicious and moreish.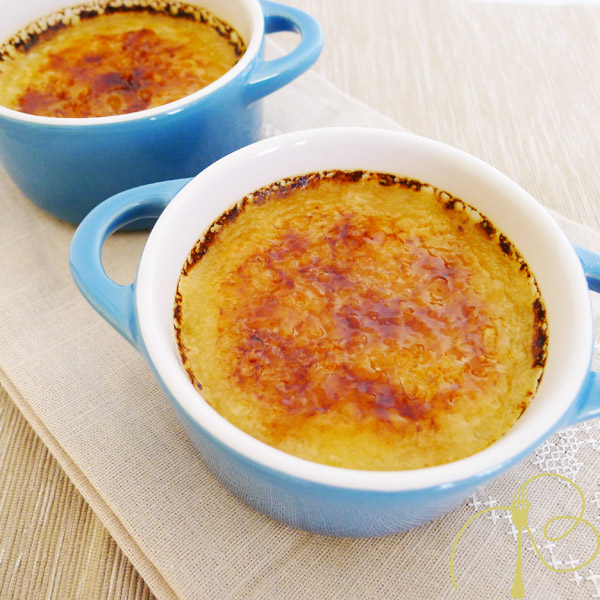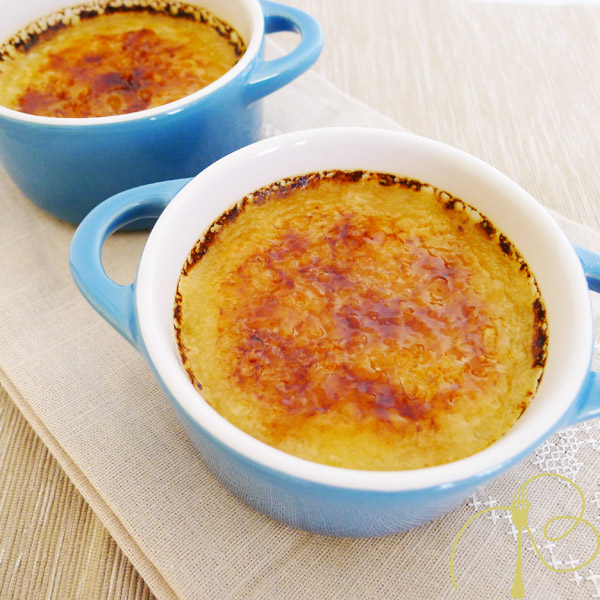 Green Tea & Lemon Myrtle Creme Brulee
Print
Ingredients
300

ml

cream

300

ml

ilk

4

Nerada green tea and lemon myrtle

Teabags

6

Egg yolks

1/4

cup

caster sugar

6

Tablespoons

caster sugar

1 for each serve to top
Instructions
Preheat oven at 150 degrees C. Place a folded over tea towel in an large roasting pan. Place six 160 ml ramekins on top of the tea towel.

Place milk, cream and tea bags in a medium pot. Bring the mixture to scalding point and set aside.

In a medium bowl whisk egg yolks and sugar until thick and creamy.

Remove tea bags from milk/cream mixture. Pour mixture in to the egg mixture while whisking.

Strain mixture in to a pouring jug. Evenly pour among the ramekins. Pour enough boiling water in to the roasting pan to reach halfway up the sides of the ramekins

Bake for 40 minutes until just set. Remove from oven and transfer ramekins to a wire rack until cooled. Cover with plastic wrap and place in fridge to chill.

When ready to serve, remove plastic wrap and sprinkle the brulees evenly with caster sugar. Use a kitchen blow torch to melt the sugar until it bubbles and caramelizes. If you don't have a torch, place brulees under a hot grill for a minute or two to achieve the same result. Serve immediately.
Nutrition Facts
Green Tea & Lemon Myrtle Creme Brulee
Amount Per Serving
Calories 339
Calories from Fat 216
% Daily Value*
Total Fat 24g 37%
Cholesterol 268mg 89%
Sodium 49mg 2%
Potassium 123mg 4%
Total Carbohydrates 24g 8%
Protein 5g 10%
* Percent Daily Values are based on a 2000 calorie diet.
Did you know that Nerada Tea is Australia's largest tea grower and manufacturer?  Their plantation and factory is based in the Cairns Highlands.  Being an advocate for Australian produce, I was thrilled to find this out.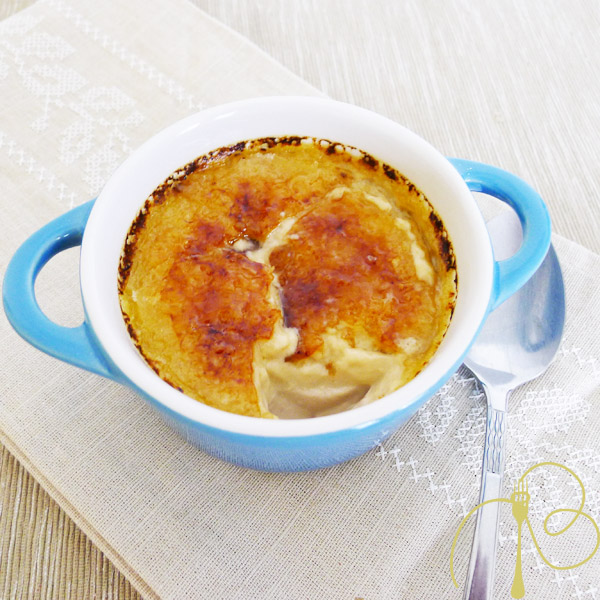 The lovely people at Nerada have offered to send one lucky Belly Rumbles reader a selection of their teas to try.  In the selection there will be Australian grown black tea, Rosehip tea, green and Lemon Myrtle tea, Camomile tea, peppermint tea, green tea, Organic Rooibos and Vanilla Flavour tea.
To entre just leave a comment as to how you like to drink your tea, or do you prefer to cook with it?
Entries close on Thursday 23rd August and the winner will be announced in Friday's edition of Weekly Rumbles.  Competition is open to Australian residents only.
Sara xxx