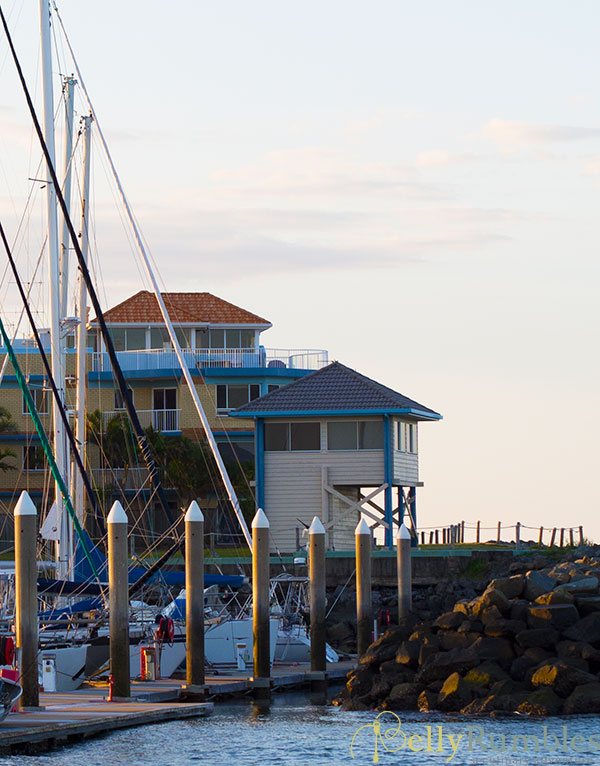 Less than anhour flight from Brisbane (just under two from Sydney) and the glorious bone warming weather of the Fraser Coast greats me. It's a stunningly sunny Spring day offering a perfectly warm temperature, sure to suffice even a finicky Goldilocks.
I understand why people make the sea change to live up here, or choose this destination to holiday. Such a contrast to the colder Sydney weather I have left behind.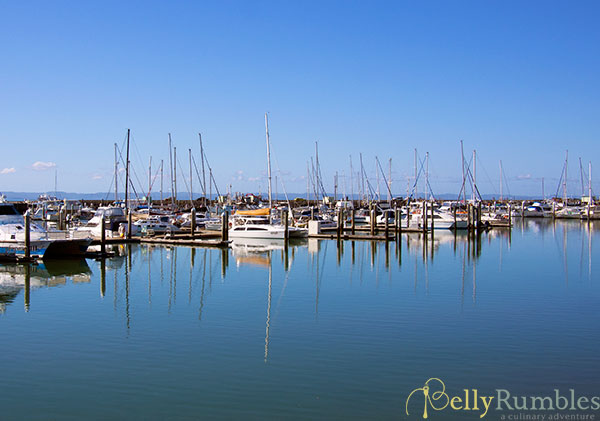 Hervey Bay is a sprawling community, it doesn't have a major epicenter. Made up of a few sleepy villages along the coastline, joined together by residential housing over time. There are familiar names like Urangan and Torquay and the not so familiar Dundowran Beach, Point Vernon, Pialba and Booral.
Relaxing seaside suburbs offer a selection of shops and restaurants with views over to Fraser Island. You can spend many relaxing hours enjoying the local dining choices (top rated restaurants through to beach side cafes) and sunning yourself on the pristine beaches.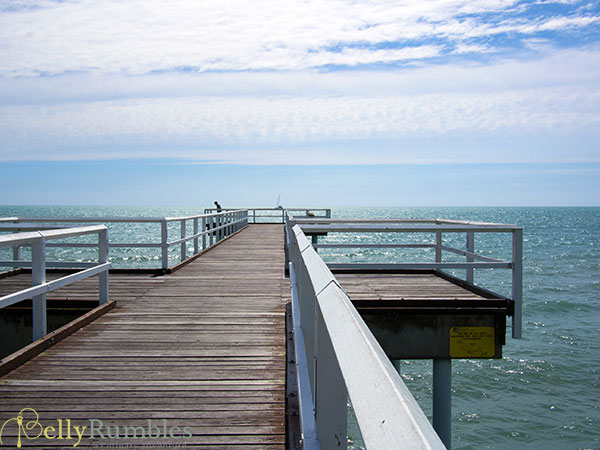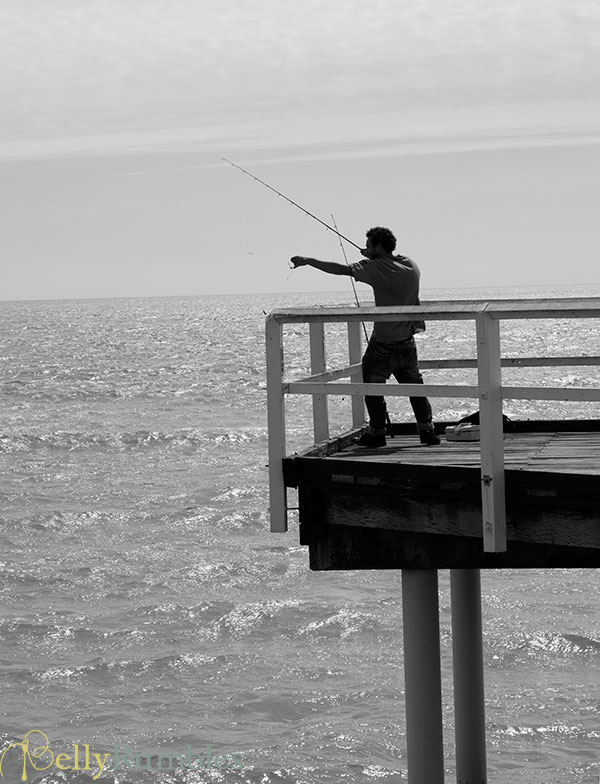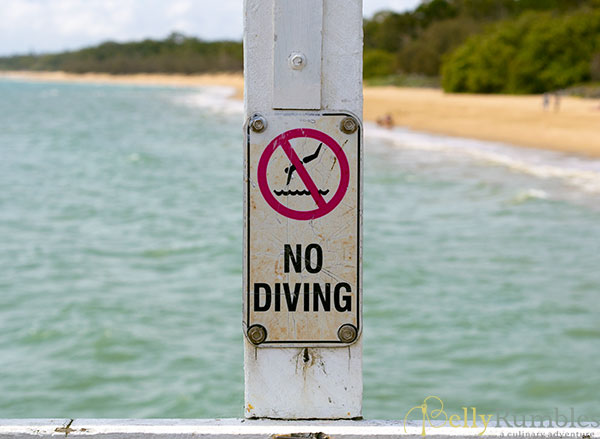 As tempting as that may sound there is much more to occupy you time. You will find many relaxing activities to keep you entertained, fishing, water sports (including glass bottom kayaking), golf, horse riding and even sky diving. Also the gateway to Australia's largest sand island, heritage listed Fraser Island. If you're not planning to spend some of your holiday over there, you can organize a day trip over to get a taste of it's beauty.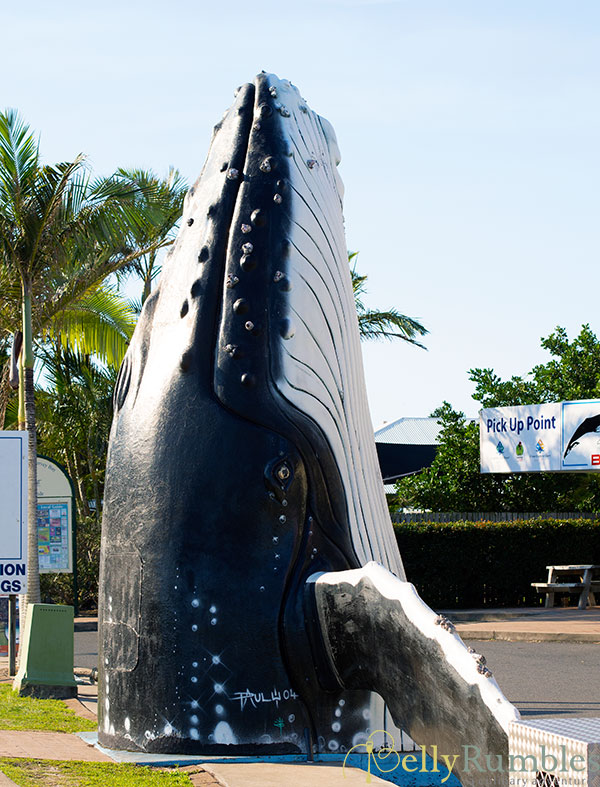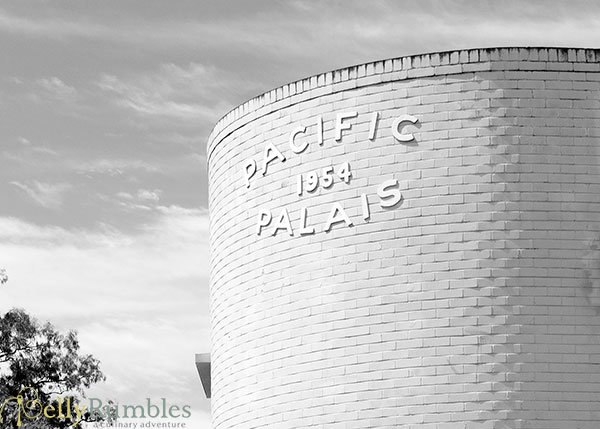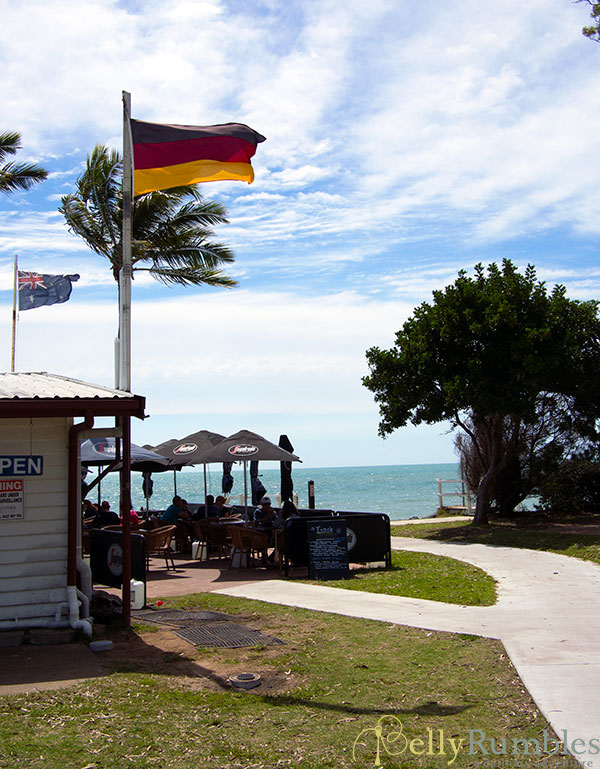 Of course there is that other major attraction of the area, whale watching. The Fraser Coast is the whale watching capital of Australia. From July through to November humpback whales migrate from the colder Antarctica waters to the warmer waters of Australia and Fiji. Migration is for mating and birthing purposes. Did you know that newborn calves wouldn't survive the freezing Antarctic waters on being born?
You can see whales anywhere along the East Coast of Australia during the season, so what makes Hervey Bay so special? Unlike distant glimpses of whales seen from other parts of the East Coast, the humpbacks aren't in transit. They choose to spend time in the area, resting, playing and just having a plain good old time. Mother whales use the protected waters to teach their newborn calves all the skills they will need to survive the migration South and time spent in Antarctica.
There are many tour operators offering various experiences. Full, three quarter and half day tours, as well extended tours with The Oceana Project. Quick Cat II is our choice for an afternoon half day whale watching experience.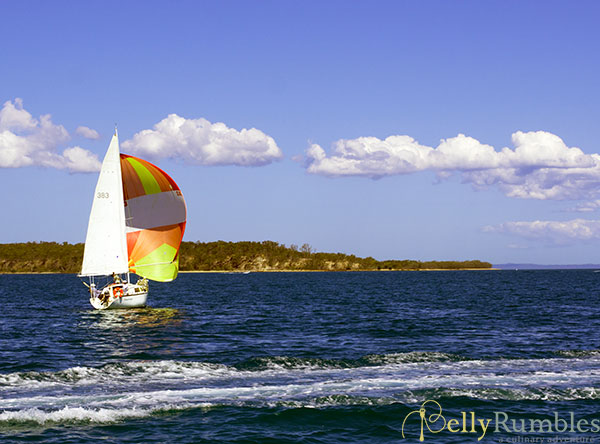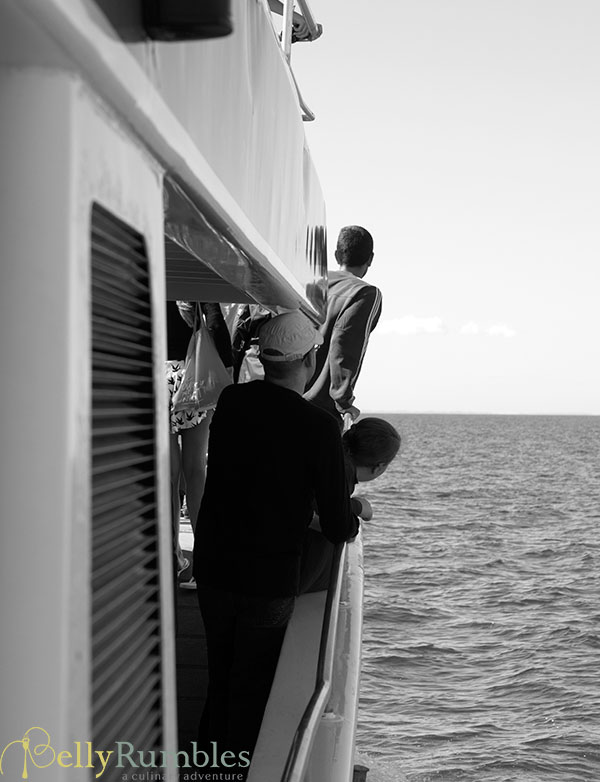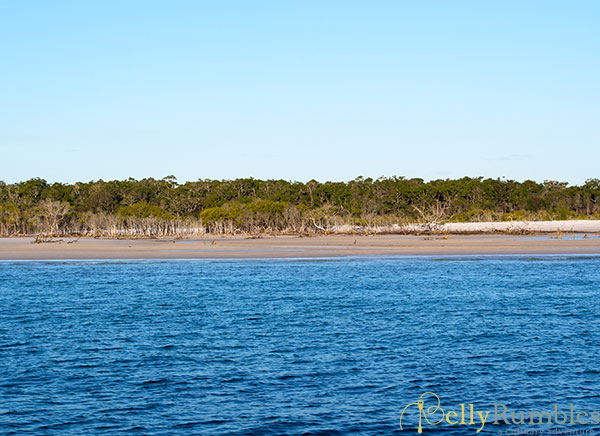 As we speed out to see the whales, I silently reflect on the last time I was in the area. It would have been roughly 18 years ago. Mac and I had taken a then four year old Josh whale watching. The whales were few and far between, resulting in a very restless and bored 4 year old (and in all honesty, mother as well).
Quick Cat II slows and I am abruptly pulled from my thoughts by the sound of 'Heellloooooo… Heellloooooo, clap clap clap' 'Heellloooooo… Heellloooooo, clap clap clap'. It seems that one of the guests of the cruise is also a self-proclaimed whale whisperer. Her constant squawking was amusing at first, but after a few hours there were whispered threats of throwing her overboard by many on the cruise. She escaped an up close and personal water bound whale experience by the skin of her teeth.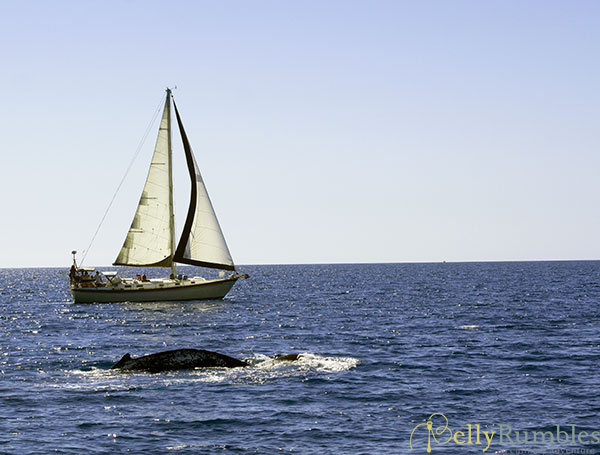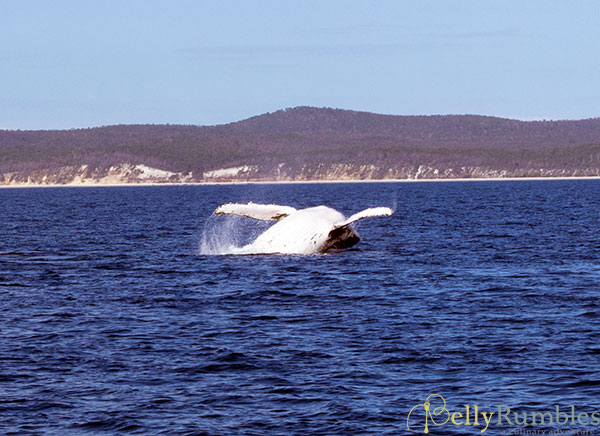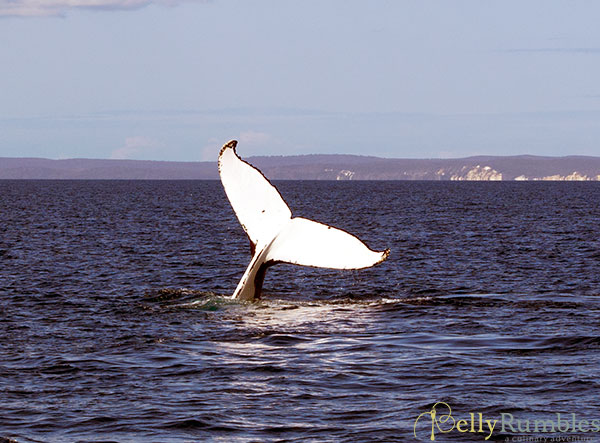 Unlike my pervious whale watching experience years ago, this time the whales are abundant. We would have seen over a dozen whales the duration of the cruise. I find out later that the whale numbers have increased dramatically over the years due to reduction in their unnecessary slaughter, ongoing whale conservation and Australia's stance on protecting these majestic animals.
I had an endless smile on my face during the cruise. There is just something magical about being so close to these gigantic and gracious creatures.
Sara xxx
Belly Rumbles was a guest to the Fraser coast with much thanks to Tourism and Events Queensland and Fraser Coast Opportunities.