This Japan Travel Guide is for those that love to discover a country via their stomach. Japan is rich in food culture from traditional to trends.
Japan, the land of the rising sun and never ending culinary smorgasbord, has so much to offer visitors. There are many gorgeous temples, and a visit to Asakusa is something I do every time I am in Tokyo. But you also have to visit the temple of food, Mitsukoshi Food Hall!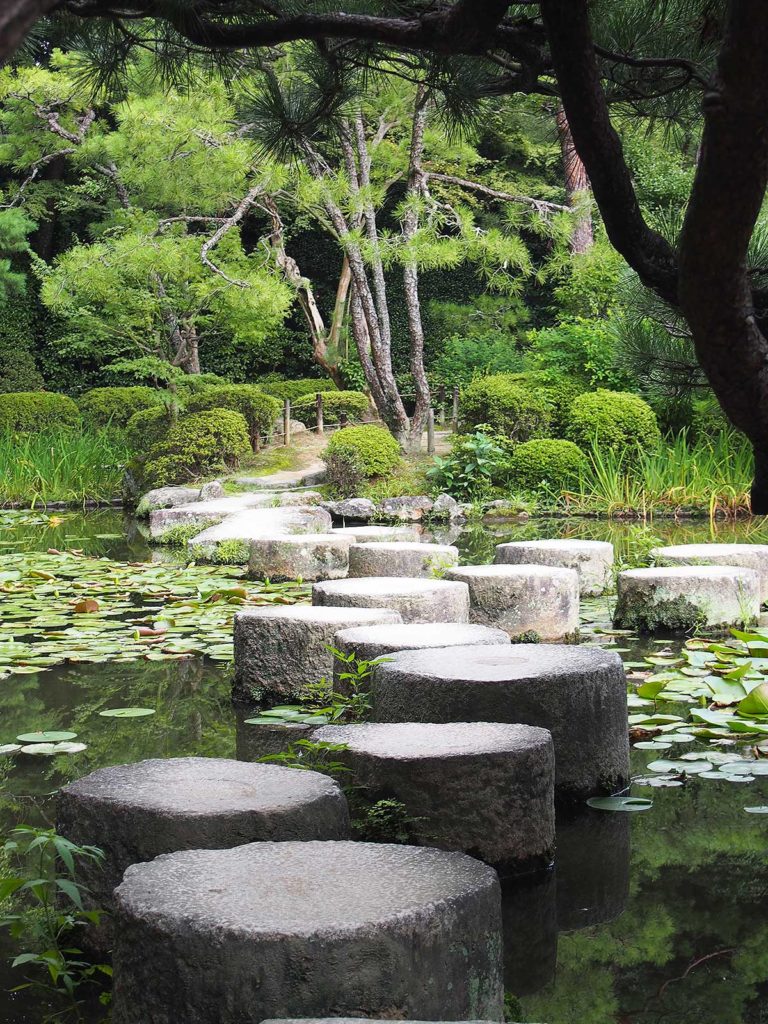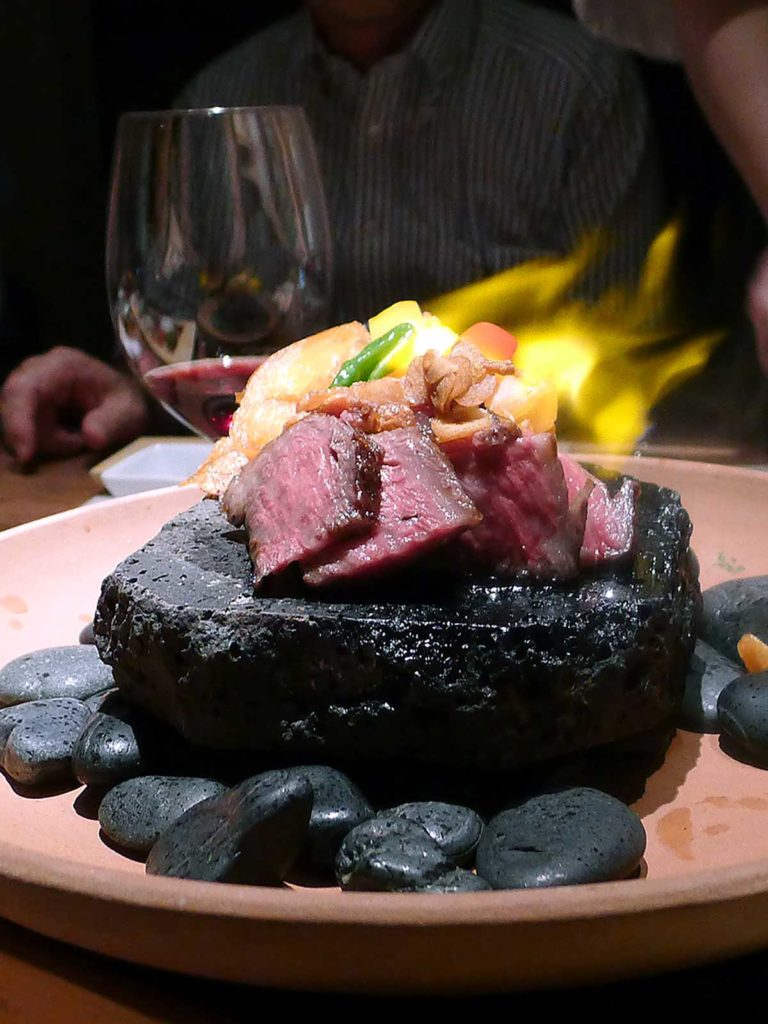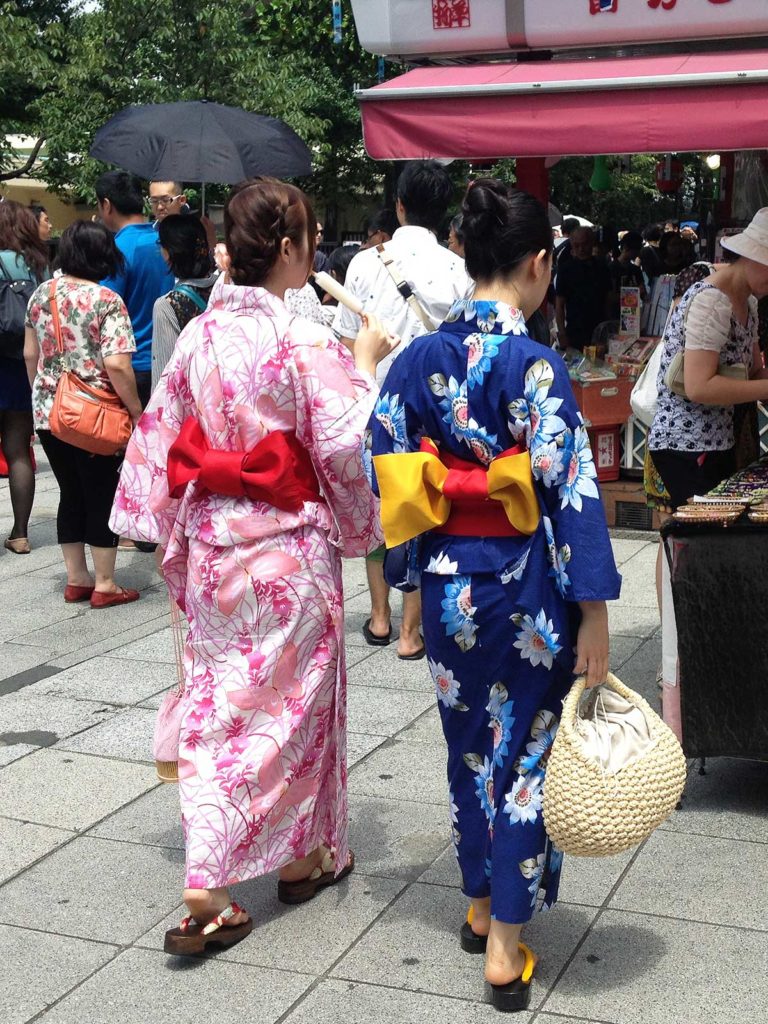 Below you will find all my articles from personal trips to Japan. As a frequent visitor to Japan, this Japan Travel Guide will be continuously updated with fresh reading. Make sure to bookmark it and come back frequently.
Most of the articles in my Japan Travel Guide will involve food. Some may not be totally food focused but will offer information that I believe you will find beneficial.
If you are not in a position to travel right now, scroll down to the bottom of this guide for some of our Japanese and Japanese inspired recipes.
---
Index
---
What to see in Japan
Japan is larger than you think and consists of many islands. There is so much to see and eat in Japan. Here are some of our favourite experiences.
This section of the Japan Travel Guide is added to regularly.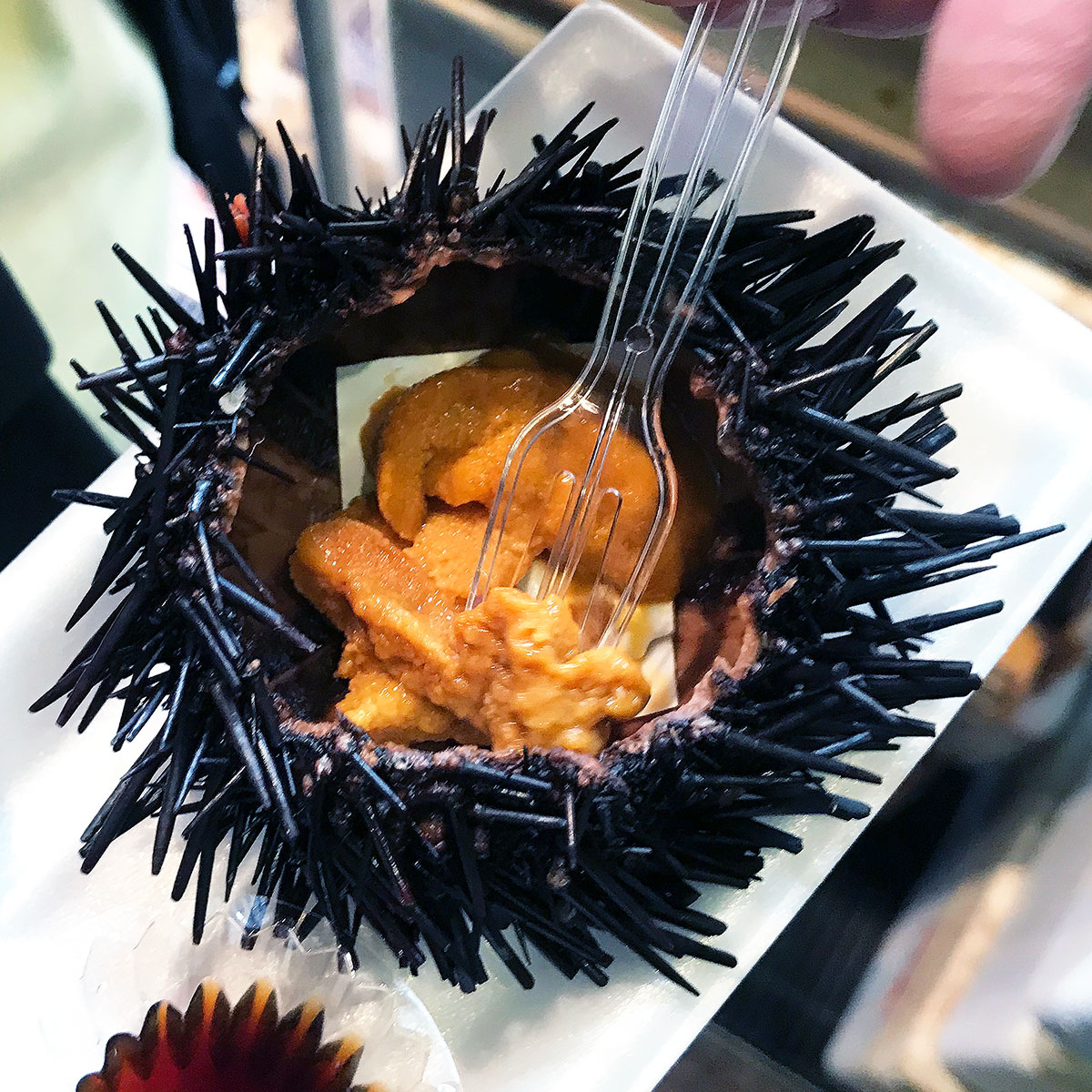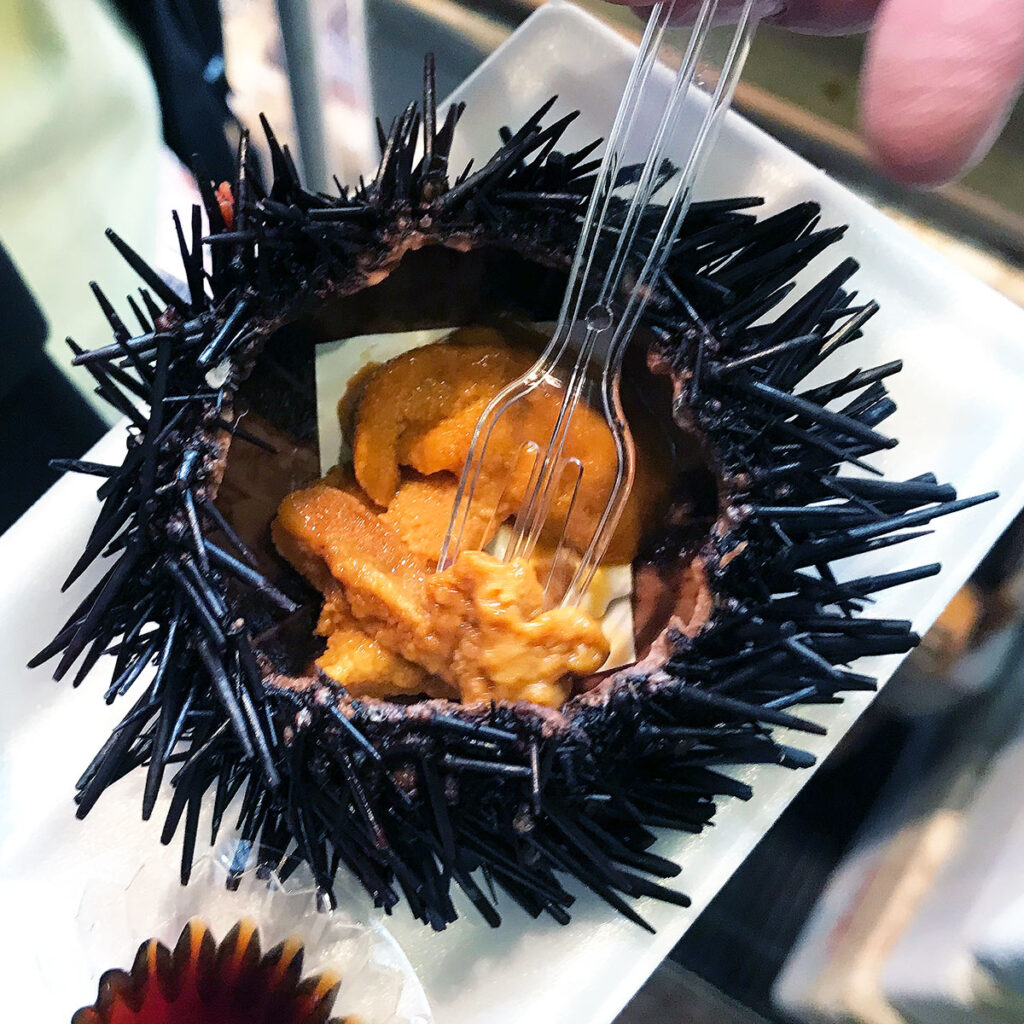 KYOTO: Nishiki Market is known as Kyoto's Pantry, and for a good reason. The variety of food to be found will blow your mind. From fresh vegetables and seafood, right through to the fluffiest freshly cooked tofu doughnuts.

Discover Nishiki Market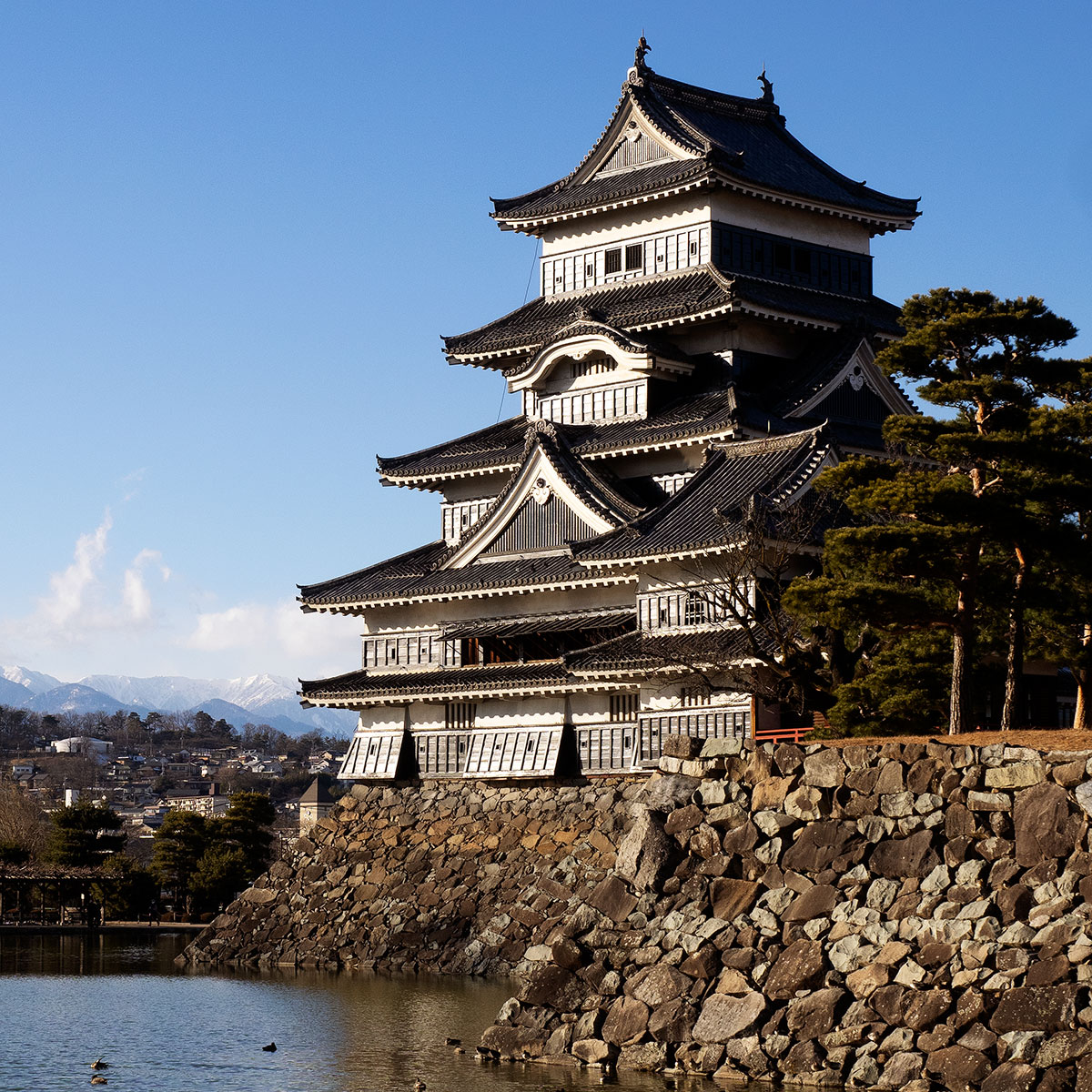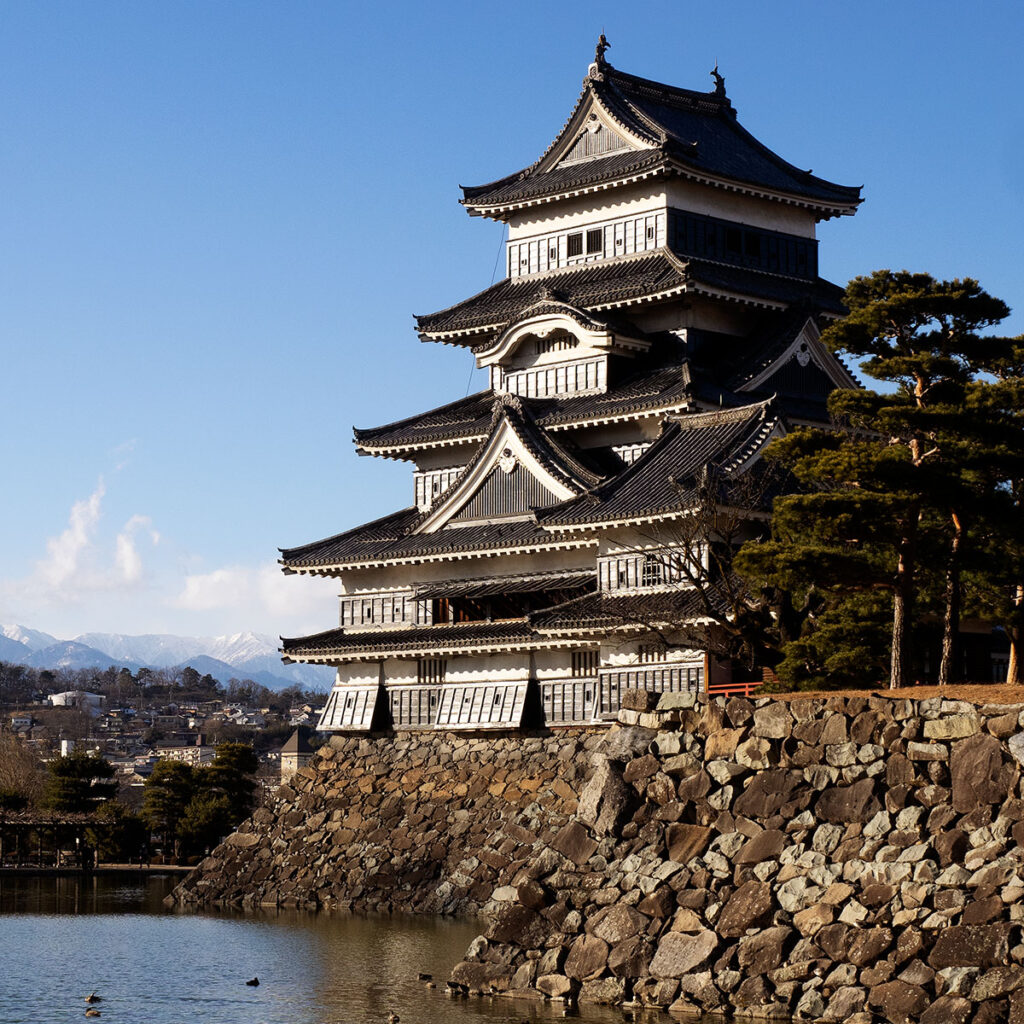 MATSUMOTO: Matsumoto Castle is one of the most stunning original castles in Japan. A sight to see with its black wooden exterior contrasting against the surrounding alps. A must visit when in Japan and a photographer's dream.

Visit Matusmoto Castle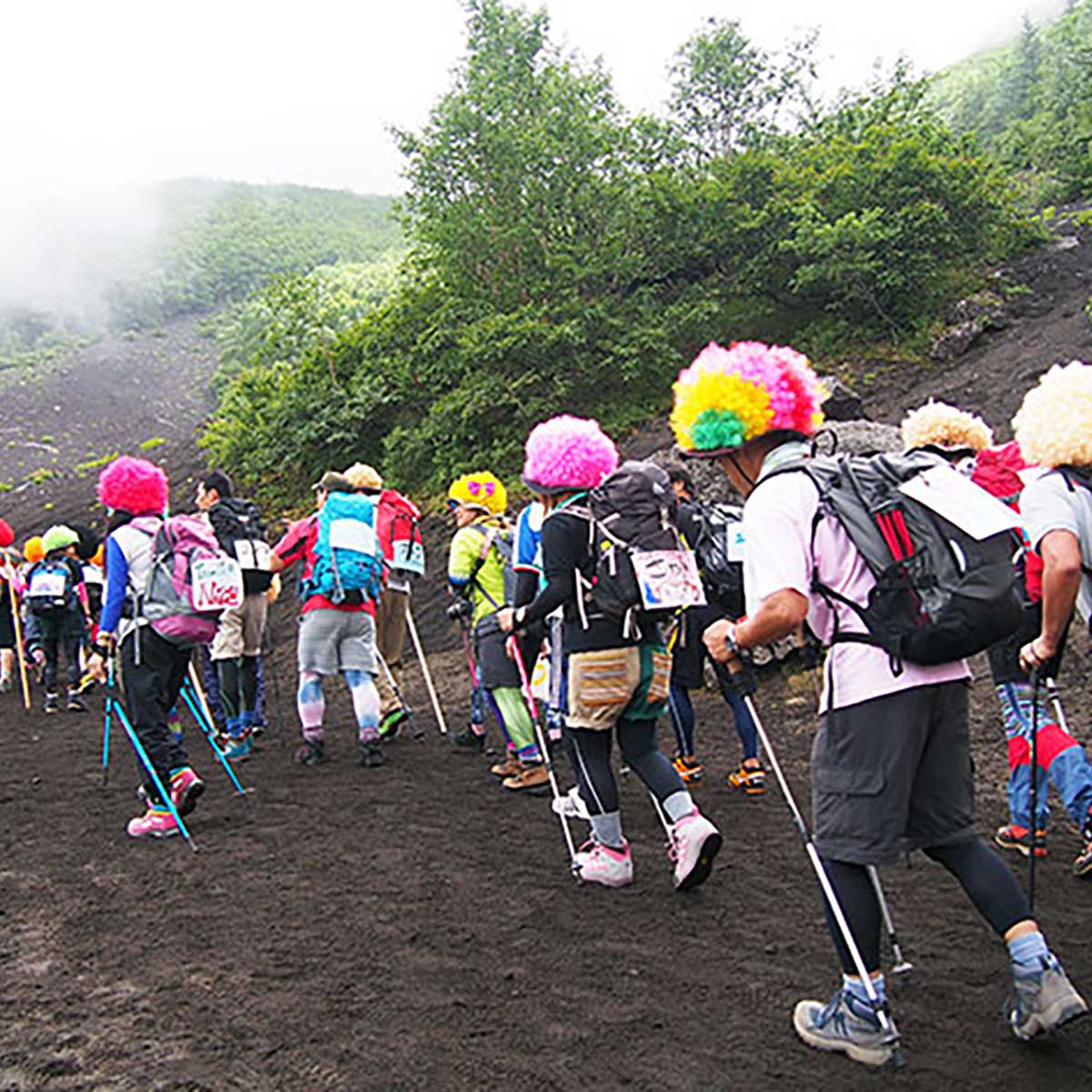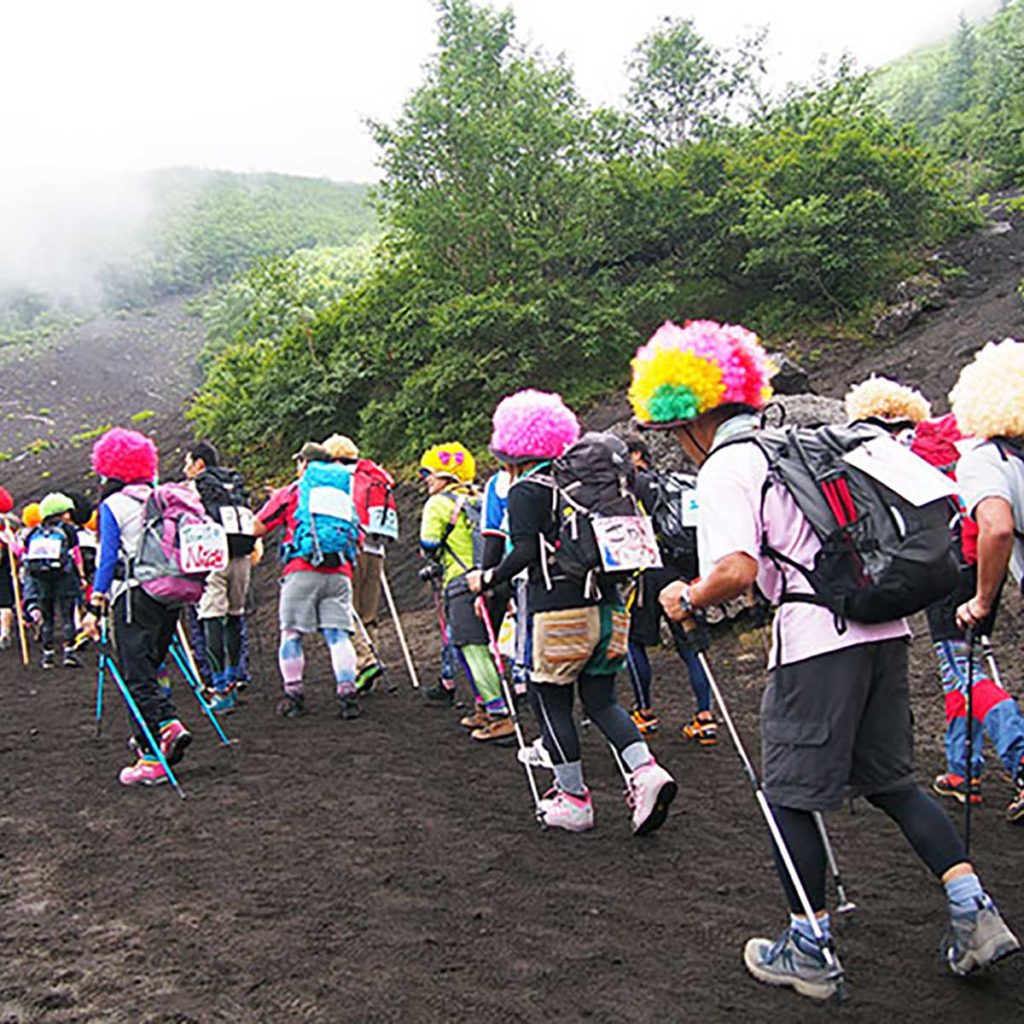 MT FUJI: A visit to Mt Fuji is a must. You can either do an overnight climb or spend a couple of hours exploring around the base. Either way it is quite an experience.
"A wise man climbs Mt Fuji once, only a fool climbs it twice."

Visiting Mt Fuji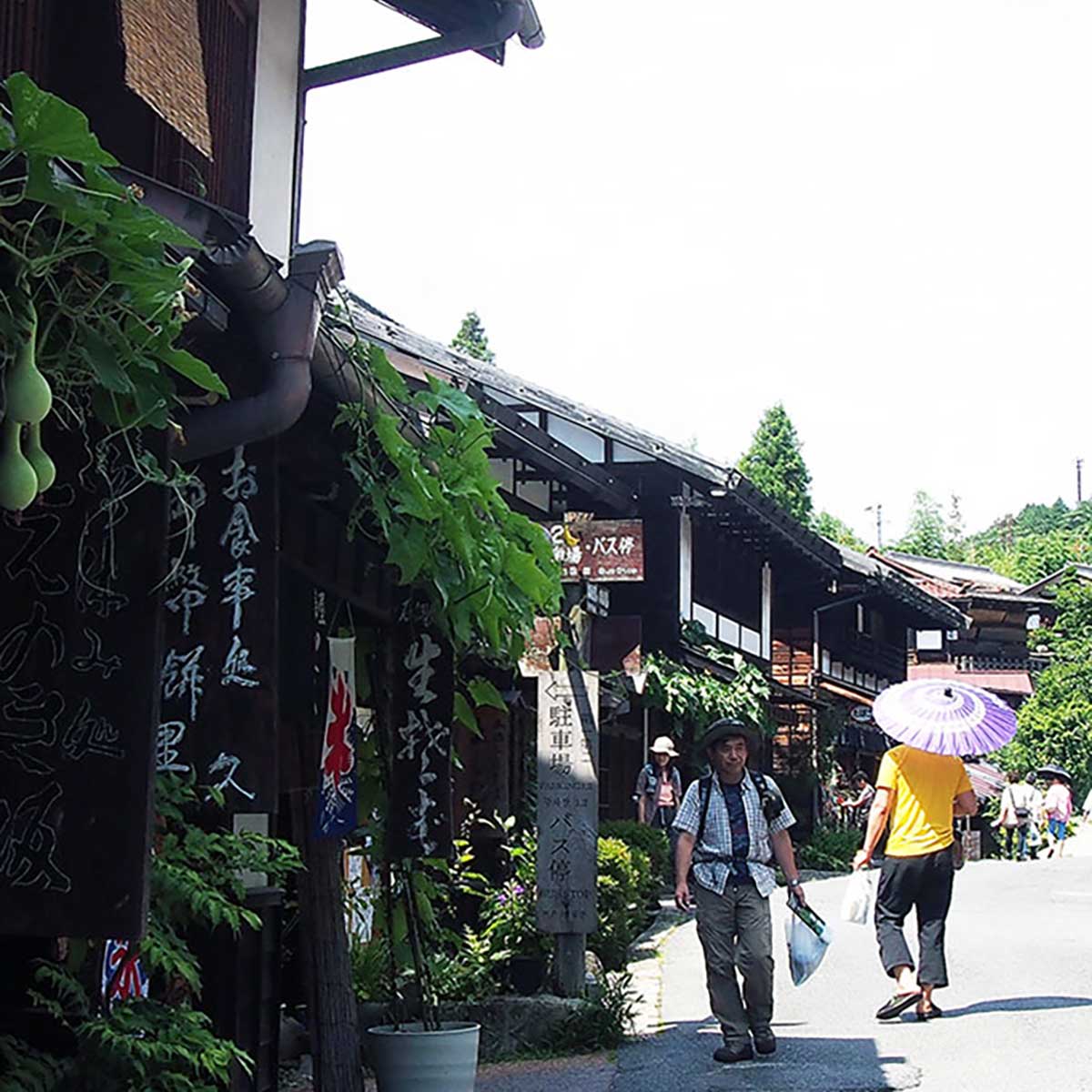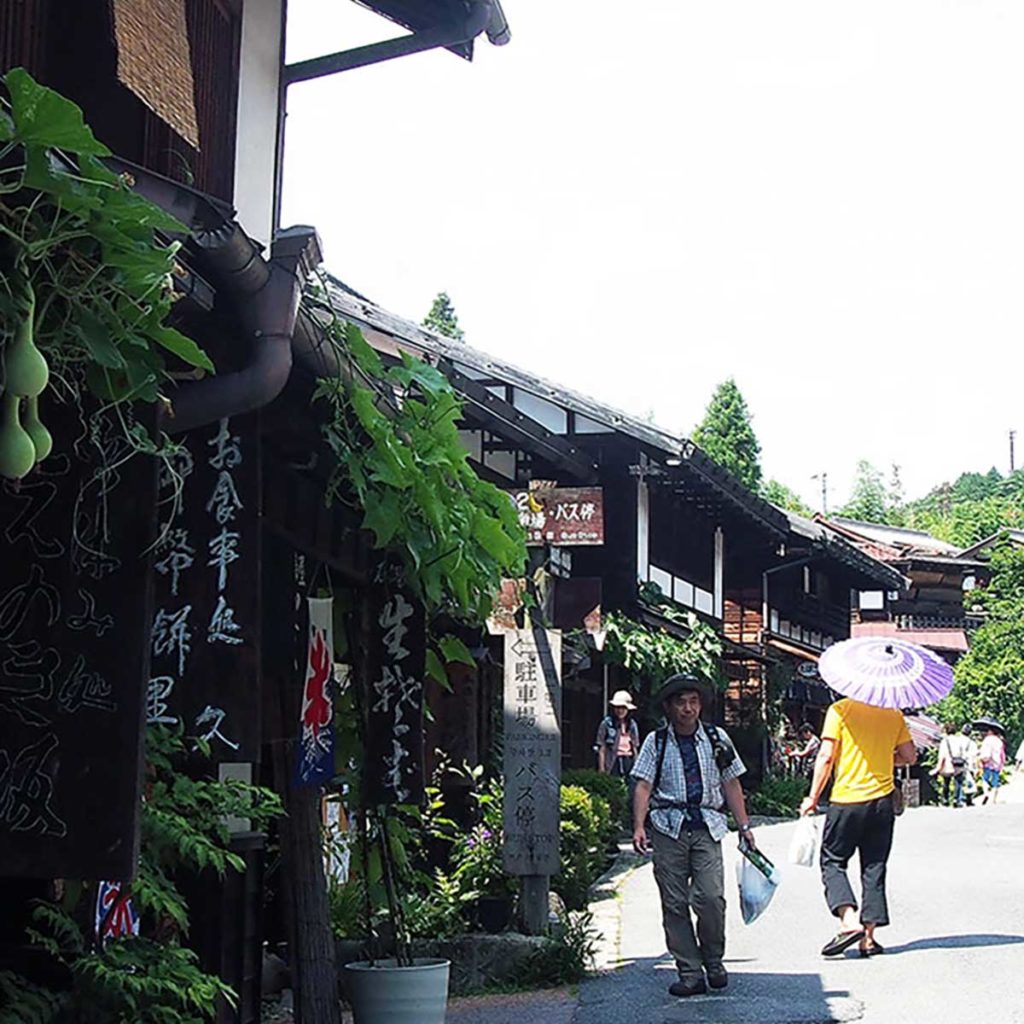 KISO VALLEY: When you visit Japan why not take a little detour away from the tourist hot spots of Tokyo and Kyoto. Leave the bright lights behind and slip back into the Edo era for a day in Tsumago?

Guide to visiting Tsumago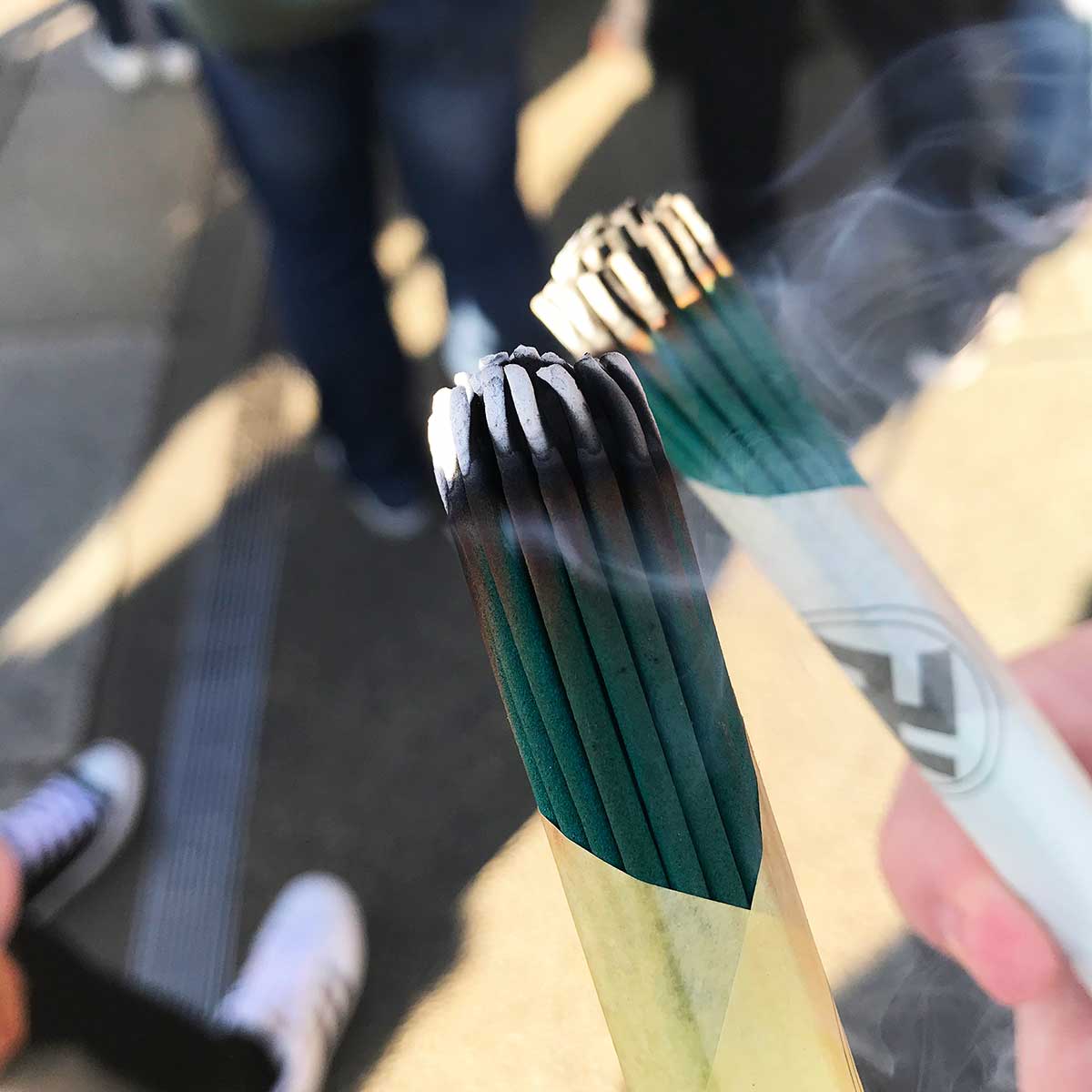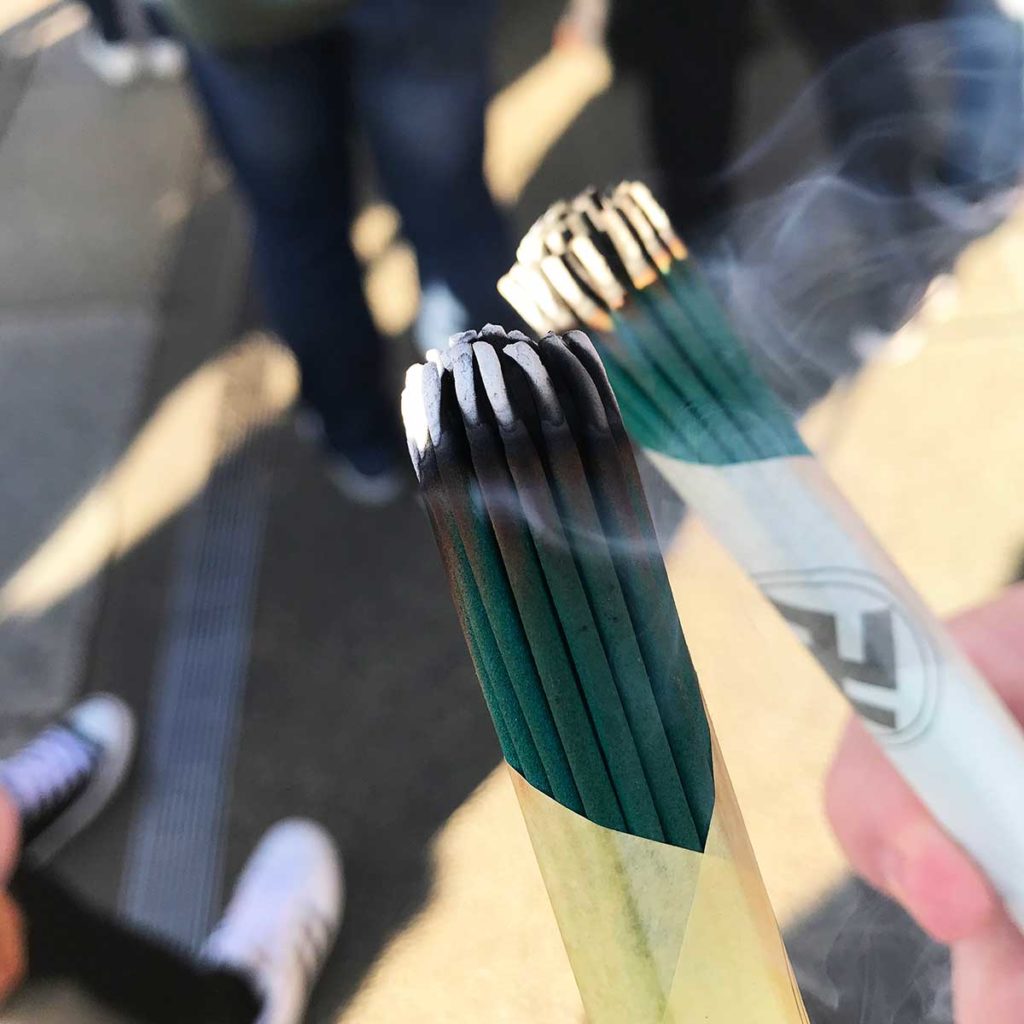 TOKYO: A visit to Asakusa is a must when in Tokyo. The magnificent Senso-ji will captivate you. It's the oldest temple in Tokyo. That is if the foreboding Thunder Gates don't scare you off first.

Must see Asakusa
Unique Japanese Experiences
Here you will find some of the experiences we have had that you won't generally read about. Japan offers so many unique experiences to visitors, but I try to uncover and share some of the more unique ones.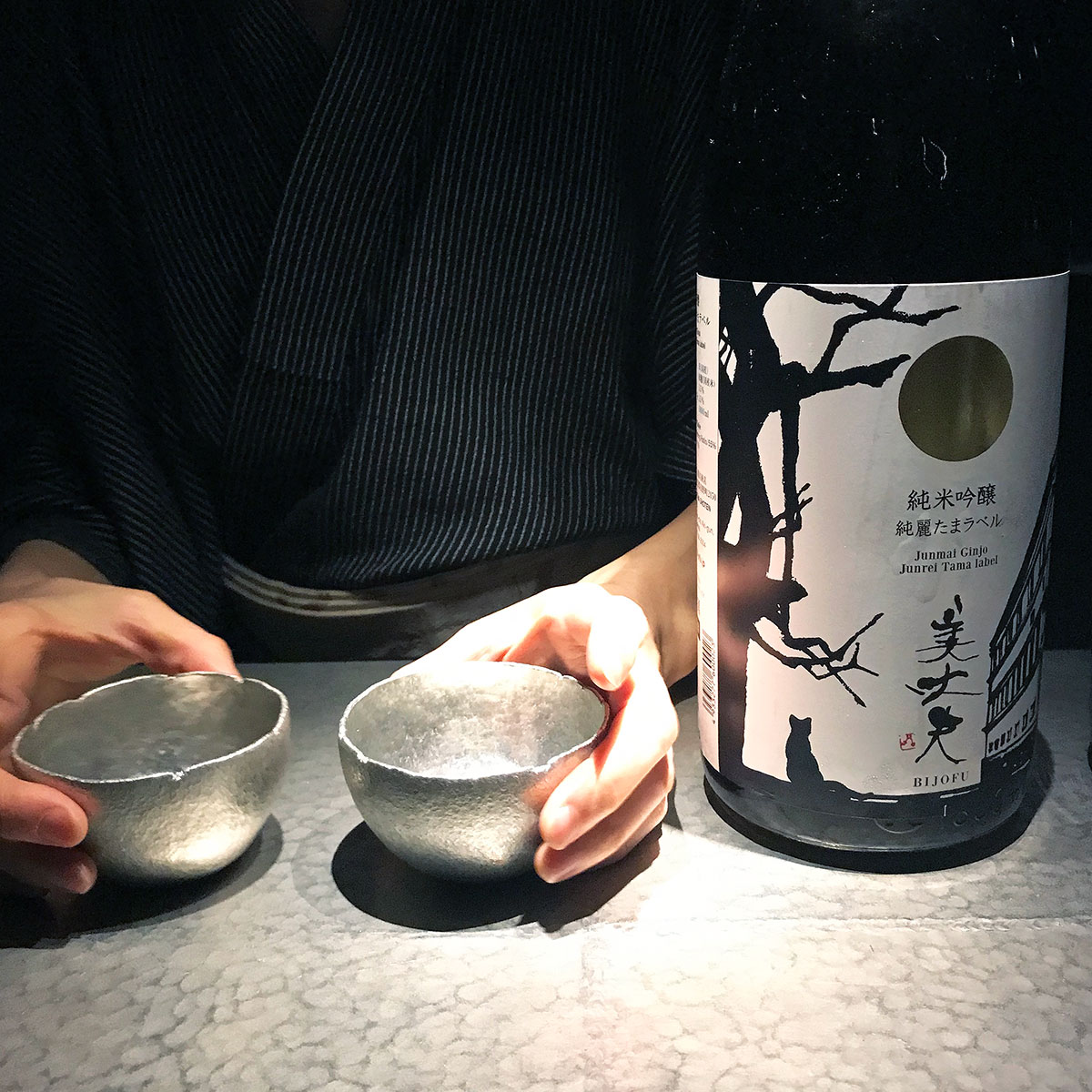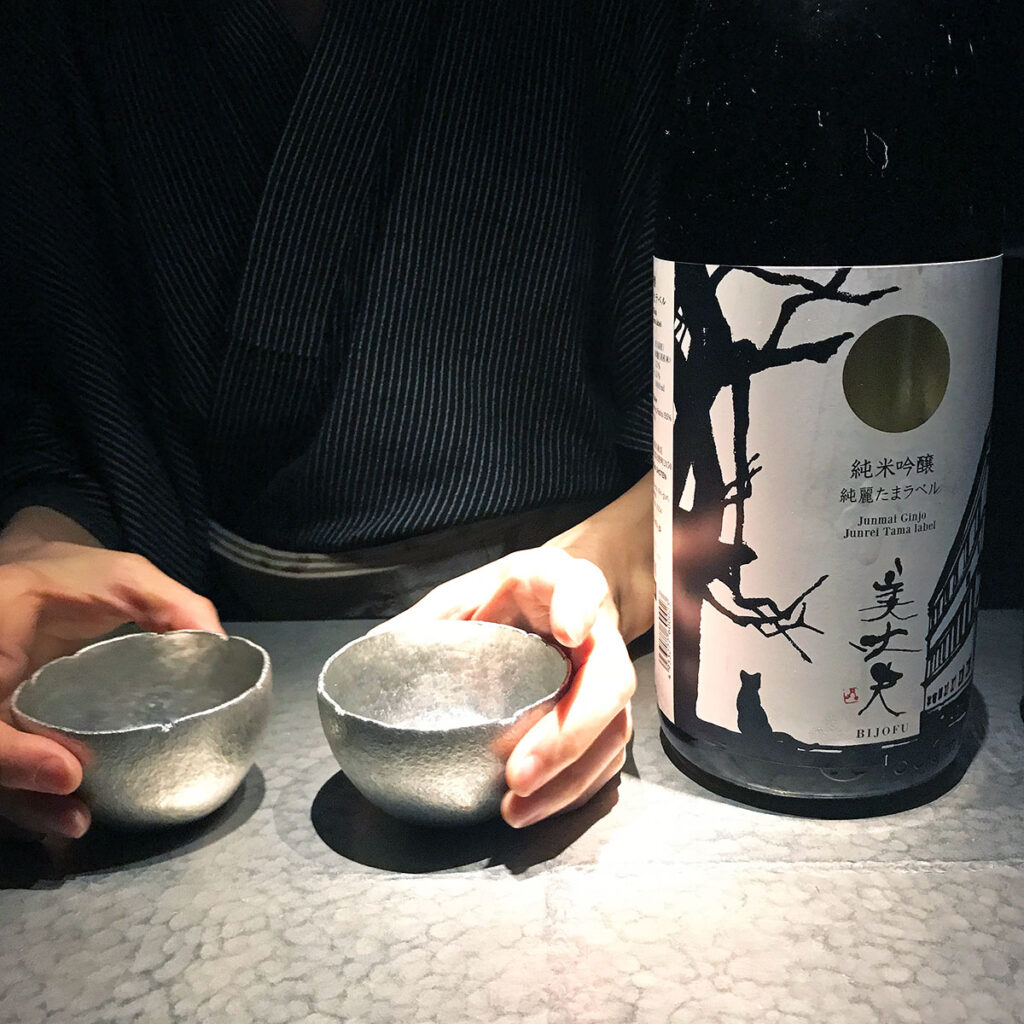 TOKYO: A hidden sake bar, Sake Bar O, a sake speakeasy so to speak. One of the well hidden bars in Tokyo where you will have a unique sake experience.

Sake Bar O
What and Where to Eat
Japanese cuisine is varied and delicious. From street food through to Michelin star restaurants, Japan offers it all. Don't be scared to try everything!
The beauty of Japanese cuisine is that is seasonal. They celebrate both regional and seasonal foods. You will experience this more when you travel out of the larger cities.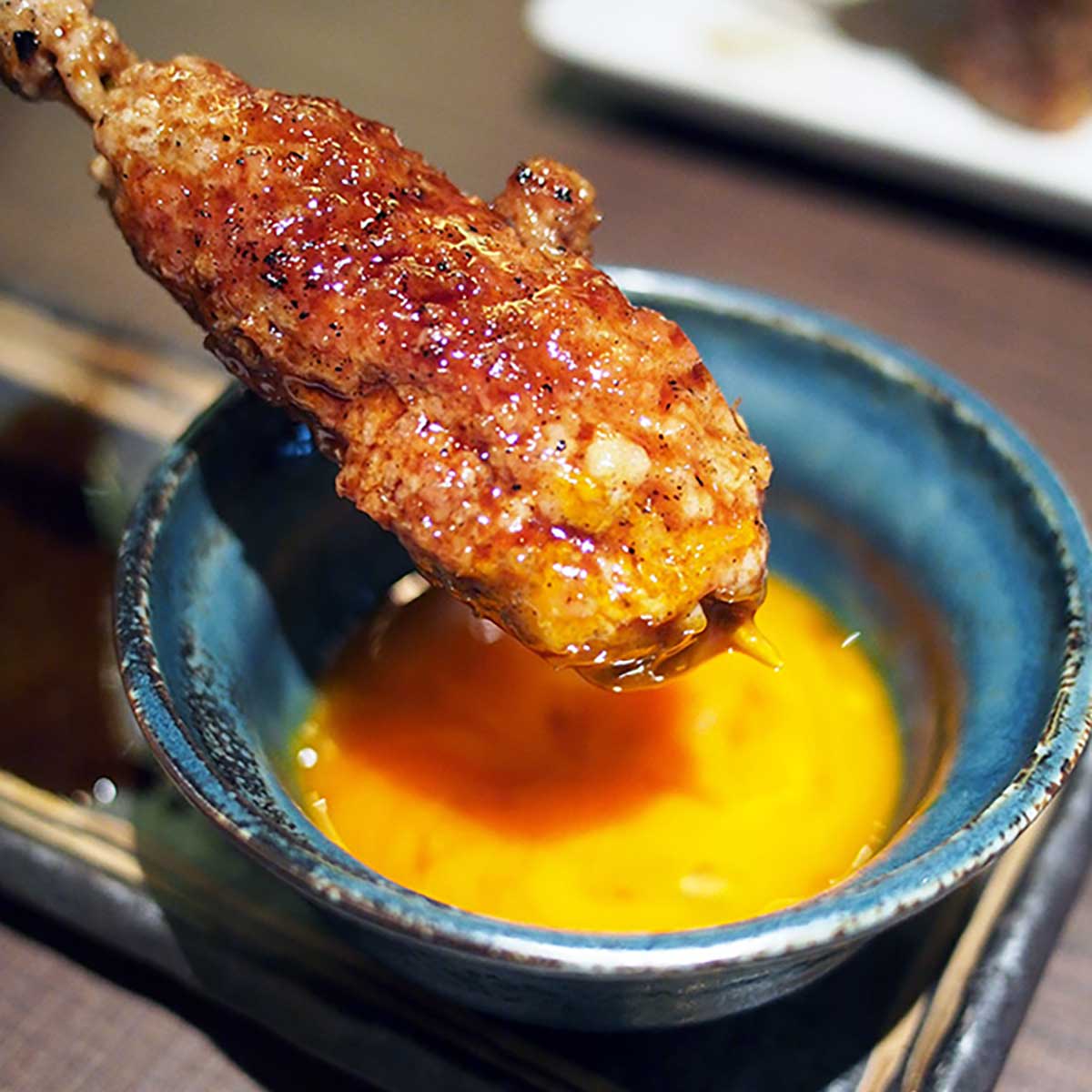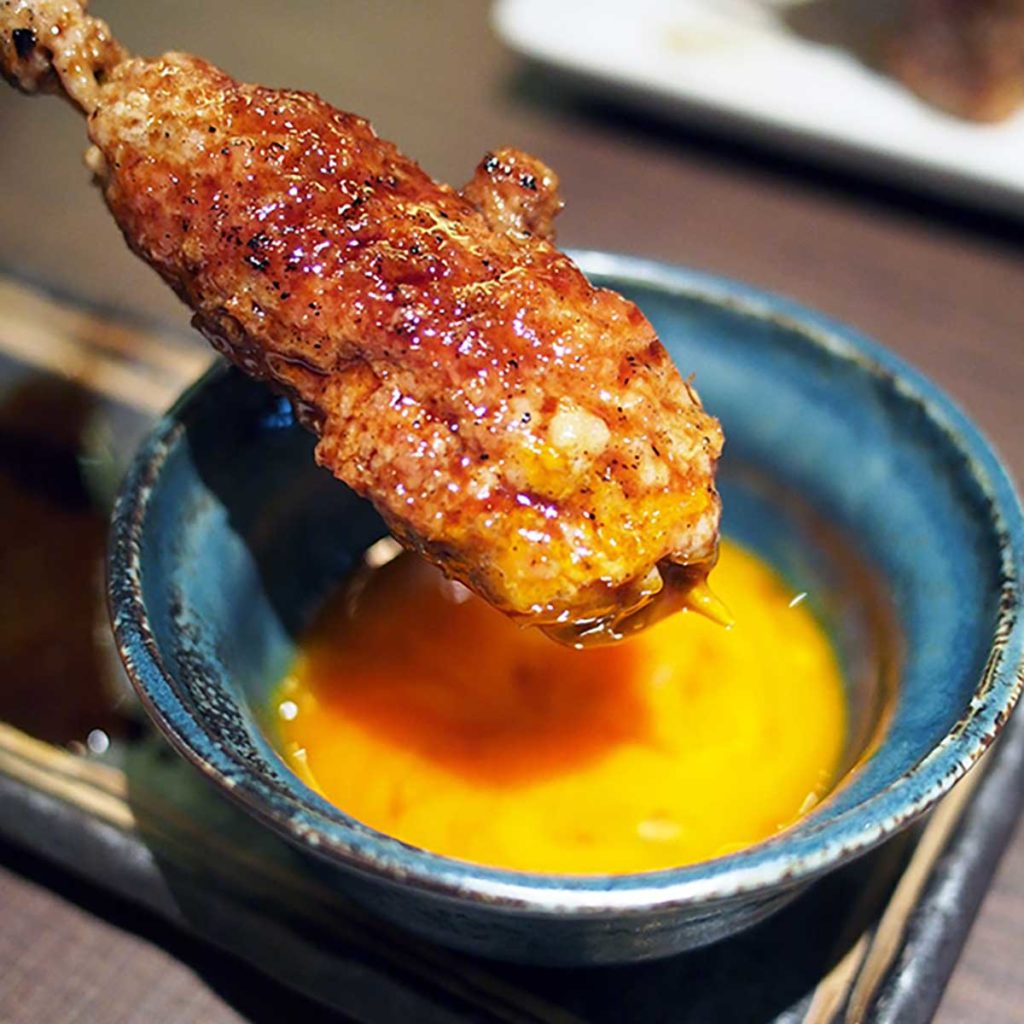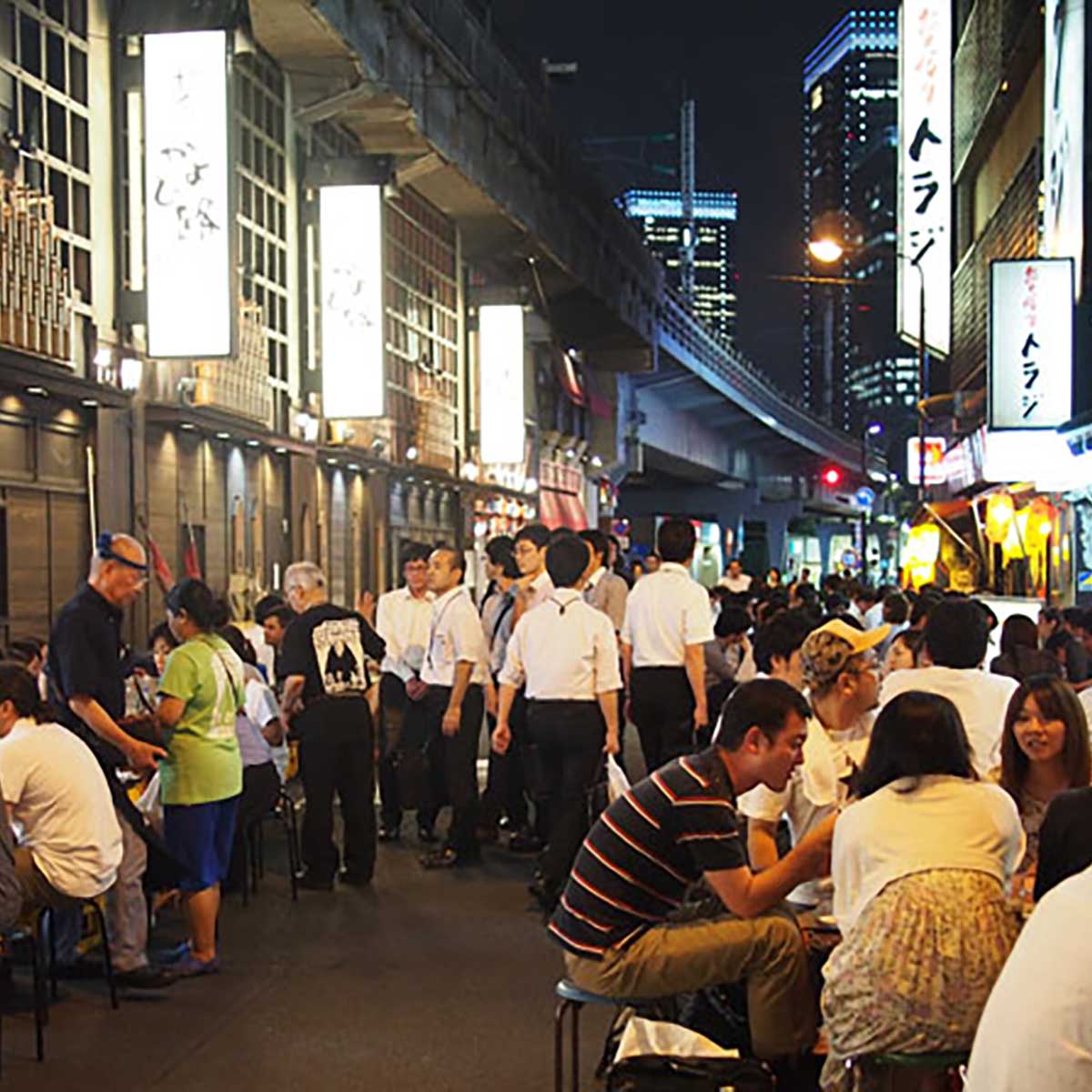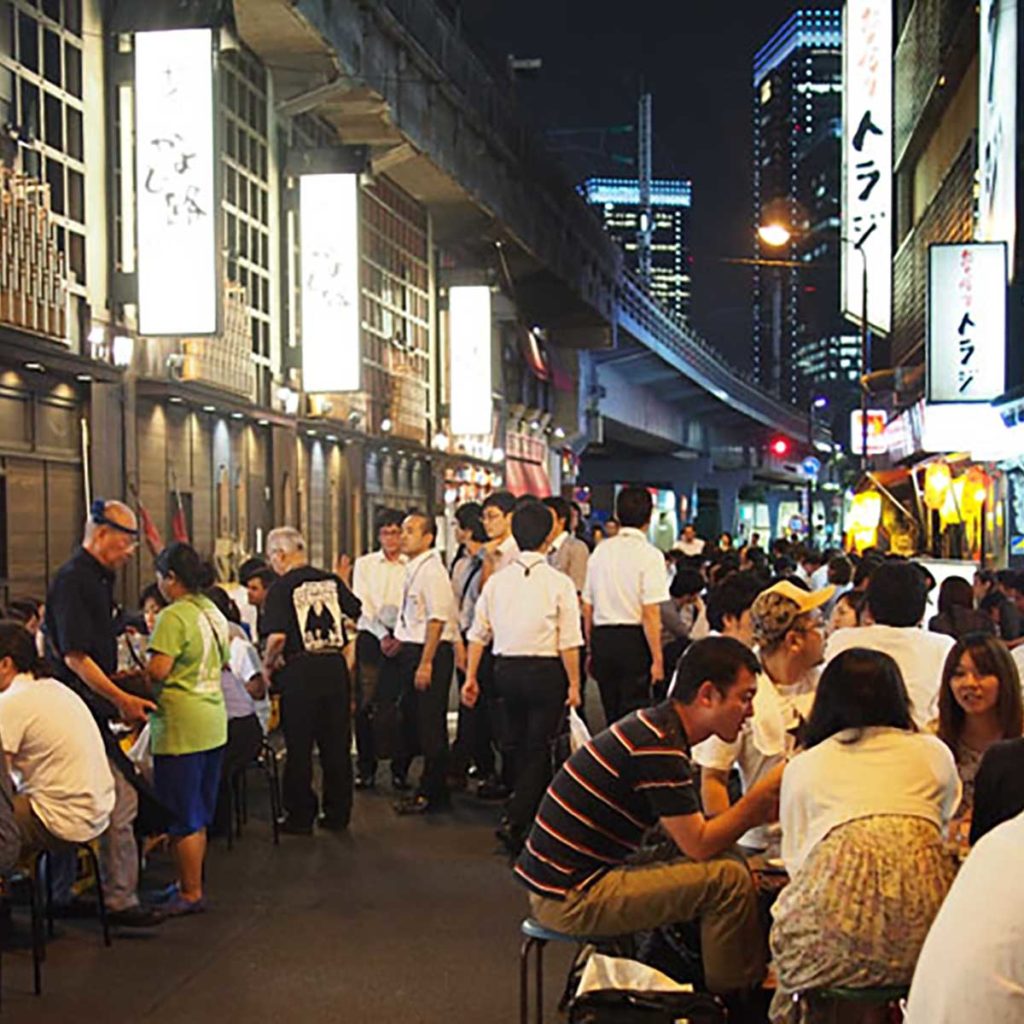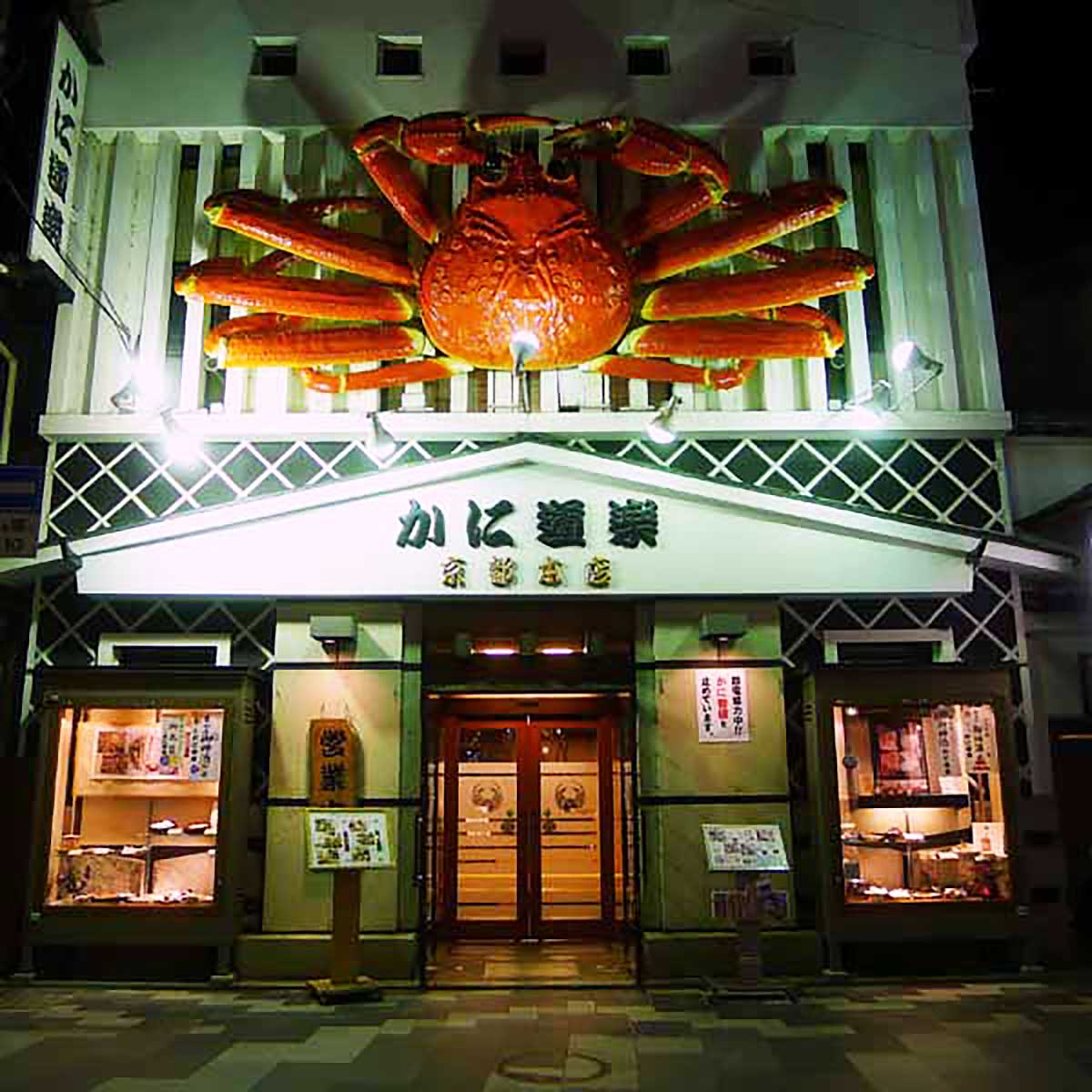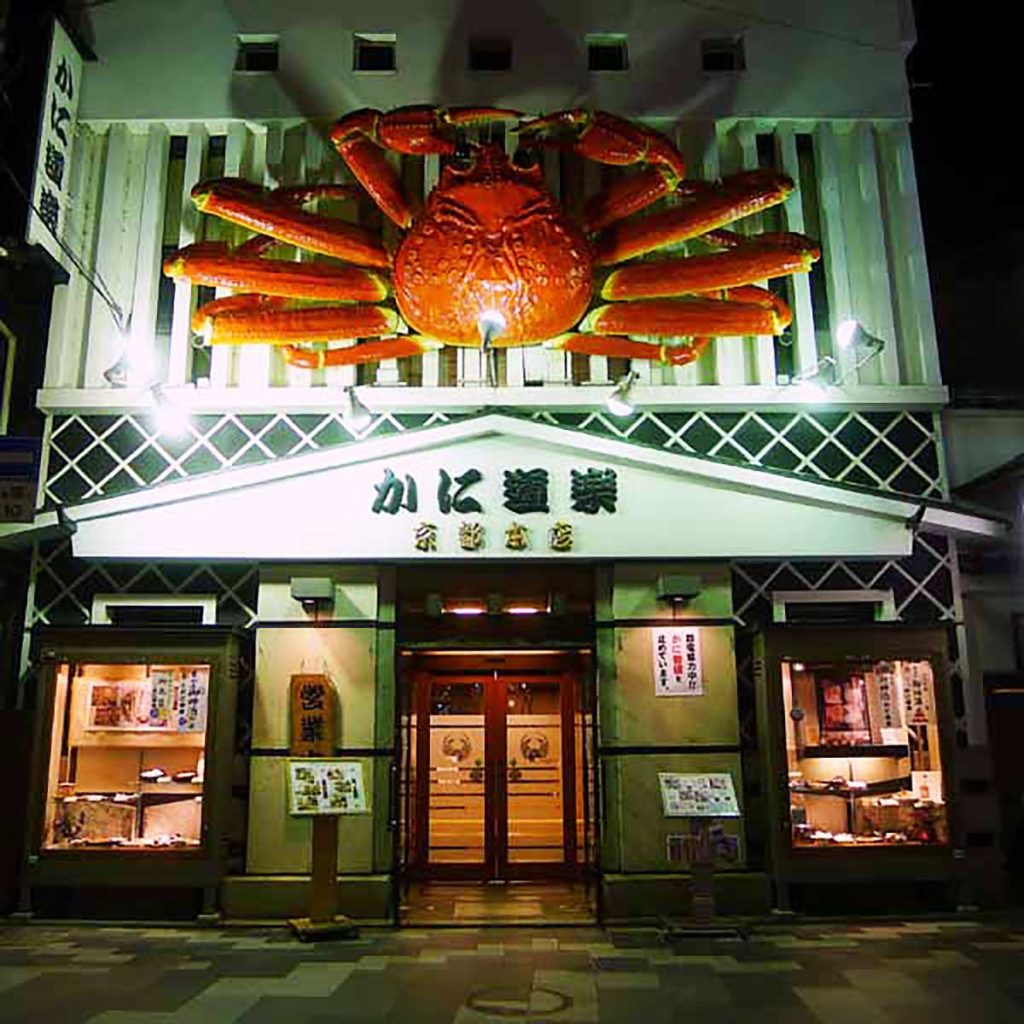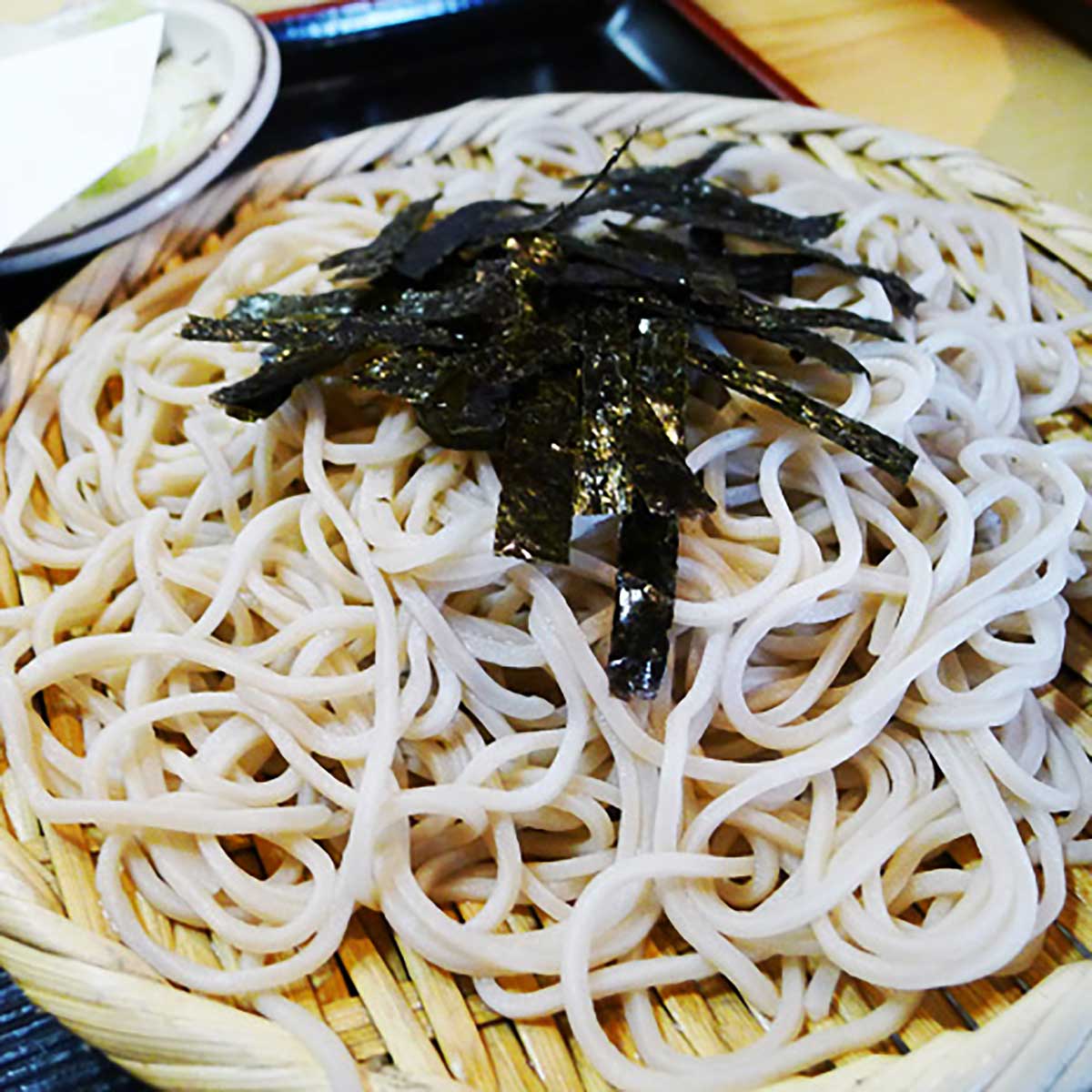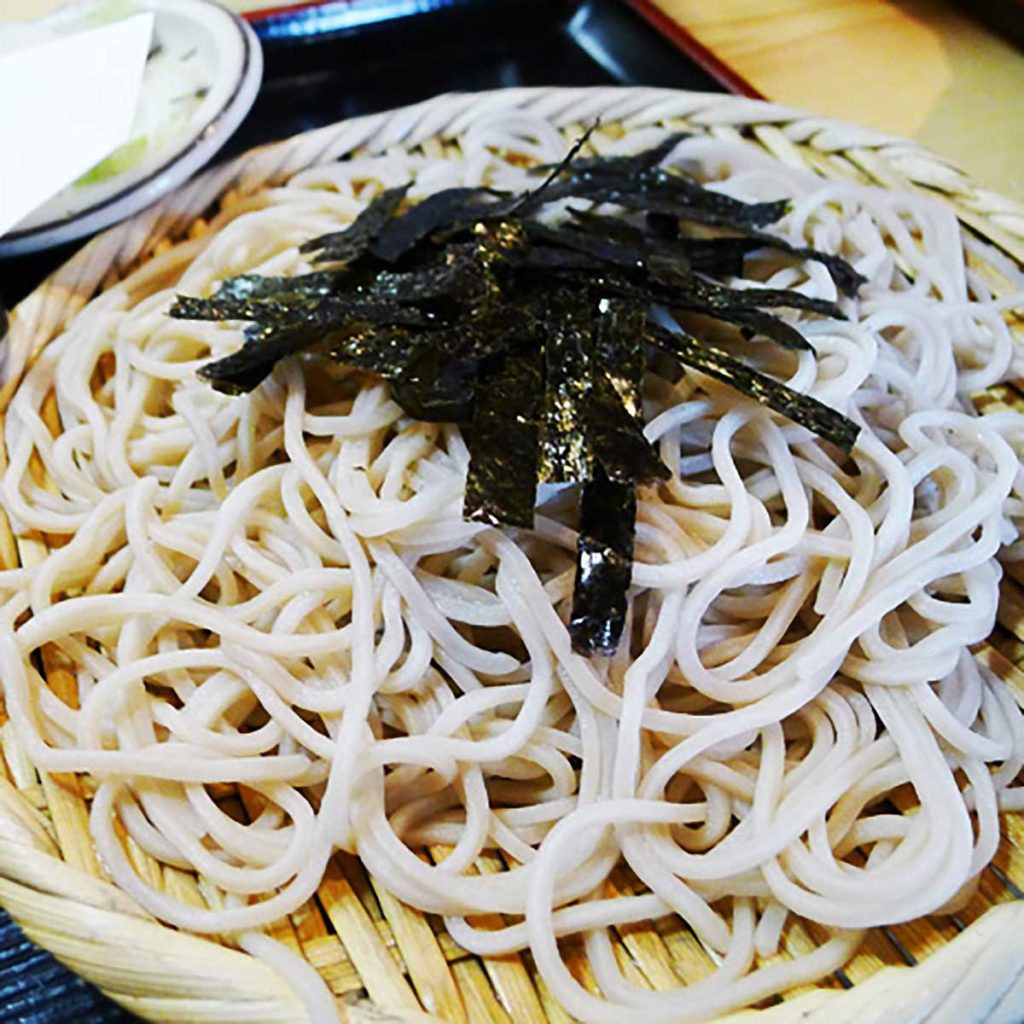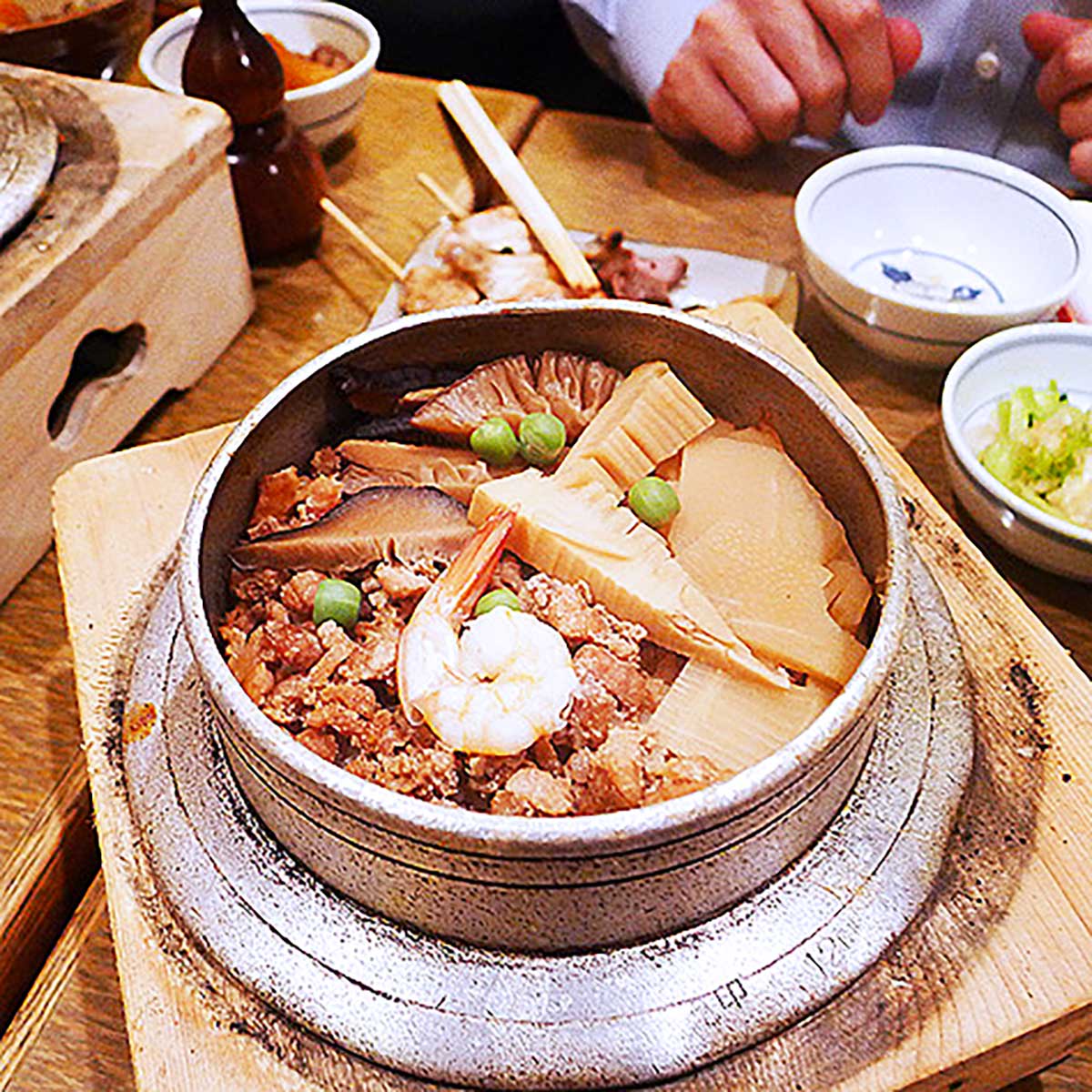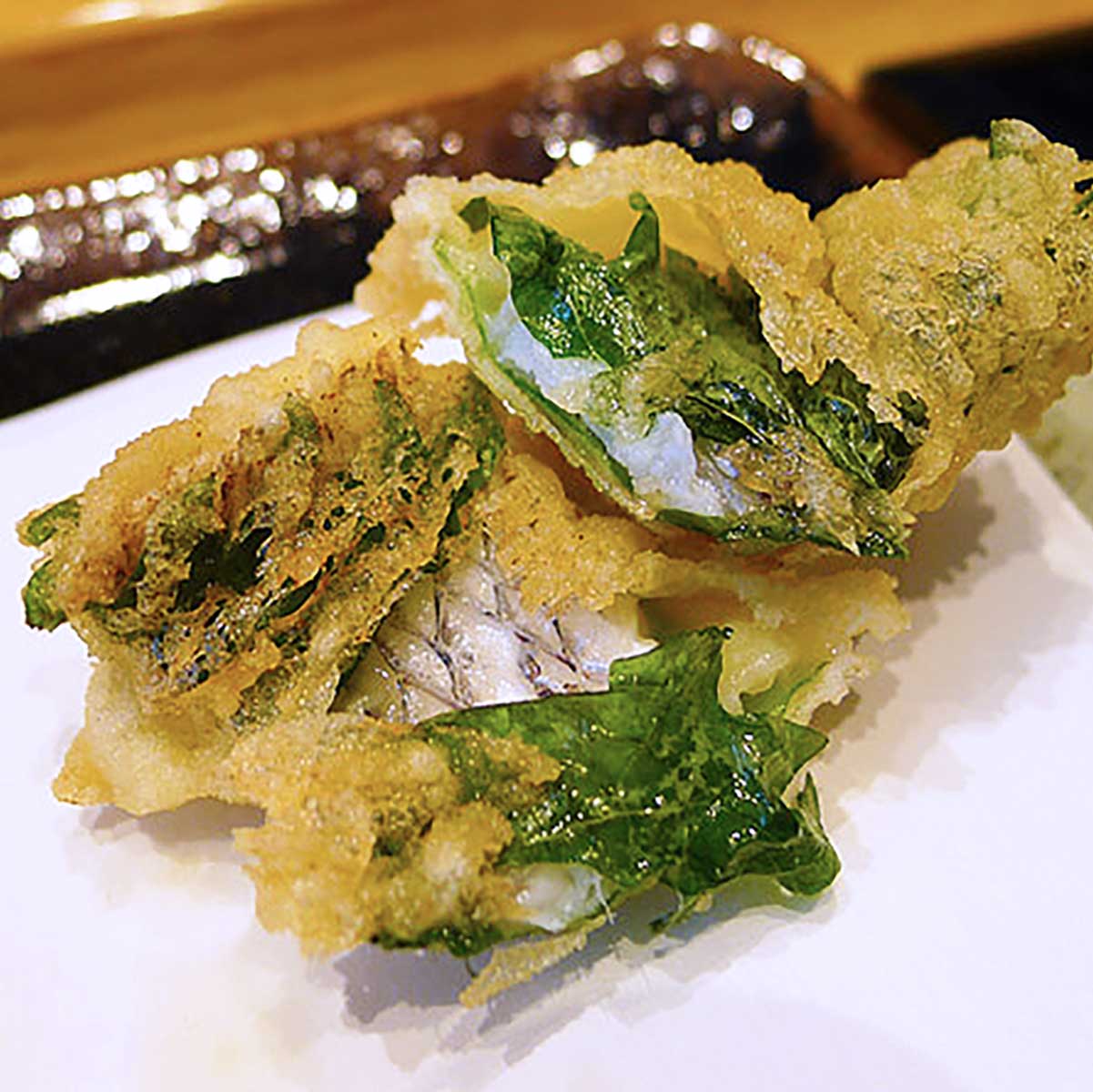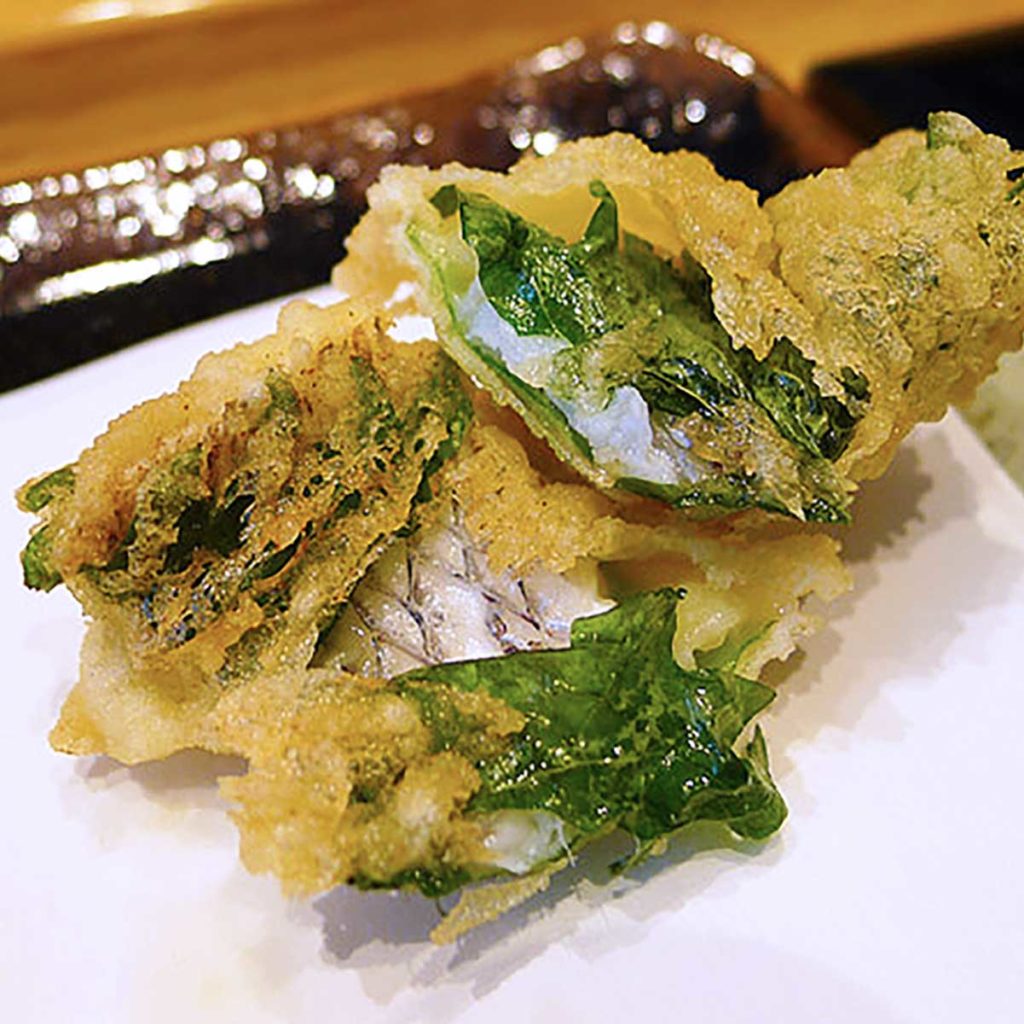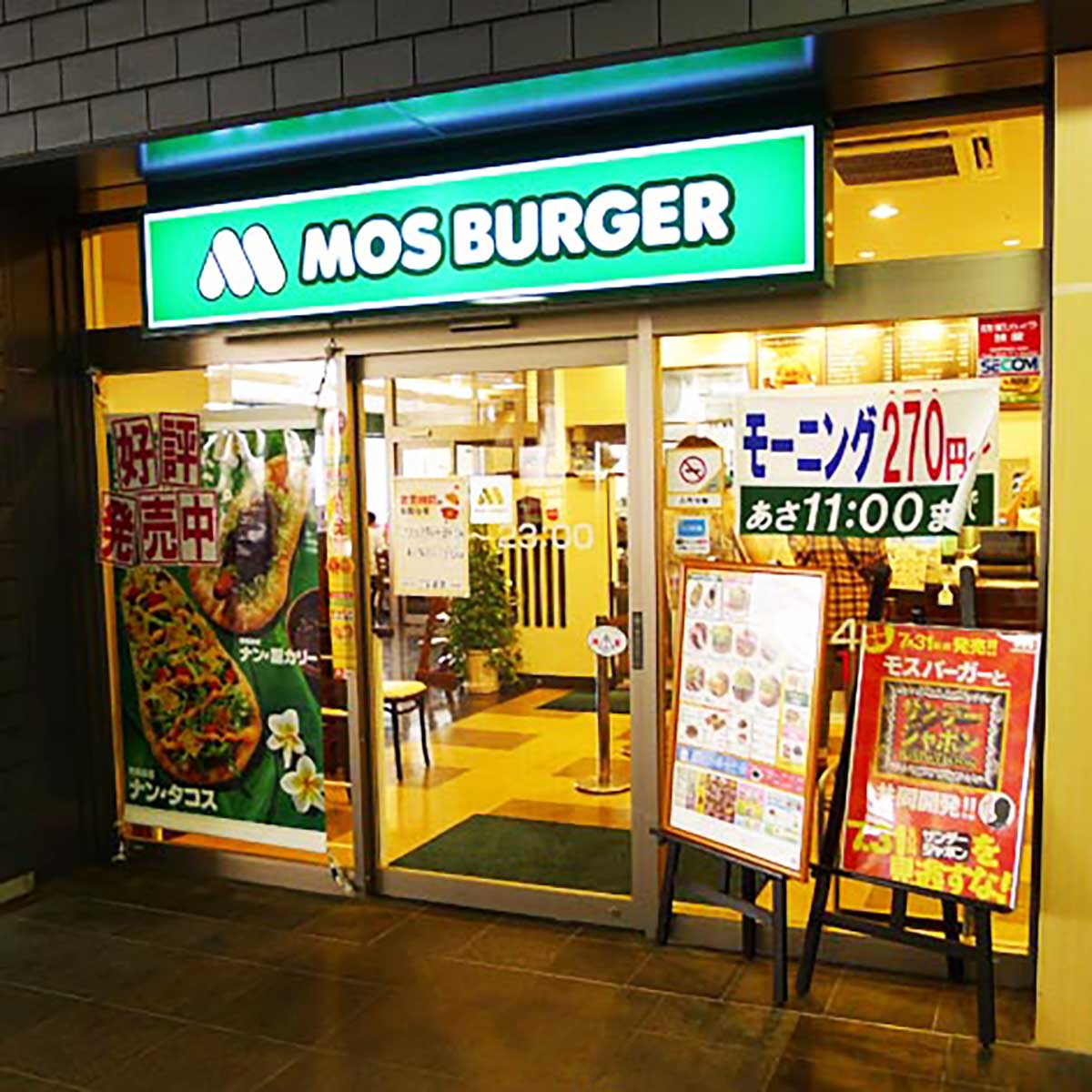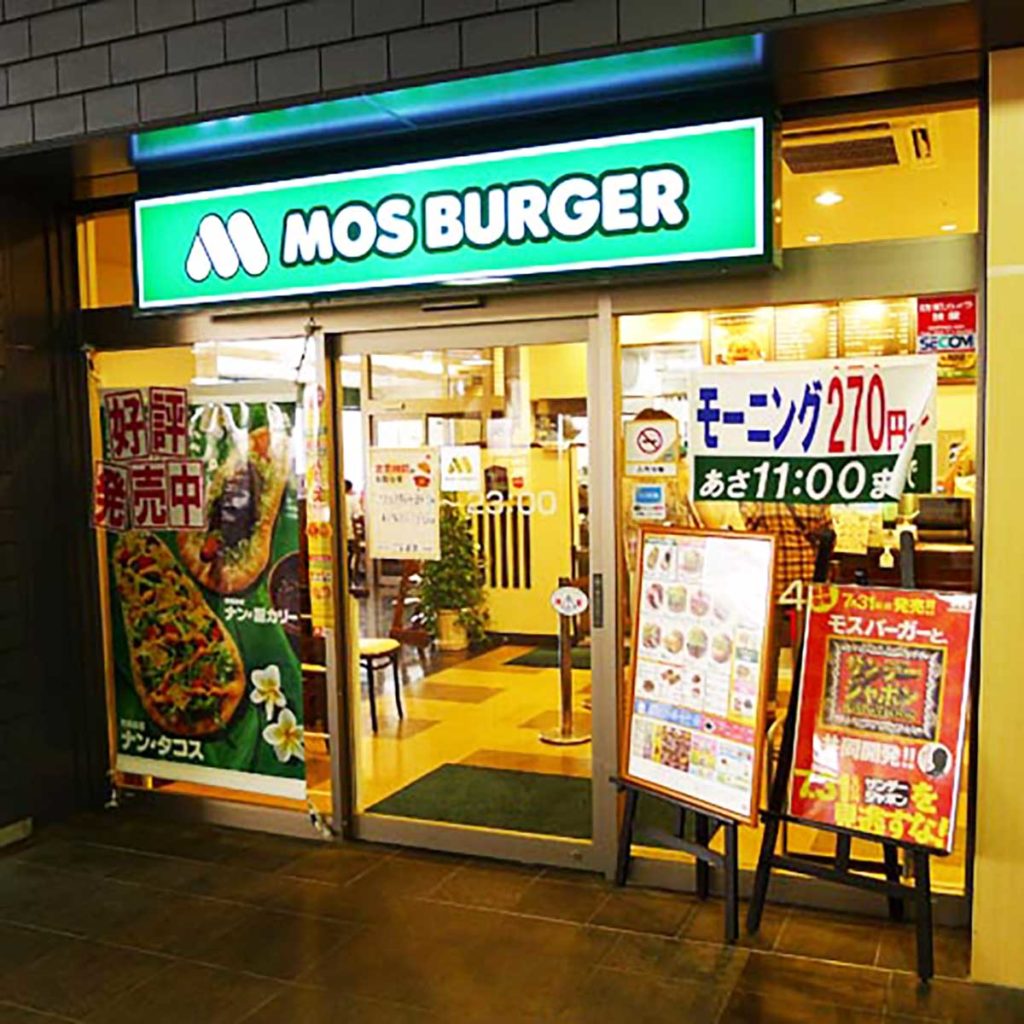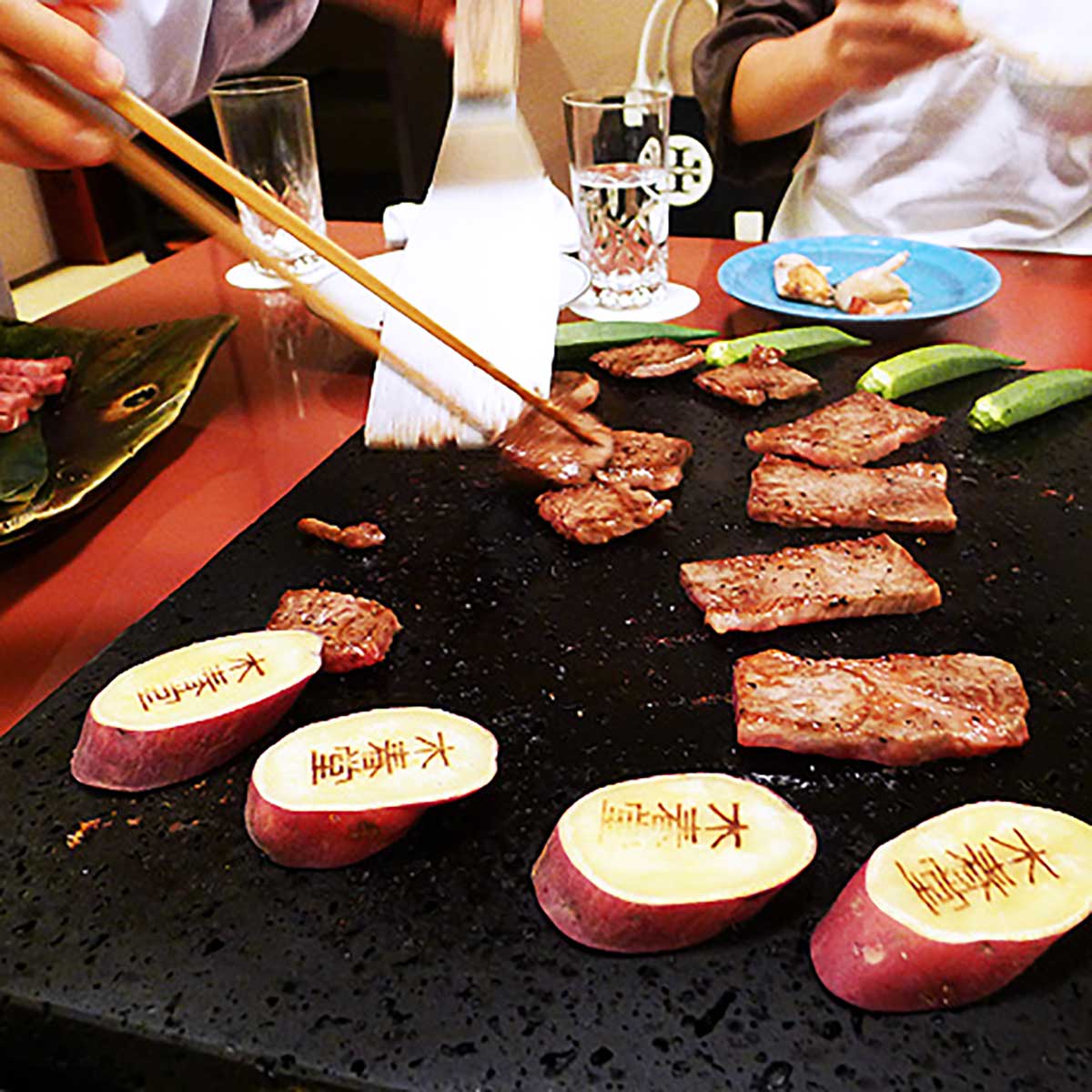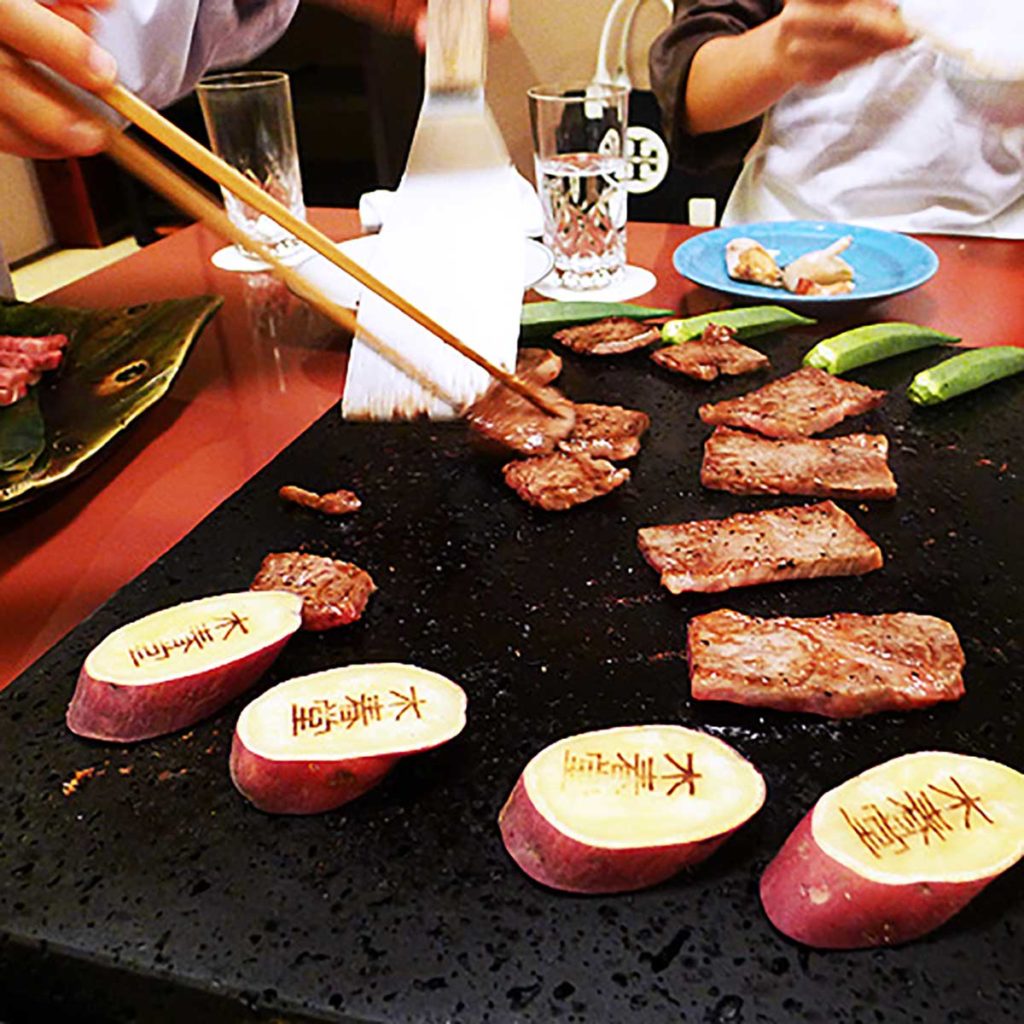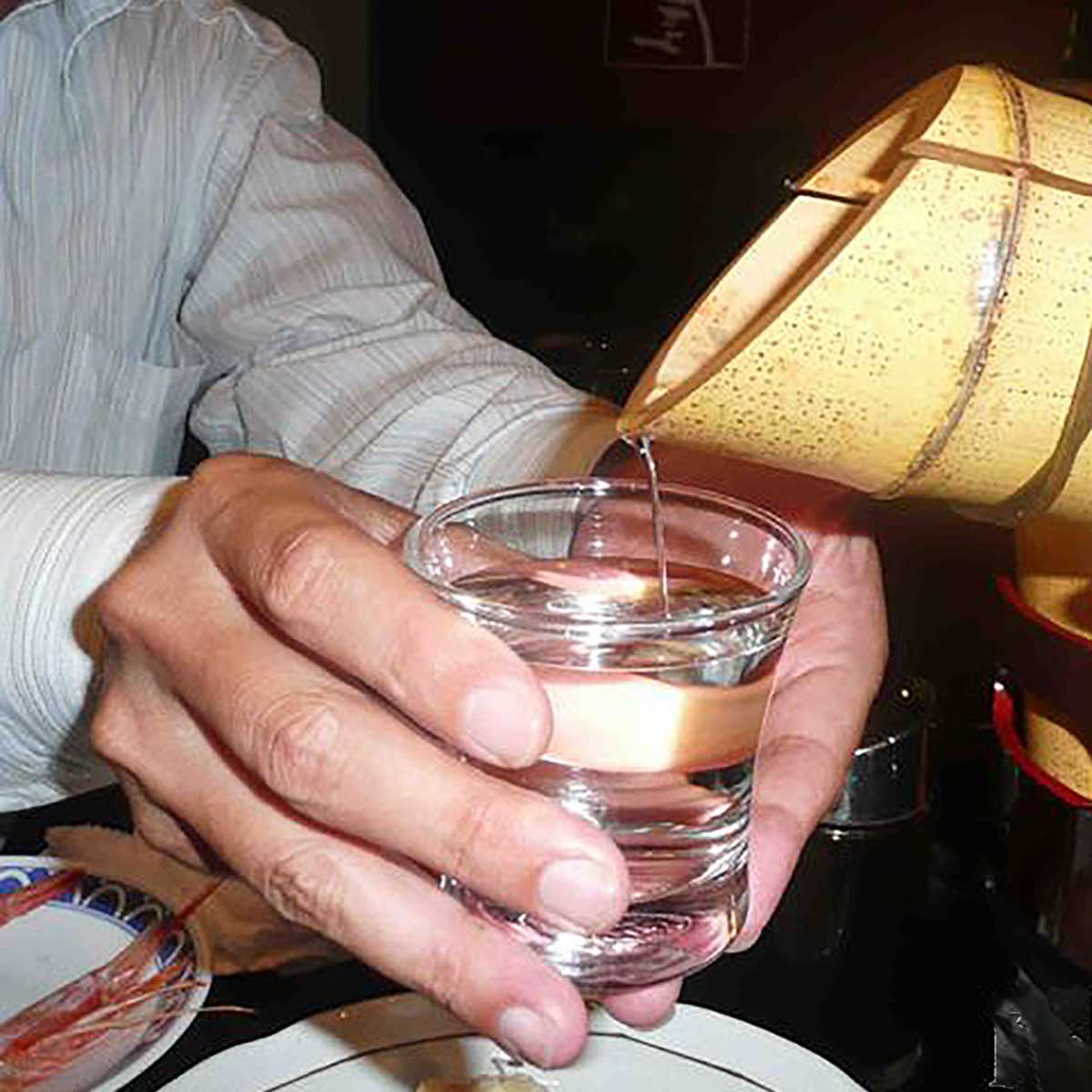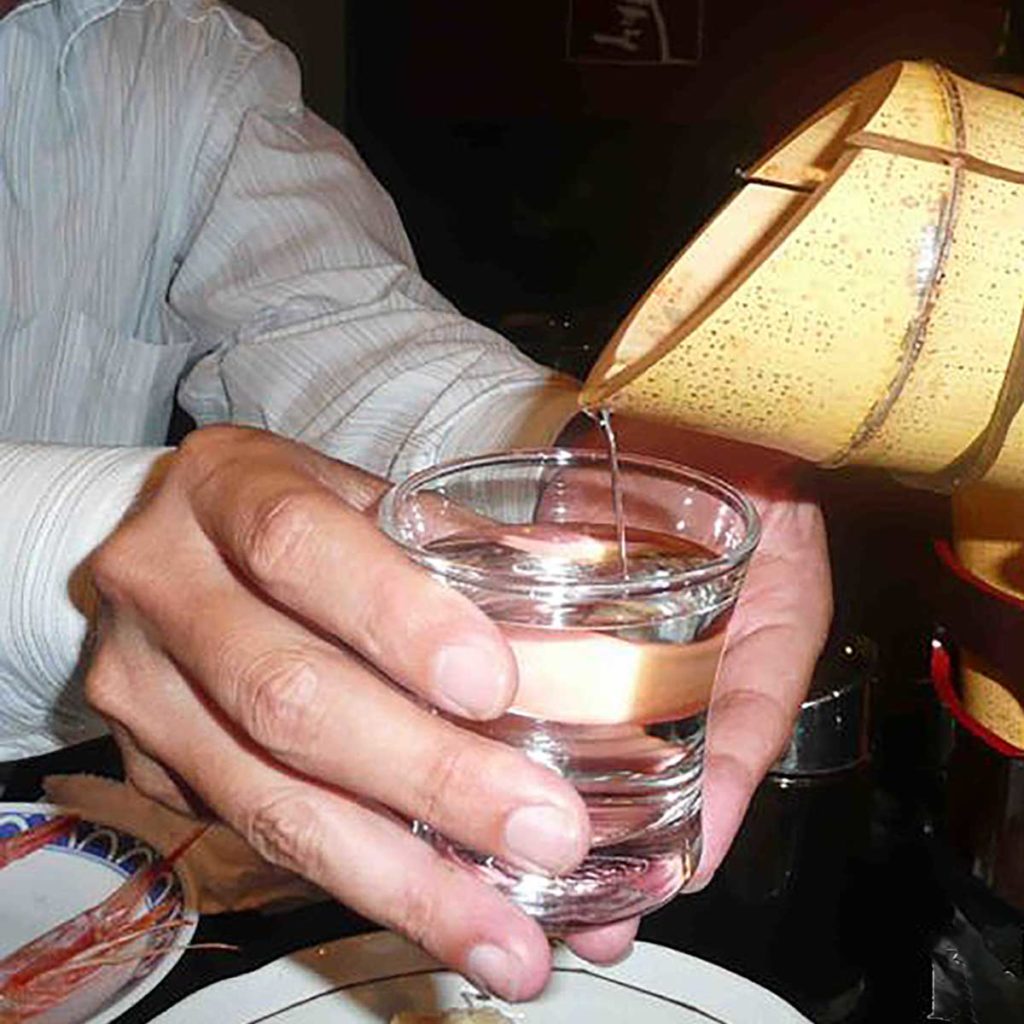 Where to Sleep
A Japan Travel Guide wouldn't be much use without accommodation. You will find reviews of some of the places I have stayed in.
All accommodation we feature offers something unique or special. It could be because of the food, the location, it offers something that other accommodation in the area doesn't.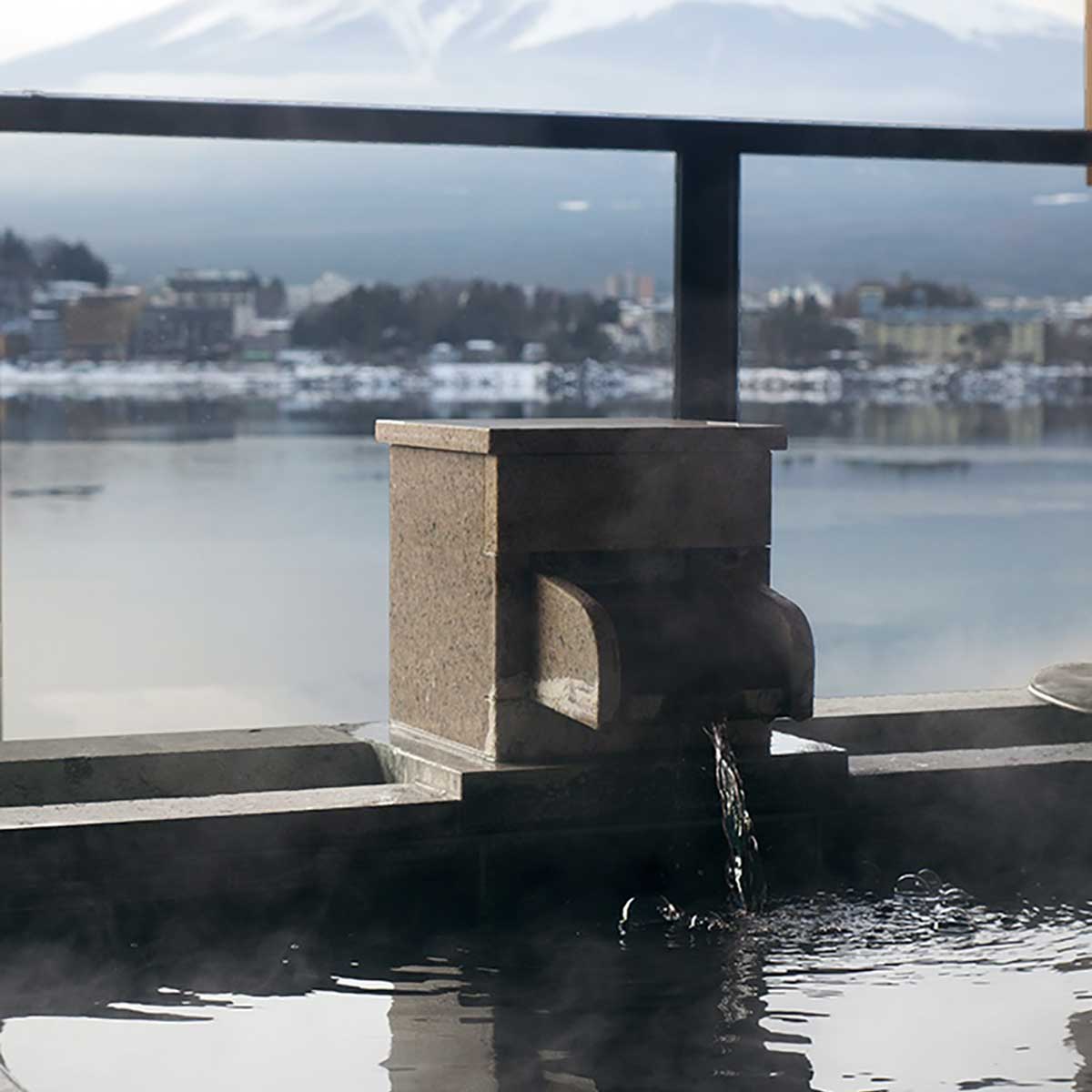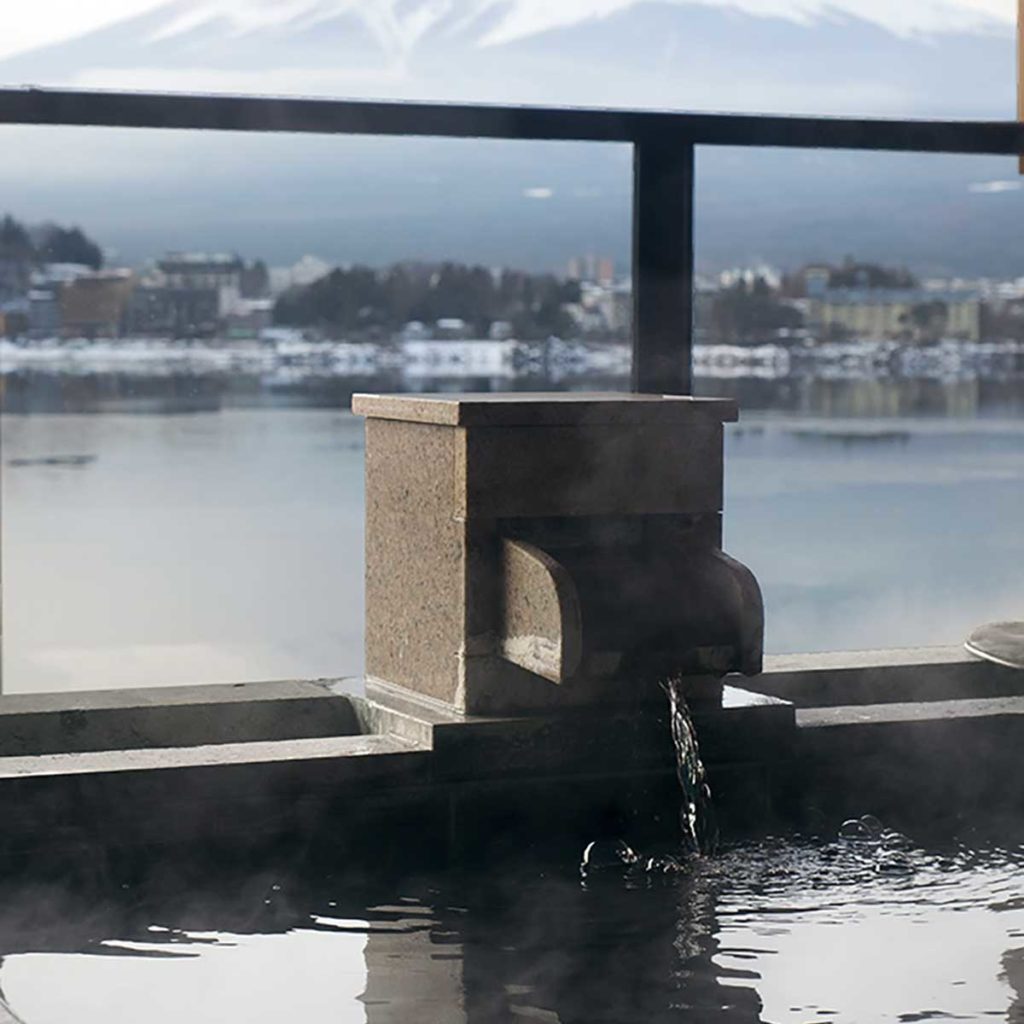 MT FUJI: Kozantei Ubuya Ryokan offers luxury Mt Fuji view accommodation with outdoor private baths. Located on the banks of Kawaguchiko Lake, offering incredible views from your room across the lake of Mt Fuji.

Kozantei Ubuya Ryokan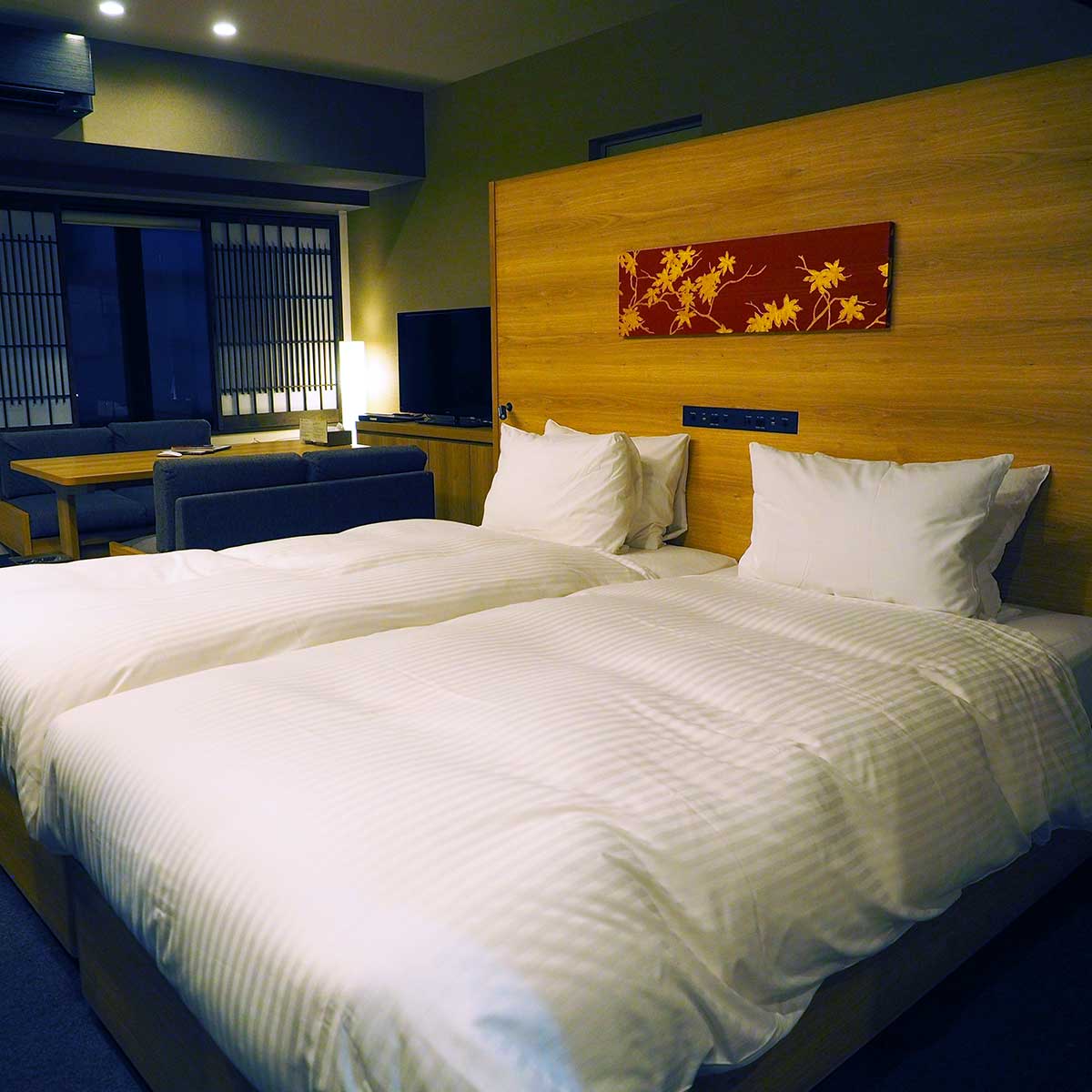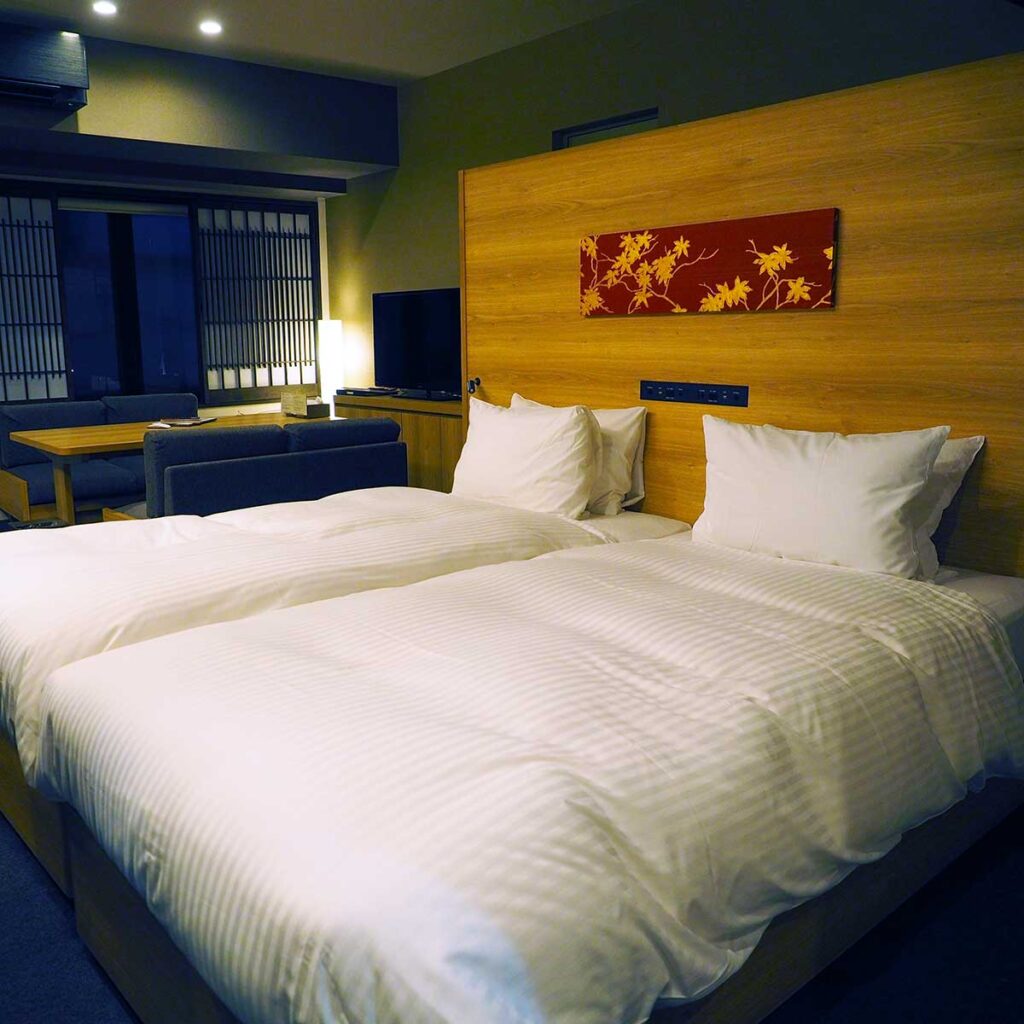 KYOTO/TOKYO: Looking for a Kyoto (or Tokyo) apartment hotel? Accommodation a little roomier than a standard Japanese hotel room? With space to comfortably accommodate a family or group travelling together?

Mimaru Apartment Hotels
Japanese Recipes – travel with your tastebuds
Not travelling to Japan just yet? Enjoying our Japan Travel Guide as a wishful escape or planning for a future trip? Then why not do a little travelling with your tastebuds!
You will find my Japanese and travel inspired recipes as varied as the cuisine in Japan.
Don't forget to check out all our complete recipe index.
Useful Links