You may already be familiar with Kazbah and their extremely popular, great value for money, breakfasts available at their Balmain, Top Ryde and Darling Harbour restaurants.  A $22.50 breakfast tagine, choice of lamb or vegetarian, served with Turkish toast and Lebanese bread.  Generous is an understatement and it will keep you fueled for the rest of your day.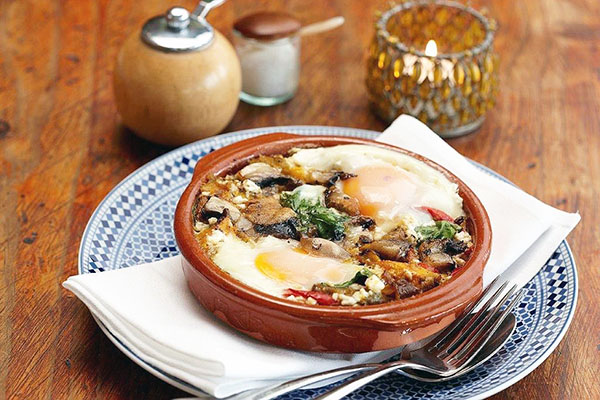 If you're not a morning person you may be more familiar with their lunch and dinner menus.  Delicious mezzes, tagines, kebabs and a variety of specialties like, lemon baharat chicken shish kebab, served on a sword not a skewer, or flaming Turkish delight ice cream.   Kazbah offers a true taste of Arabia.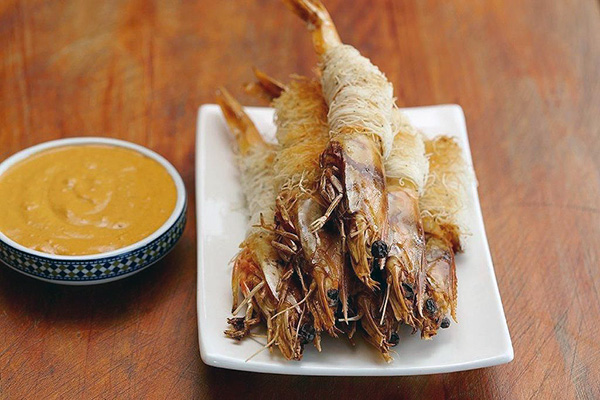 What you may not know is that Kazbah is branching out yet again.  February 2014 Zahi Azzi will be opening his newest Kazbah restaurant in Potts Point.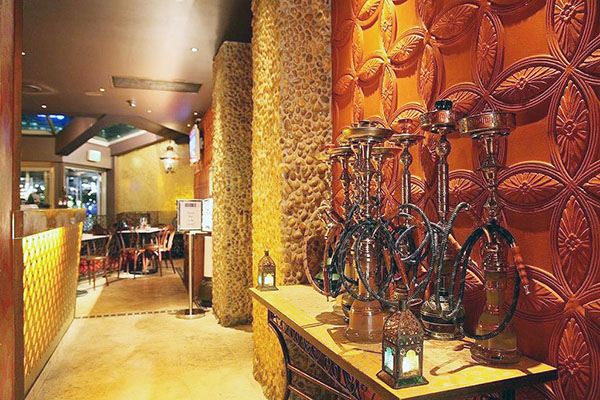 Kazbah is a true success story for Chef and owner Zahi Azzi and his wife Penny.
Lebanese born Zahi arrived in Australia in 1988.  Ten years later the first Kazbah restaurant was opened in Balmain.  A self-taught chef, inspired by his memories of the spicy smells and flavours of his mother and grandmother's extravagant home cooking.  His father, who had a long career in five star hotel management, was also a major influence.  His father's career enabled Zahi to travel worldwide to expand his food knowledge.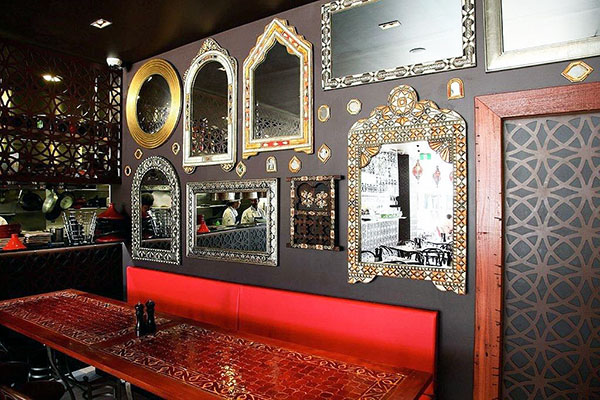 Since moving to Australia, he has also been influenced by the unique flavours and produce found here.  "I like to take traditional Middle Eastern dishes such as the tagine, and marry them with typically Australian ingredients such as Balmain Bugs, Kangaroo and Emu.  This way our diners are able to experience the best of two worlds, both the old and the new," says Zahi.
In celebration of the soon to be opened Potts Point venue, I have two $100 dining vouchers to give away to two lucky Belly Rumbles' readers.  The vouchers can be used at one of the Balmain, Top Ryde or Darling Harbour establishments.
All you need to do to enter is comment below and let me know your favourite Middle Eastern dish.  For your entry to be valid, you must enter via the rafflecopter.
Entries close midnight Tuesday 10th December and winner will be announced on the Belly Rumbles' Facebook page Wednesday 11th December.  Vouchers are valid until 30/5/14.  They are not redeemable for money, they must be used at one of the listed establishments above.
Good luck!
Sara xxx
Kazbah
www.kazbah.com.au