KFC has now opened up in the Sydney Airport precinct, on Joyce drive right next door to McDonalds. Now the unique factor about this KFC is that it is the only KFC in Australia to serve breakfast. Yup you read me correctly, breakfast. When I heard this I just had to pop in and see what they had on offer.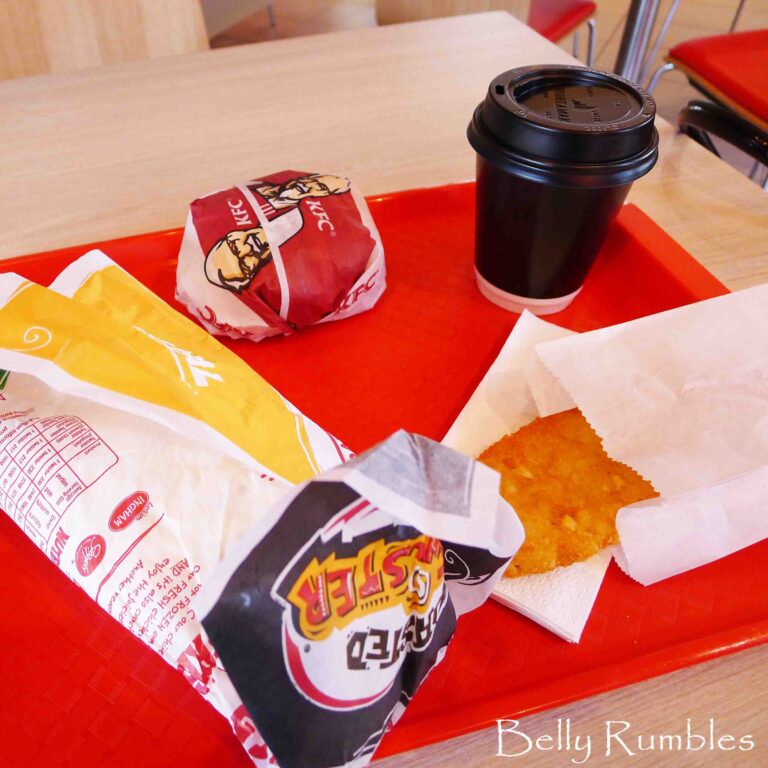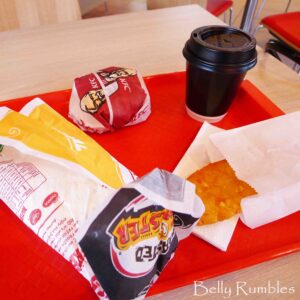 In the name of research I did order more than I would normally, so there was a bit of wastage as I was definitely not going to eat it all.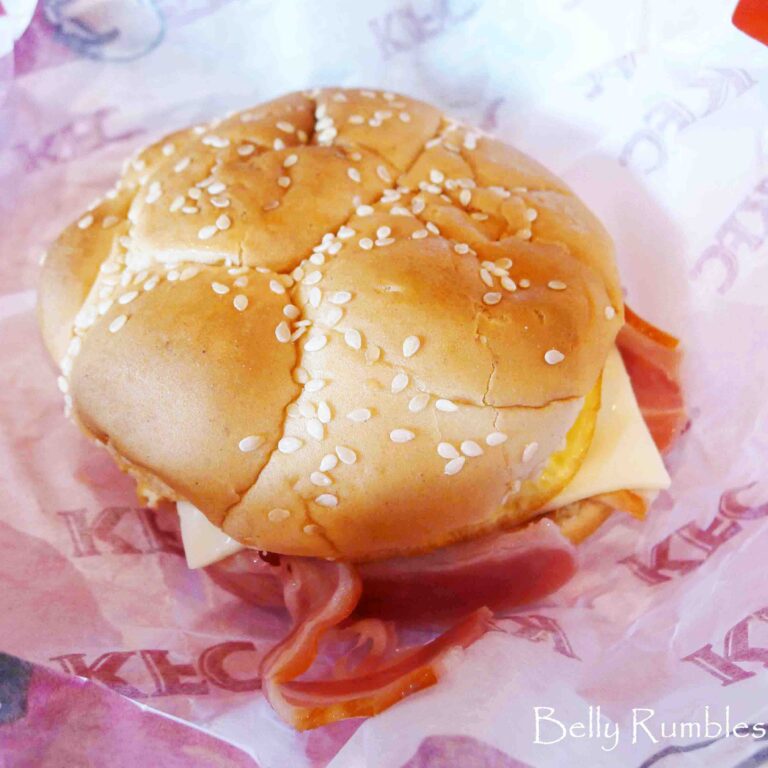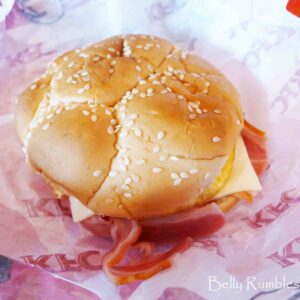 Bacon & egg combo $4.95 (plus hash brown & cappuccino)
Bacon, omelette, cheese and BBQ sauce on a burger bun. Not a fan.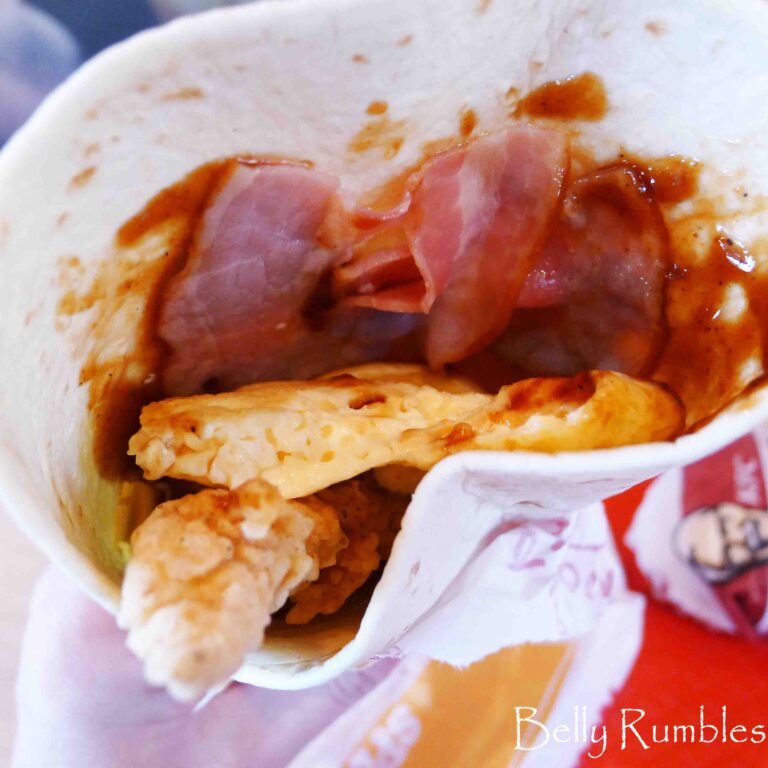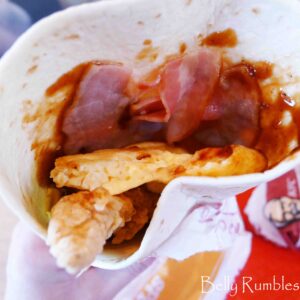 Chicken & egg twister $4.95
Crispy chicken strips, omelette and BBQ sauce in a wrap. The chicken was a little on the soggy side and bacon could of been a bit more crispy. Not too bad actually, not as fowl (sorry for the pun) as I thought it would be.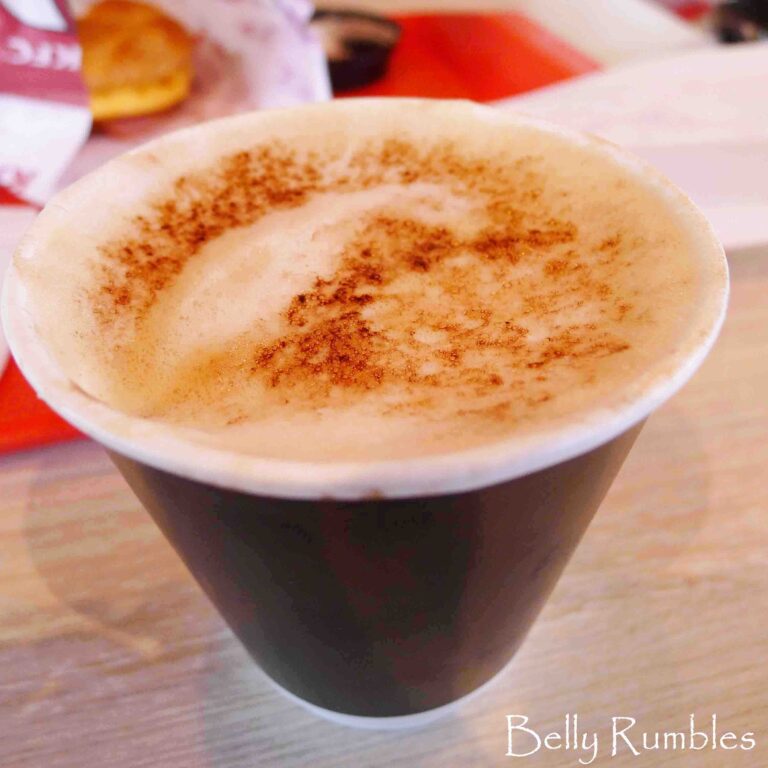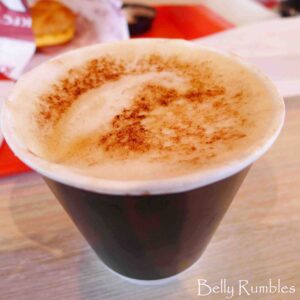 Cappuccino, not too bad for fast food coffee.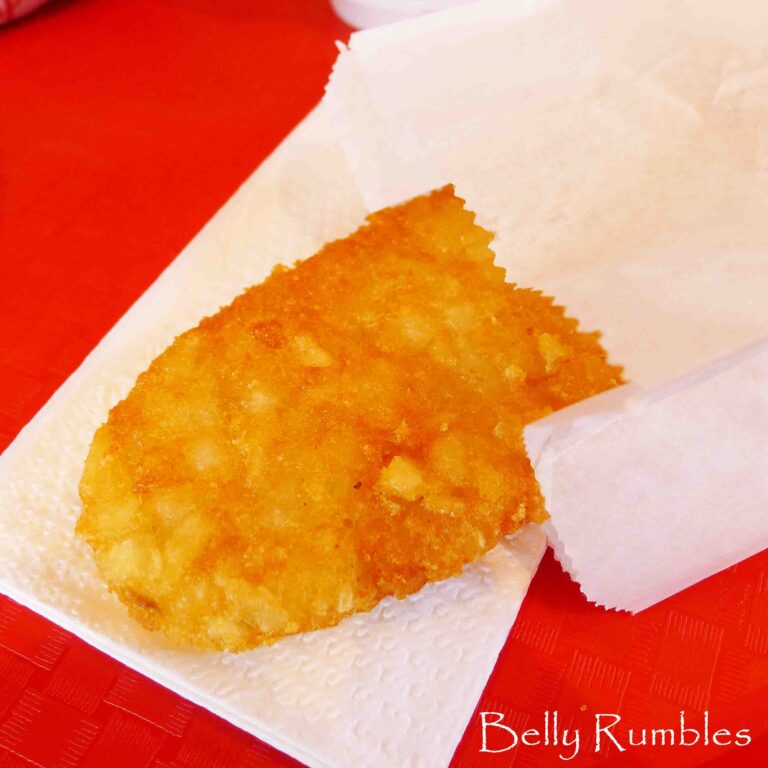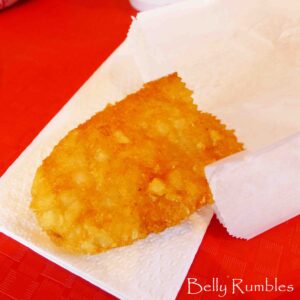 Hash browns are the same as McDonalds, but mine was quite oily.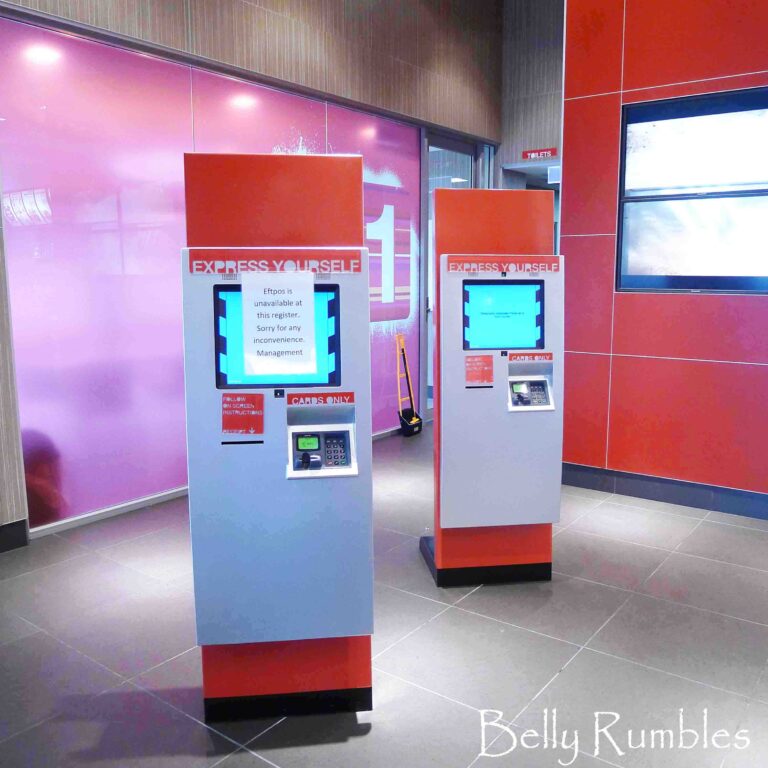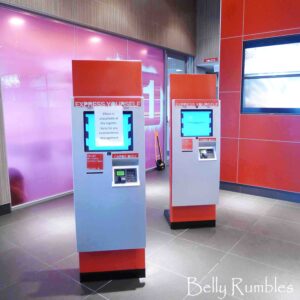 Order & pay machines not yet in operation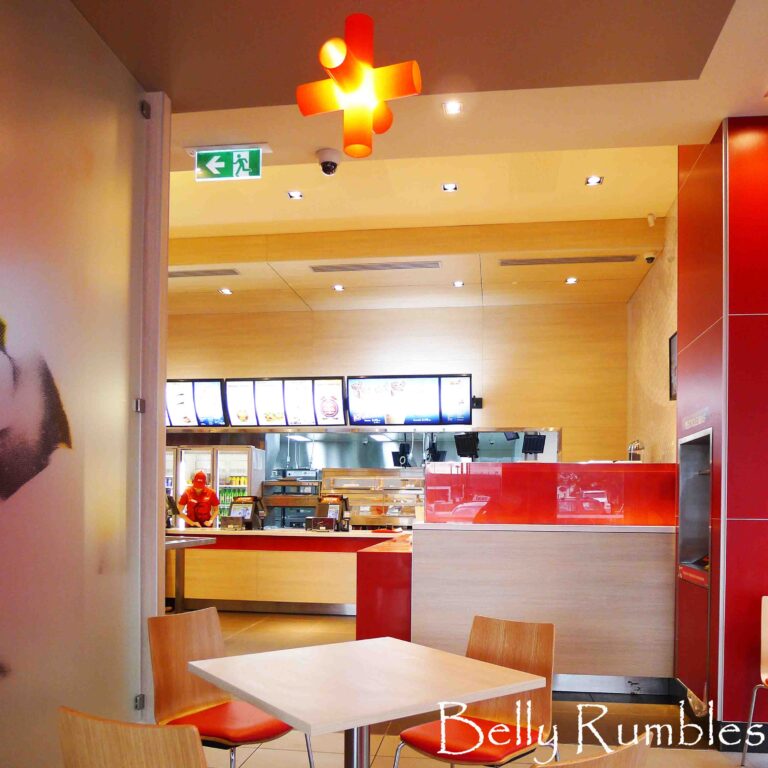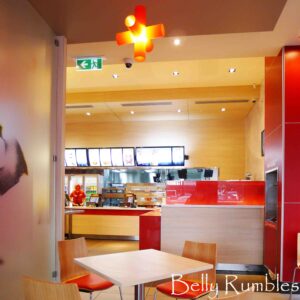 Interior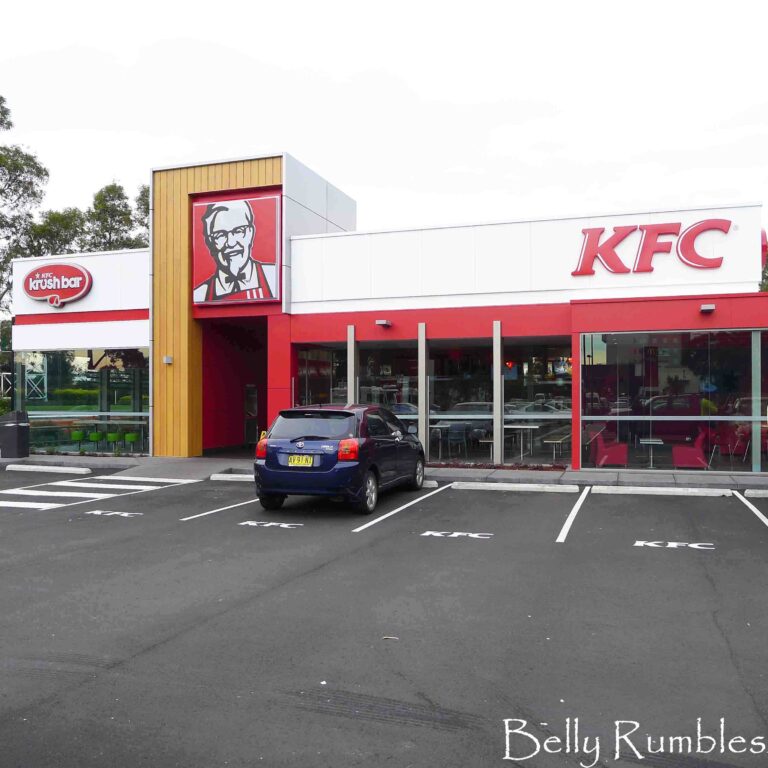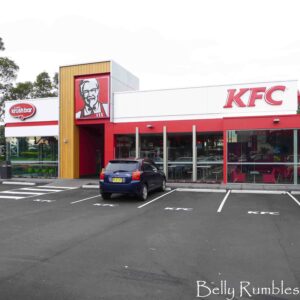 Exterior
Also on offer for breakfast; raisin toast, Krushers, regular twisters, double crunch burgers, AM wraps (bacon & omelette) & the ultimate breakfast meal of a burger, strips, hash brown & coffee ($7.95).
Your order is made for you while you wait. There are complimentary morning papers and TV screens showing various things for your entertainment. They also have drive through. Breakfast is served 6.00am to 10.30am.
Sara xxx