As I type this there are bloggers jumping on planes, departing the State they live in and winging their way to Perth.  This weekend is the annual Food Bloggers Conference, Eat Drink Blog 13.  Perth is about to be devoured.
It was only a month ago that I made a fleeting visit to Perth.  It may have been a short visit but I managed to pack in quite a bit in 24 hours.
The morning before I hopped back on my Virgin flight to head home, I made my way to Leederville.  I had been 'told' to go there, seriously, it wasn't a suggestion, I was told, by ex-Perth dweller Amanda from Chew Town.  So went I did
Leederville reminds me of slow paced, relaxed Newtown (Sydney).  Sort of like what Newtown would be like if it moved to the country.  Is a very chillaxed little part of Perth.  Hipster cafes, pubs, restaurants and a few cool shops thrown in a well.  You won't go hungry in Leederville.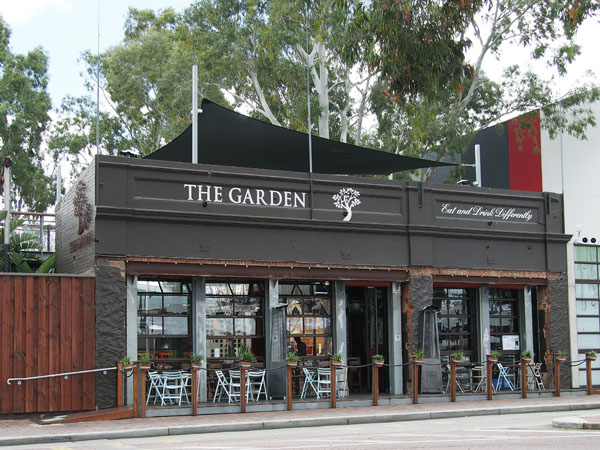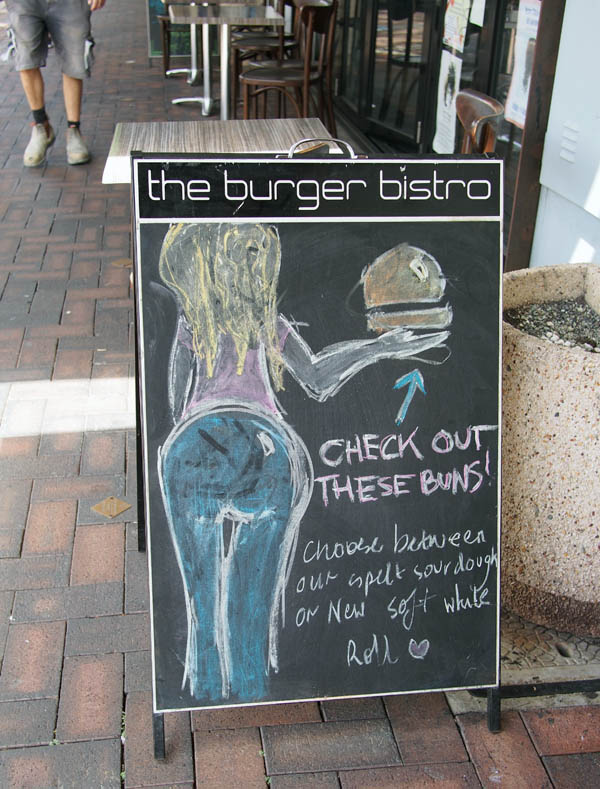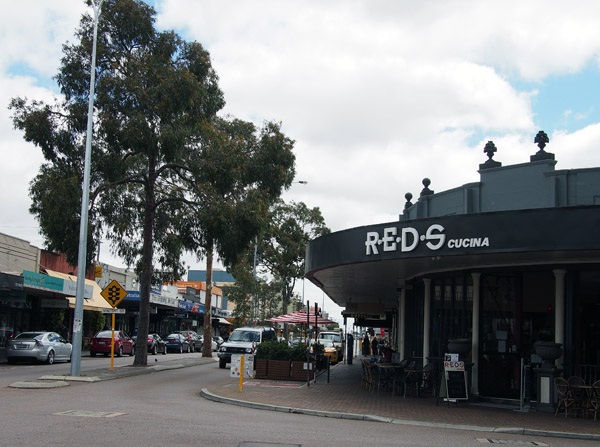 50ml
My first stop was a cafe with no name.  On asking I discovered it was called 50ml.  Filled with mis-matched op-shop furniture.  The cutlery, plates and cups get the same treatment.  The ceiling is covered in faded red plastic strainers.  Asian pop art and a large screen printed head of a geisha on one wall.  Your eyes won't get tired looking around while you wait for your meal or coffee.
The latte hit the spot and my eggs, feta and tomato were great value and tasty.  There is a limited menu, but you will find the counter groaning under the weight of home-made cakes.  There are also pre-made sandwiches in the cabinet and a large selection of teas.
Sayers
I had read about Sayers in Urbanspoon and stalked their menu on-line.  On my initial walk of Oxford Street (main street of Leederville), I couldn't find it.  It was only after my breakfast at 50ml did I find it up a side street.  What I had been craving was the croquettes I had spied in menu on their website.
Decision was made, second breakfast and skip dinner on the plane.
Sayers is the complete opposite to 50ml.  Gorgeous fit out, regal looking studded brown leather chairs, dark wood throughout, lightened with fresh flowers.  It's good to note there is more seating out the back if Sayers looks full when you venture there.
Well worth having.  Sayers have a special blend made for them by Five Senses Coffee.  60% Brazil Ipanema and 40% Bail Begus Sekali.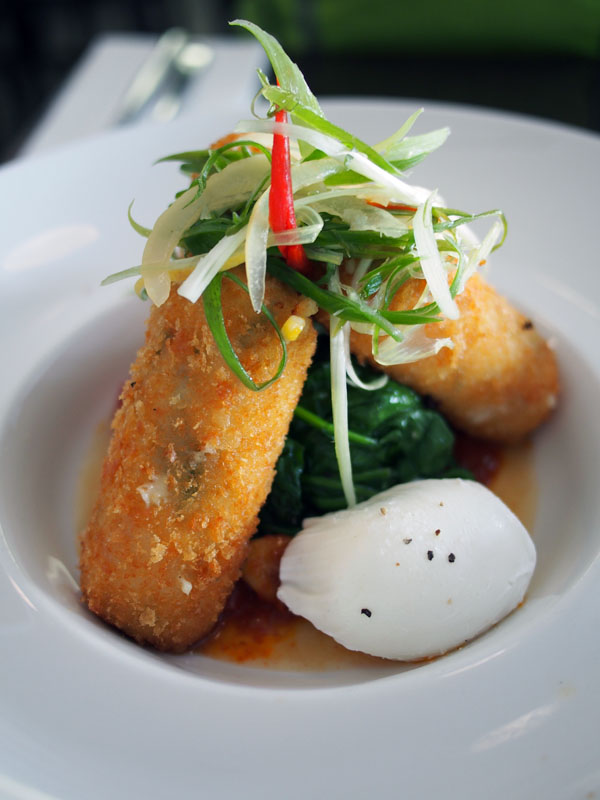 croquettes with smoked speck & wilted spinach $18.50
The croquettes I had spied on in the on-line menu weren't what was available in house on the day.   Three enormous croquettes which were delicious.  The croquettes crunchy on the outside, inside you were greeted with creamy, cheesy, potato studded with large chunks of speck.  Served on top of a bed of wilted spinach with preserved lemon, roasted tomatoes.  If that wasn't enough, they add two poached eggs as well.  I adored this dish, but sadly I could only managed to eat two croquettes before I was full to the brim.
Look forward to seeing all my fellow bloggers over the weekend in Perth.  Will be an amazing weekend.
Sara xxx
50ml
150 Oxford St, Leederville,  Perth, WA
Tel:  +61 422 921 282

Sayers
224 Carr Pl Shop 1, Leederville, WA
Tel:  +61 8 9227 0429