Christmas is finally here, merry Christmas everyone!
I love hearing how people spend Christmas day. Life in Australia is so diverse and the way we spend Christmas is also.
What will be involved tomorrow in the Belly Rumbles household?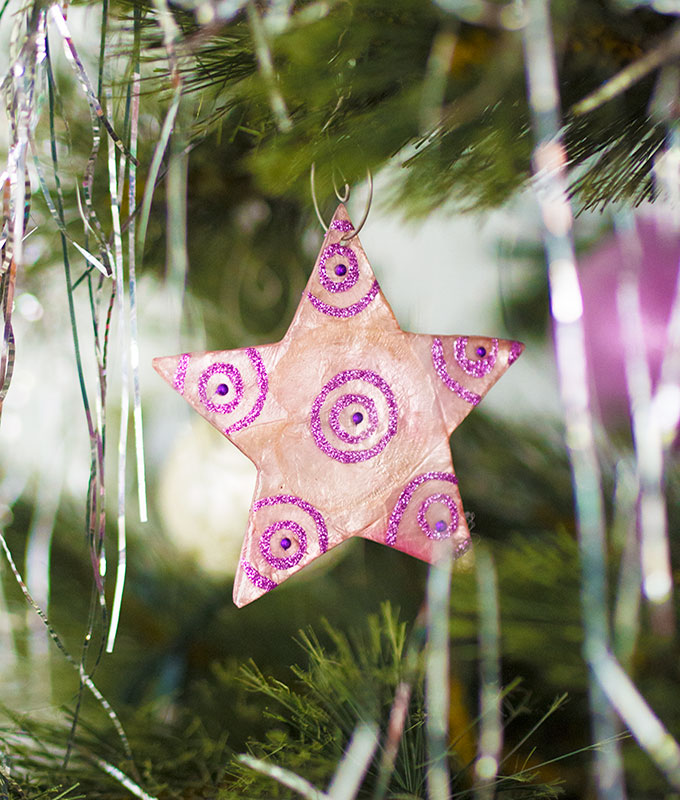 We will be enjoying prawns and oysters like most of Sydney, if today at the fishmonger is anything to go by. There will be my recreation of The Boathouse on Blackwattle Bay's famous fish pie for our entree. Then for the main event, there won't be turkey or ham, but instead individual roast spatchcock. There will be baked sweet potato, truffled potato stacks, green beans with pinenuts and glazed onions. To finish, a four layer sponge cake with fresh strawberries and cream, plus some mini glazed almond cakes.
I would love to hear how you spent or will be spending Christmas day.
Thank you for taking the time to read my little blog over the past 12 months. It has been one hell of a crazy year and I have loved having you along for the ride.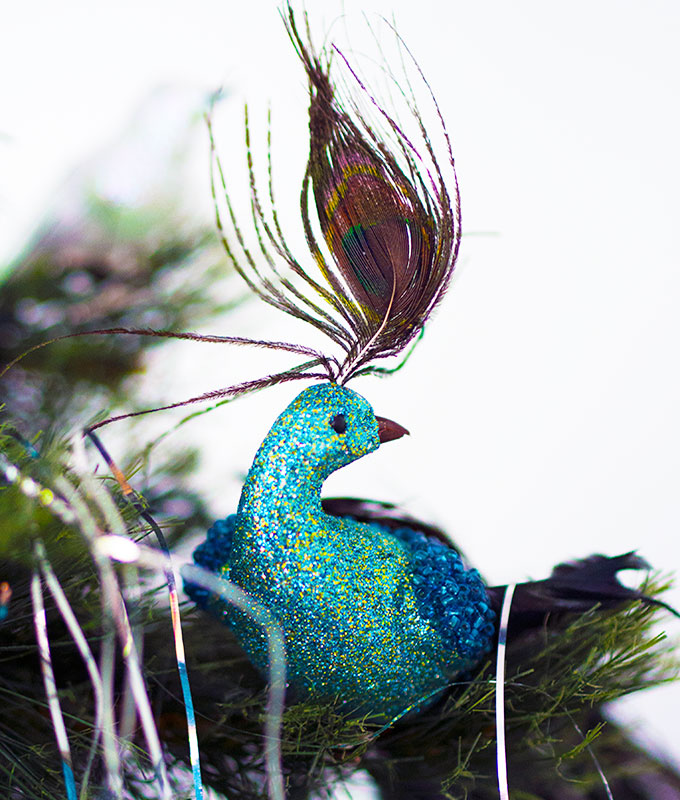 I will be taking a little break over the holidays. To have some much needed R&R, spend some quality time with my loved ones and basically enjoy some glorious summer days in Sydney. Belly Rumbles will be freshly updated from the 12th January.
There will also be some much needed time taken out to edit the trillion travel photos I have from this year, which will be shared with you guys very soon. Look forward to some travel stories from the Northern Territory, Vanuatu, USA and Japan.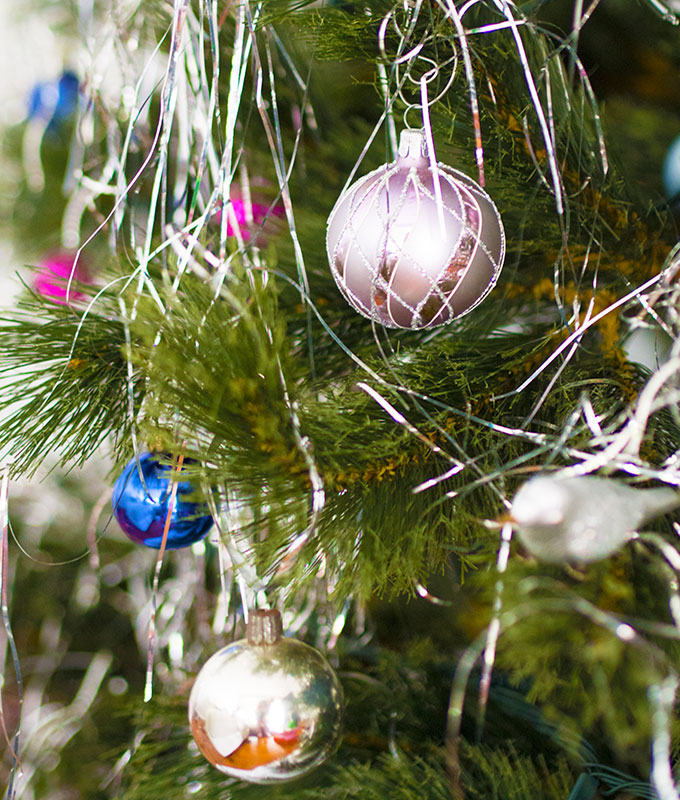 Wishing you all a very merry Christmas. May Santa fill your stockings with delicious treats and all that your heart desires. May your festivities be filled with love, laughter, peace and happiness.
Sara xxx
Don't miss one delicious recipe, restaurant review or travel adventure. Sign up to our weekly newsletter below to keep updated. There is also bonus content just for subscribers.