I do hope you guys realise how much I appreciate each and every one of you. You read my babble, carry on and rants. Come back to read me when I abandon you for a week, because I drop the many balls I am juggling. You are such a big part of Belly Rumbles, and probably don't even know it.
I've had a thought in my mind for quite a while now. The dream was to hold a relaxed and lazy lunch, with amazing food and great wine. You do know how I love a glass of wine, and my love of food isn't exactly a secret either.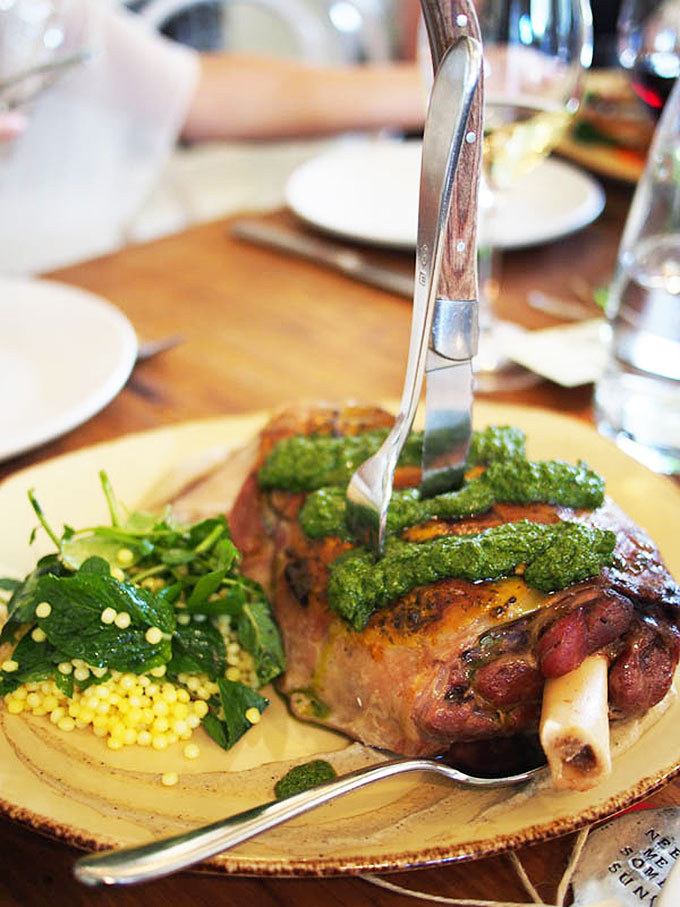 A lunch I could share with some very important people to me, you. A readers lunch where I get the chance to meet a few of you in the flesh, a chance to say thank you for the support you have given me over the years.
I'm extremely excited to let you guys know that it is actually going to happen. My fingers are crossed that you all feel the same way, and want to have lunch with me. Talk about putting yourself out there for rejection!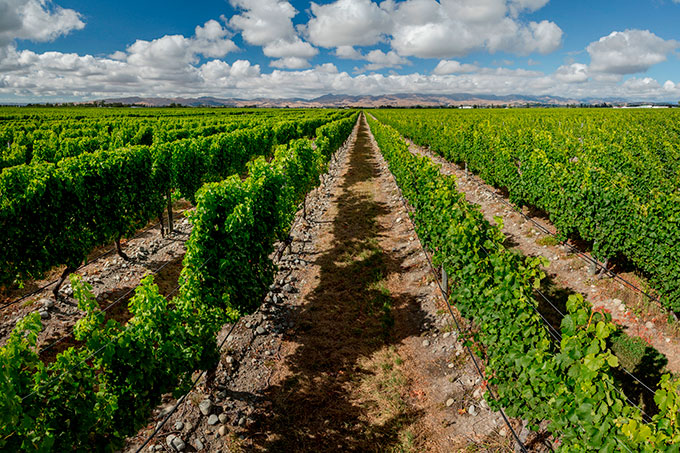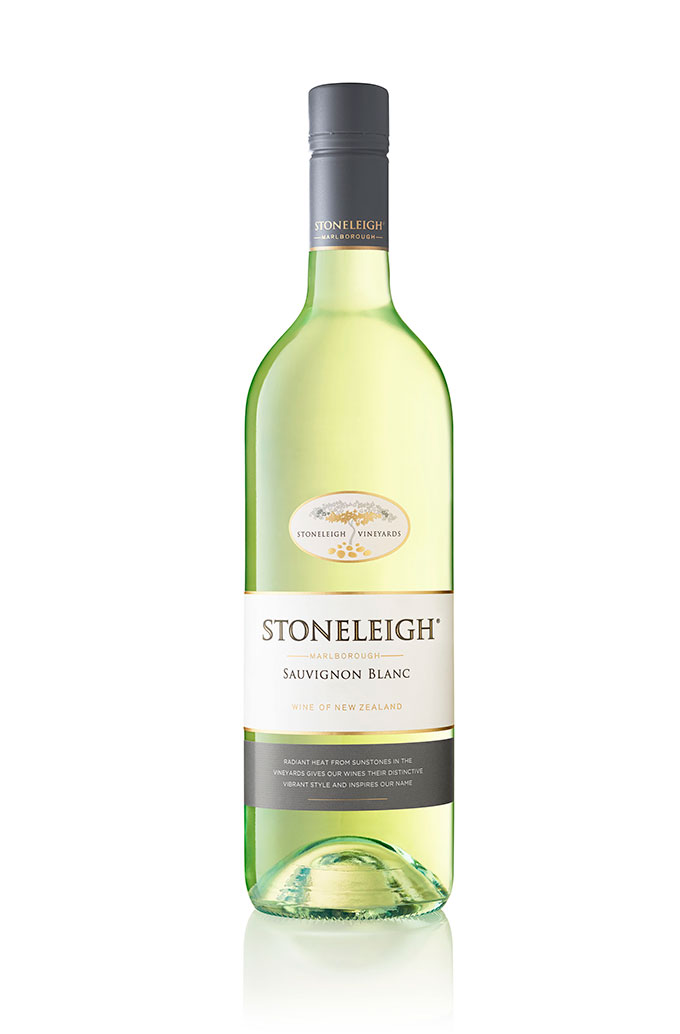 I have partnered with Stoneleigh to invite six readers along to a very special Stoneleigh wine lunch at Chiswick Dining at the Art Gallery of NSW, Sydney, on Saturday 14th March at 1pm.
You may be thinking what do 'wonders of nature' have to do with a readers' lunch? Well, Stoneleigh's wines are a true wonder of nature. Where and how the vines are grown is a very cool story. Actually a very warm story as you will find out.
The Stoneleigh vines grow in a very magical location in a sub region of the Wairau Valley in Marlborough called Rapaura, a beautiful part of New Zealand. But the true wonders of nature are the sunstones, which the vines are planted amongst.
Sunstones? Almost sounds alternative lifestyle stuff, but it isn't. These sunstones along with the Rapaura soils at the vineyard are what create Stoneleigh's unique wine style – vibrant, crisp and fresh.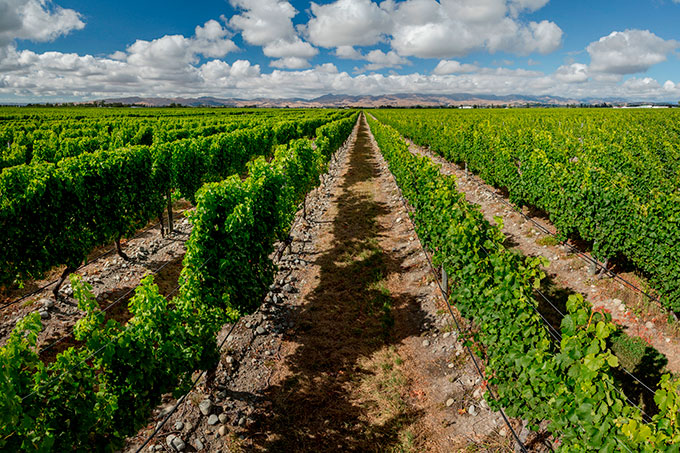 The sunstones reflect the brilliant Marlborough sunshine up into the vines and grapes. They are bathed with heat from above and below, nurtured by the warmth of the sunstones.
When the sun goes down, the Stoneleigh vines are still being lovingly nurtured with warmth from the stones. The grapes are driven to early ripening and their beautiful rich flavour intensifies. A wine that is elegant and crisp, yet intense.
As the grapes are grown amongst such a wonder of nature, the talented winemakers at Stoneleigh really don't like to mess around with nature's handy work too much. Their philosophy is minimum intervention in the winery to ensure that the vibrant flavours of Stoneleigh are captured in each and every bottle.
Now that you understand a little more about why Stoneleigh's wines are a wonder of nature, I would love to invite you along to try some of Stoneleigh's wines for yourself.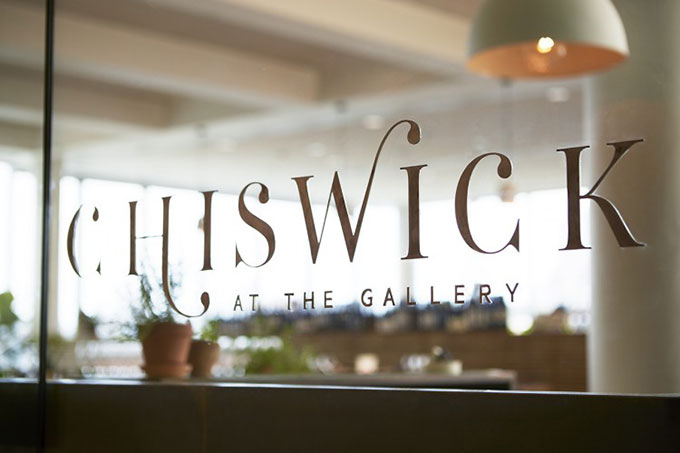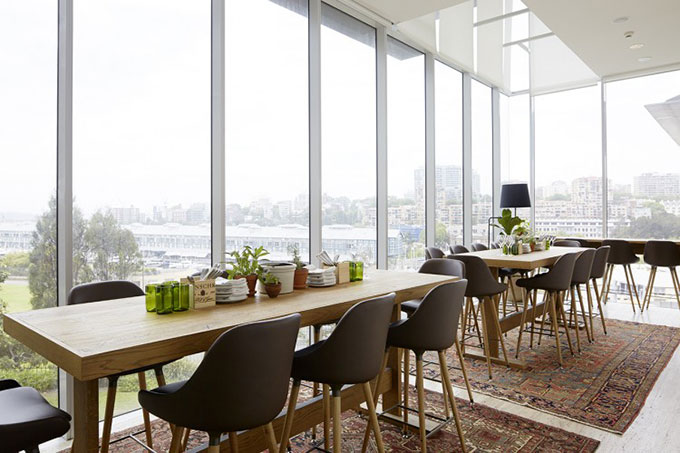 With thanks to Stoneleigh, I'm inviting six readers to come along and join me for lunch at Chiswick on Saturday 14th March at 1pm.
It will be an intimate little gathering at Matt Moran's Chiswick restaurant, with its stunning setting overlooking Sydney, and Stoneleigh wines to try that have been matched to the menu. There will also be a lovely goodie bag for my guests to take home with them.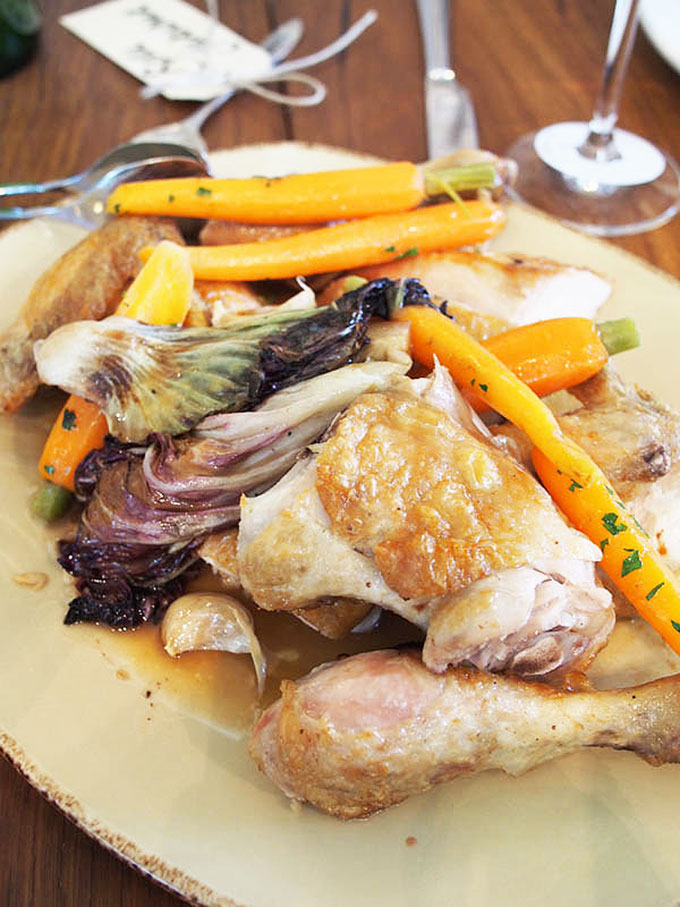 To join me for lunch is really quite simple; please leave a comment below telling me why you would like to come and have lunch with me and Stoneleigh at Chiswick. Please make sure that you are able to attend on the 14th and that you use a viable email address so I can get in contact with you if you win!
Please note that Chiswick is located at The Gallery, Sydney and that those attending the lunch will need to get their own way to and from the restaurant.
I'm really excited to be holding this lunch. A unique chance for me to meet a few you over some stunning wine and wonderful food.
Sara xxx
T&Cs: To enter and attend the lunch you must be 18 years of age or older, and be living in Sydney or able to travel to Sydney on March 14th 2015. Entries close 6pm EST Tuesday 10th March. Winners will be notified Wednesday morning 11th March via email and on the Belly Rumbles Facebook Page. If a winner hasn't responded by email by 6pm Thursday 12th March, a new winner will be chosen to fill their place.
Photo Credits:  Stoneleigh wine & vineyard photos from Stoneleigh Wines. Chiswick restaurant photos from Chiswick. Food photos of Chiswick food from Belly Rumbles.
Don't miss one delicious recipe, restaurant review or travel adventure. Sign up to our weekly newsletter below to keep updated. There is also bonus content just for subscribers.