Crowne Plaza Terrigal is a two hour drive from Sydney and located right on Terrigal Beach. Making it the best Terrigal accommodation for a weekend escape.
A visit to Keith Tulloch Winery
Krinklewood Biodynamic Vinyard
Getting high in Broke Fordwich
Having a pie of a time in the Southern Highlands

Flocking to the beach in summer is an Australian past time. Heading away for a summer beachside stay is also a highlight escape for most of us. As much as I love the beach in summer, I find something quite special about a seaside escape in winter.
Little townships that explode in population during the peak of summer are quite and relaxed. It may be too cold to plunge into the ocean, but I find long quite walks along the beach way more enjoyable in winter.
If it is a gorgeous sunny winter's day, you may find your hotel pool is heated for a swim. Luckily in our case the Crowne Plaza Terrigal has a heated pool which has the bonus of looking out over Terrigal Beach.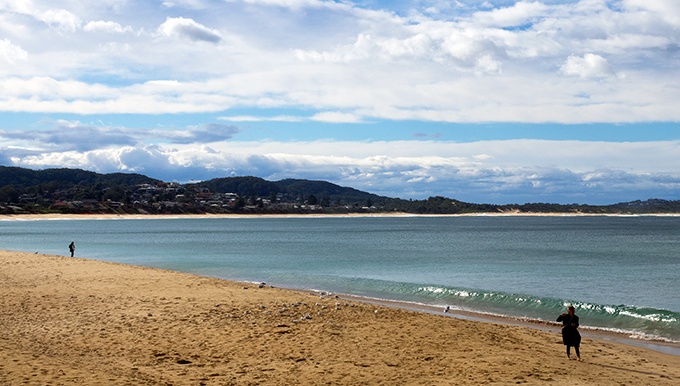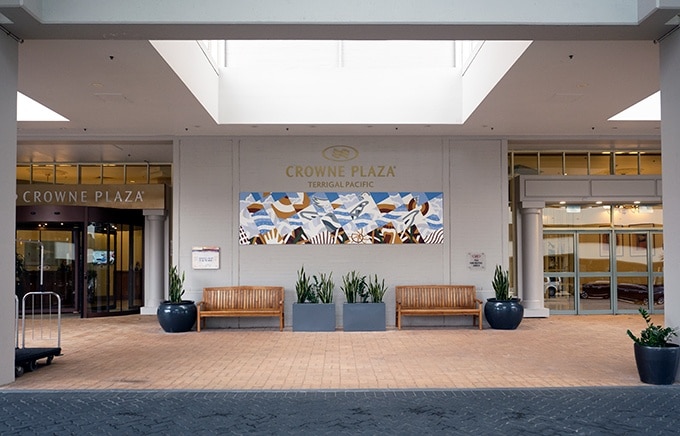 Where is Crowne Plaza Terrigal anyway?
…