The Bucket List Bondi is located right on Bondi Beach, offering dog friendly dining with a view. Stop in for a drink, a light snack or complete meal with your fur baby.
Dog Friendly:  The Vic on the Park
As far as location goes, The Bucket List Bondi has you covered. Situated in the Bondi Pavilion overlooking iconic Bondi Beach.  The Bucket List is aptly named, Bondi Beach is on most tourists' bucket list when they visit Sydney.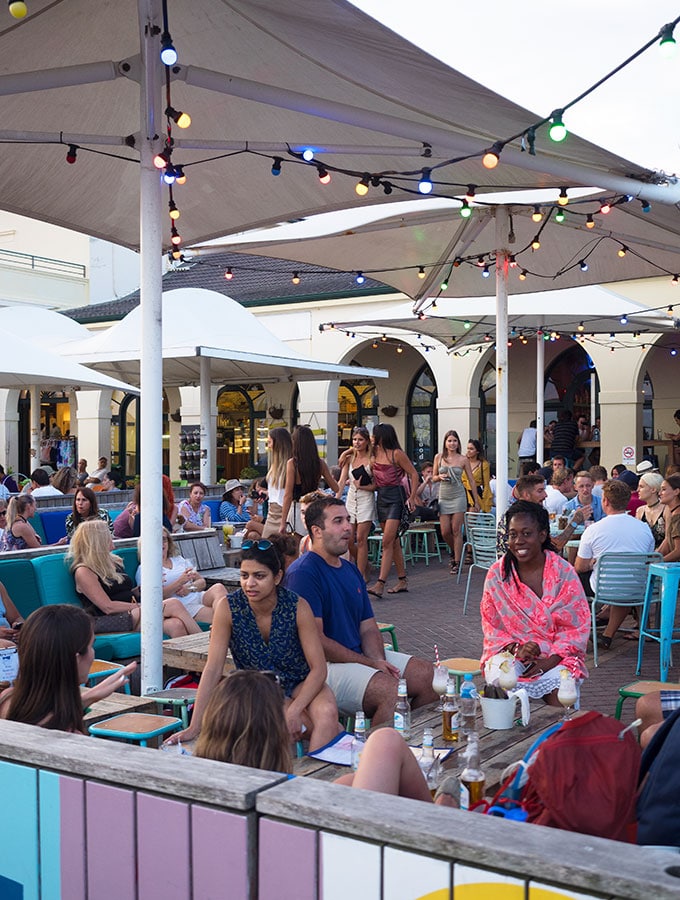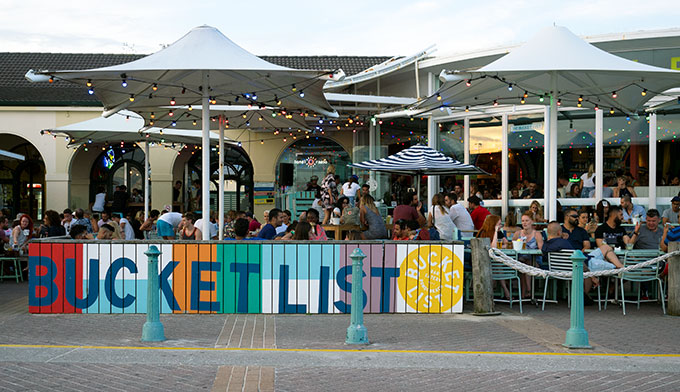 …