Scrumptious Duck Larb recipe. Plus I answer the question of why can we eat pink duck meat and not chicken?
Mandarin Pancakes for Peking Duck Recipe
Duck, Pork & Fig Terrine Recipe
Drunken Chicken Recipe
Mushroom Sang Choy Bow Recipe
I cook, I cook a lot. I probably spend too much time in the kitchen developing and experimenting. But I still have so much more to learn, you never stop learning. That comes apparent every time I attend a master class.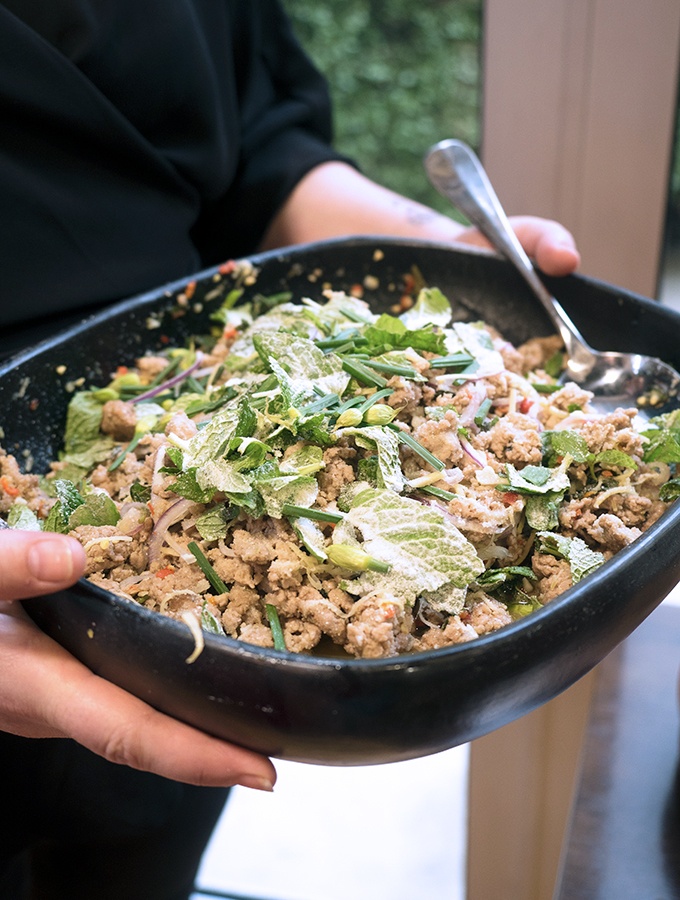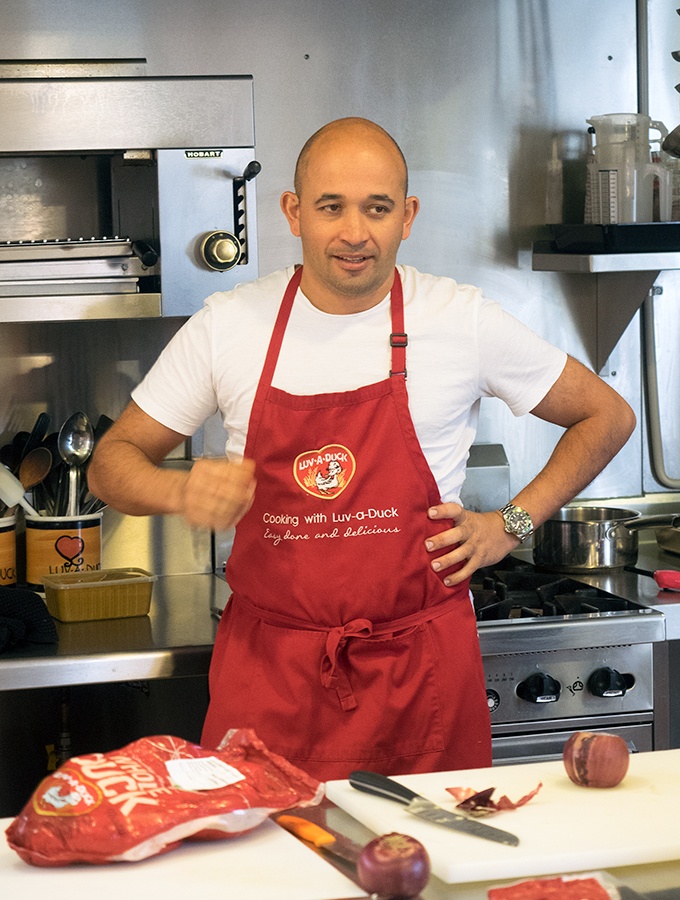 …