Salathip Thai Restaurant is a deliciously relaxing oasis in the grounds of the Shangri-La Bangkok.  Plus they make the most interesting cocktail, the Tom Yum!
Food is a key factor for any restaurant, that's why we go to them, to eat. But when you combine delicious food in an incredible setting, you know you are in for a delightful meal.
Before trying any of Chef Sutthaporn's dishes, Salathip had captivated me. The restaurant is set in the lush garden of the Shangri-La next to the Chao Phraya River. What makes it even more delightful is that the restaurant isn't just one building but a cluster of Thai style teak pavilions.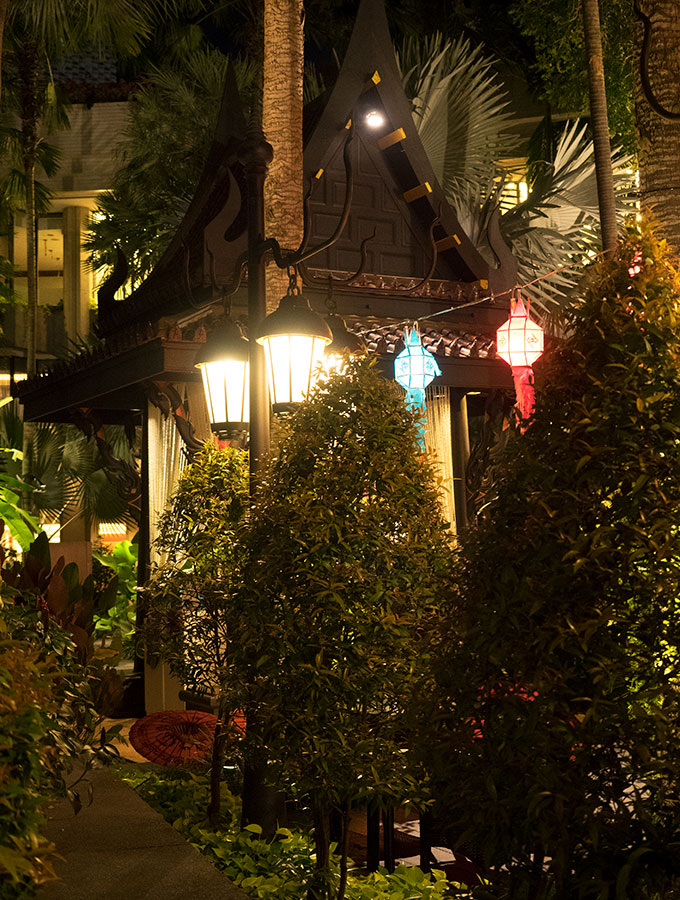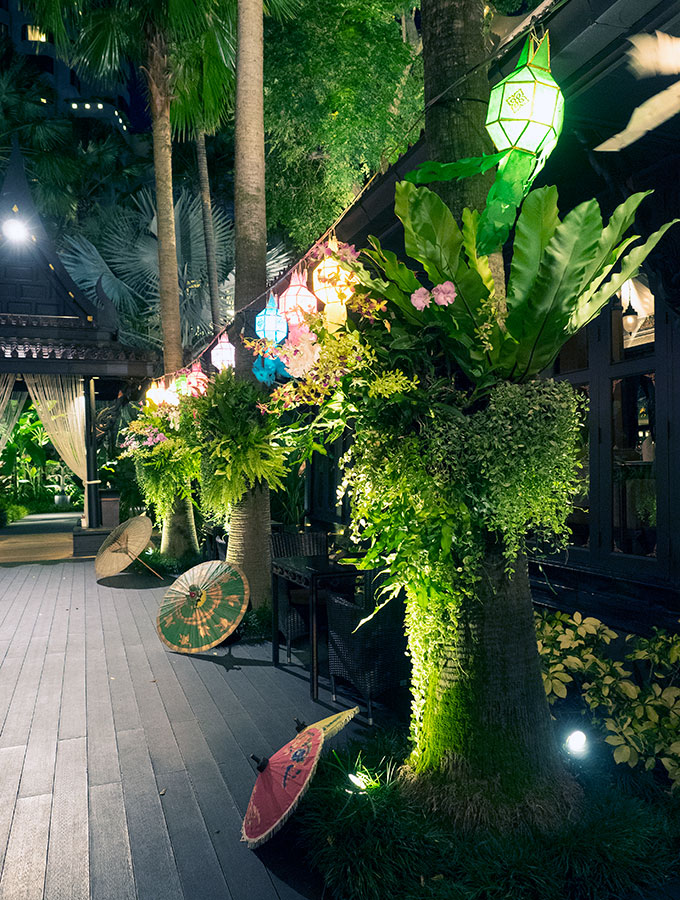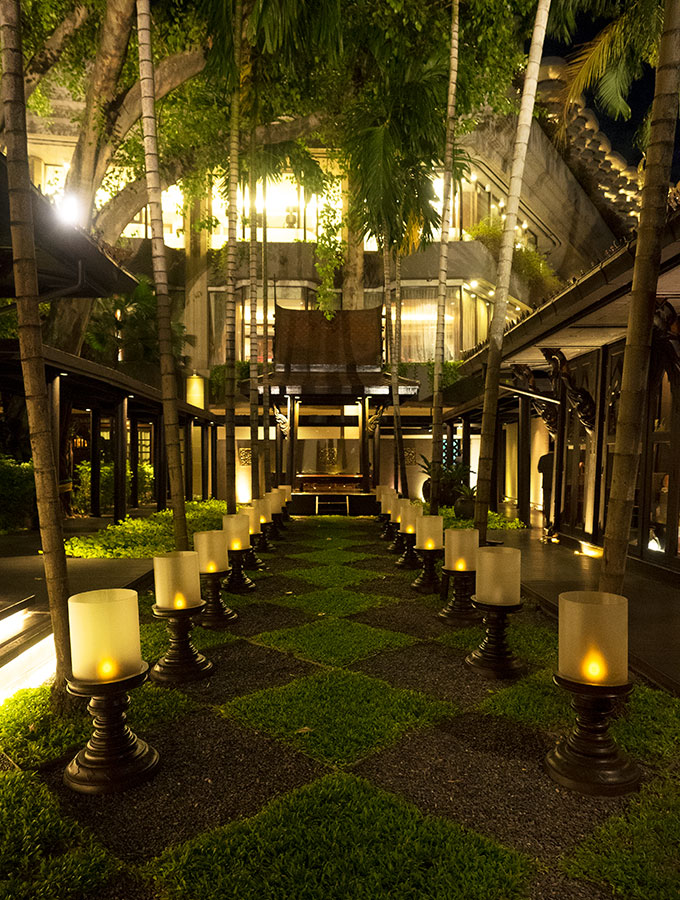 …