Al Hadheerah Desert Restaurant is a 55 minute drive from CBD of Dubai. An Arabian eating oasis nestled in the heart of the desert.
Lunch at one of the World's tallest residential towers
Emirates A380 inflight bar
Nose to tail degustation Bale Dutung, Pampanga
Clooney
If you are after a dining experience that will whisk you away to a land of Arabian delights, then Al Hadheerah Desert Restaurant is a must visit. The award winning Al Hadheerah is far more than just a restaurant, it is a destination in itself.
Al Hadheerah Desert Restaurant is part of the Bab Al Shams Resort and Spa. If you are staying at Bab Al Shams (like we were) it is a short buggy trip to the restaurant. If driving, there is ample parking available.
From the moment I arrived, I was whisked away to another time, another place, another world. Al Hadheerah is the polar opposite of the high rise metropolis of Dubai. On arrival you walk through a souk (market). There are jars of dried herbs and spices, shops selling clothing, tourist souvenirs and other goods. It's not just a case of walking up to the restaurant door and entering.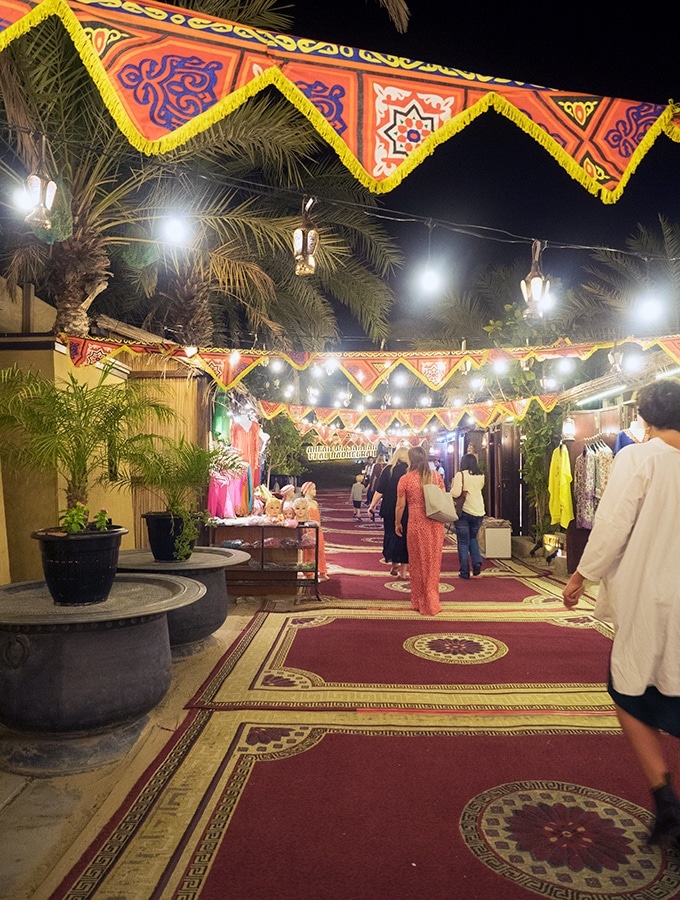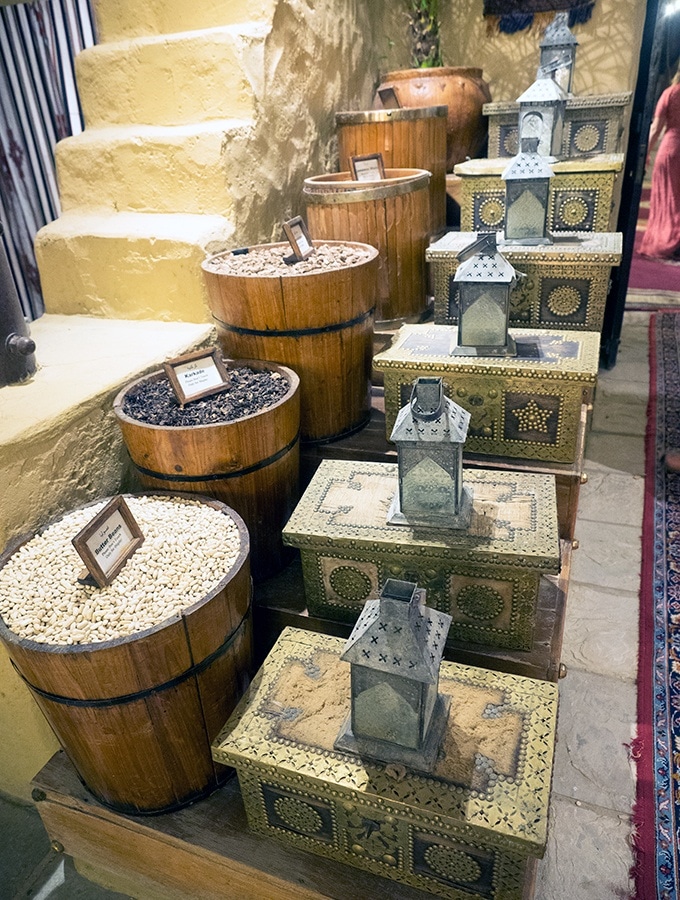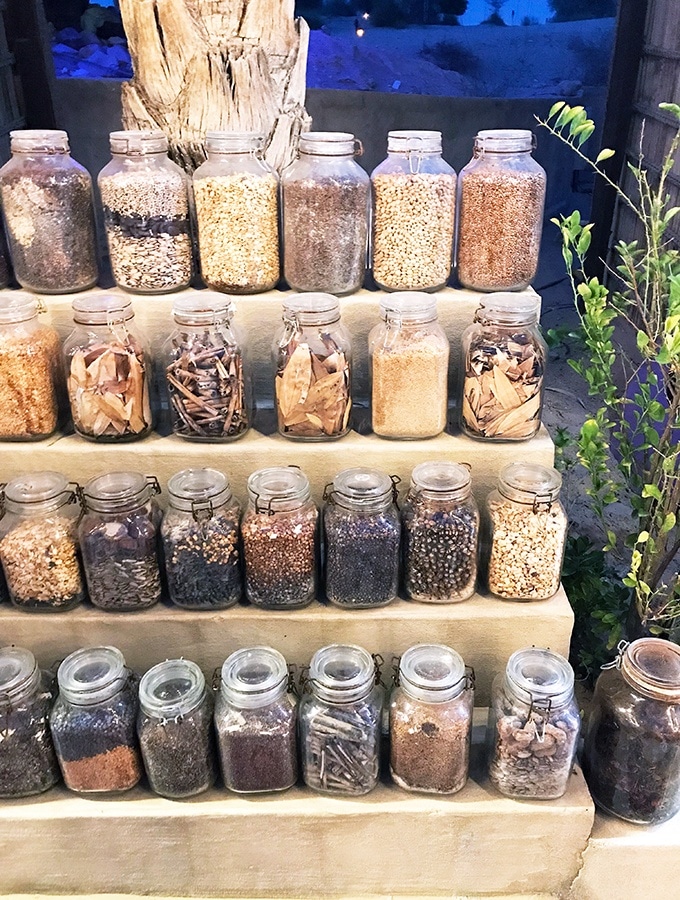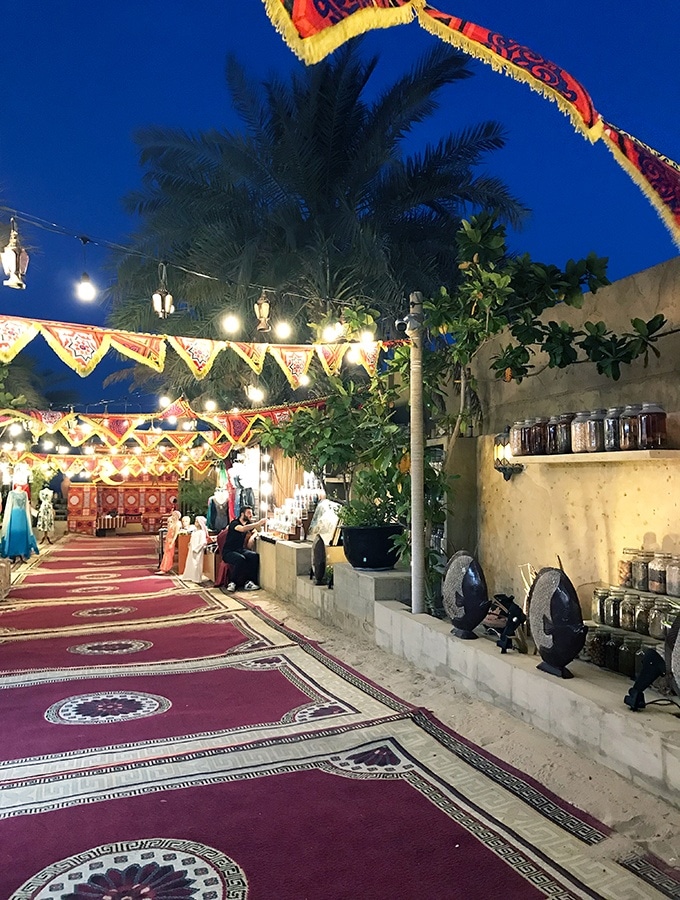 …