Do get there as soon as your session starts. You will be surprised how quickly time goes when you are sampling and noshing away.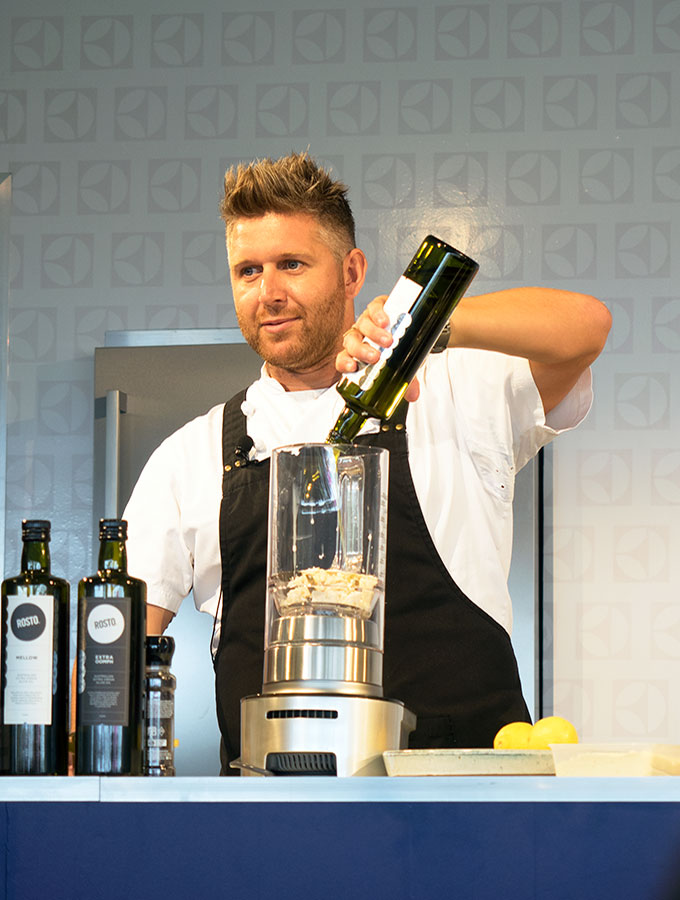 Do head to the Electrolux Taste Theatre and enjoy a live cooking demonstration by some of Australia's leading chefs. When I paid a visit Massimo Mele of La Scala on Jersey shared his family's recipe for octopus, plus the tricks to making it tender.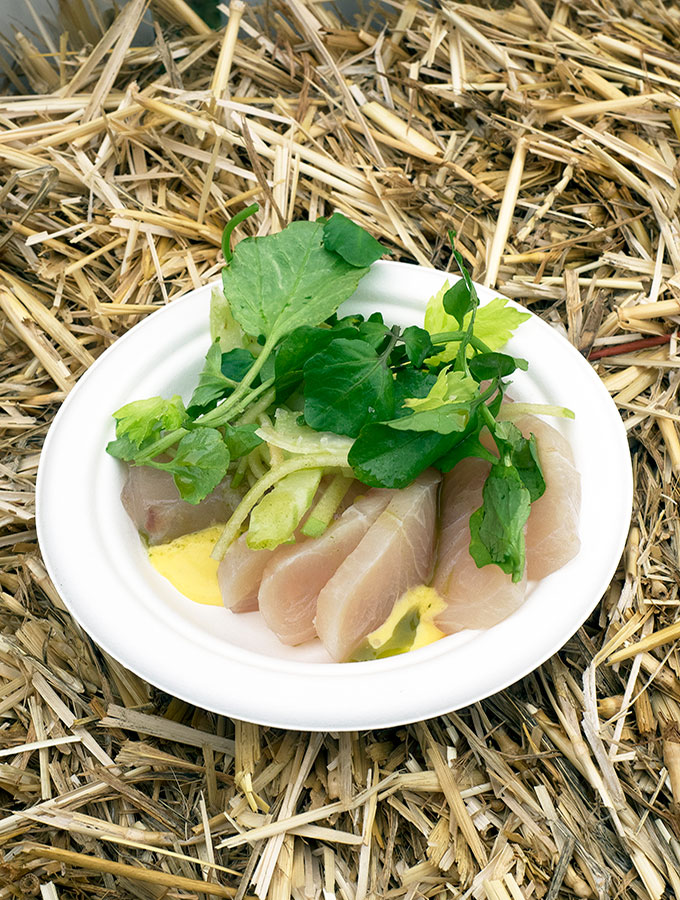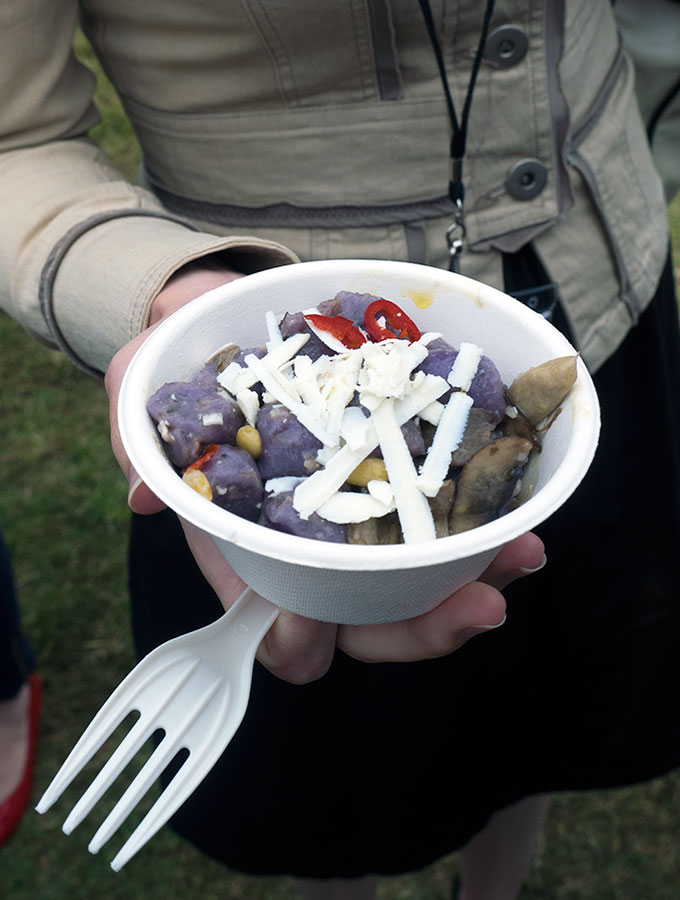 Do have a budget and eating game plan. It is very easy to get carried way with all the exciting dishes on offer. Choose wisely or you will end up spending a fortune.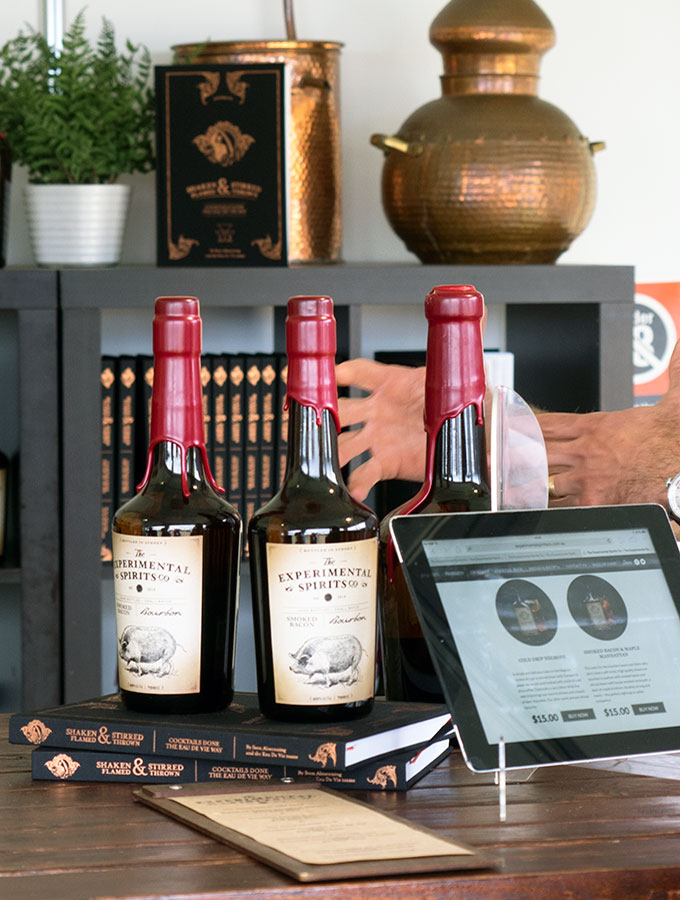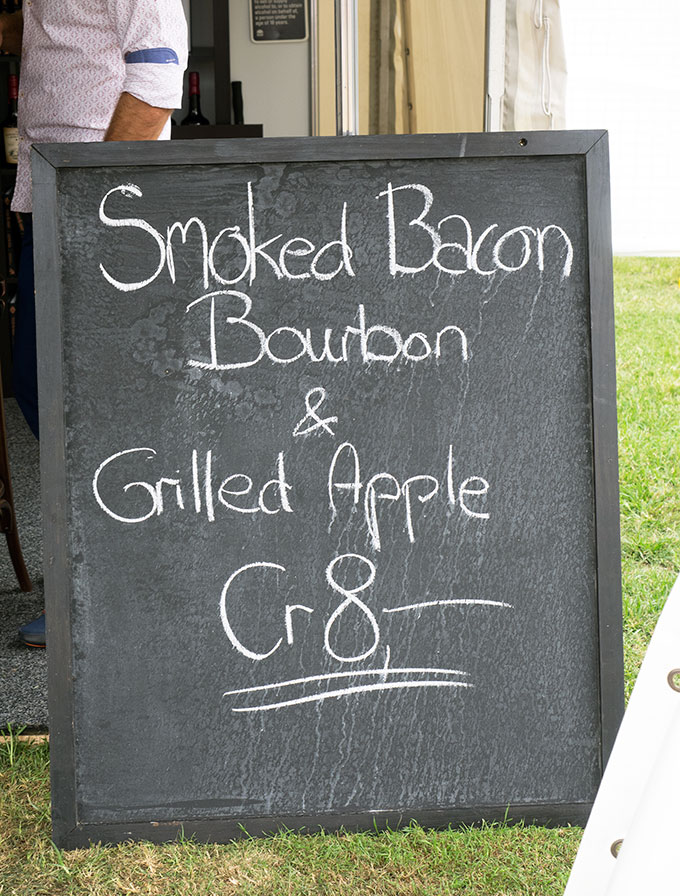 Do try smoked bacon bourbon from the Experimental Spirits Co. This bourbon is not a novelty, but a smooth bourbon with subtle smoky bacon undertones. It is a must to try.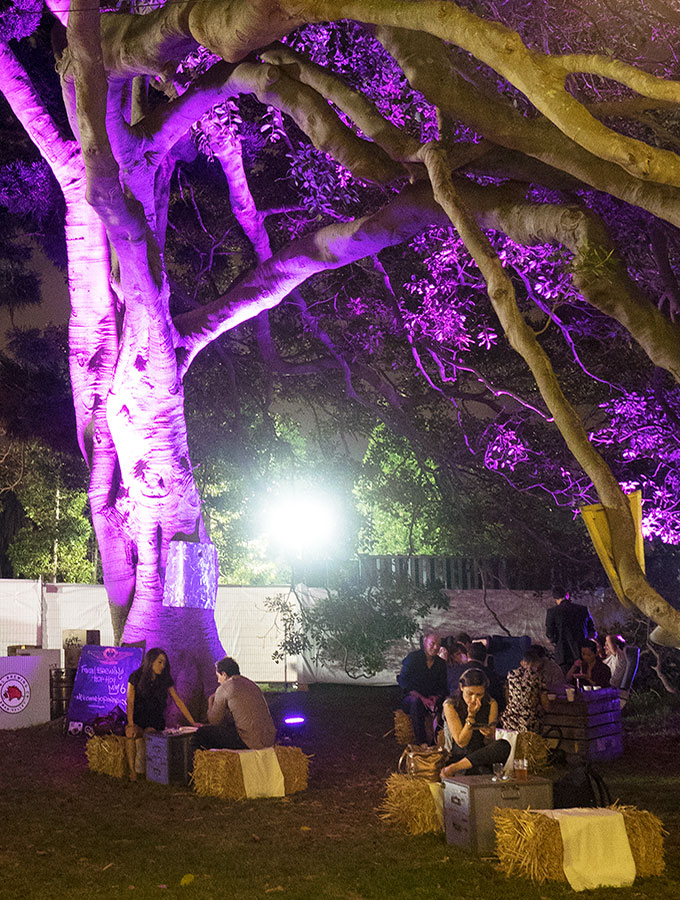 Do take a trip down memory lane and check out the Ansett retro trolley art at the Trolley'd seating area. Then check out a tipple of two from the Trolley'd team.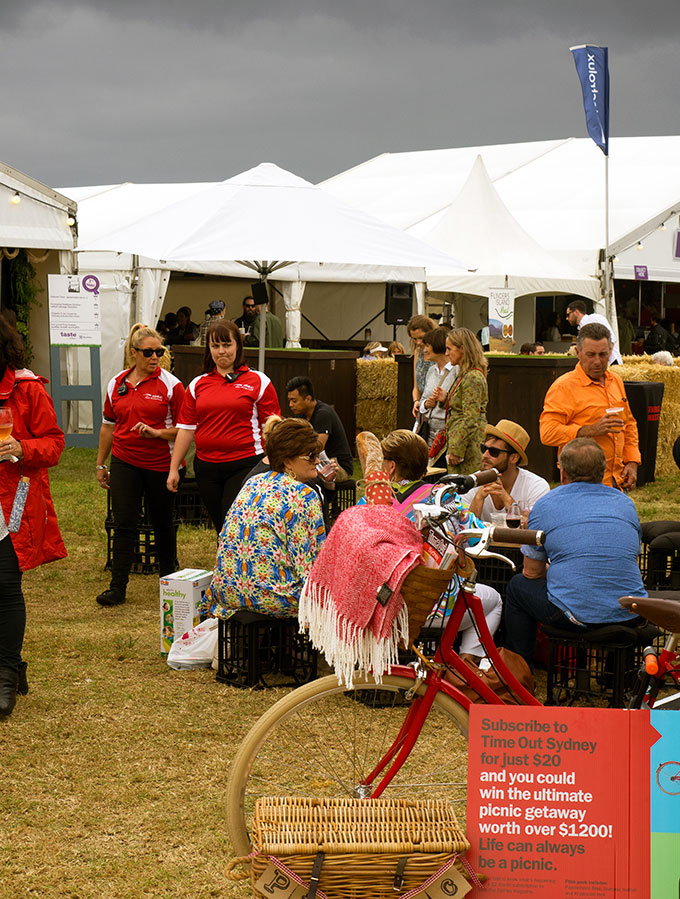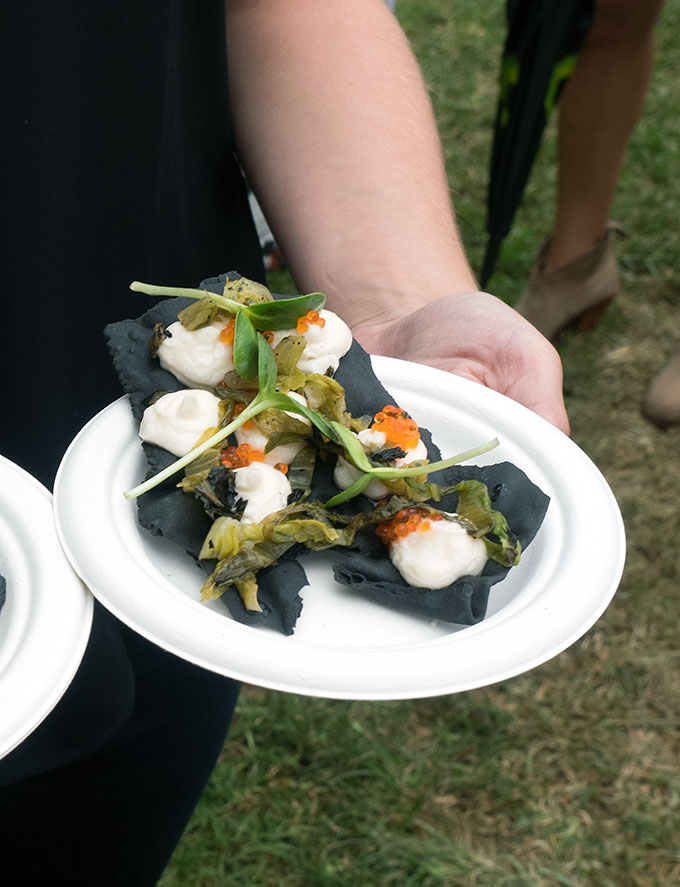 Don't miss the winning dish of Taste of Sydney 2015, Biota Dining's Smoked Taramasalata with pickled lettuce and charcoal cracker.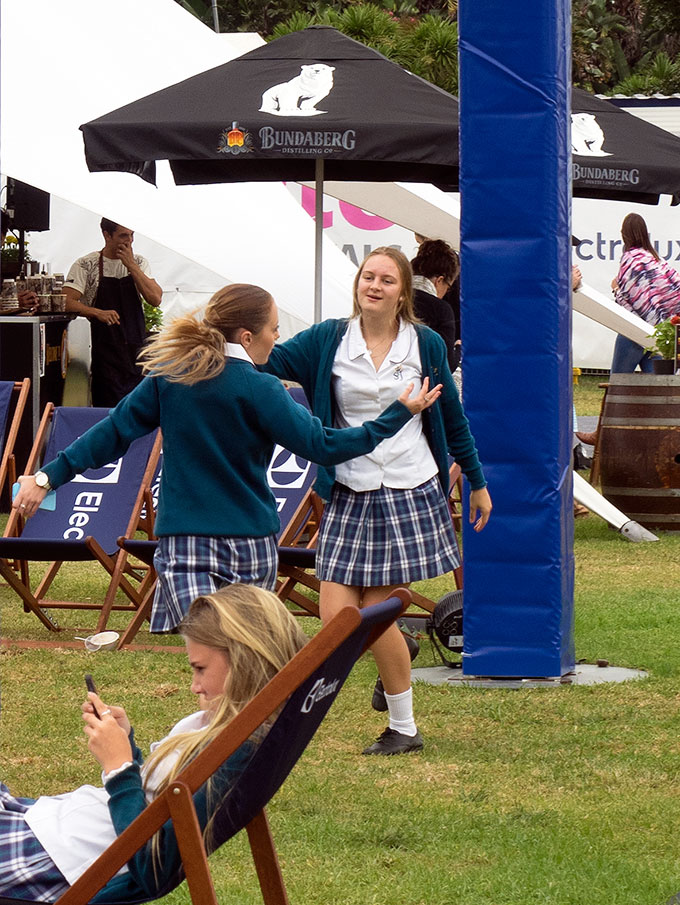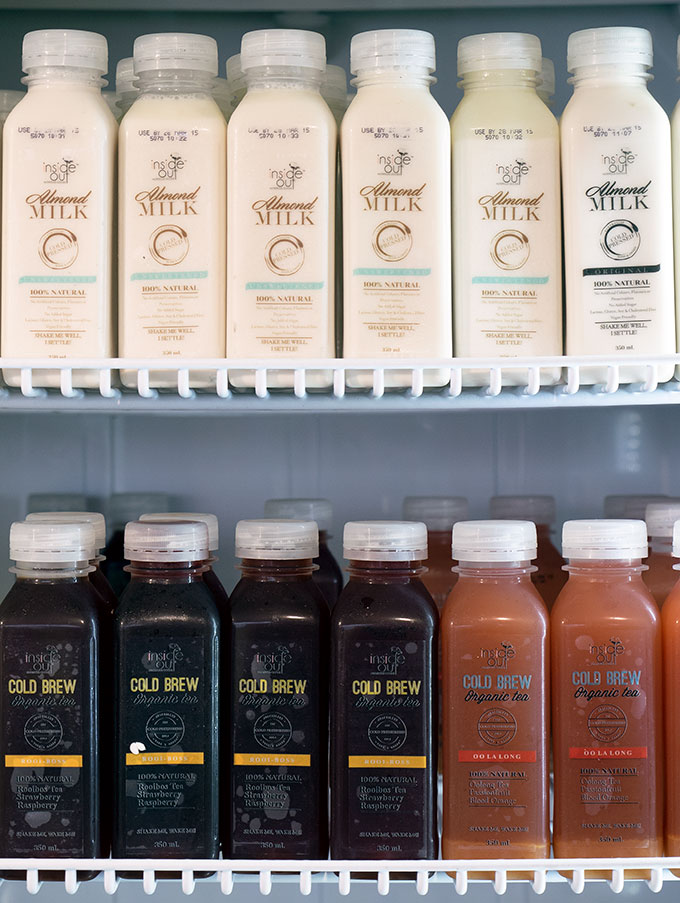 Don't turn your nose up at the healthier offerings at Taste. I was blown away by the almond milk from Inside Out, new kids on the block and worth paying a visit to. As well as straight up they offer flavoured almond milk like coffee, salted caramel and strawberry. They also do cold brew organic teas.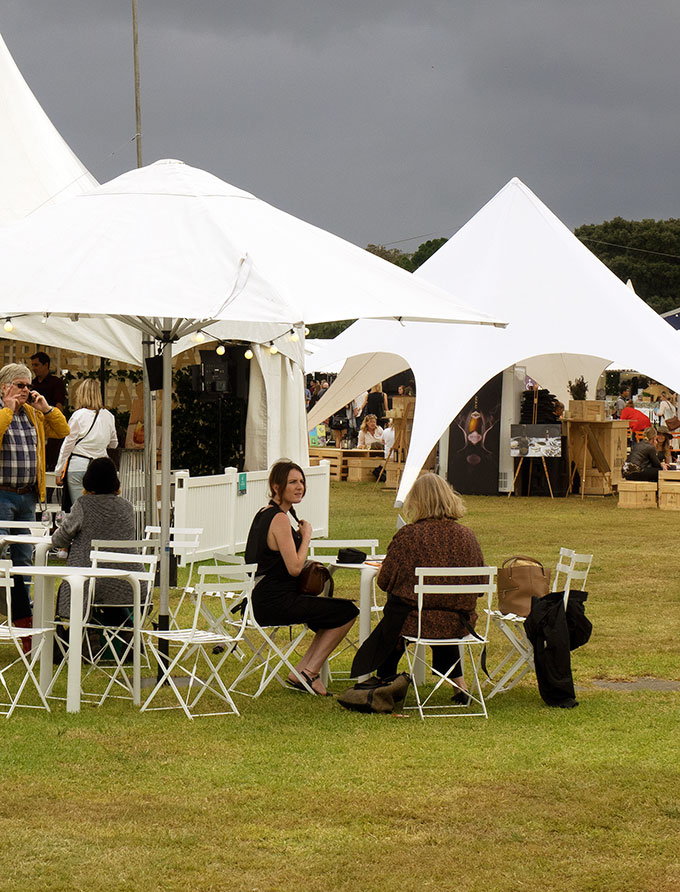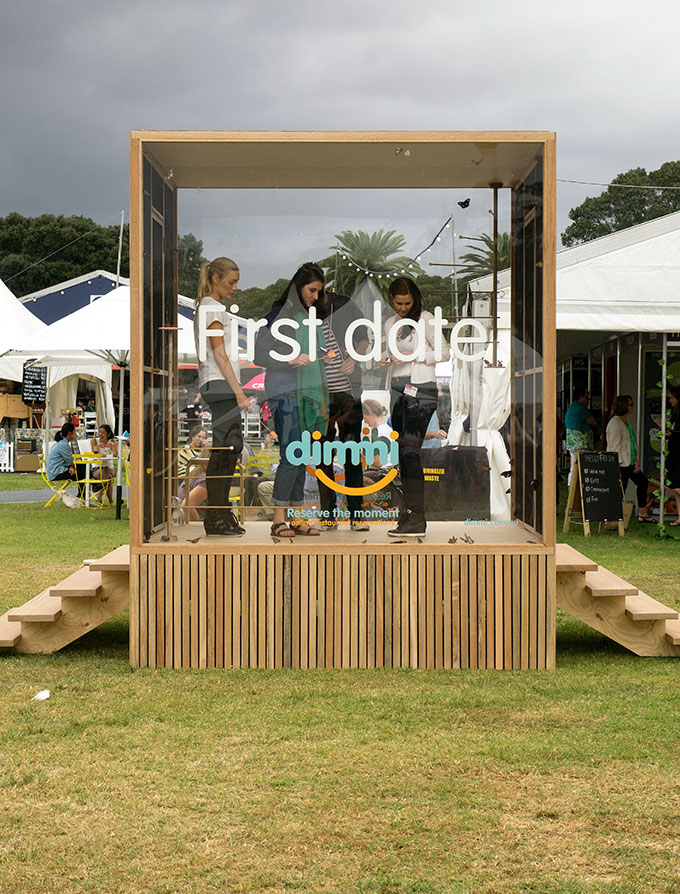 Don't miss having a date with a butterfly in the Dimi First Date Experience box. Butterflies! Need I say more?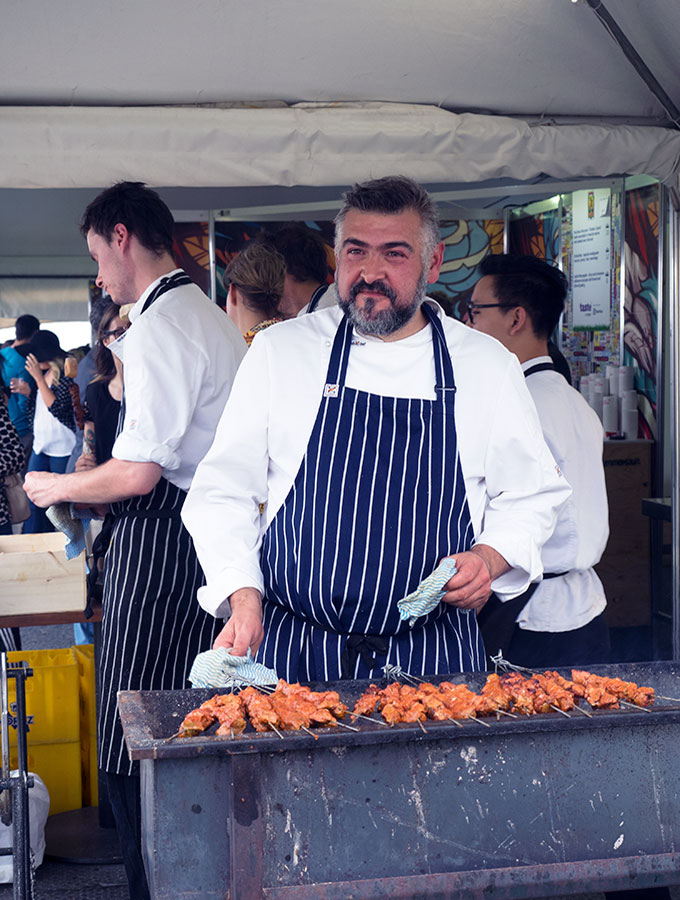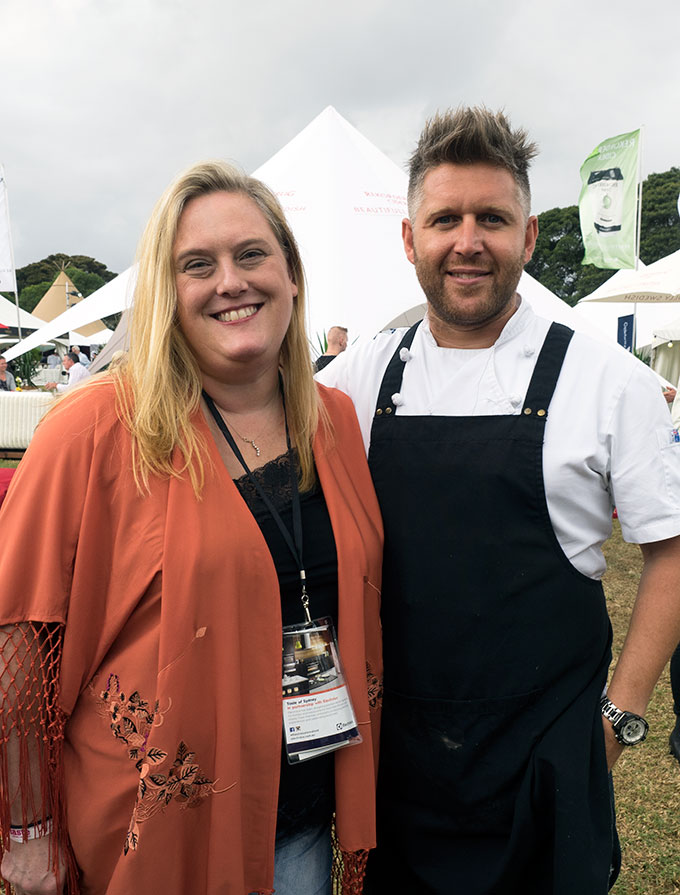 Don't forget to play spot the chef. There are more chefs around than you can poke a stick at, from rising stars to the well known "celebrity" chefs. Though poking a stick at one may result in a kitchen knife thrown in your direction.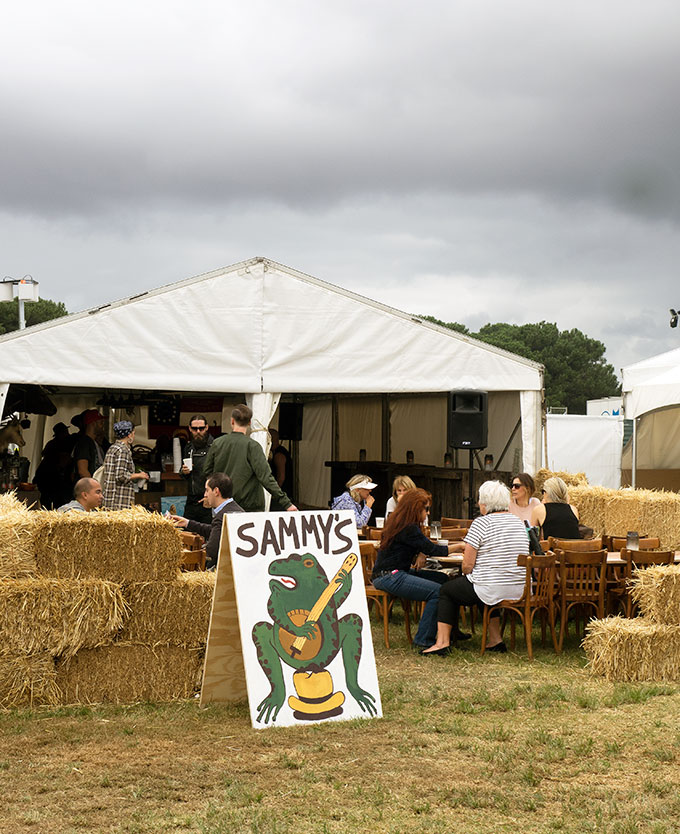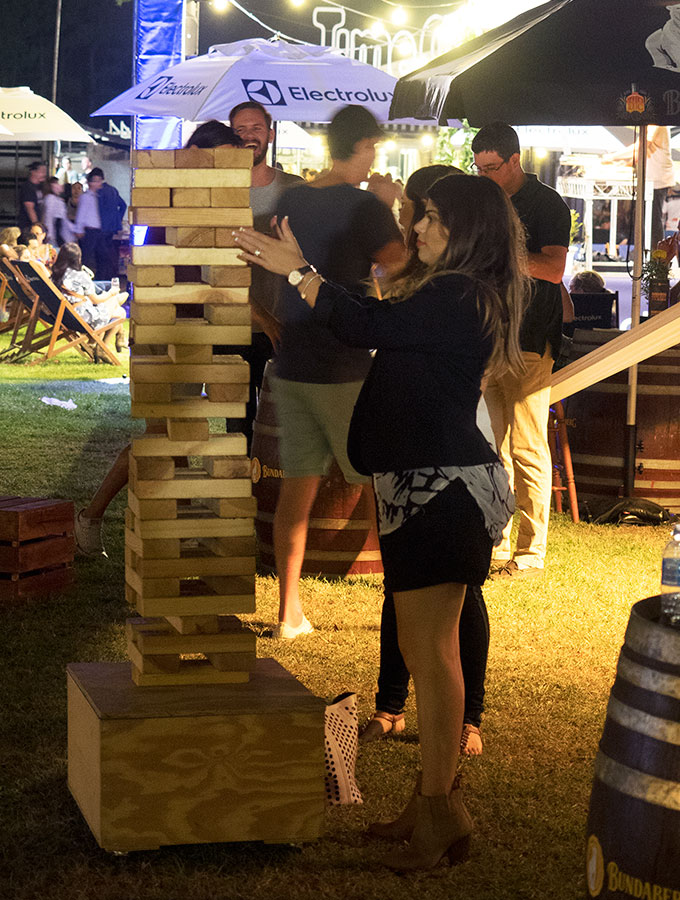 Don't leave without cashing in your unused crowns. Thank you Taste for coming to the party after all these years and letting us get our hard earned cash back. Head to the refunds window before you leave, hand over your card, and the remaining monetary value still on your card will be given back to you as cash. About time!
Sara xxx
Don't miss one delicious recipe, restaurant review or travel adventure. Sign up to our weekly newsletter below to keep updated. There is also bonus content just for subscribers.