Tastings on Hastings is Northern NSW's largest food festival held annually in Port Macquarie. The event showcases the outstanding produce from the Hastings Region.
There is nothing quite like eating amazing produce right at the source. If you mention Port Macquarie to most Sydneysiders we automatically think summer vacations of surf and sand. Conjured thoughts of running away from the big smoke for a week to laze on pristine sandy beaches, partake in lazy barbeques at that rented beach house or caravan park, and not have a care in the world.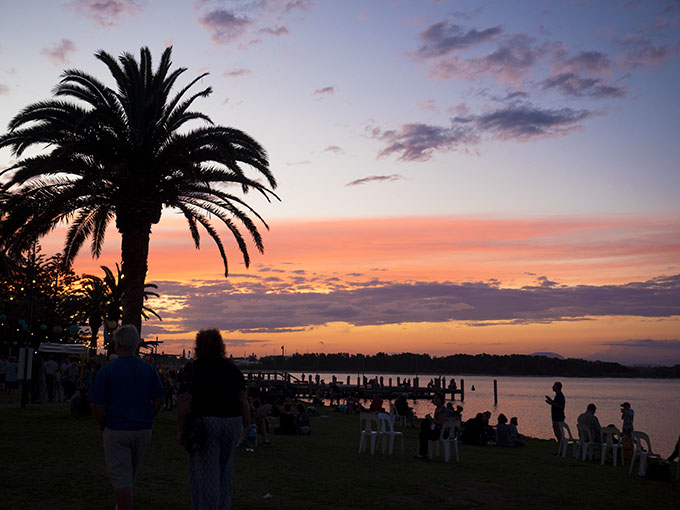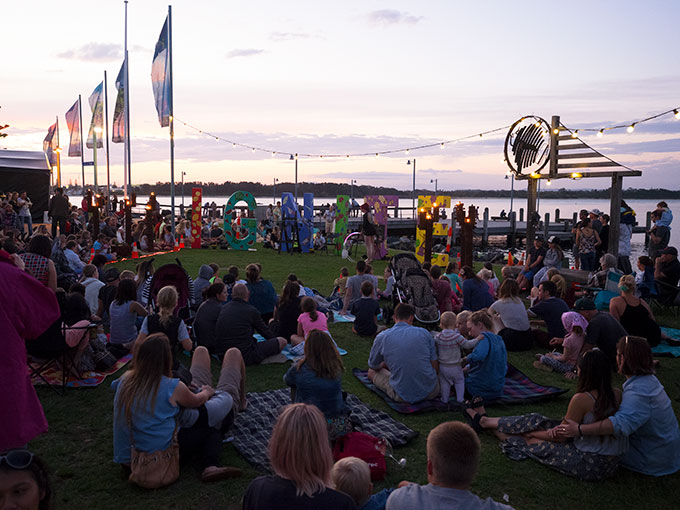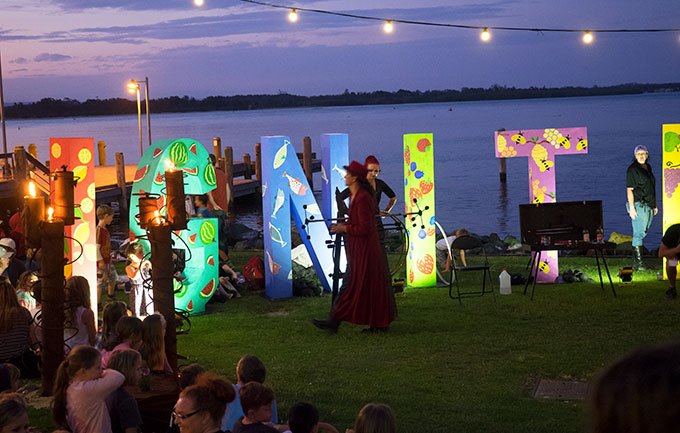 Yes, Port Macquarie and the Hastings region offer all that and more. Scratch a little further under the surface and foodies are in for a big delight.
Each year the region shows off the best of what is on offer to locals and visitors at Tastings on Hastings. There is the main Tastings on Hastings event, which is held over a weekend at the end of October. Plus a whole lot of satellite events that give you the opportunity to visit the source and meet the producers.
Tastings on Hastings will be held 27th – 29th October 2017
Tastings on Hastings The Main Event
The main even (https://tastingsonhastings.com.au/events/) of Tastings of Hastings is a food festival held over a weekend in Port Macquarie. Like last year, it will be held on the Village Green and town centre again this year.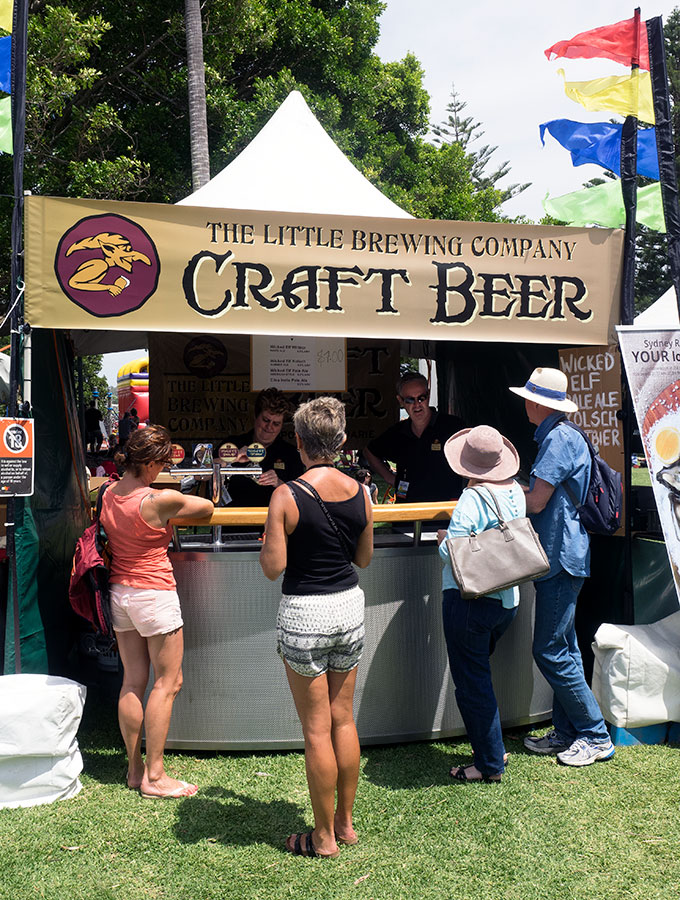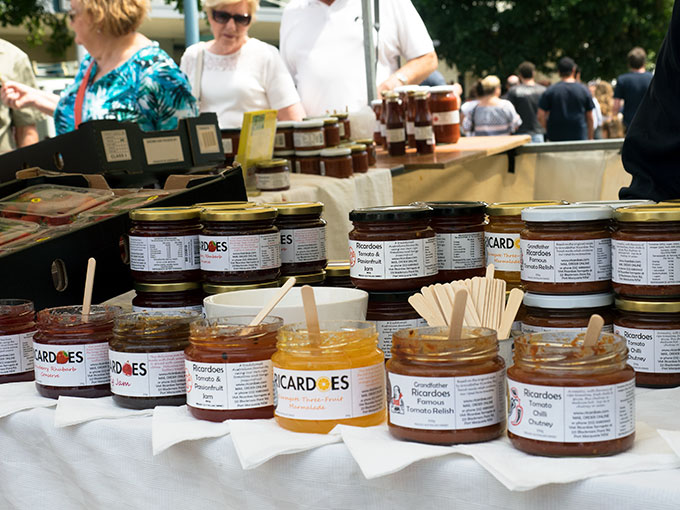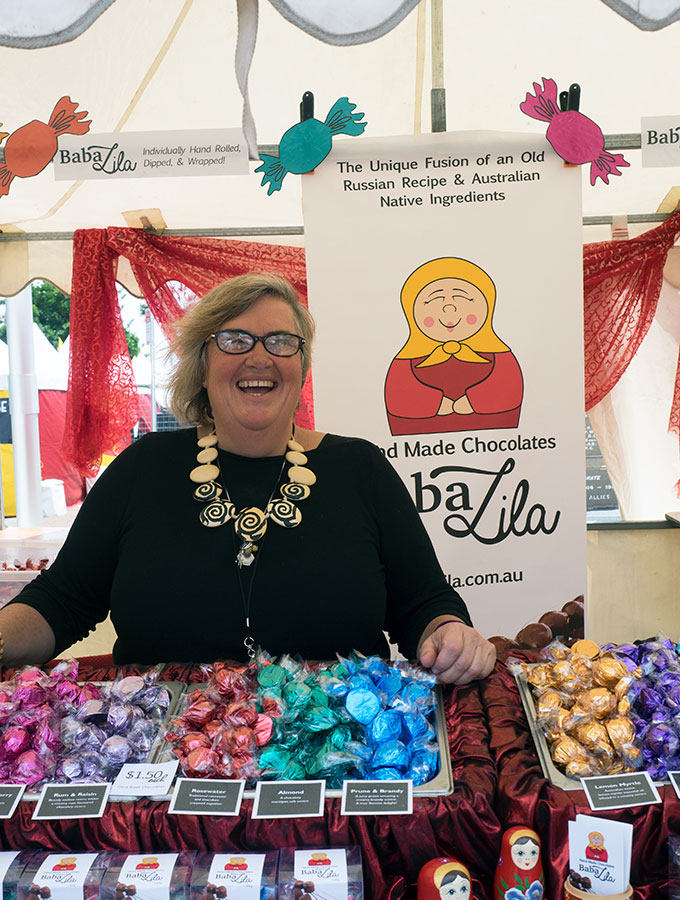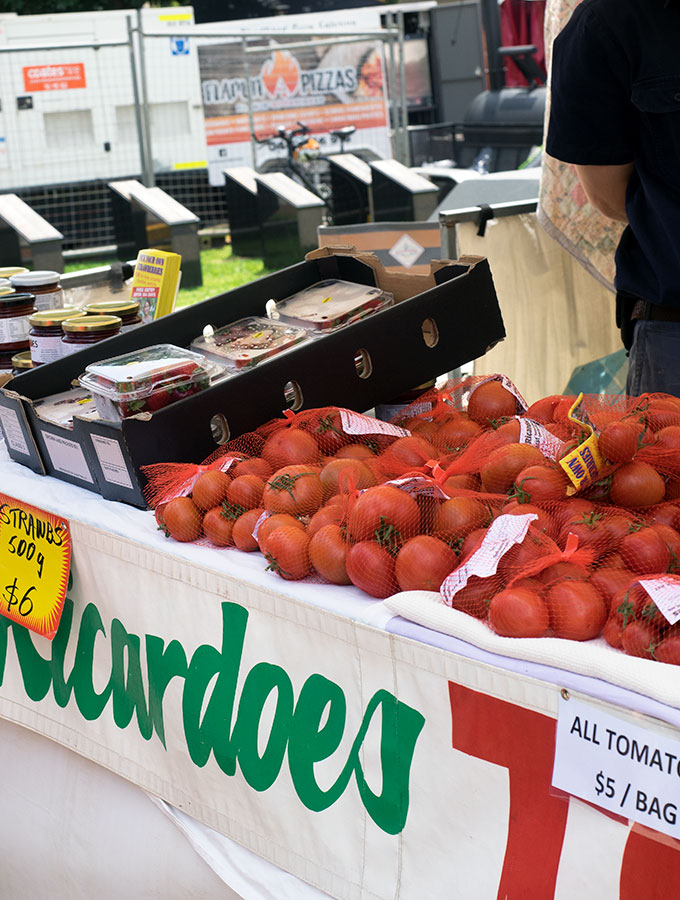 There are around 120 farmers, producers, artisians and makers showcasing their produce. Everything food, wine and beer the region has to offer.
You will find culinary delights to take home and plenty to fill your stomach while you are there. With the perfect location right next to Hastings River it is the ideal spot to lay the picnic rug down on and enjoy.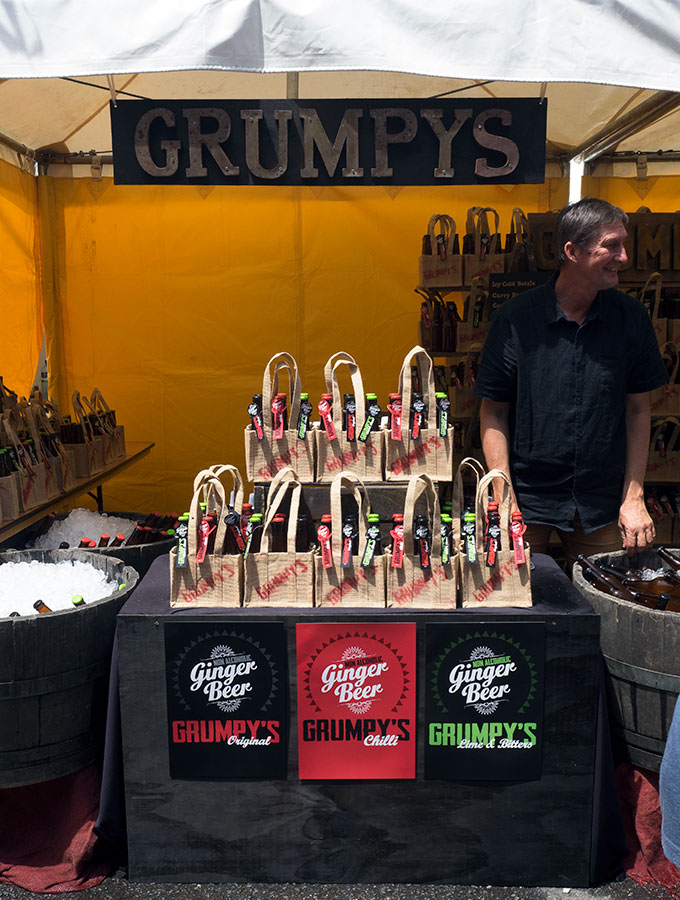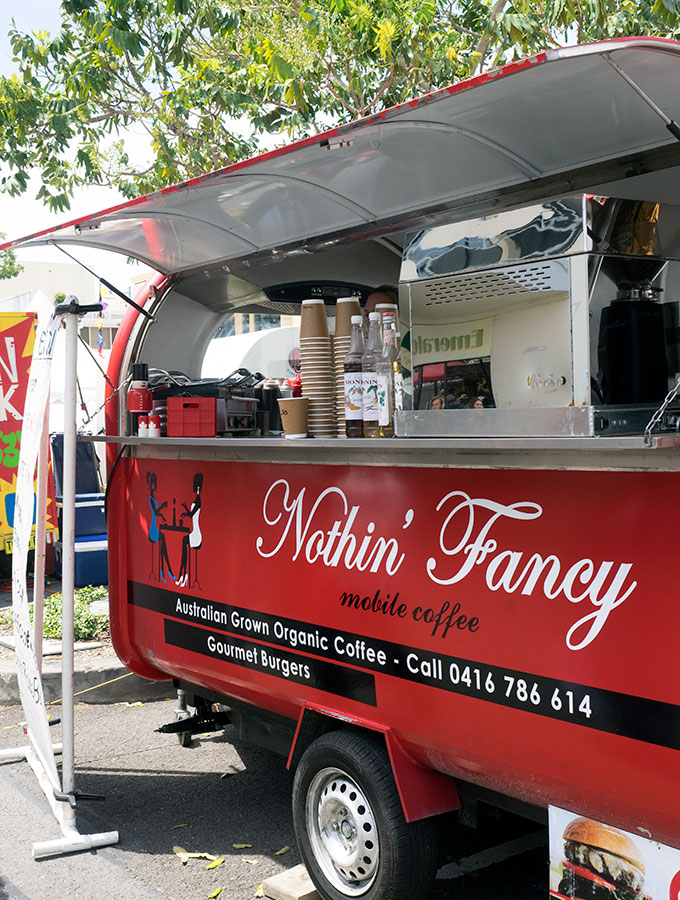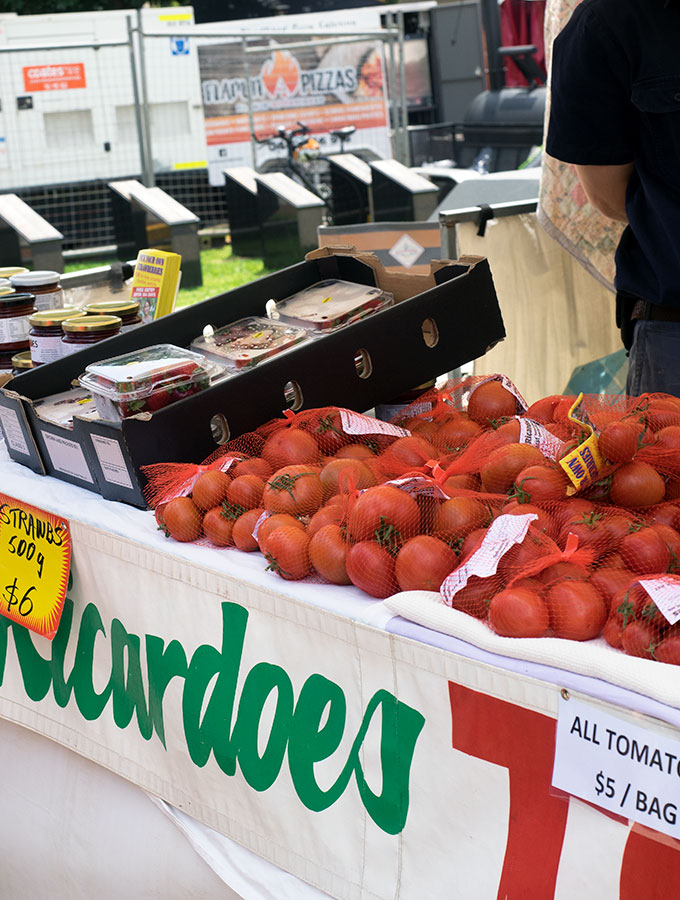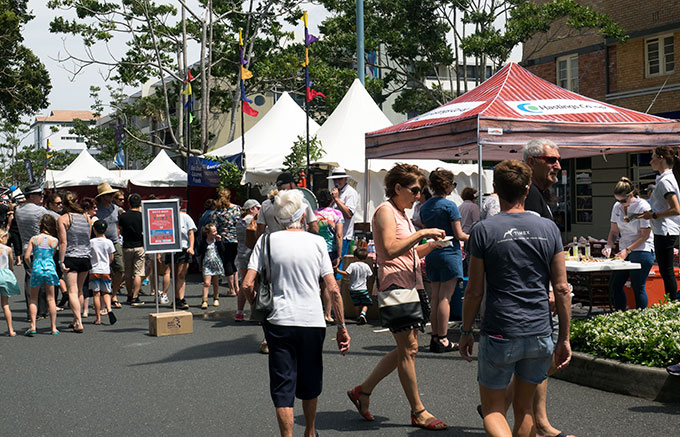 What is a food festival without cooking demonstrations? Last year Celebrity Chef Matt Wilkinson and Nicolas Poelaert gave an entertaining demonstration using produce from the area.
Matt Golinski was also there transforming locally sourced produce from the Wauchope Farmers market into a plate of fresh local deliciousness. Matt will be at Tastings on Hastings again this year showcasing one of my favourites from the area, oysters! Visitors will be able to learn all there is to know about oysters and of course eat them at The Oyster Barn.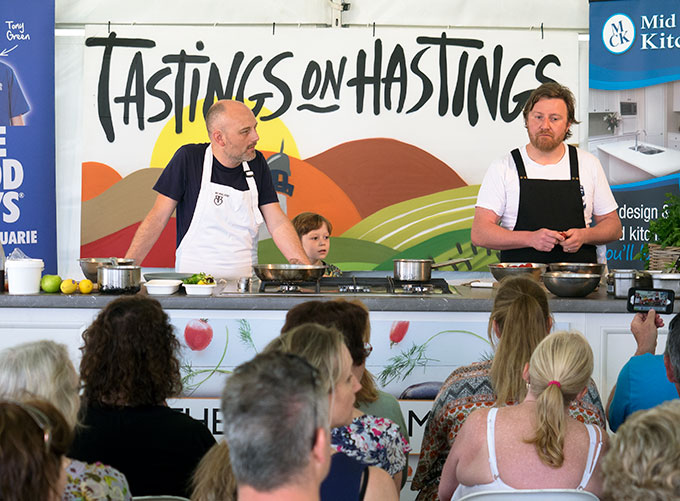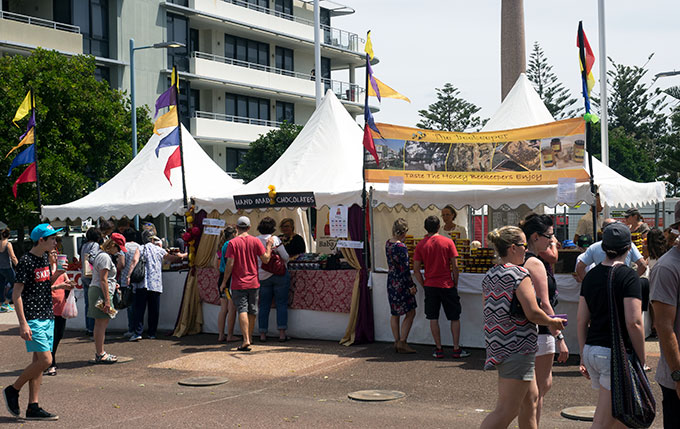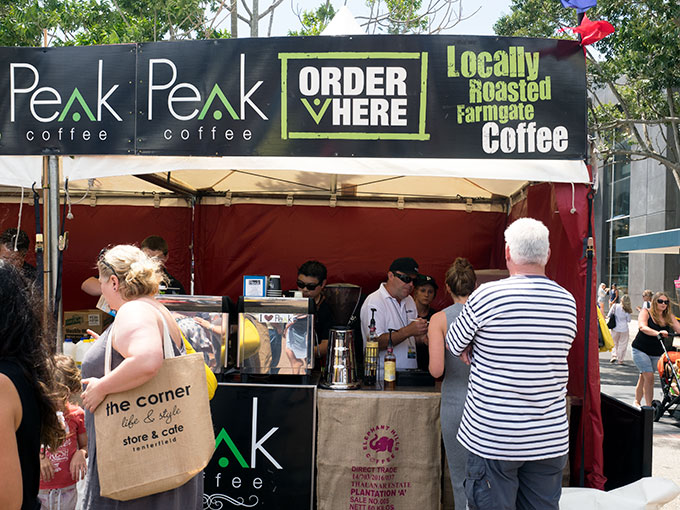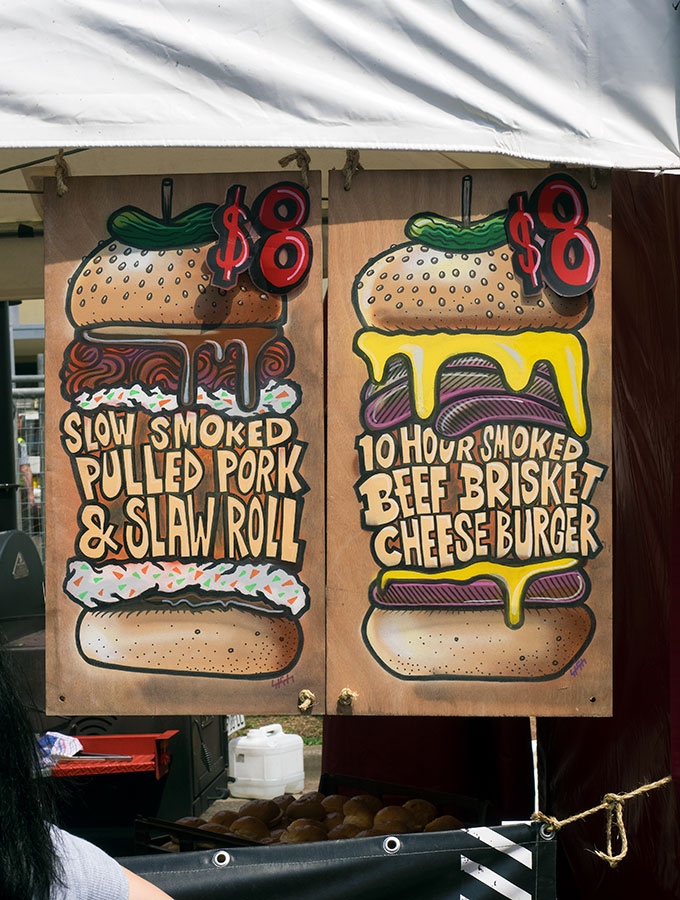 Cooking demonstrations aren't the only entertainment. There are roving street performers, live music and various other acts to keep you entertained.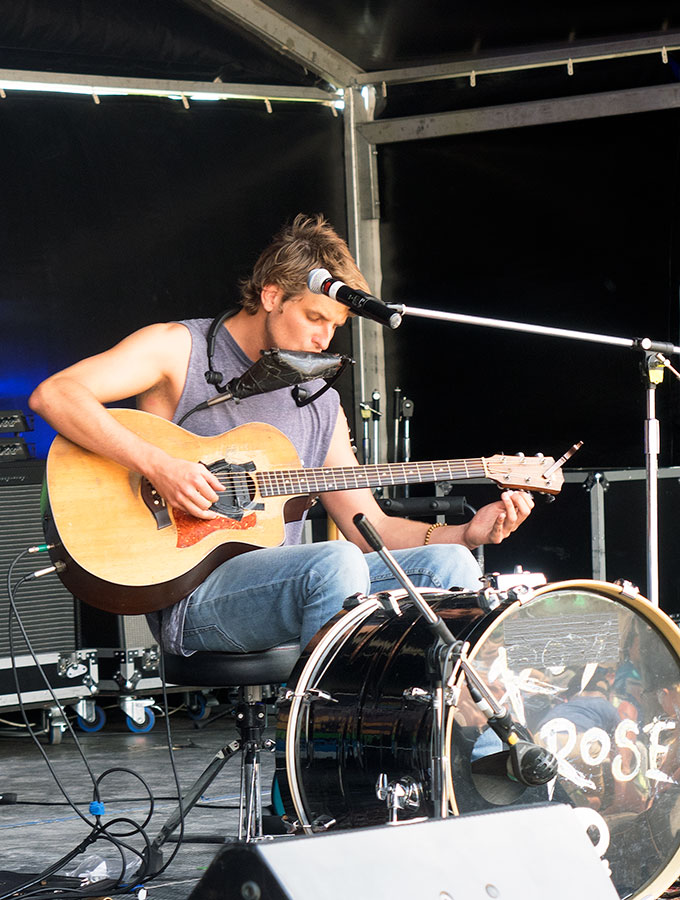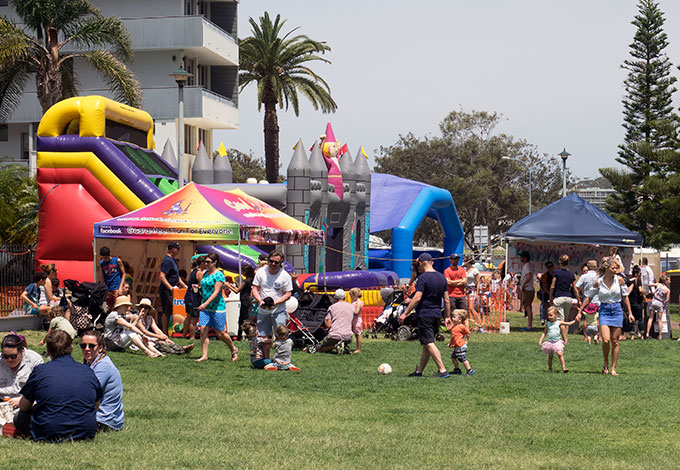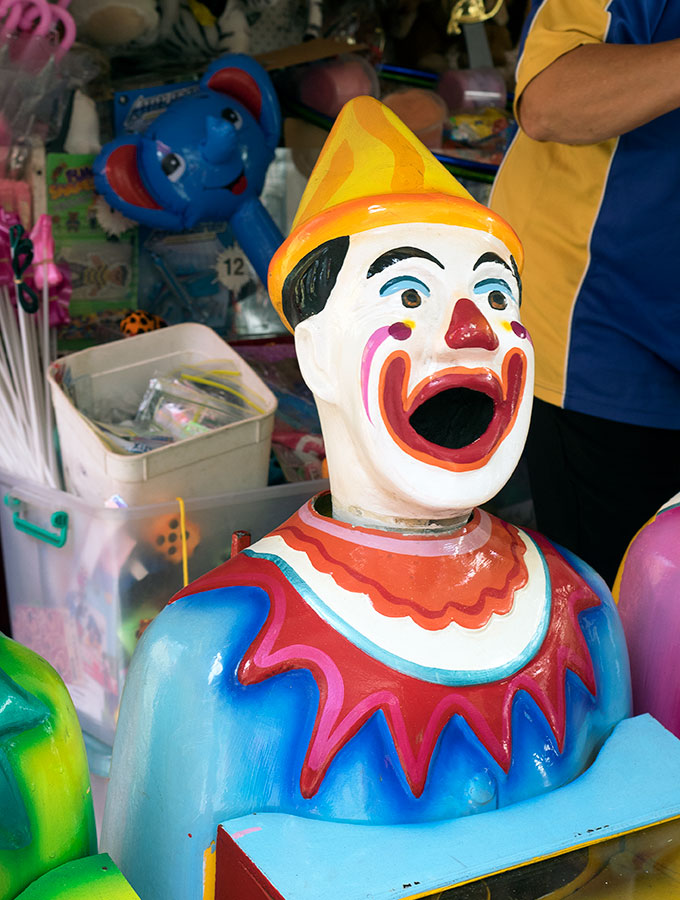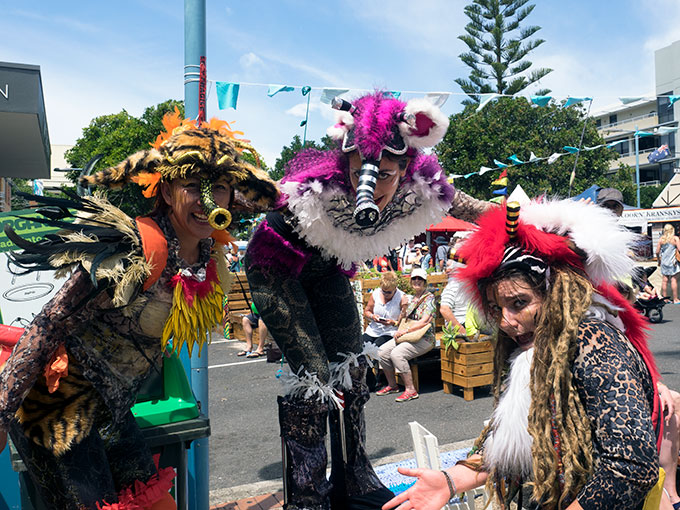 Tastings on Hastings – Satellite Events
Quite a few satellite events take place over the weekend. This year there will be a new line up of events in addition to a repeat of successful events held last year.
The Stunned Mullet
The Stunned Mullet is situated in the prime location directly opposite Town Beach and is the region's first and only hatted (Good Food Guide) restaurant. They serve up the best produce found locally and Australia wide, and have a well stocked cellar with over 300 wines.
Last year The Stunned Mullet held a couple of dinners called Feast with Matt, Nic and The Mullet. Together with The Stunned Mullet's Chef David Henry, Matt Wilkinson and Nicholas Poelaert prepared a multicourse extravaganza with matching wines from Australia and overseas.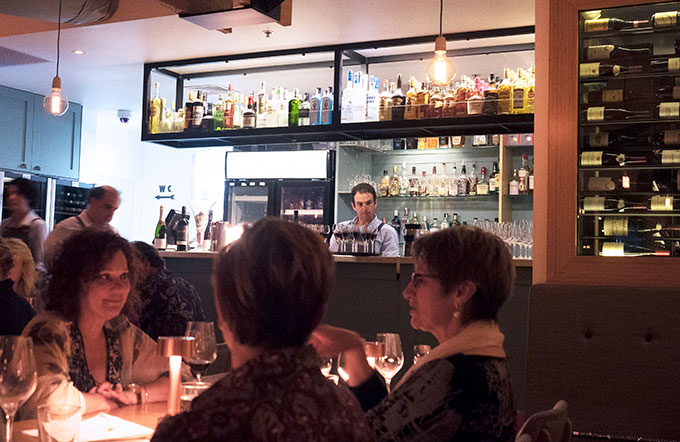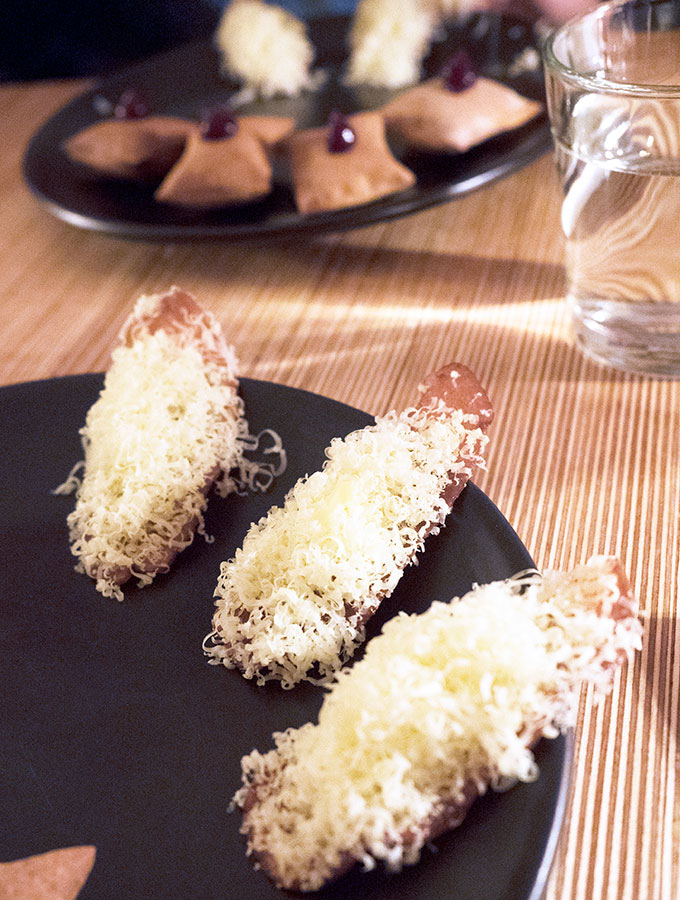 Comboyne potato crackers with Nimbin vintage cheddar apple cider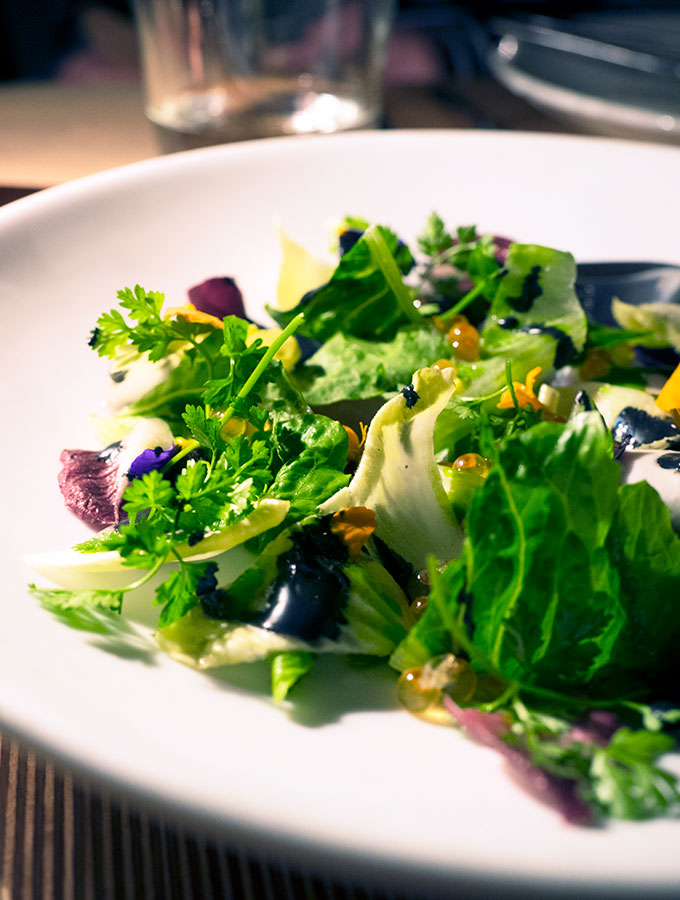 Hiramasa kingfish with young coconut, citrus and squid ink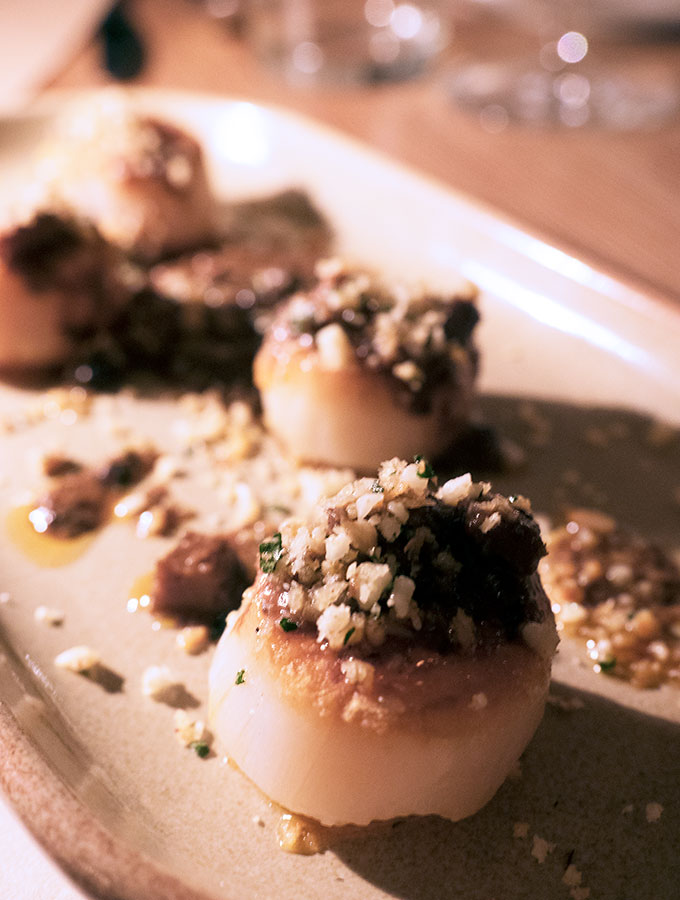 Scallops, pine mushrooms, xo sauce and macadamia crumb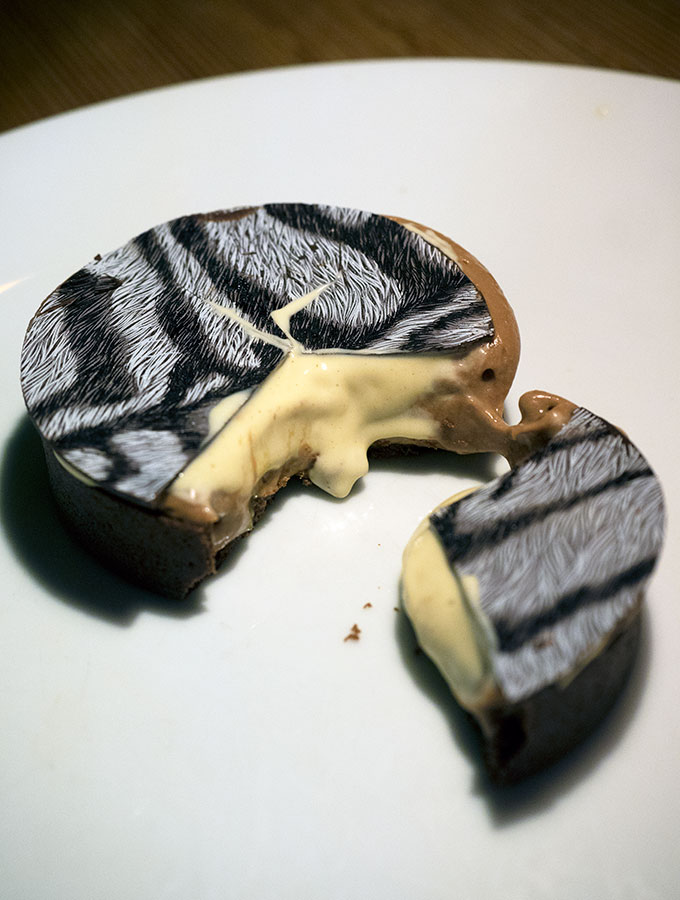 Orange, chocolate and caramel tart with cauliflower ice cream
The menu highlighted Australian produce both local and not quite so local; Hasting River Sydney rock oysters, Burrawong chicken and duck, Milly Hill Lamb, Ricardoes tomatoes and a variety of local seafood, fruits and vegetables.
This year they will be holding a series of dinners on Friday evenings during October.
Harvest Lunch at Drury Lane
Last year Drury Lane held the Harvest Lunch. The multicourse menu featured local produce from Bellingen Smokehouse, Near River Produce Pork, Milly Hill Lamb, Lorne Macadamias and Bago spinach.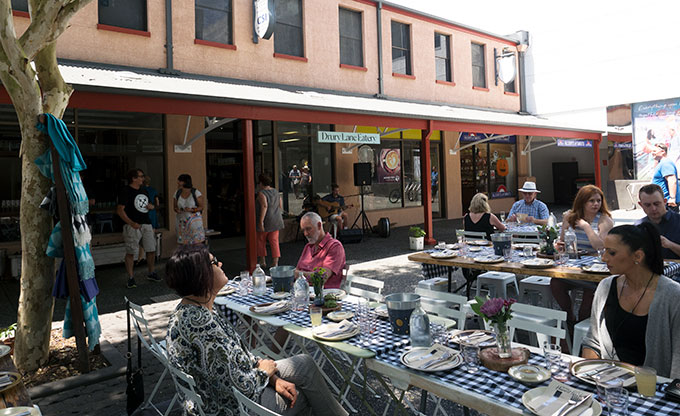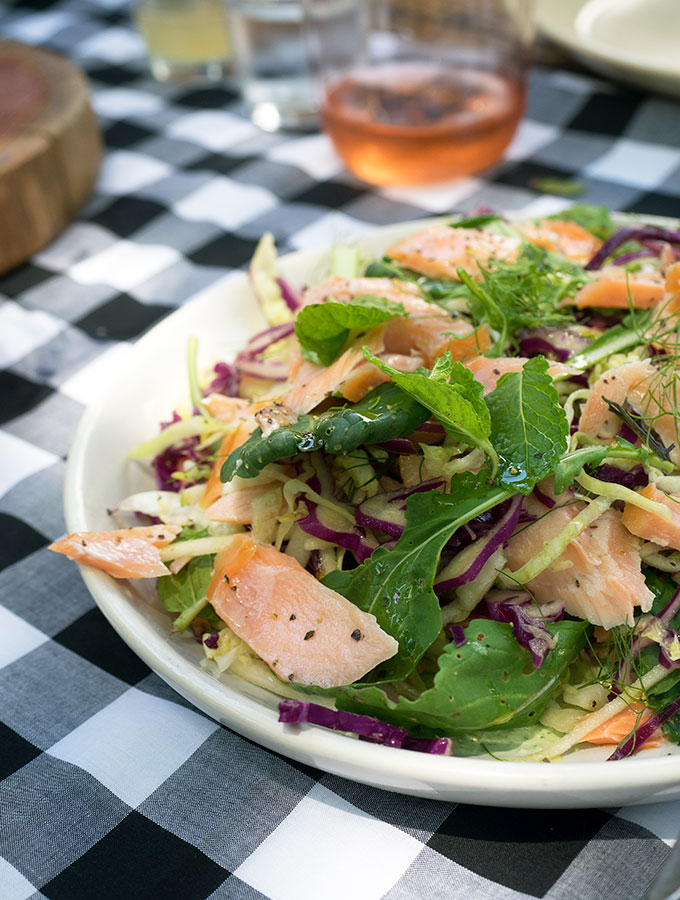 Bellingen smokehouse salmon and local Near River leafy greens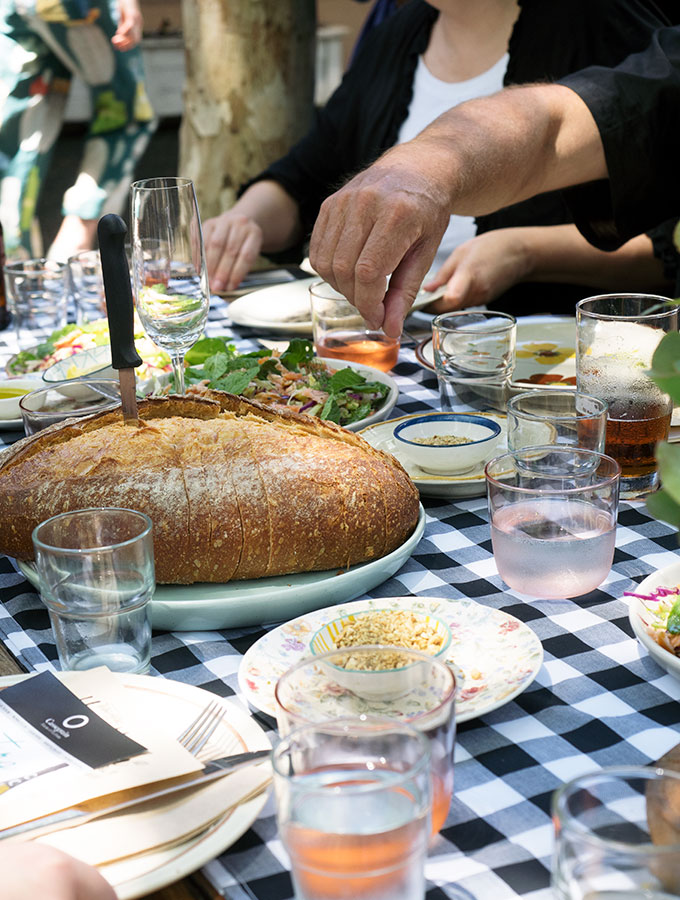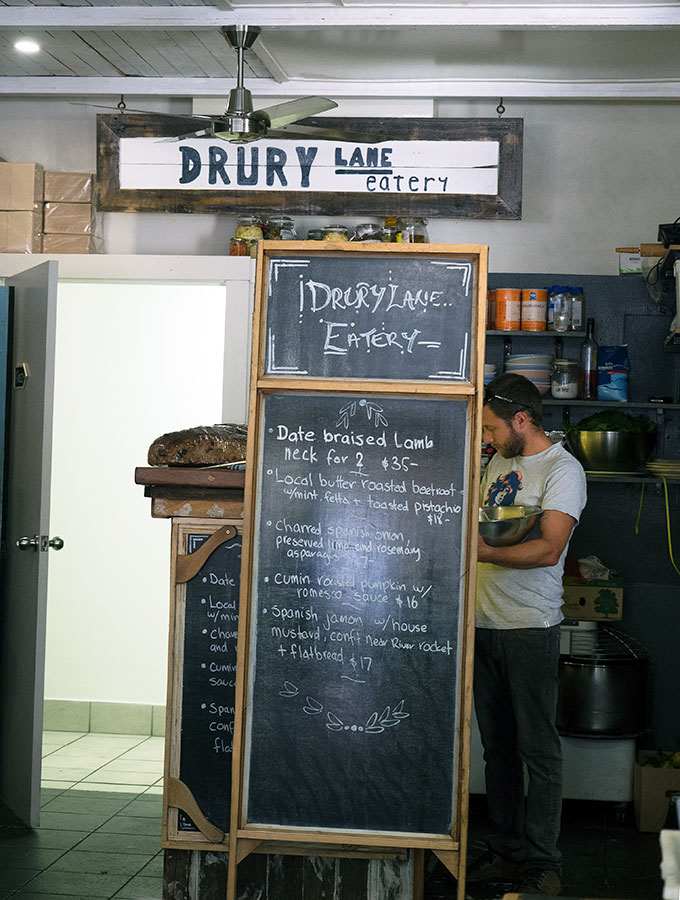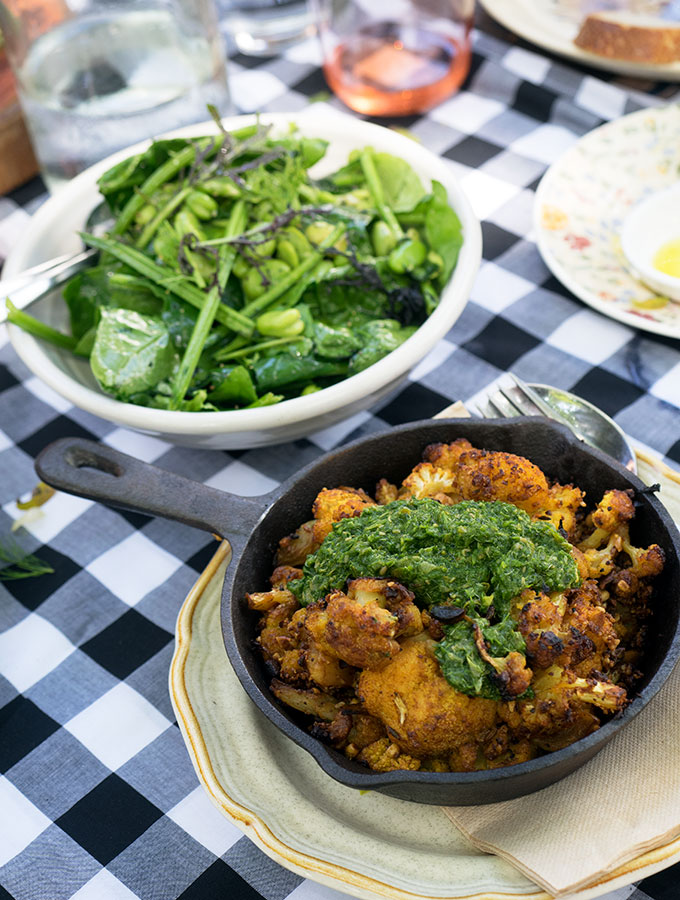 Charred cauliflower, backyard chimichurri & Lorne macadamias (front) + Broad bean, Bago spinach & mustard cress salad (back)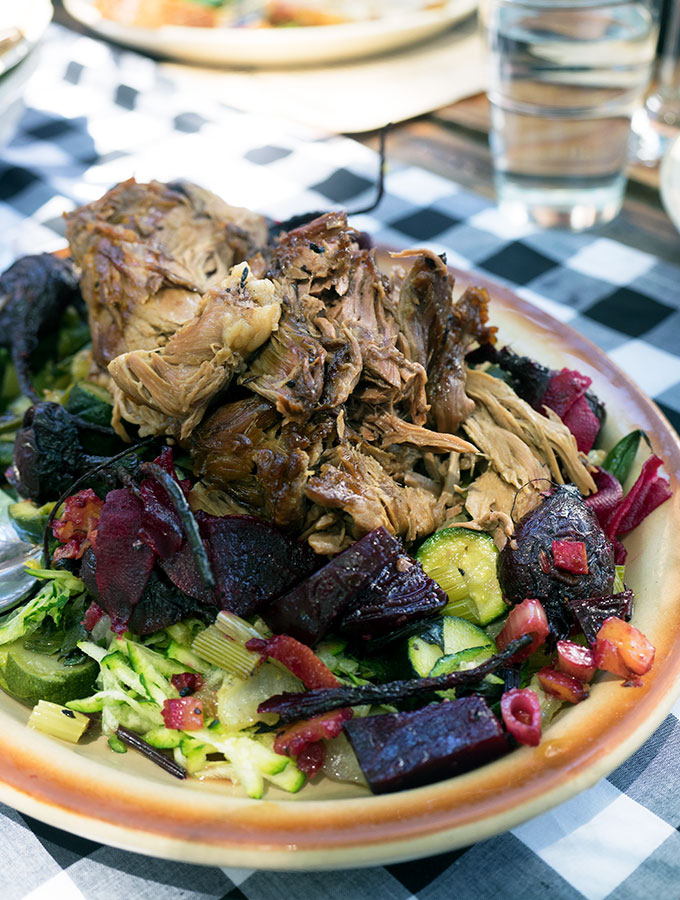 Milly Hill pulled lamb & ratatouille
Drury Lane will be involved in Tastings on Hastings again this year with a lunch on Saturday 28th October.
The Sustainable Table with Chef Matt Golinski
This event is being held again this year on Sunday 29th October.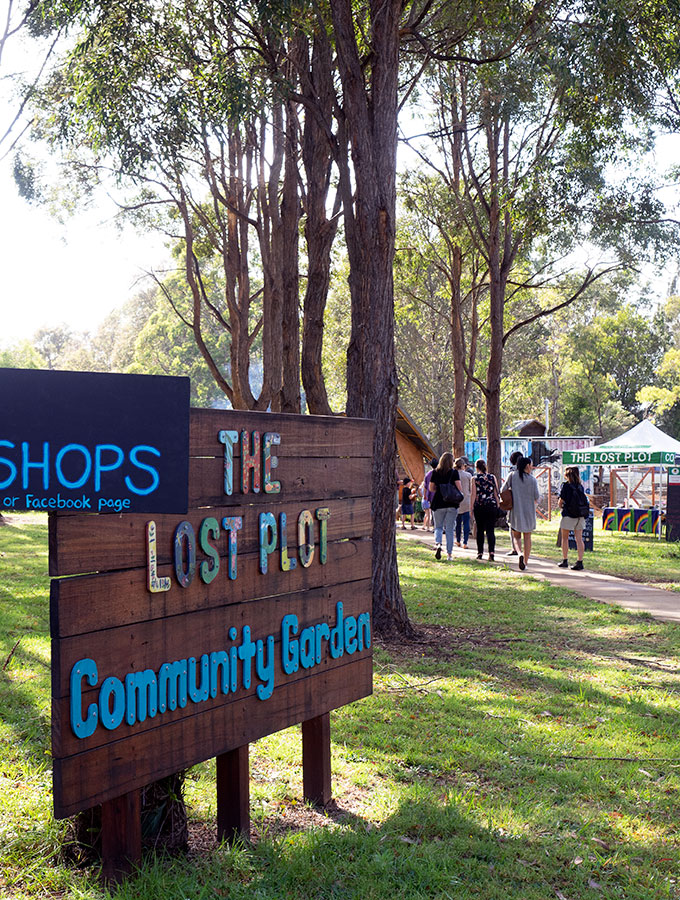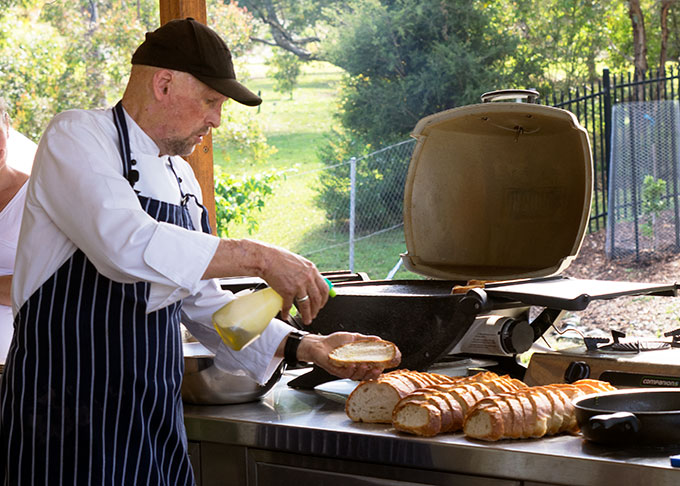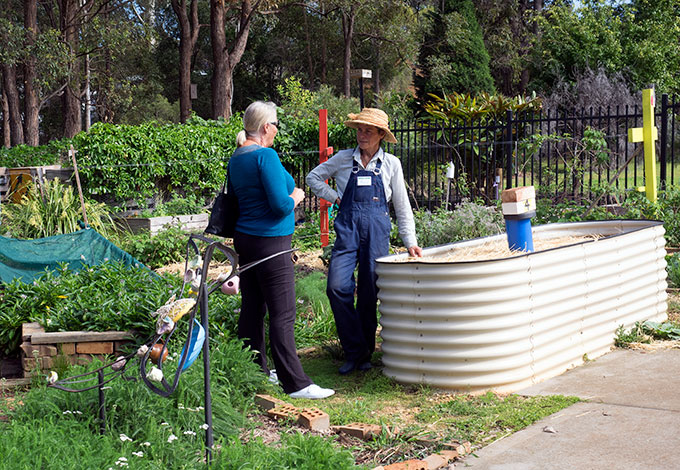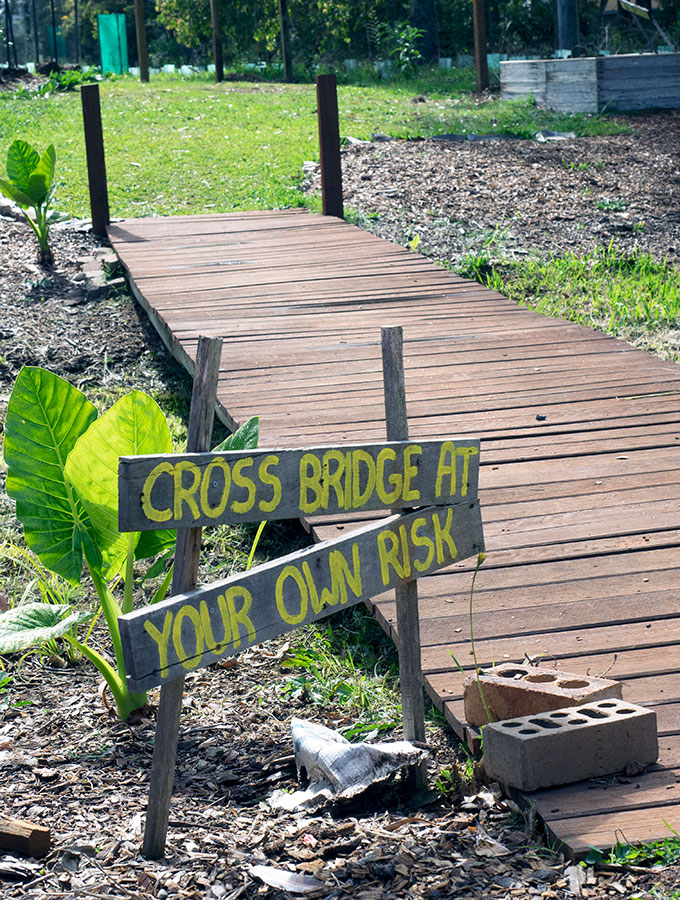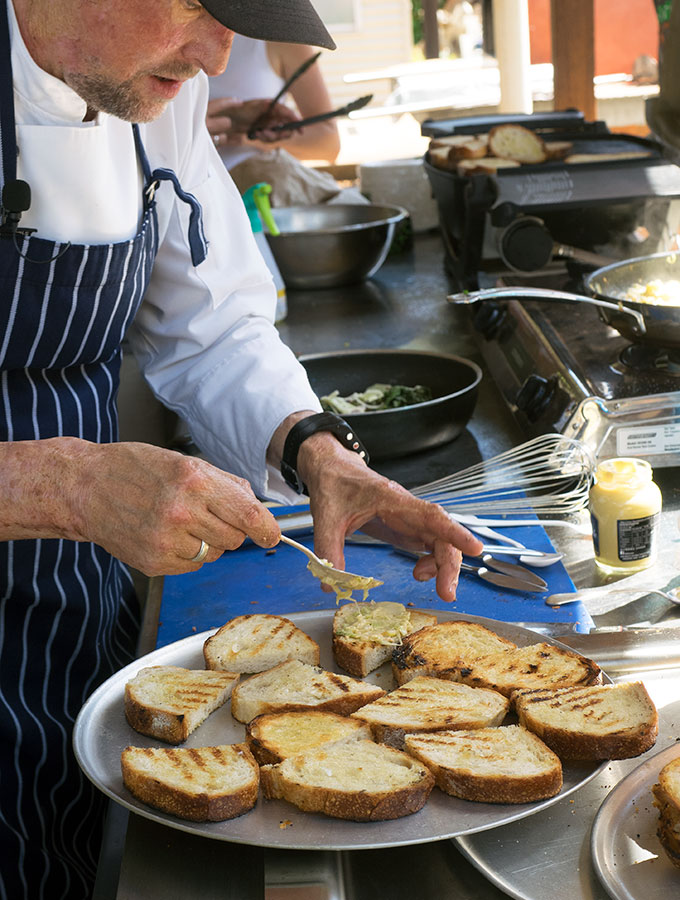 The Sustainable Table last year (and this year) was held at The Lost Plot Community Garden. Matt went foraging around the garden and then demonstrated a couple of recipes. He really highlighted that you don't need to do much to freshly foraged goodies, and they are something quite special.
Tastings on Hastings Event Details 2017
Friday 27th - Sunday 29th October
Main Event: Western end of Town Green, Port Macquarie
Satellite Events: Various locations around the region
Port Macquarie is a 5 hour drive form Sydney, or a 1 hour flight form both Sydney and Brisbane.
For more information on this year's event visit Tastings on Hastings website.
Sara xxx
Belly Rumbles attended Tastings on Hastings as a guest of Port Macquarie-Hastings Council and Destination NSW.
Become a subscriber and don't miss a single delicious recipe, restaurant review or travel adventure.