The joy of travelling for business is you find yourself in all sorts of places, like The Amish Cupboard, that normal tourists just don't venture. I was a tag-a-long as Mac was in Christiansburg, Virginia for business. What do good tag-a-long wives do? They drop their spouse like a hot rock at work, abandoning them there with the hope that wife comes back at the end of the day to pick them up. Wife hijacks the car and then heads out on a road trip to 'God knows where', she just drives, drives and then drives some more. Hoping that she doesn't get lost in the process.
In this instance I was out searching for the Amish, as you do in rural Virginia, don't you? Okay, I wasn't in search of an actual Amish community, just in search of The Amish Cupboard.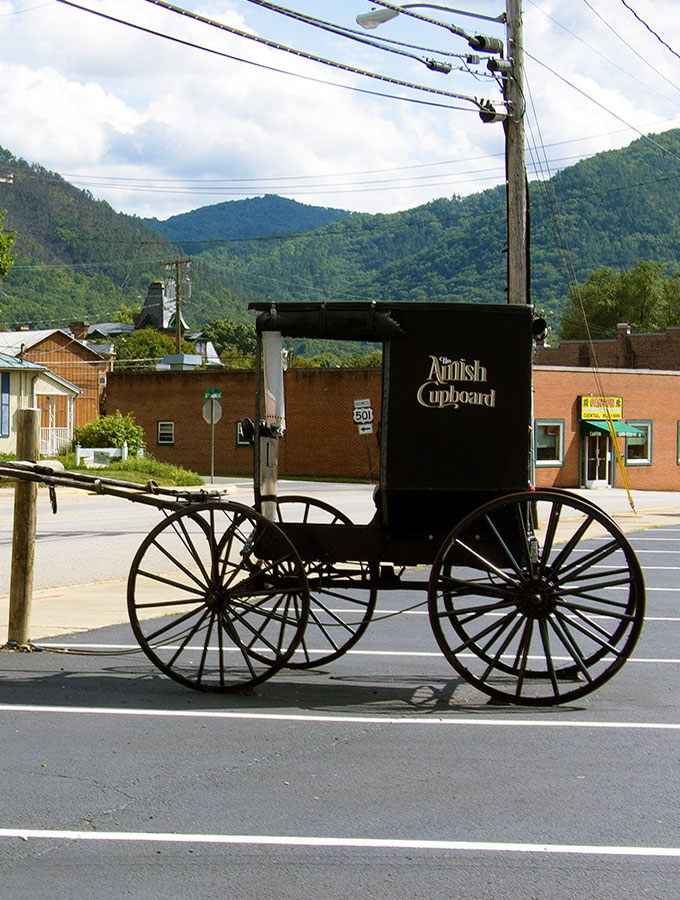 No, that's a blatant lie, I had everything crossed as I drove the back roads of Virginia that I would magically stumble across an Amish community. Having my own For Richer or Poorer moment, without the husband of course as I had dropped him like a hot rock at work.
The Amish Cupboard is located in Buena Vista, Virginia. Stunning country and home to the Blue Ridge Parkway and close to the Appalachian Trail. I was quite angry with myself for not packing some hiking gear to jump onto the AT for a few hours. When packing to leave Australia it didn't quite click where in Virginia I was actually going, so stupid of me.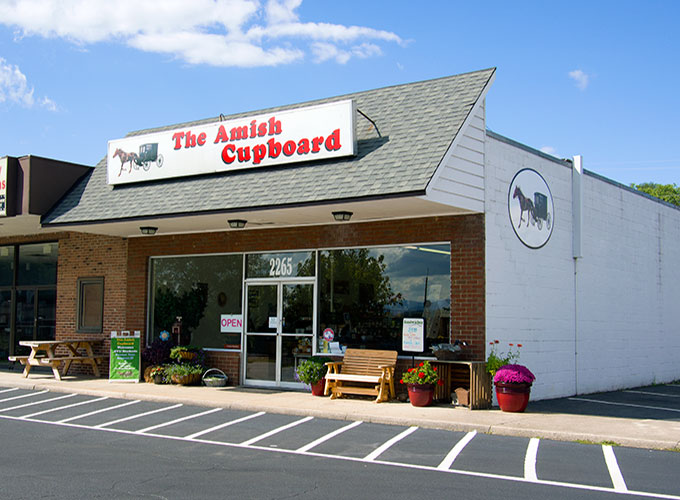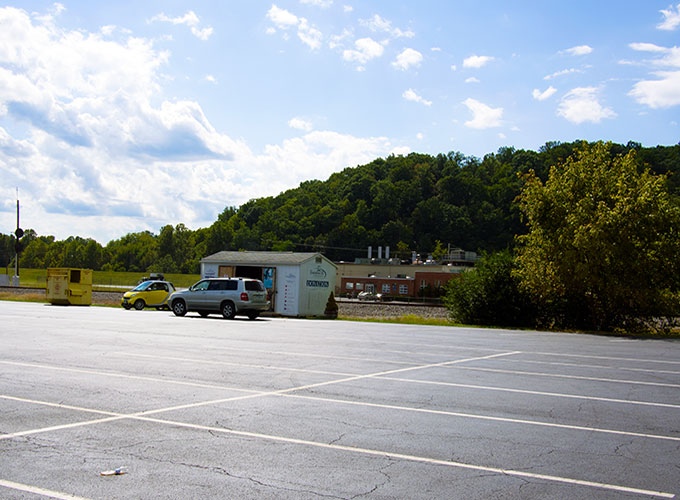 You will find The Amish Cupboard located in a giant car park, next to a small cinema, in a small country town. You know you are there as soon as you see the black horse buggy. That's the only thing about this place that looks Amish.
I really didn't know what to expect when I got there, but everything was still crossed that I would see Amish. I had visions of them manning old fashioned registers, if they were allowed registers? If they were, they most certainly wouldn't be fandangle new electronic ones. Maybe all they would be allowed to use to tally up peoples groceries would be an abacas?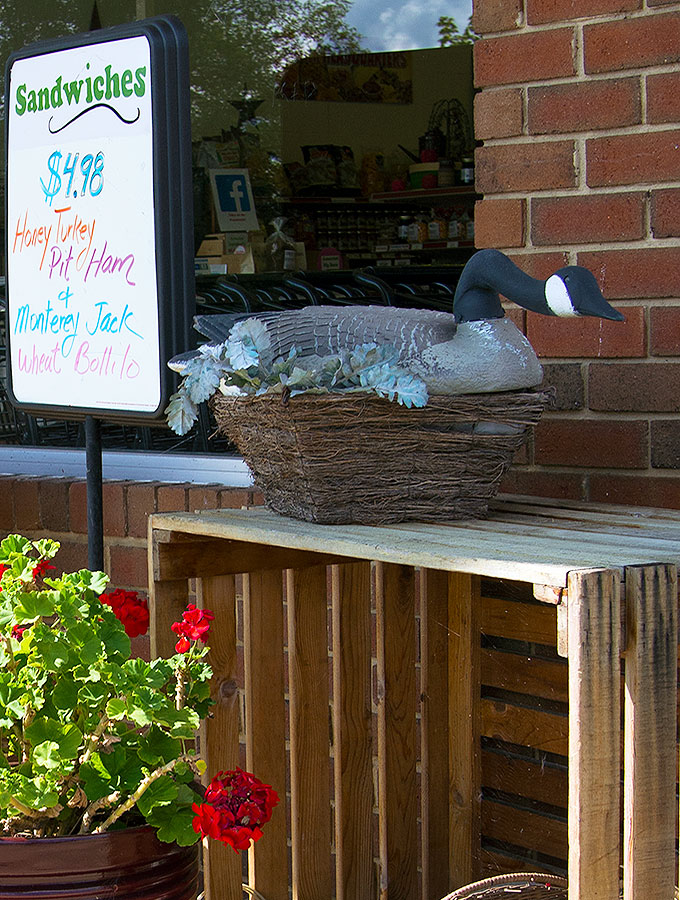 I imagined bushels of product (why I have no idea, but bushels are such an American thing), wooden boxes, lots of freshly plucked from the ground produce, homemade jams, relishes and the likes. Plus hoop cheese, I envisaged hoop cheese.
Are the people that own and run this store Amish? Sadly I don't think so, and if they are they certainly don't dress the part. They have their incognito clothes on.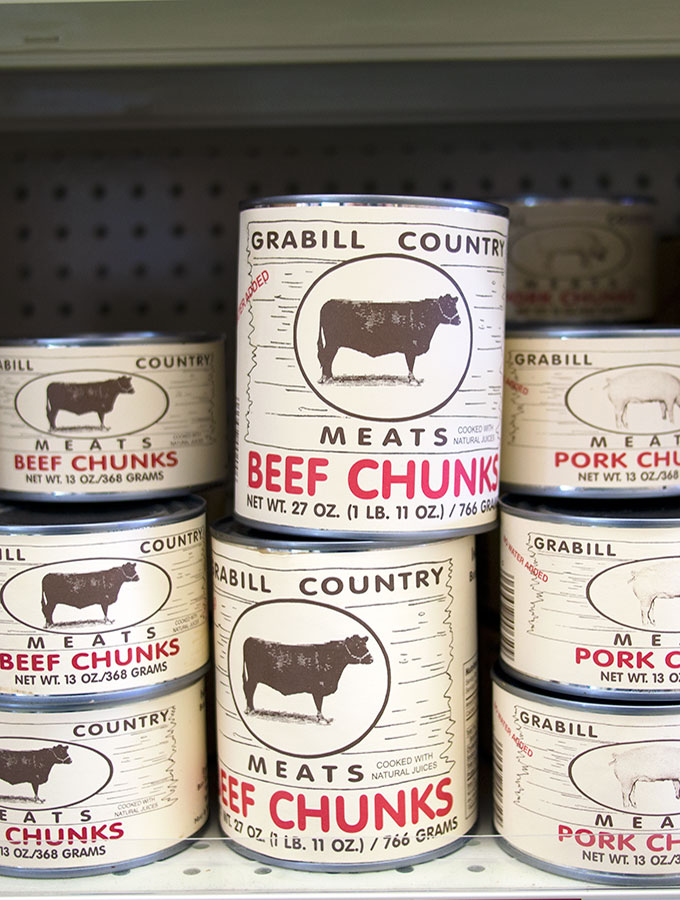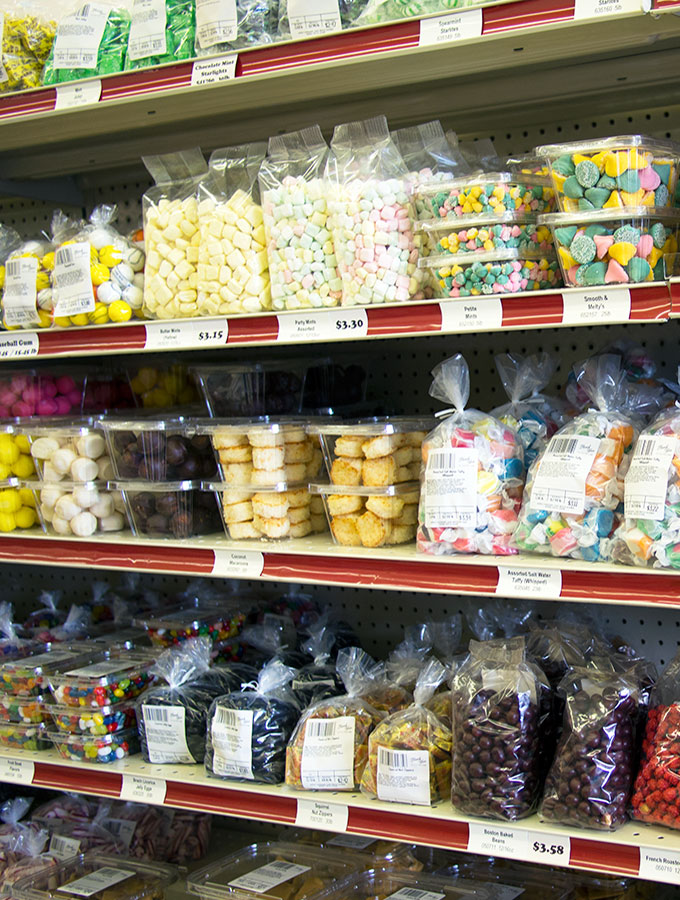 What you will find at The Amish Cupboard is Amish produce sourced from various states across the country. There is a large selection of cheeses, including hoop, cold meats and bulk foods.
There is an incredible selection of candy and sweets, which the lovely staff will let you try if you aren't too sure what they are. There are snack foods, jams and, what they class as, 'hard to find baking items'.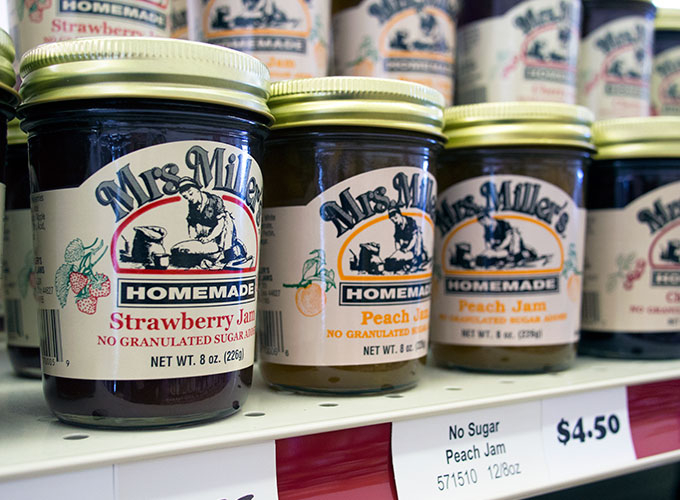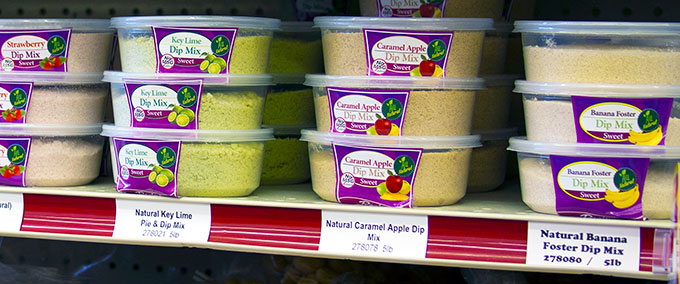 They also sell local honey, coffee, meat, eggs, fresh baked bread and cheese from nearby farms and businesses. Plus there are Amish gifts and books.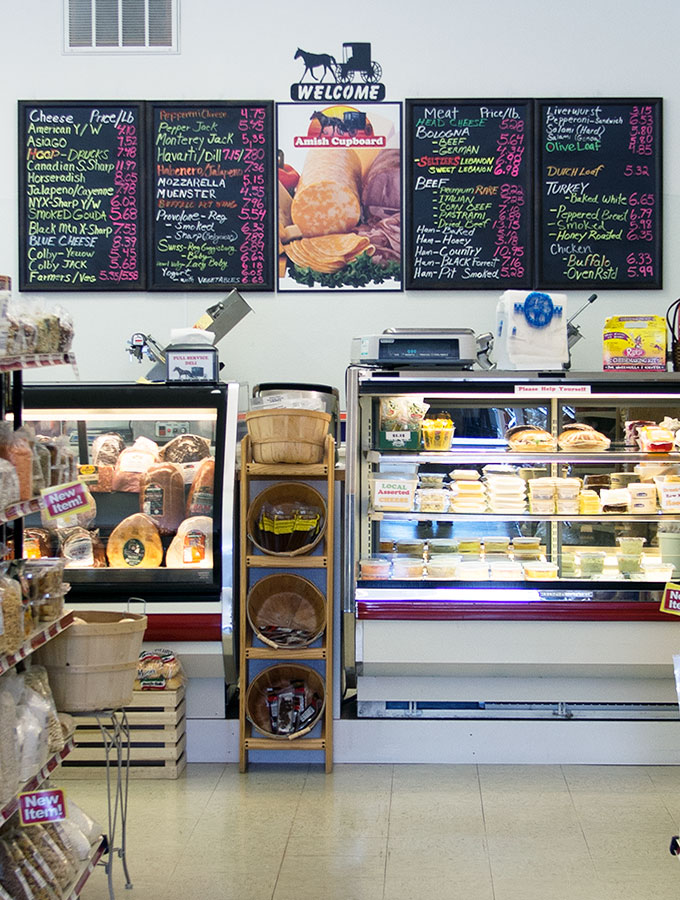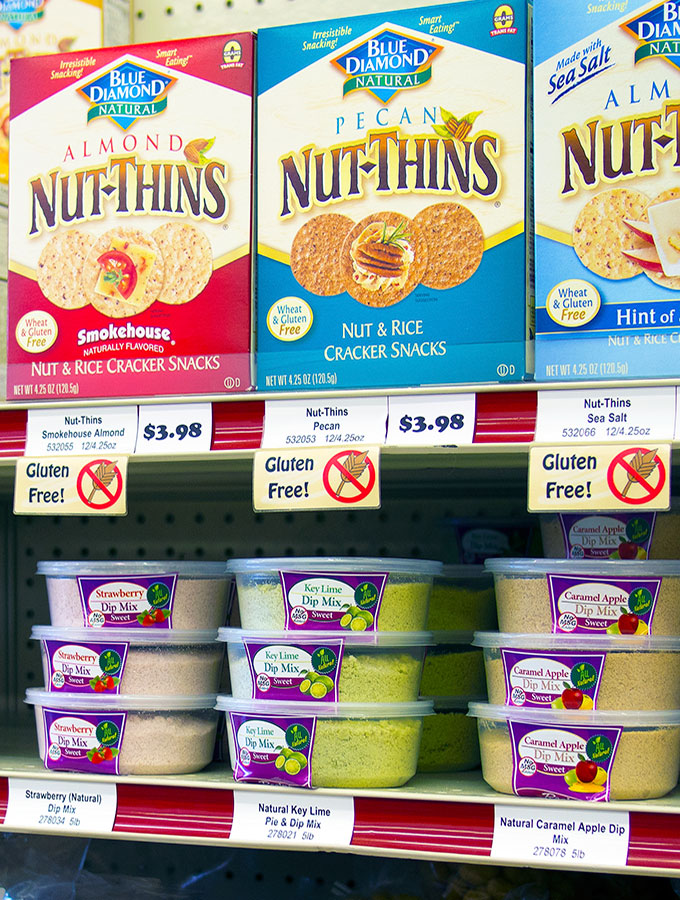 What I didn't expect to see at The Amish Cupboard, but still was quite fascinating was artificial cheese powder, the orange stuff you find on fake cheese snacks. They also had a very large range of powders in plastic containers that you added sour cream or cream cheese to. The end result was dips filled with lots of artificial ingredients. Of course I purchased the pumpkin pie dip base to bring home, it tasted pretty darn good, even though I am certain it would be pretty darn bad for you.
Sara xxx
The Amish Cupboard
2265 Beech Avenue, Buena Vista, Virginia, USA
Tel: + 1 540 264 0215
Website
Belly Rumbles visited The Amish Cupboard anonymously.
Don't miss one delicious recipe, restaurant review or travel adventure. Sign up to our weekly newsletter below to keep updated. There is also bonus content just for subscribers.