Who will win this season's Recipe to Riches Australia? Who do you have your money on, or high hopes of seeing their product back on Woolworths' shelves?
If last year's winner, Garth and his Chocorn, are anything to go by, don't hold high hopes for it to be on the shelves immediately. Once they ran out of the supply that was initially manufactured, it seemed to disappear only to emerge in packets to compete with Cadbury's chocolate covered popcorn.
The word innovative was bounced around more times than I care to count over the season, yet they didn't seem to grasp what innovative means. It wasn't just me, you guys also felt the same way. Amanda from Chew Town had the great idea of playing a drinking game while watching. Take a shot when the word was said. Sadly Tuesday's a "school" night and we would have been "innovatively" legless by the end of each episode.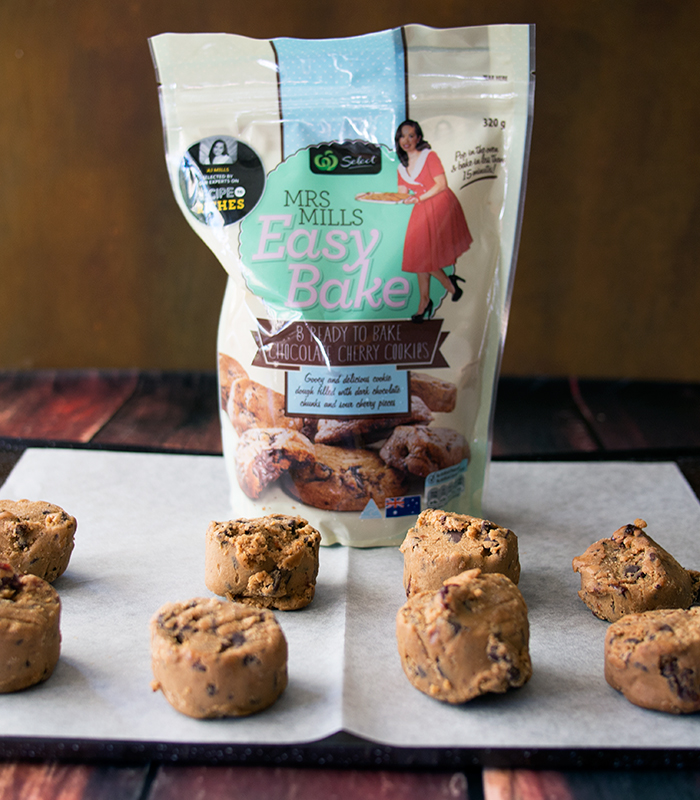 So whom do I think will win? Personally I think AJ Mills has it in the bag with her Mrs Mills Cookies. As I stated originally this product isn't original, you can purchase frozen cookie dough, or pre-made cookie dough in the fridge section of both major supermarket chains.
May not be original, but they were really quite delicious. Yes, it is very easy to make and freeze your own cookie dough at home, but this isn't a DIY series, this is about buying product.   It received a really positive reaction from those that purchased a packet, or two, or three.
If it wins would I buy it? I can see myself buying it when I have freshly baked cookie cravings and am too lazy to bake.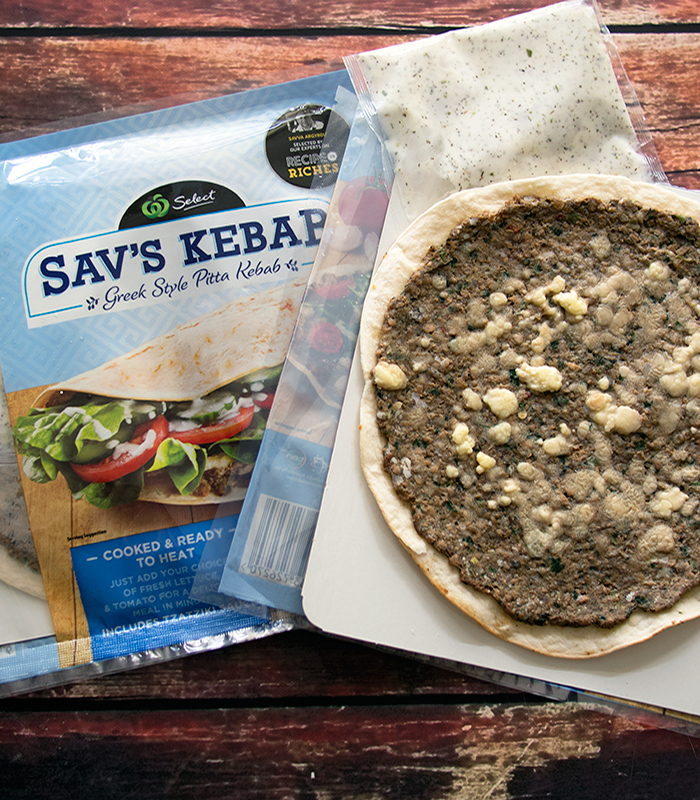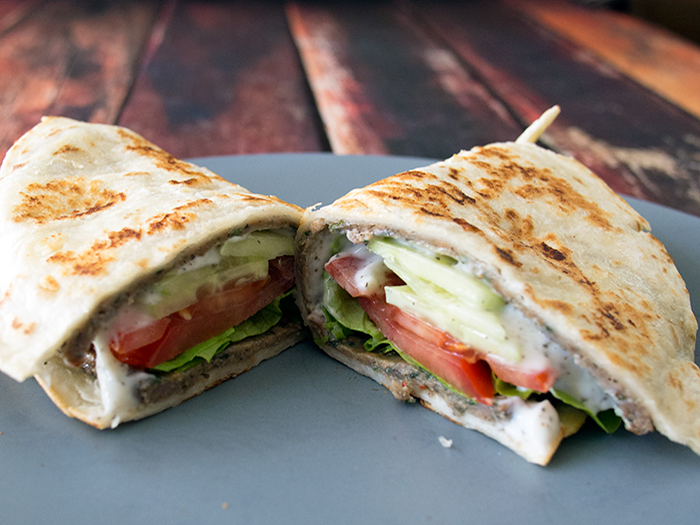 The most innovative recipe this year was Sav's Kebab. When I say innovative I am referring to what we can buy in supermarkets. There is nothing in the supermarket that resembles this product.
It is such a shame the product looked so unappetizing. As I said when I reviewed it, I wouldn't have purchased it unless I was writing about it. Those of you that did brave the grey looking meat and gave it a go, were rewarded with something pretty tasty.
The only reason why I think Sav's Kebab won't win is that we initially eat with our eyes.
With only seven recipes this year, there were 11 last year, it really seems a lot easier to pick a winner.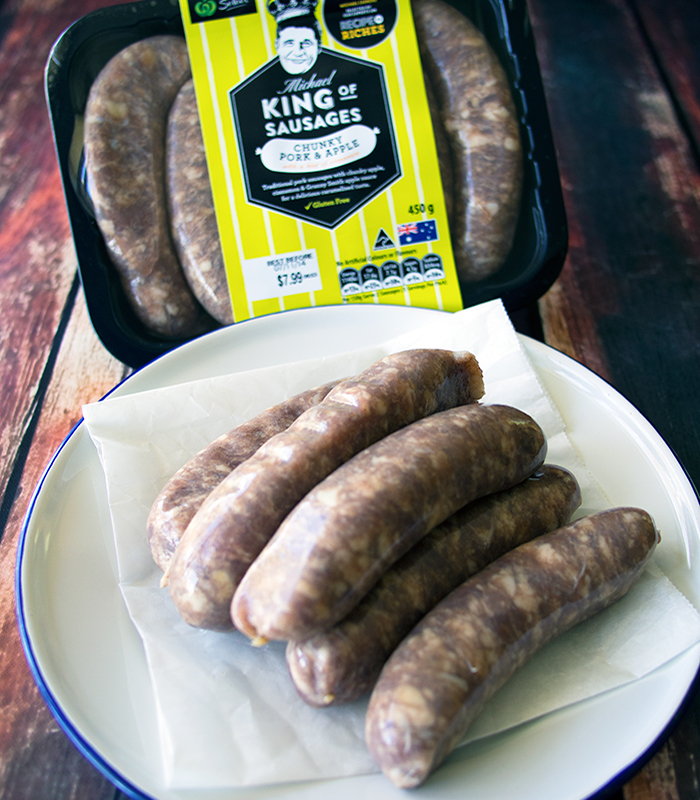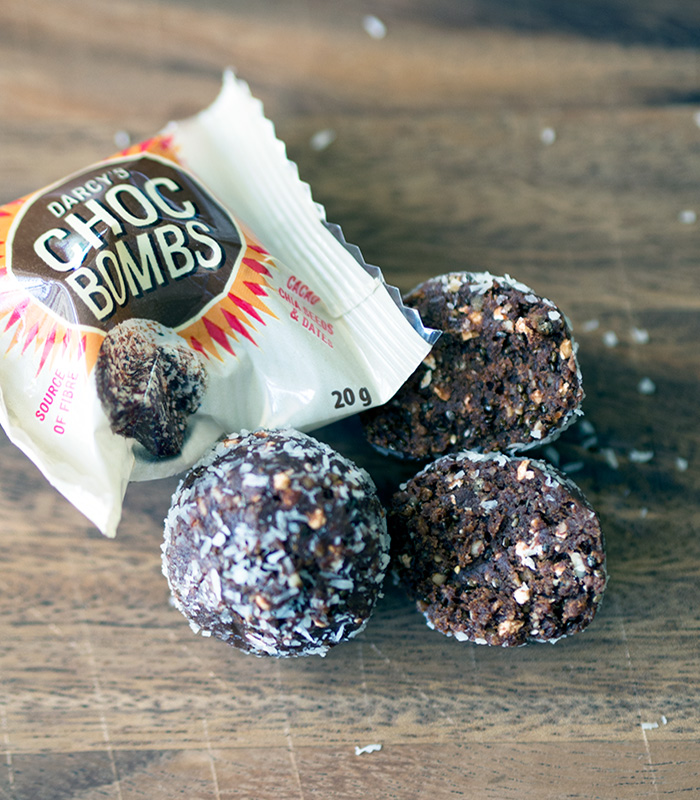 The recipes that I hope will never see the light of day again in the form they made it on to Woolworth's shelves are Michael King of Sausages' Chunky Port and Apple sausages and Darcy's Choc Bombs.
Both products were horrible in taste and competing in an oversaturated market. There are already so many "innovative" protein/power balls and sausages out there.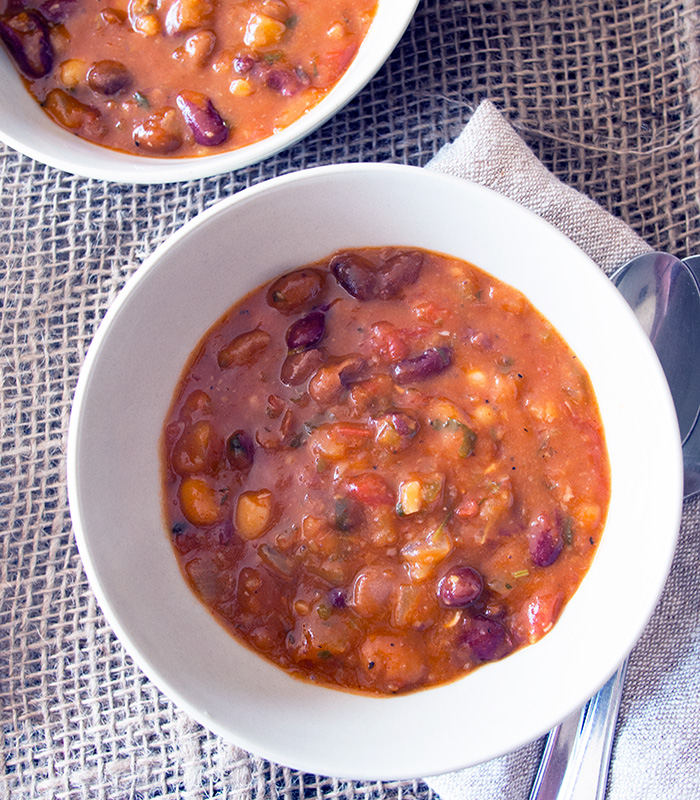 That then brings us to the beans, bites and date cake. Ricardo's mild and smokey ranchero beans I do feel would be a nice addition to the existing beans on the market, but sadly I think Mrs Mills has it in the bag.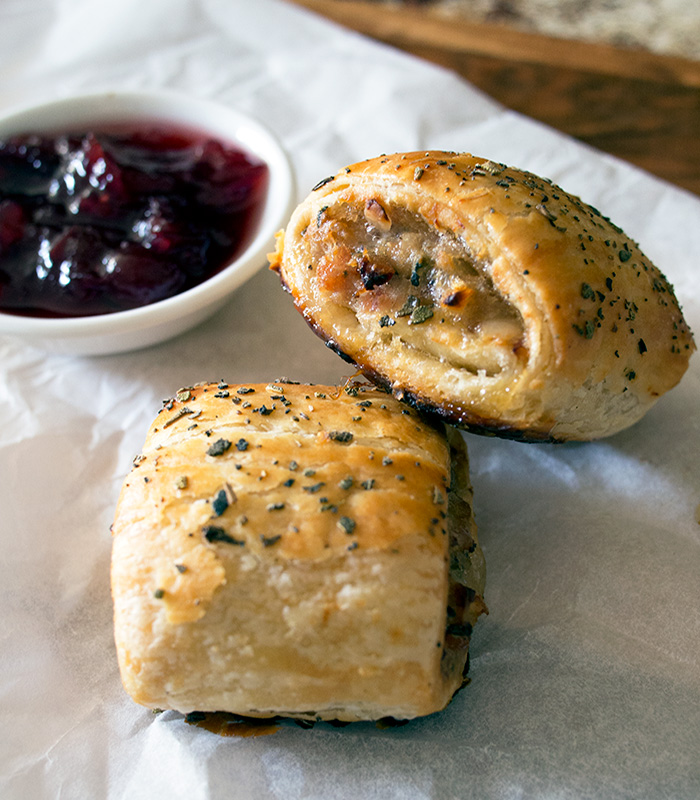 The Sausage Roll Co's Pork, Sage & Macadamia Bites were a major disappointment and they could have been so good. Again no reflection on the original product, but when you make macadamia nuts, one of the main ingredients, 2% of the total ingredients, that's just isn't going to win me over.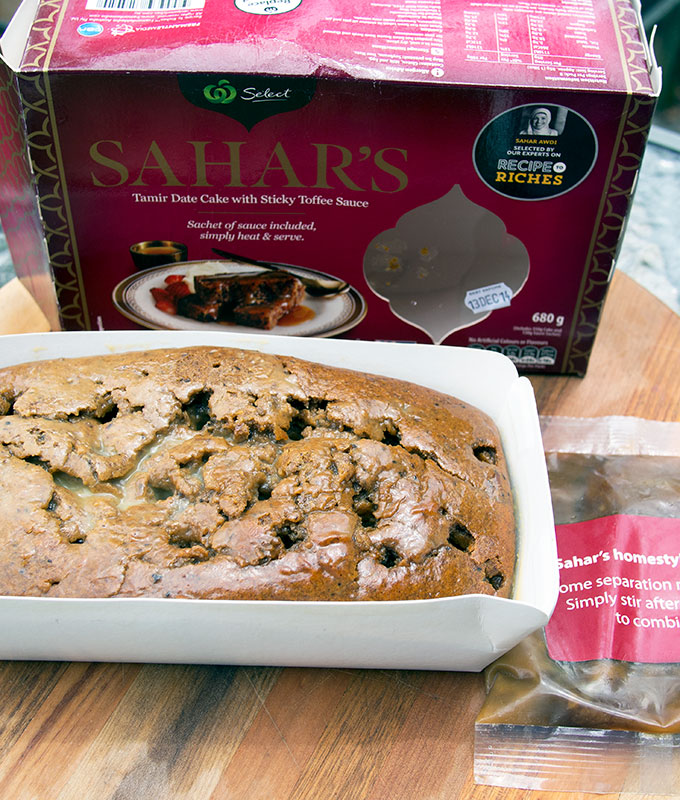 Sahar's tamir date cake with sticky toffee sauce, what can I say that I haven't already, sticky date pudding anyone?
Therefore yes, my money is on Mrs Mills Cookies for tomorrow night. Well it would be if I was a gambling kind of girl. Who do you think is going to walk away with the grand prize of $100,000?
Sara xxx
Important Note: This is an independent weekly review of the winning Recipe to Riches product. All products are purchased at Belly Rumbles' expense for review. Belly Rumbles is in no way involved with Woolworths, Channel 10, Freemantle Media Australia or any of the contestants.