Recipe to Riches Australia has now come to an end. I will admit I have had fun road testing the winning recipe each week. Though part of me is quite happy to regain a semi normal Wednesday.
No more running out to Woolworths first thing in the morning. No more tasting, cooking or re-heating the weekly winner. No more under the pump reviews being written. No more being picked on regarding mistakes in my writing, due to the haste of getting it published. No more hastily taken and edited photos. No more internal stress in trying to get it all up for you to read ASAP.
I can breath again!
If the series runs again next year, will I do it all again? You bet I will!
Last night's final gave us a little insight of what went on behind the scenes of the show. Getting recipes to market was a major undertaking. Some of the products outperformed the leading brands in their category, a little bit of retail madness.
Making a home recipe into a shelf stable, premium product was both an interesting and challenging process. Products were different prices, but a level playing field had to be created. A metric called sell through was used to calculate the winner. Sell through simply means the amount of product provided versus the amount of product sold. This seemed the fair way to judge.
Some interesting facts about the show were shared. There were 1.6 million finished products, 515 tons of ingredients (same weight as 343 cars), 46,277 man hours (same as one person in their home kitchen working 24 hours a day for 5 years) and the rice grains used in Concetta's Croqs were enough to line the entire QLD coastline.
This is a little of what was revealed about the manufacturing of the various products.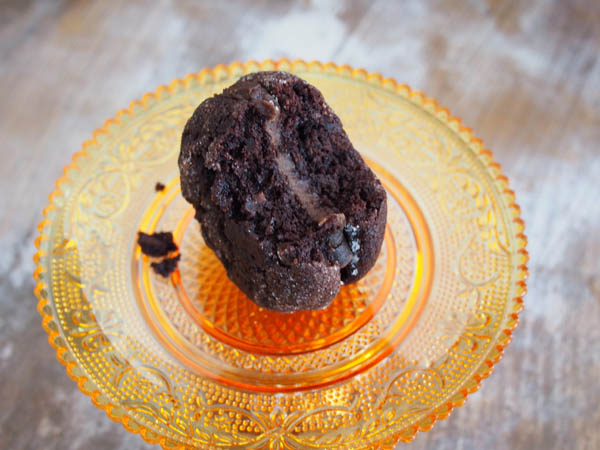 Sweet Billies Chocolate Cookies
Weight Watches and Sara lLee are the major players in this category. They were a challenge to commercialise. The shape couldn't be achieved from a standard former. They tried three different shapes, and in the end Sweet Billies had to be hand formed, which gave a shape exactly the same as the show.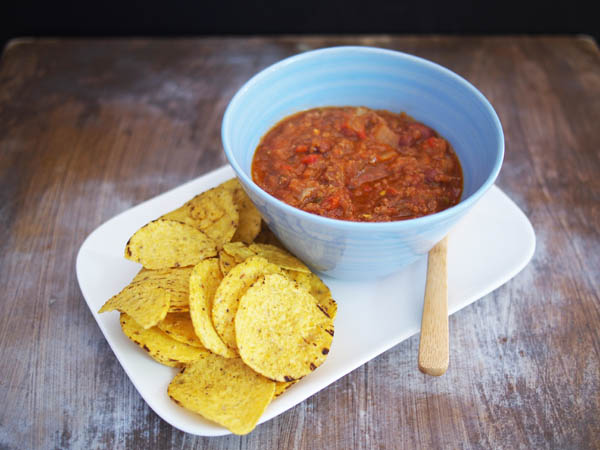 Sara Jades Chilli Con Carne
The concarne was easy enough to manufacture, the problem was in the corn chips. It was the first time ever that corn chips had been frozen in Australia. The corn chips were put in to a deep freeze, and each day they were tested. A full week of testing the corn chips took place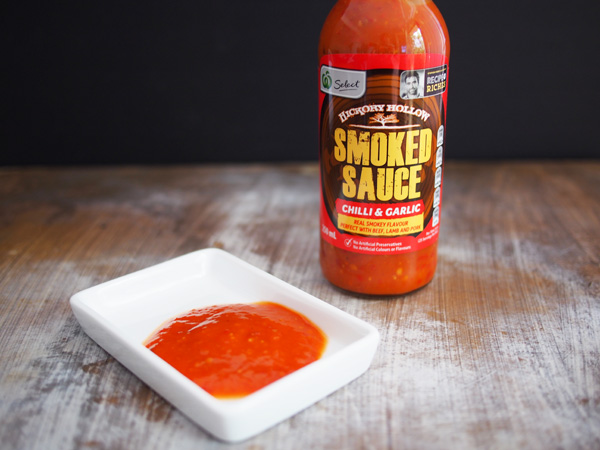 Hickory Smoked Sauce
The biggest challenge was sourcing 20,00Kg of cayenne chillies. Once sourced the chillies took weeks and weeks to smoke.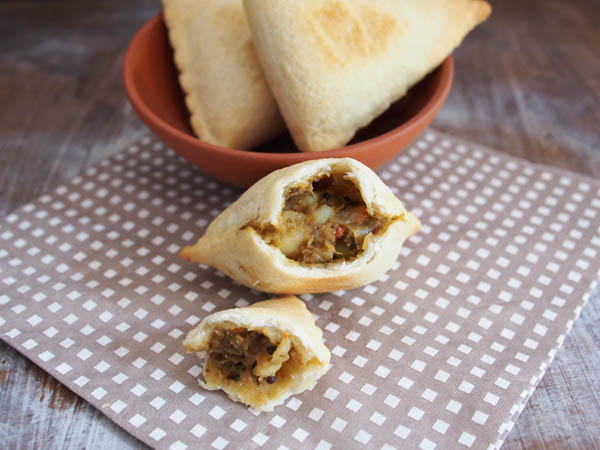 Manjus Samosas
There are quite a few big hitters in the international and entertainer sections of our supermarkets, which made them not easy to commercialise. It was interesting to find out that she wanted a smooth pastry without bubbles? I find this quite strange that she wouldn't want a traditional looking samosas pastry and something that is very similar to what is already out there.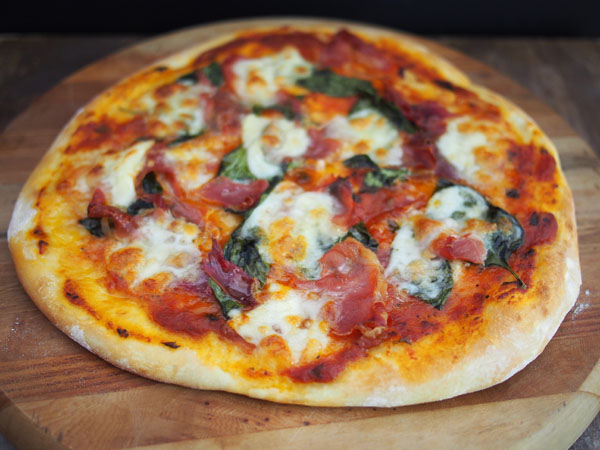 Golden Greek Pizza Bases
Biggest challenge was finding a manufacturer that could produce frozen fresh dough. Again this was something that hadn't been done in Australia before.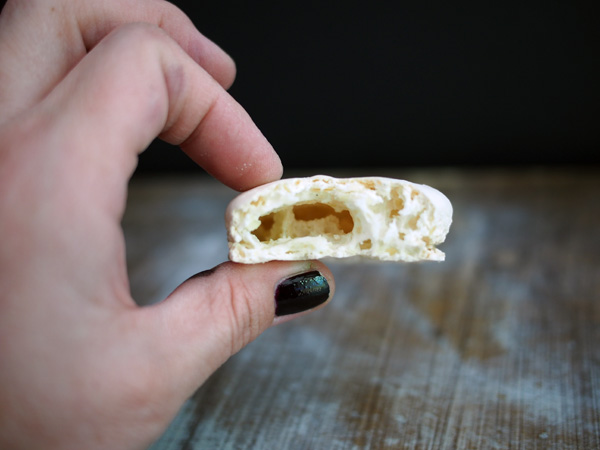 Rosies Biscuits
Again I have to say I really adore Rosie and Coco. It seems they had the most challenging product for the season. The flaked almonds used blocked all the fillers and pumping equipment. They found that the product wasn't very stable. As they mixed the dough it wouldn't hold its shape anymore. There were a variety of things that they did to resolve this issue. Again, even with knowing the issues they had, I am still really confused at the big difference of original to on shelf product.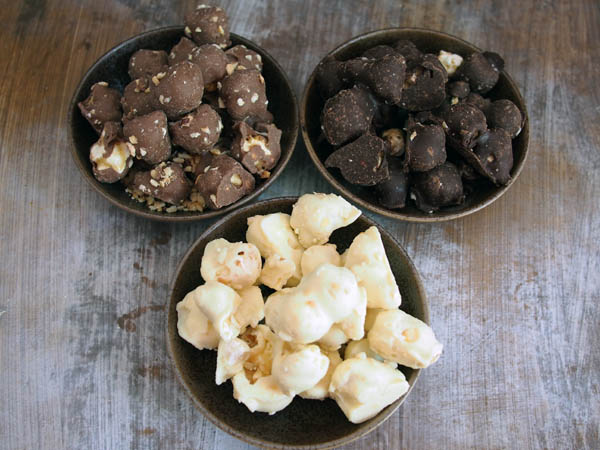 Chocorn
Difficult to make and three different manufacturing companies were used. There was also no choice but to spend $25,000 on a custom made prototype shaker to get all the garnishes on the Chocorn.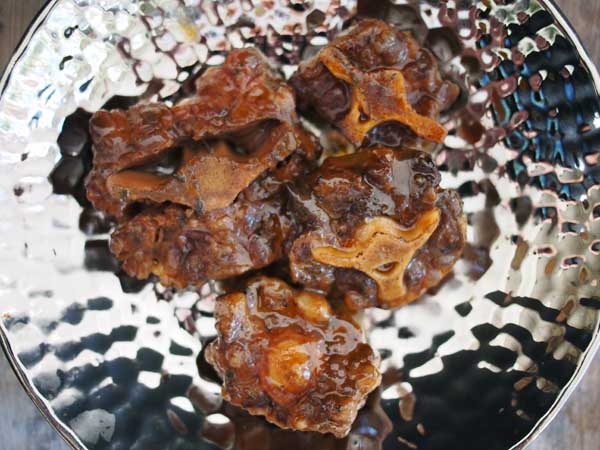 Butcher's Secret Ox Stew
Only 4 serves from every tail could be achieved. Tens of thousands of oxtails (or cow tails) were used.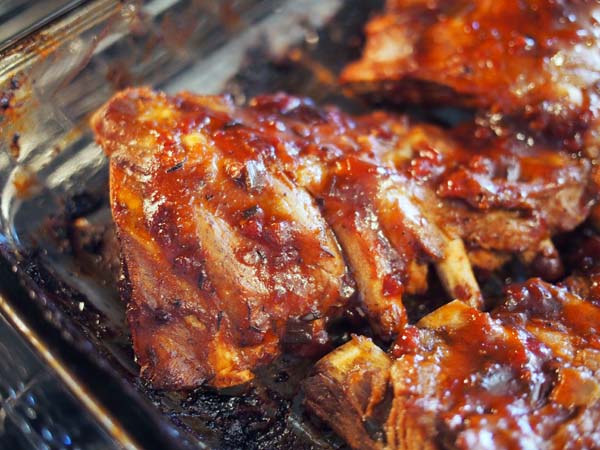 Rude Boy Rib Sauce
Originally the plan was to sell the sauce with the ribs. When they started to look at the amount of available pork ribs, it was impossible to deliver 118,000 pork ribs to consumers in the amount of time they had.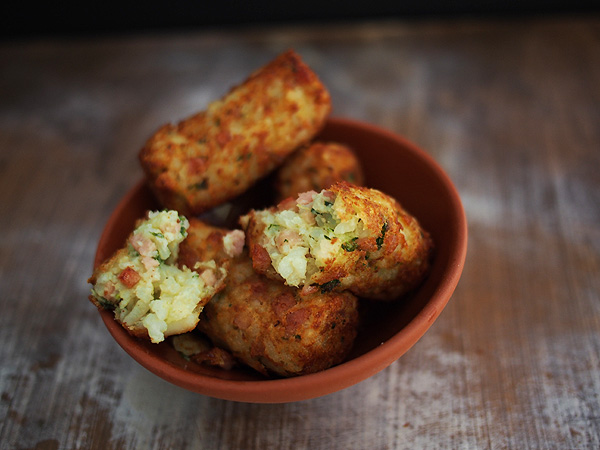 Concettas Croqs
When manufacturing the croqs they wanted to maintain the integrity of the product. They didn't add binders, which made them a little soft, but it was a deliberate conscious decision not to alter the product very much.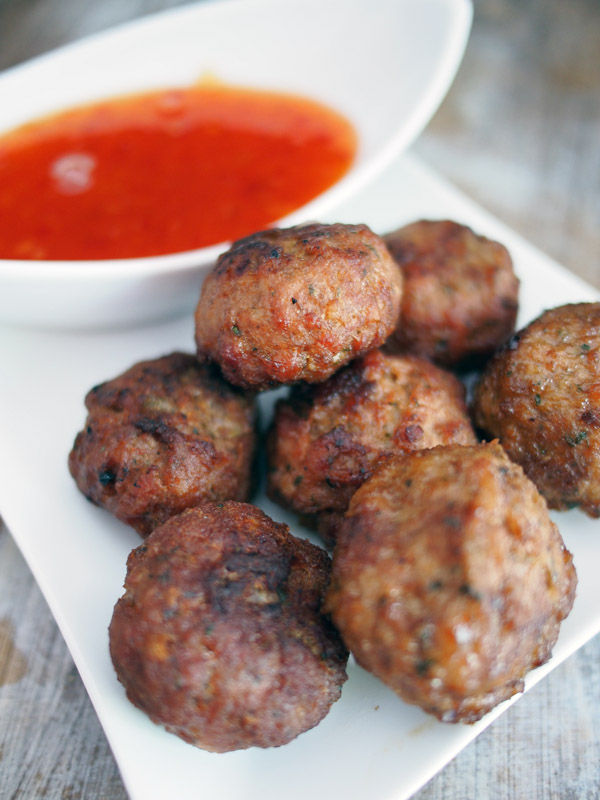 Horton's Jangles
14-day distribution chain, and the product's shelf life were 13 days. This meant it was impossible to deliver the product. To resolve the delivery issue the balls were pre-cooked, then frozen, and the consumer could then re-heat them at home.
The three highest selling products (with sell though) were Concetta's Croqs, Sweet Billies and Chocorn. As most of you would know by now, the winner of Season 1 was Chocorn.
Sadly as far as I am concerned the best product didn't win. Sell though on the basis of a week, does not take into account what consumers thought once they had a chance to experience the product at home. Nor does it give time for word of mouth to circulate, of how good a product is.
If sales were calculated on a long-term basis, I am sure the winner would not of been Chocorn. The initial appeal, and the fact the product is only available for a week, would mean people would purchase a few packets. People would have been more inclined to pick up a few packets of a sweet product than say a cooking sauce.
I was one of those people, and purchased four packets of Chocorn. With all the other products, I only purchased two packets. I must also add that I still have two packets of Chocorn sitting in the cupboard, it hasn't proved popular in my household at all.
Most people would of thought, as I initially did about the Golden Greek Pizza bases, who needs another pizza product? If I weren't reviewing the products weekly I would not have purchased that particular product. On trying, I fell in love with it, as did everyone else at my dinner party last week. This was a dinner party of people who are very capable of cooking. Once they tried it, they were all won over, even the non-pizza eater.
Therefore I believe a lot of people would not have purchased the product. In fact readers have been advising me that they had seen the product discounted at the end of the week due to poor sales and a need to move the product.
Congratulations Garth for being Recipe to Riches Australia, Season 1 winner. I am looking forward to seeing your product in Woolworths in the near future. I just hope that it is kept closer to your original Chocorn, which we saw on the show. That premium ingredients are used, as well as decent chocolate.
Another thought about the winning product, which was bought up by a reader of Belly Rumbles. Maybe spending 25K on a special prototype machine had something to do with the final winning product? Some food for thought there.
For all of you out there that feel you could of come up with a winning recipe, it looks like there will be a Season 2. You can register your interest for season 2 here https://tenplay.com.au/channel-ten/recipe-to-riches/competitions/register-your-interest
Do tell dear Belly Rumbles readers, who did you want to win?
Sara xxx