Welcome to Belly Rumbles. A Sydney based culinary travel blog written by Sara McCleary. Meet the team and learn a little bit about what makes us tick.
Please contact us here
Sara McCleary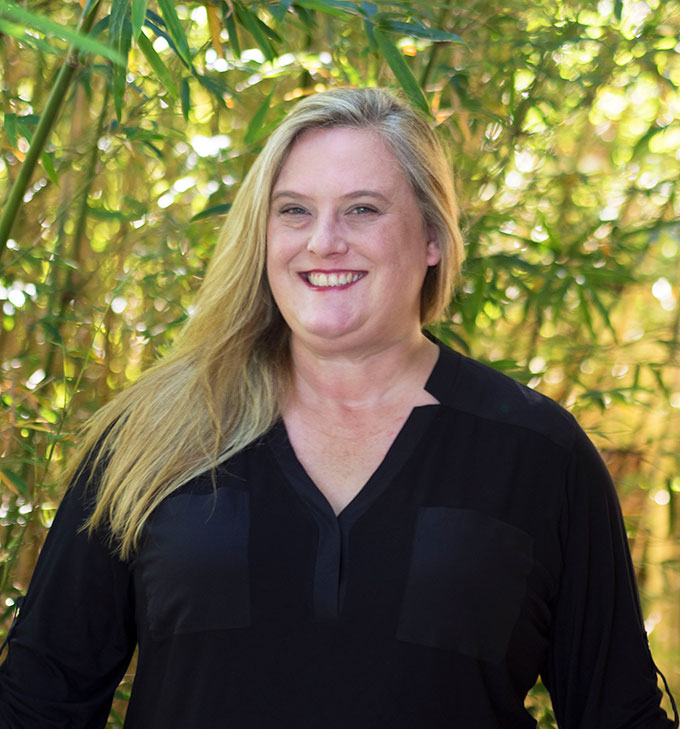 Sara began Belly Rumbles in 2009 when planning a trip to New York. After reading some amazing New York based blogs. With a background in hospitality and travel, the thought hit her like a thunderbolt, "why not start one?". And start one she did.
Belly Rumbles started humbly as an online diary and grew into what you see today. The blog evolves and grows daily. Belly Rumbles is one of Sydney's most consistent, and well known food and travel blogs.
You will find recipes and travel tales. Her aim is to either leave you salivating or with the desire to get out there and explore our vast and wonderful world.
Follow Sara on Instagram, Pinterest, Facebook, and Twitter.
Joshua McCleary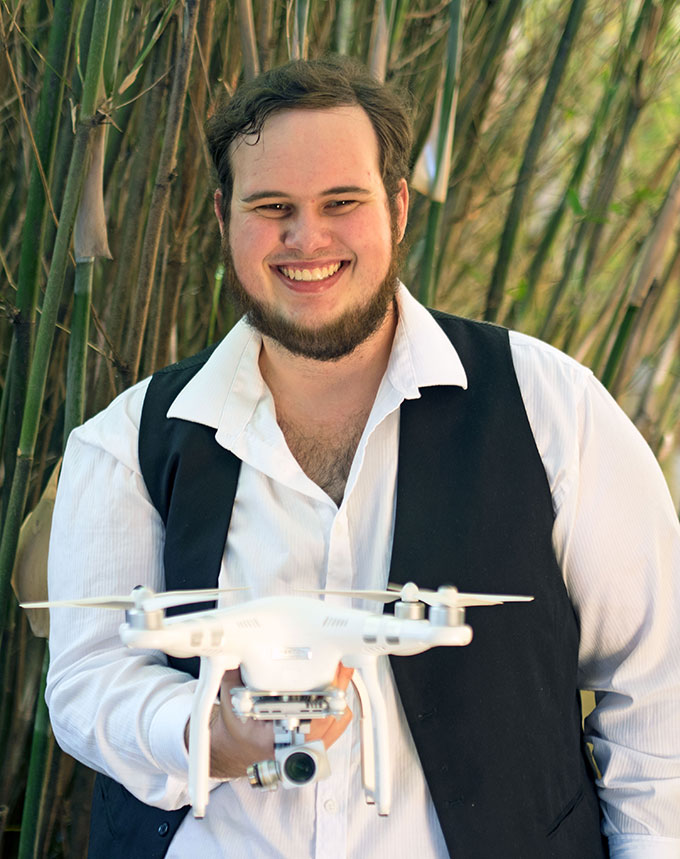 Josh holds a license from CASA to operate drones. He is in charge of videography, aerial photography, the odd recipe. Josh is also the resident mixologist and loves creating a cocktail or two.
Harley the Super Husky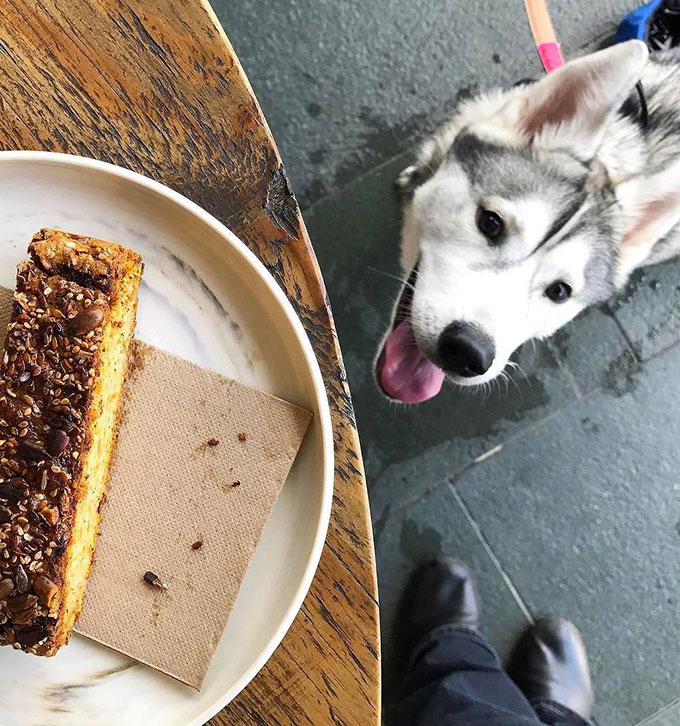 Harley is the newest member of the team and really doesn't do much except lay around the office all day. Always first in line as a taste tester. She loves eating out and travelling as much as the two-legged members of the Belly Rumbles' team.
Follow Harley on Instragram
Work with Us
If you would like to work with the Belly Rumbles' team please head over to our Working with Belly Rumbles' page for more details.
Subscribe
Sara sends out a weekly (sometimes fortnightly) newsletter to our subscribers showcasing the latest, seasonal, and holiday recipes. Head to our Subscribe page to sign up.
Privacy Policy
Please read our Privacy Policy page for all the details.
Disclosure Policy
Please read our Disclosure Policy page for all the details.
Please feel use the contact form below.