Welcome, Belly Rumbles is a Sydney based culinary travel blog written mainly by me, Sara McCleary
Please contact us here
I began Belly Rumbles in 2009 when planning a trip to New York. After reading some amazing New York based blogs, and a background in hospitality and travel, the thought hit me like a thunderbolt, "Why not start one?"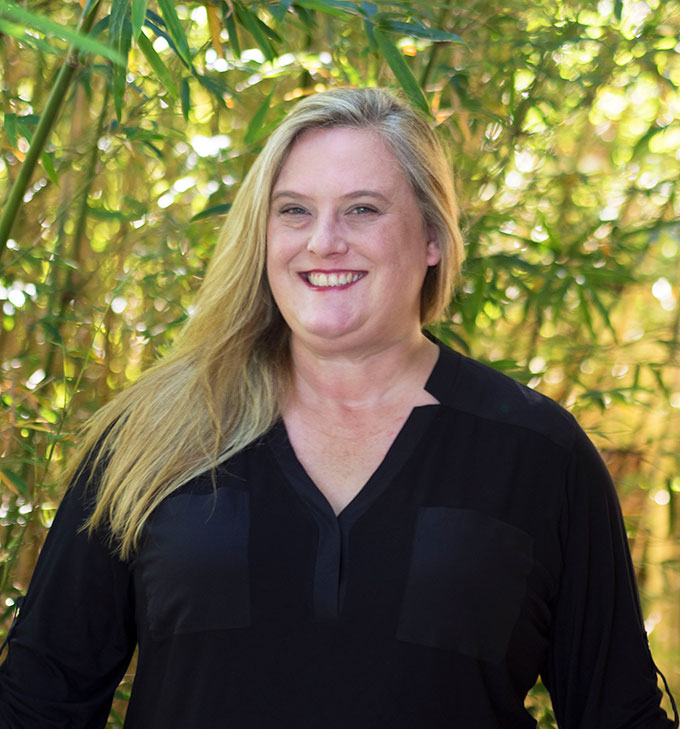 Belly Rumbles started humbly as an online diary and grew into what you see today. The blog evolves and grows daily. Belly Rumbles is one of Sydney's most consistent, and well known food and travel blogs.
You will find recipes created by me and my team along with some of the World's most prominent chefs and restaurants.
Restaurant adventures and travel tales are also shared, all with a good dose of humour, useful information and beautiful photography. My aim is to either leave you salivating, or with the desire to get out there and explore our vast and wonderful world.
I want to take you on a culinary adventure!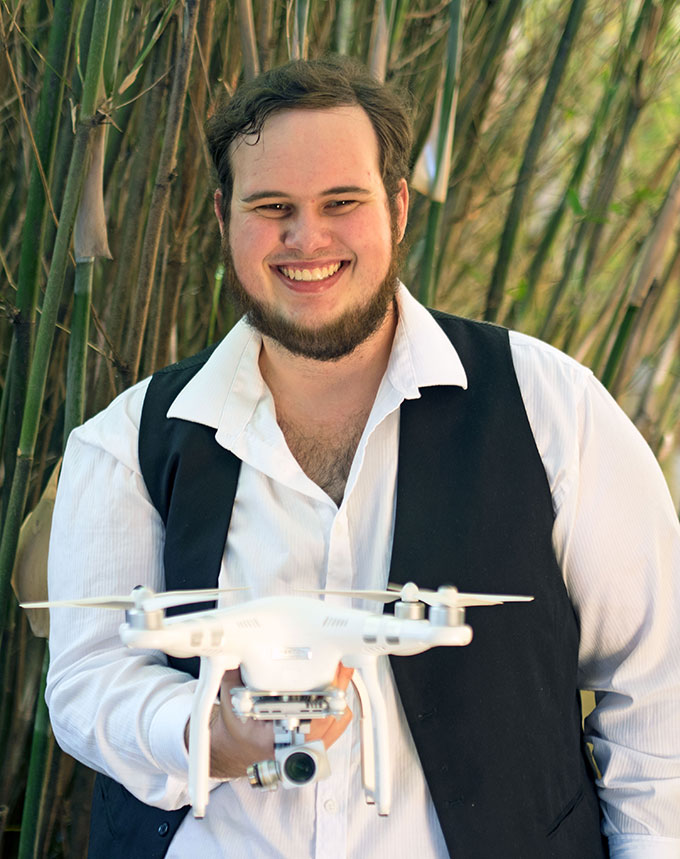 My 2IC is Josh who is in charge of videography, aerial photography, the odd recipe and lots of cocktail making. Basically anything else I decide to throw his direction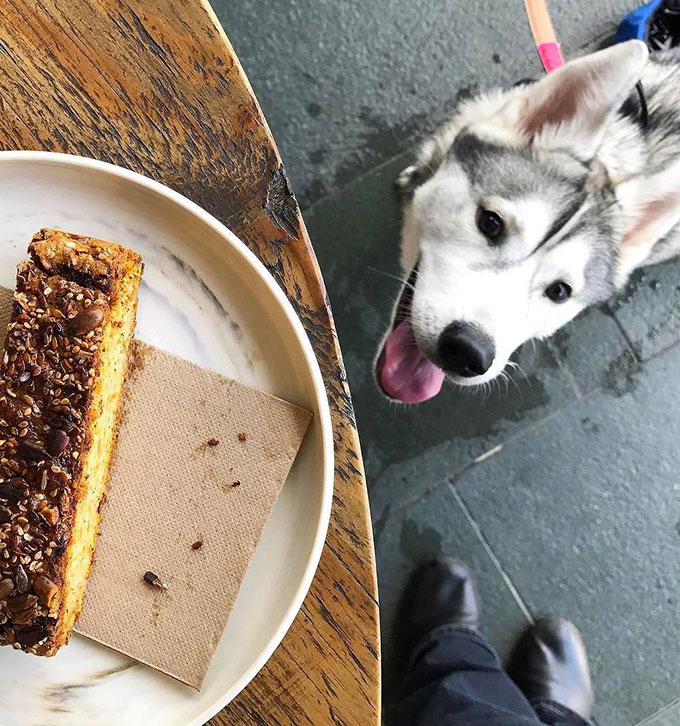 Harley is the newest member to the team and really doesn't do much except lay around the office in between outbursts of puppy energy. Harley will be getting out and about, and sharing her adventures. Stay tuned for lots of dog friendly ideas and recipes.
You can find Josh on Instagram and Harley (she's one talented husky!).
Want to work with Belly Rumbles? Then please pop over here
Contact

Please feel use the contact form below.
Disclosure
Belly Rumbles always discloses when reviewing products which have been received gratis, is a sponsored review or has attended a restaurant or hotel as a guest.