Belly Rumbles is based on two of my greatest loves in life, food and travel. I seriously wish I didn't love food as much as I do, those size 10 Levi 501s from when I was 18 probably will never fit again. Though I have kept them in hope. You should note now that I can be delusional at the best of times.
I started to cook at an early stage from my mother, aunt and grandmother. Recently I have been rediscovering some traditional Latvian recipes and building on my love of Japanese ingredients. I've always enjoyed spending time experimenting in the kitchen.

I am addicted to travel. Having grown up travelling and living in both Germany and Italy my feet are always itchy and I hunger for new places to explore. I am a frequent visitor to Japan for work and have incredible memories of Manhattan. I love you NYC.
Belly Rumbles started as a much needed creative outlet from the day job. A very male dominated industry without much creativity or pizazz. I was a creative soul during my youth, spent many years being quite the little thespian at ATYP, and enjoyed drawing and painting.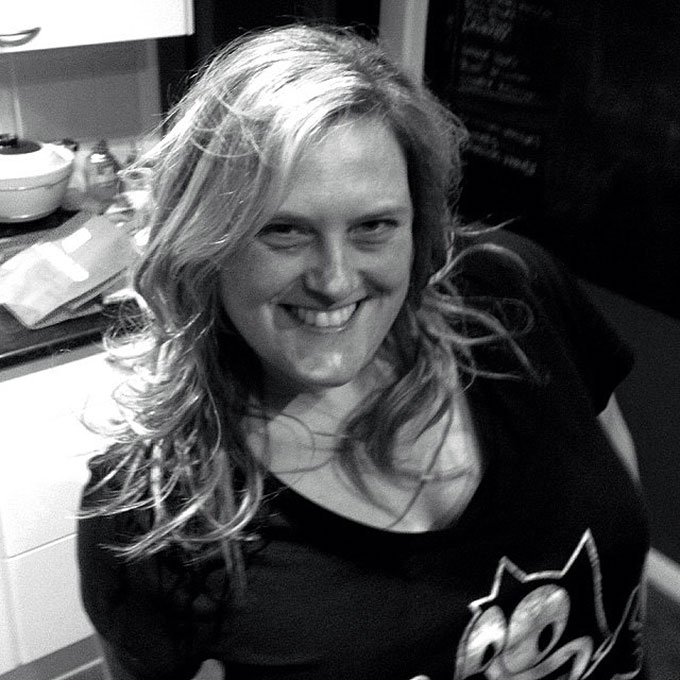 Then I got married, had a child, and life started with big slap of reality when I was still quite young. The thespian only performed in the kitchen, singing and dancing to a limited audience as she cooked. Yes I am quite talented with my multi tasking.
After Josh was born I did end up performing in front of people again (if you can even call it that) at the now closed Argyle Tavern Theatre restaurant in The Rocks, Sydney. You will find Sake in its place now. I was one of those people that served food, sang, acted and had to put up with tourists, way too friendly businessmen and party groups.
I have worked front of house in various establishments across Sydney and know how to pull a beer from my time behind the bar. I spent time selling poultry to restaurants, cafes and the likes for one of Australia's leading suppliers. When Josh reached school age I returned to the work force full time in the travel industry.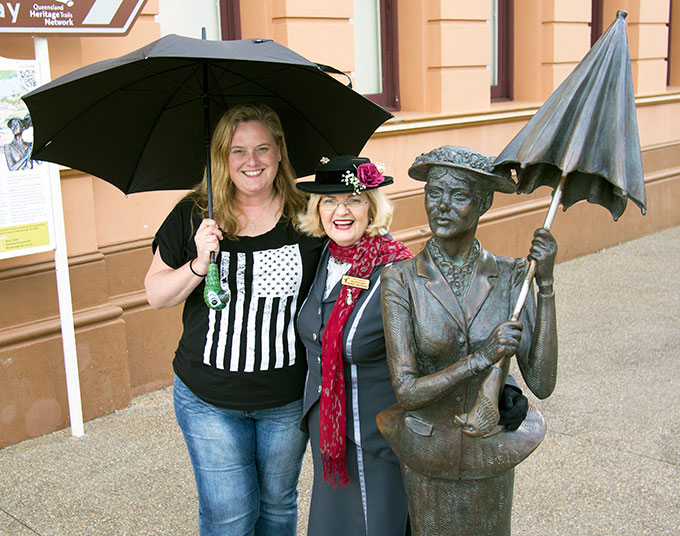 Working for a couple of notable backpacker travel agencies was a big eye opener. My love of backpackers quickly dwindled to the point that if I ever saw another one again I was going to perform harakiri. I fled with what was left of my sanity back to the family business where I still work to this day.
Belly Rumbles is a full time gig. I have an interesting life juggling the family business and Belly Rumbles. Needless to say, I don't sleep much these days.
Josh use to be referred to as Junior on the blog. He is now 22, 6'3" and no longer a junior. He helps out as my photography assistant and other bits and pieces I just can't seem to find the time to do.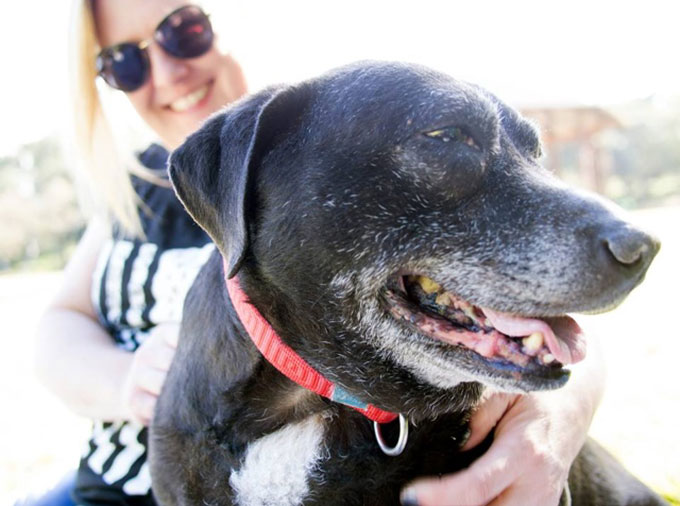 My Food Thoughts
I am a big advocate for locally sourced seasonal produce. I want to extend a big hug to all those farmers out there, and tell them I am one of their biggest fans. In the ideal world we would all be shopping for most of our groceries at the local farmers market, and topping up the other pantry needs at the supermarket.
I buy Australian when I can and encourage others to do so too. I feel as a community we need to support our own.
Food should be seasonal, fresh and vibrant. It should make you smile and salivate. Meals should be easy to make and not a tedious task. Fried chicken, cheese and bacon are your friends.
Food is best enjoyed with a decent glass of wine in hand.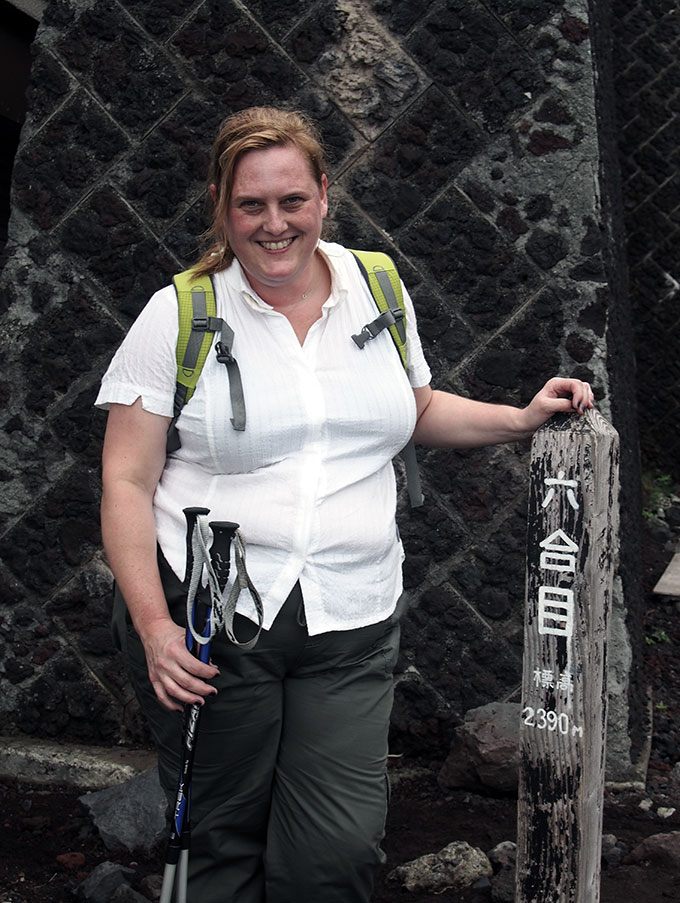 My Travel Thoughts
If you have the opportunity to travel, do it. Travel is the best education you can receive. Our world is vast and wonderful, I can't imagine not wanting to get to know it better.
Sharing a meal and traveling, by doing both with people you don't know, in places you have not been, we learn, we understand, barriers are dissolved. We realise we have something in common and those things we don't have in common we hopefully learn to respect.
If you would like to work with Sara you can find more information here.