The Short
Sara McCleary is a passionate food photographer and recipe developer. As an avid traveller her creative recipes are always touched by her culinary adventures.
When at home in Sydney Australia, which is quite a bit lately (thank you pandemic), she works out of her well equipped home studio. Harley, her goofball husky, keeps her company and is always first in line to be a taste tester.

The Long
I created Belly Rumbles back in 2009. A blog based on my two greatest loves in life, food, and travel.
Food has always been a passion of mine. Cooking, eating, and discovering new ingredients, techniques, and cuisines. I started cooking at a very young age encouraged by my mother. Over the years I have taken various culinary courses to build on my self taught cooking skills.
Travel is an addiction. I was lucky to start travelling as a kid, and it has been an important part of my life ever since. Both Germany and Italy were called home for short stints. I'm a frequent traveller to Japan and have travelled extensively.
I've worked in both the hospitality and travel industries.
Within the hospitality industry I have worked both front and back of house. This has given me invaluable knowledge and insight into how restaurants work. A true appreciation for the blood, sweat, and tears that go into the hospitality game.
On the travel side of things, I worked for YHA and a couple of notable backpacker travel agencies. I was also the Executive Officer of BOA (Backpacker Operators Association of NSW) while at YHA. This position gave me the opportunity of working with Destination NSW, Transport NSW, and other leading travel bodies.
My life experiences are why Belly Rumbles has been so successful. Those life experiences and my industry knowledge are the reason why I can offer clients more than the average food, recipe, or travel blogger.
If you would like to work with me you can find more information on the Working with Belly Rumbles page.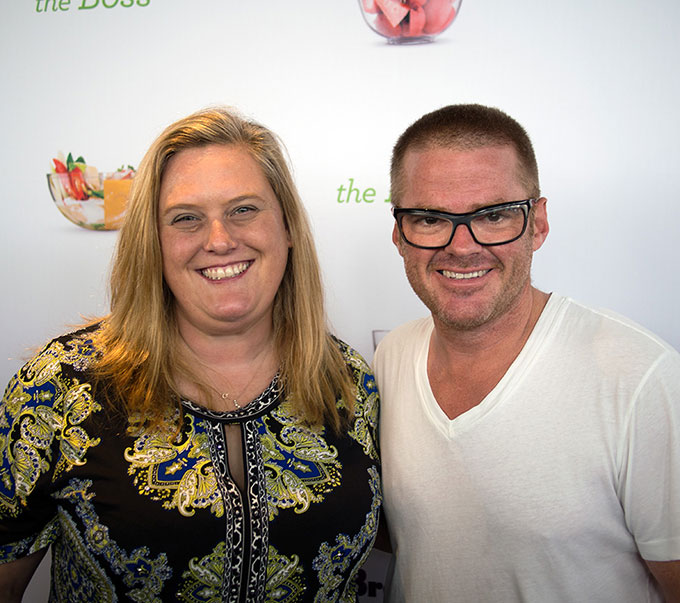 My Food Thoughts
I am a big advocate for locally sourced seasonal produce. I want to extend a big hug to all those farmers out there, and tell them I am one of their biggest fans. In the ideal world we would all be shopping for most of our groceries at the local farmers market, and topping up the other pantry needs at the supermarket.
I buy Australian when I can and encourage others to do so too. I feel as a community we need to support our own.
Food should be seasonal, fresh, and vibrant. It should make you smile and salivate. Meals should be easy to make and not a tedious task. Fried chicken, cheese, and bacon are your friends.
Food is best enjoyed with a decent glass of wine in hand.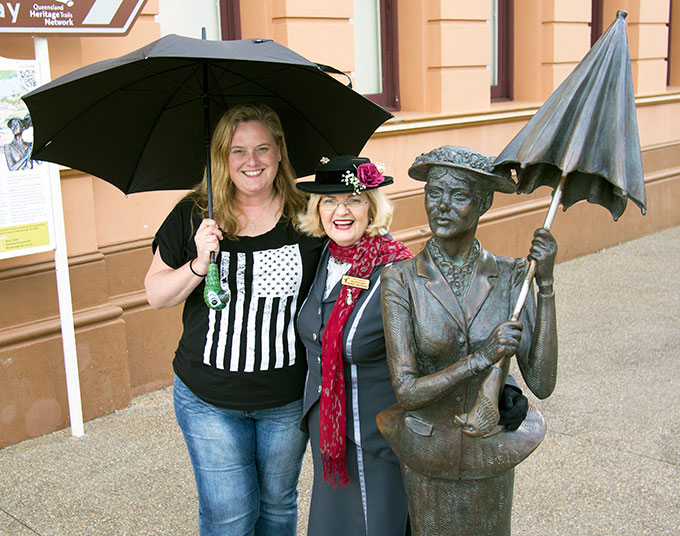 My Travel Thoughts
If you have the opportunity to travel, do it. Travel is the best education you can receive. Our world is vast and wonderful, I can't imagine not wanting to get to know it better.
Sharing a meal and traveling, by doing both with people you don't know, in places you have not been, we learn, we understand, barriers are dissolved. We realise we have something in common, and those things we don't we hopefully learn to respect.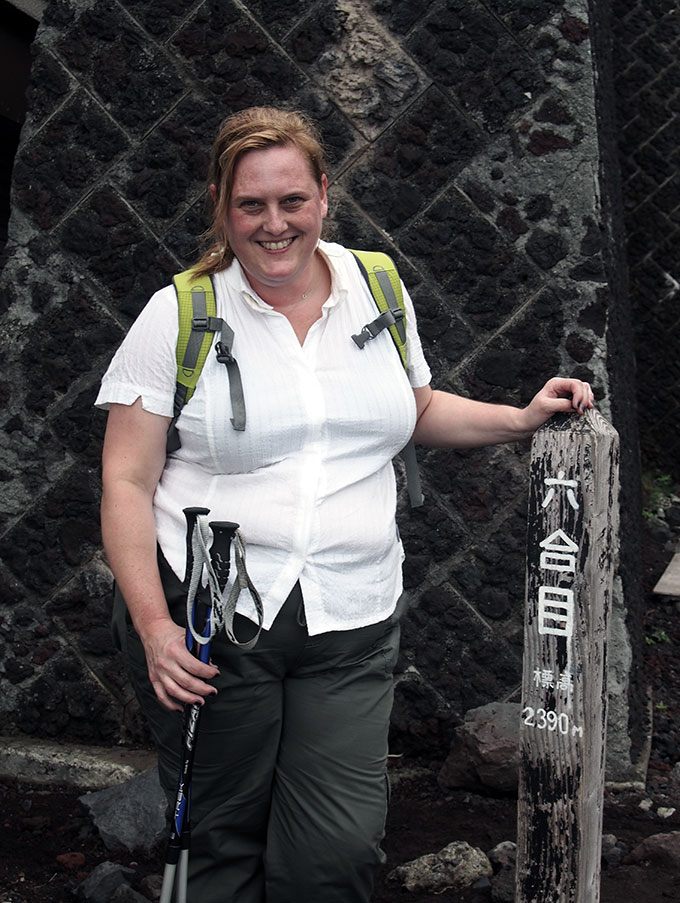 Quick Q&A with Sara
Why did you start Belly Rumbles?
I was planning a trip to New York. As always I was researching the best places to eat and discovered some amazing travel blogs. I thought, why not start one as a hobby? It really was as simple as that. There was no intention to create a business, which it has become today.
What is your favourite cuisine?
If I had to pick one, which would be very hard, it would be Japanese. Local and seasonal is an important part of the cuisine. I love the flavours and the ease of Japanese cooking. Plus they also make the most incredible desserts.
Where do you live?
I live in Sydney, Australia. My home is in the Sutherland Shire where I am surrounded by birds, native animals, and water. I even had an echidna amble past my studio window the other day!
Chocolate or Cheese?
Cheese, I love cheese! It's even better with a glass or two of wine.
Worst thing you have ever cooked?
I would have been around 12 and mum was sick with the flu so I decided I would cook dinner for Dad and I. A few weeks earlier I had made everyone some really tasty sweet and sour pork which I was going to re-create. Sadly I added too much cornflour, and it affectionately became known as the "sweet and sour concrete" incident.
Dog or cat person?
I love all animals, but I am definitely a dog person. Harley would probably eat the cat if we had one. Though I have come to the conclusion that huskies are the "cat" of the dog world.
What's on your travel bucket list?
I have a very long list filled with many places and things yet to experience. My top 3 are; Iceland, Alaska, and Sri Lanka.