Thank you for dropping by and showing an interest in working with Belly Rumbles.
Over the years I have been privileged to work with a variety of amazing brands.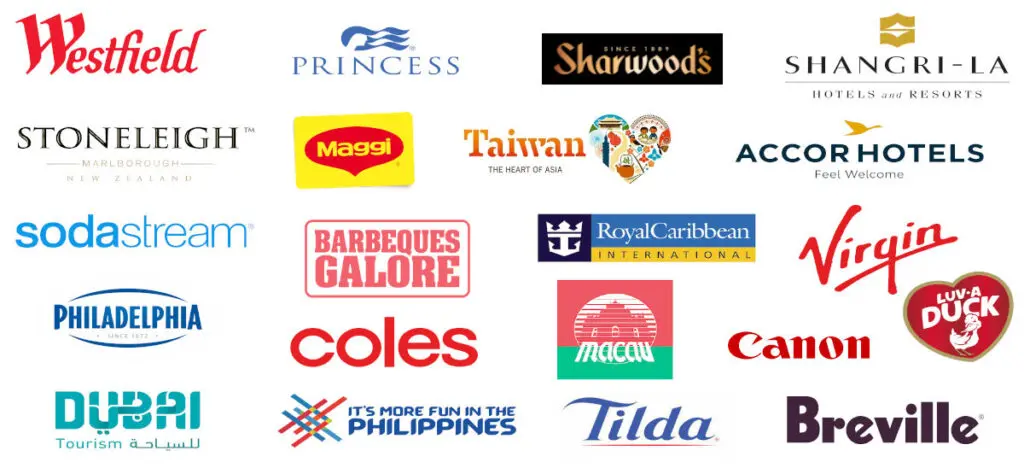 On Belly Rumbles Website
Food & Beverage
I do not accept goods on a contra basis to be written up on the Belly Rumbles website.
Food & Beverage Brands: Recipe posts or general information articles.
Kitchen Appliances: Road tests, recipe posts, or general articles.
Travel
I'm a frequent traveller to Japan, New Zealand, and the Gold Coast (Australia). If you would like to be featured, and are in one of those destinations, please get in contact and we may hopefully be able to work together during my next visit.
Destinations: I'm open to famils and then sharing your beautiful destination with my readers by one or multiple articles.
Accommodation: A personal visit article about your establishment highlighting all its features.
Transportation: Personal experience articles, and general articles.
Social Media Promotion
All advertorials that appear on Belly Rumbles are also promoted on social media channels.
If you would like your product to appear on Belly Rumbles Instagram, Facebook, or Threads channels please get in touch.
Guest Posts & Links
We DO NOT accept guest posts of any kind. We do not offer linking.

We DO NOT accept offers to update our content.
We'd love to hear from you