I was in Tokyo for business and for convenience was staying near the company I work with which was located in the business district of Tokyo. What I like about the Nihombashi-Kayabacho area is that on the weekend it is soooo quiet, almost Twilight Zone style compared the rest of bustling Tokyo. Come Monday and you wonder where all the traffic and people came from!
There are numerous department stores around Tokyo in its various city wards (Ku). Just one station from where I was staying (Suitengumae), on the Tokyo Metro Line of Hanzomon, is the station Mitsukoshimae and the home of the Mitsukoshi department store (there is another big one in Ginza).To put it bluntly I am in love with the food halls of Japanese department stores. If you like David Jones you will go gaga over what you can find in Tokyo. To be honest, their food halls make David Jones look like a country corner store.
I could walk around them for hours, just so much to see and absorb. I am the proverbial kid in a candy shop when I visit. My dream is to one day be able to stay in Tokyo for more than a few days, get myself a little apartment, play and explore with all that can be found. Serious mouth watering excellence.
Cakes and Sweets: The Japanese are very influenced by French cooking and this shows in their pastries. Then on top of that you have the amazing flavours of Japan.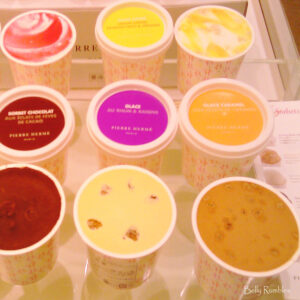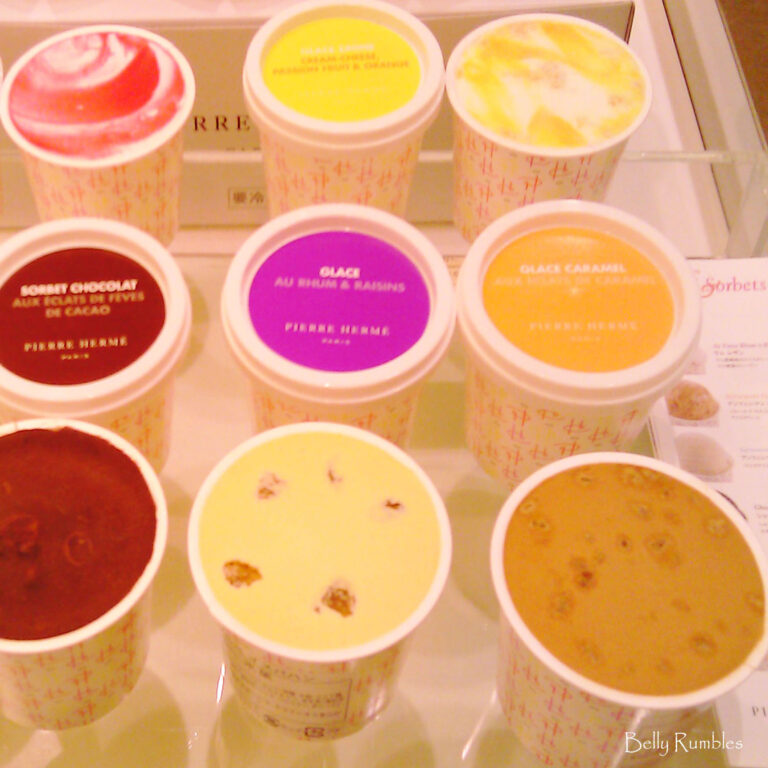 Real Prawn Crackers: These guys are the real deal. They clean the prawns, halve them and then press them in a giant hot grill (as seen in the last pic of this section). The others are made from prawn, all so delicious and gorgeous to look at.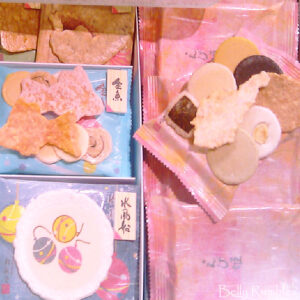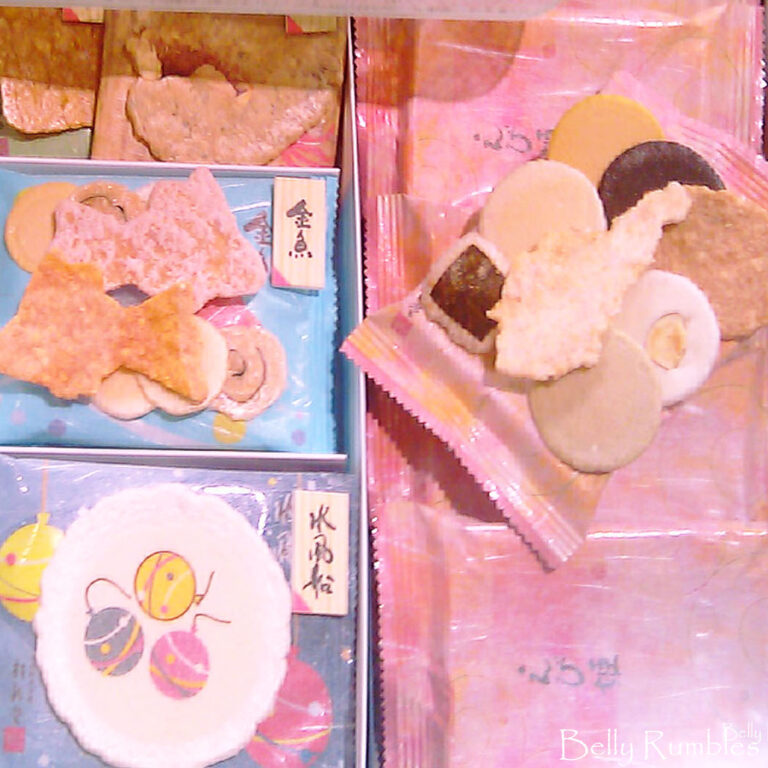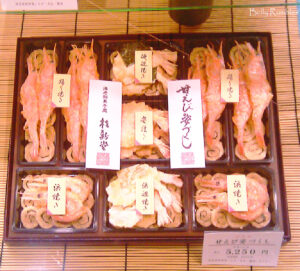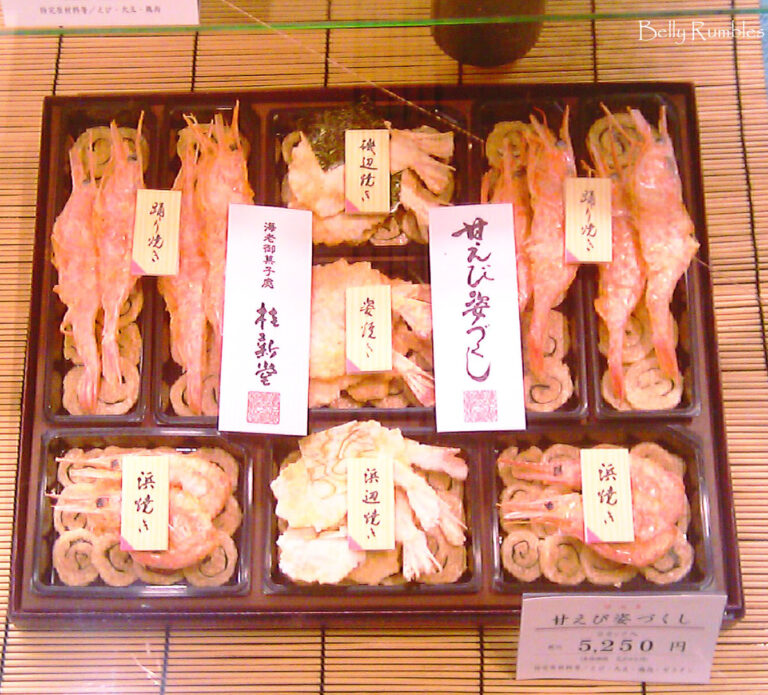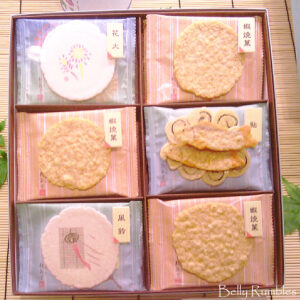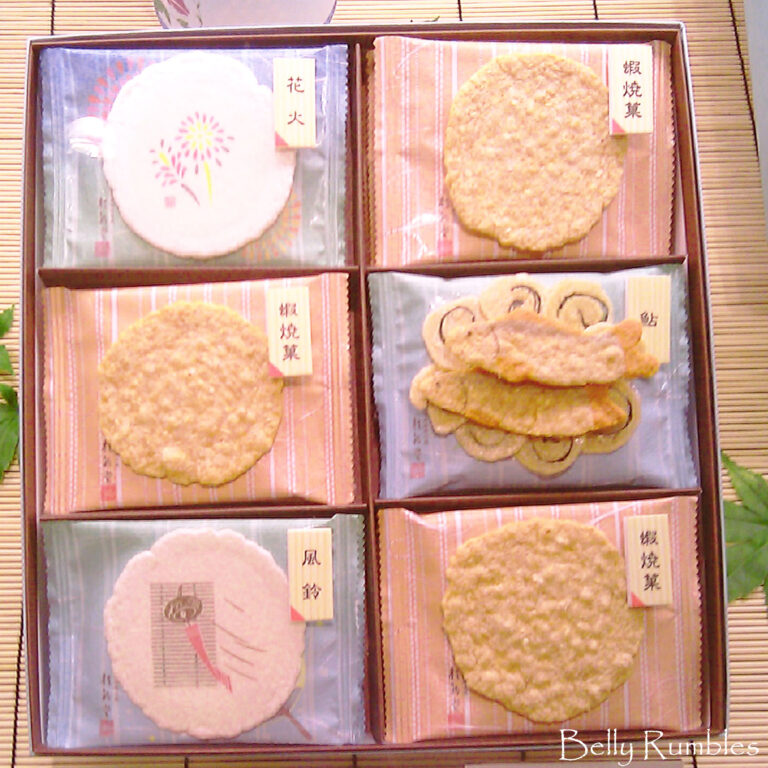 Meats and Seafood: Check out that marbling!! Shudder…. so wanted to get my hands on a grill and go for it. The most wonderful prosciutto and cold meats as well.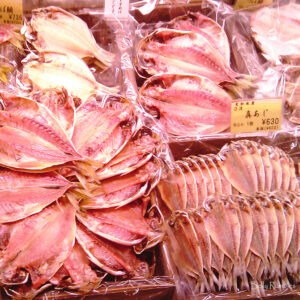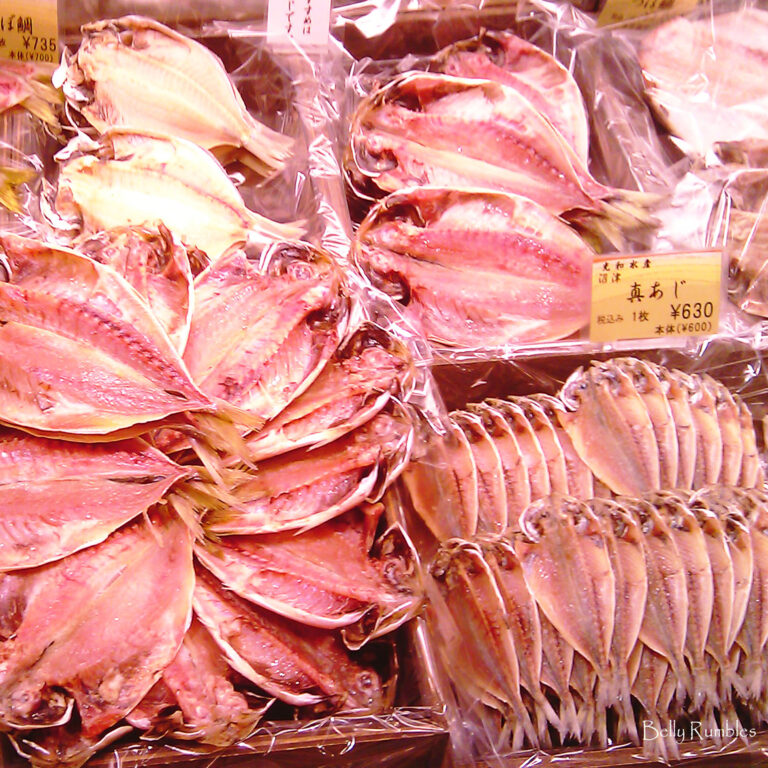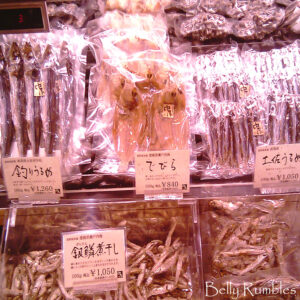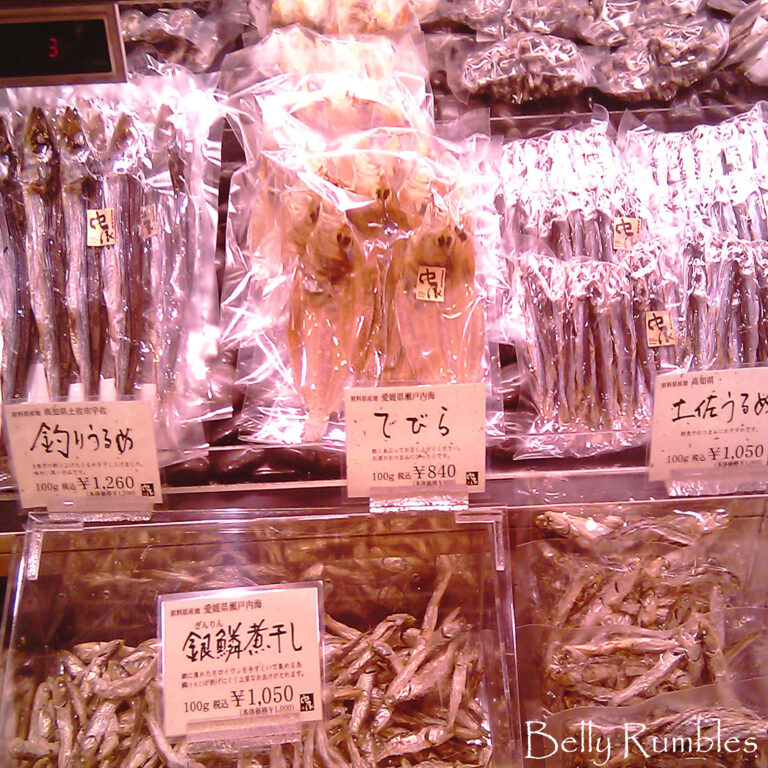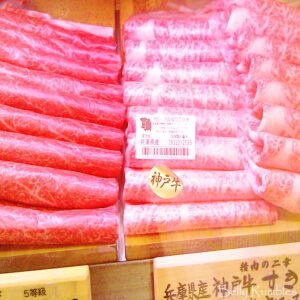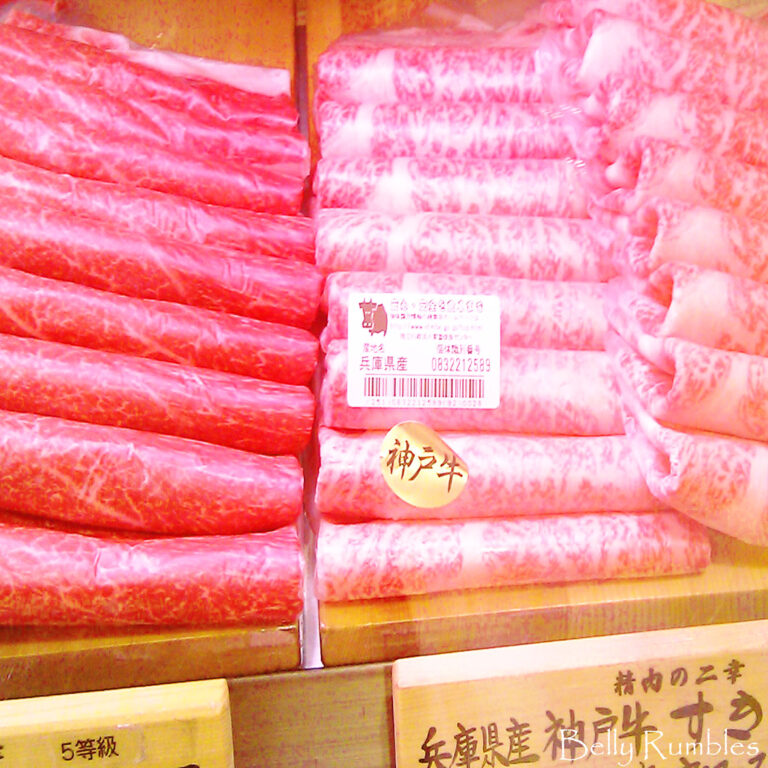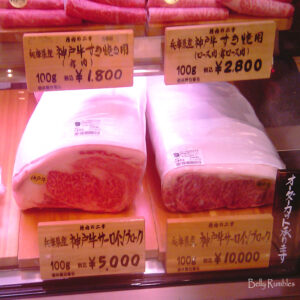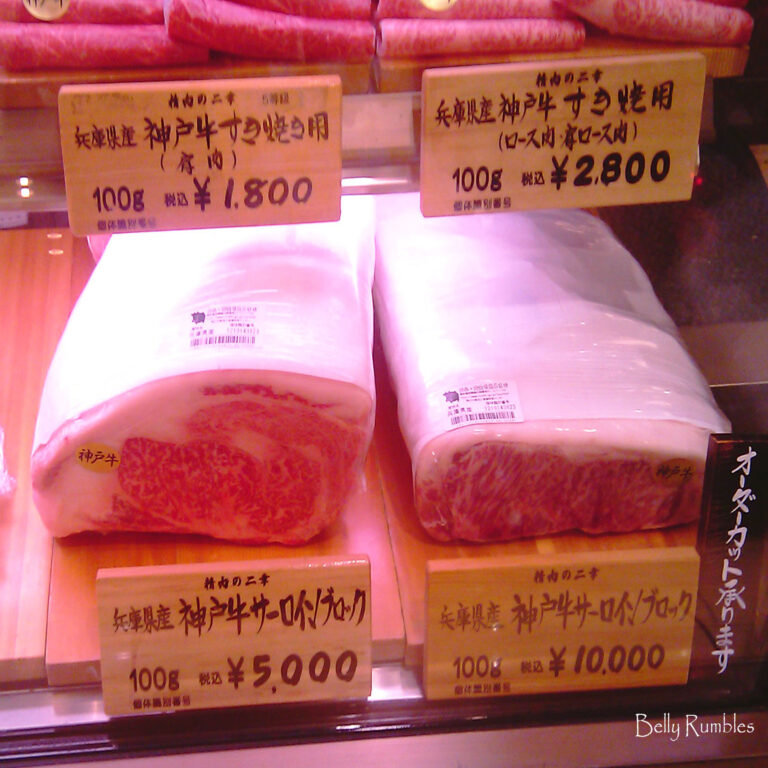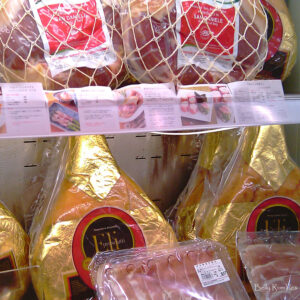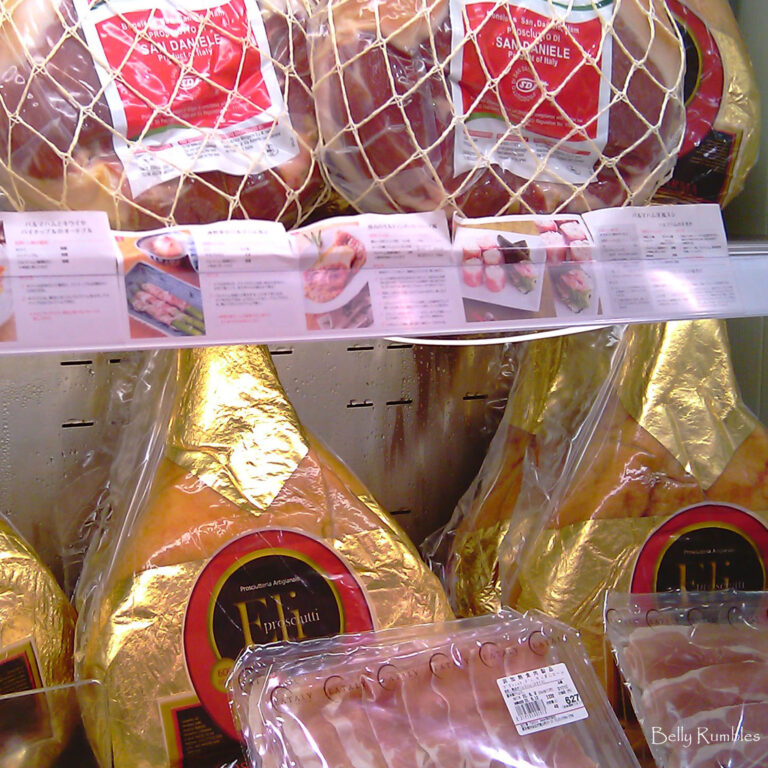 Noodles: An amazing assortment of dry noodles ready to take home. I fell in love the variety.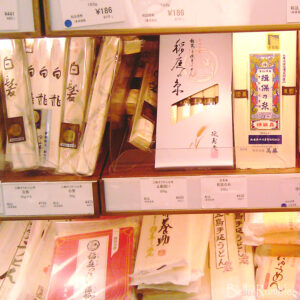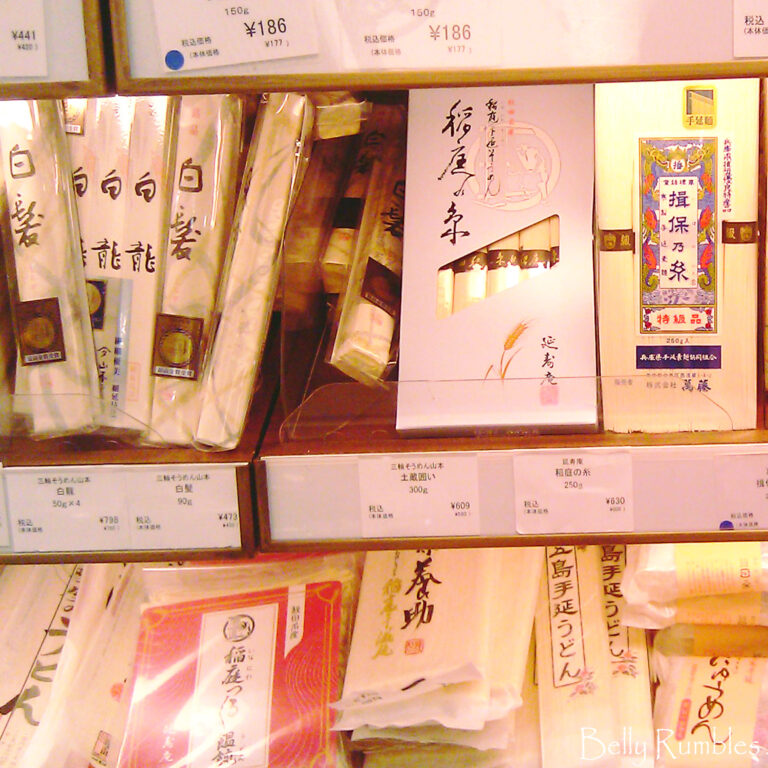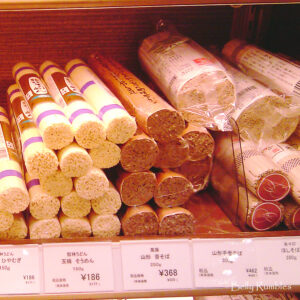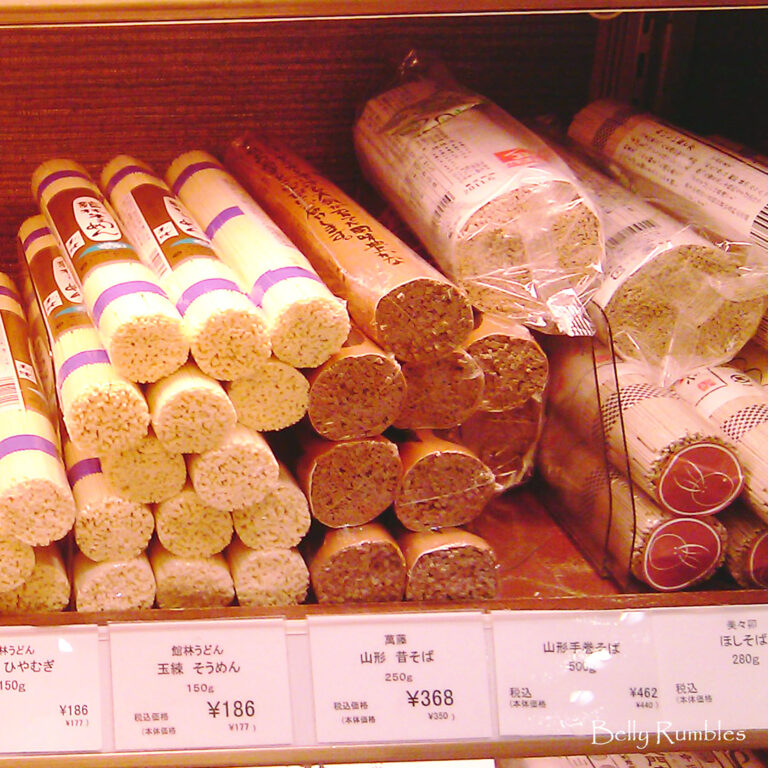 Fruit: Oh wow the one thing that we do take for granted in Australia is the price of fruit. These Godzilla sized peaches are approximately A$145 per box. The grapes are the size of plums.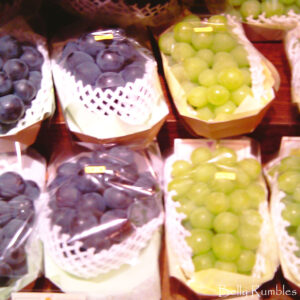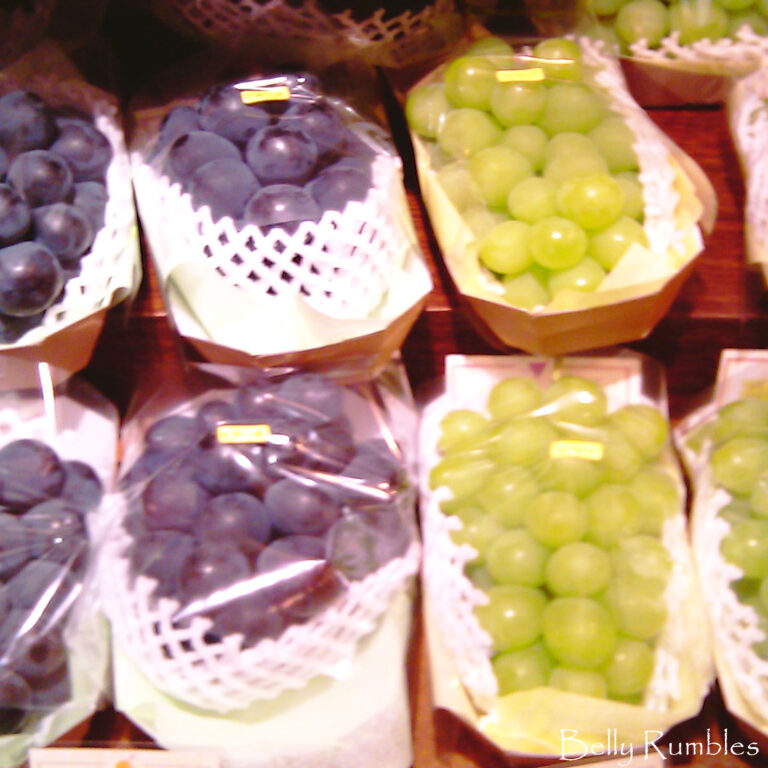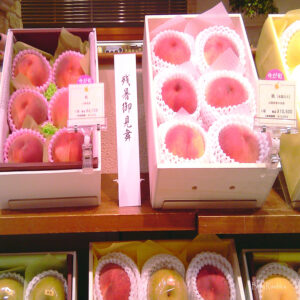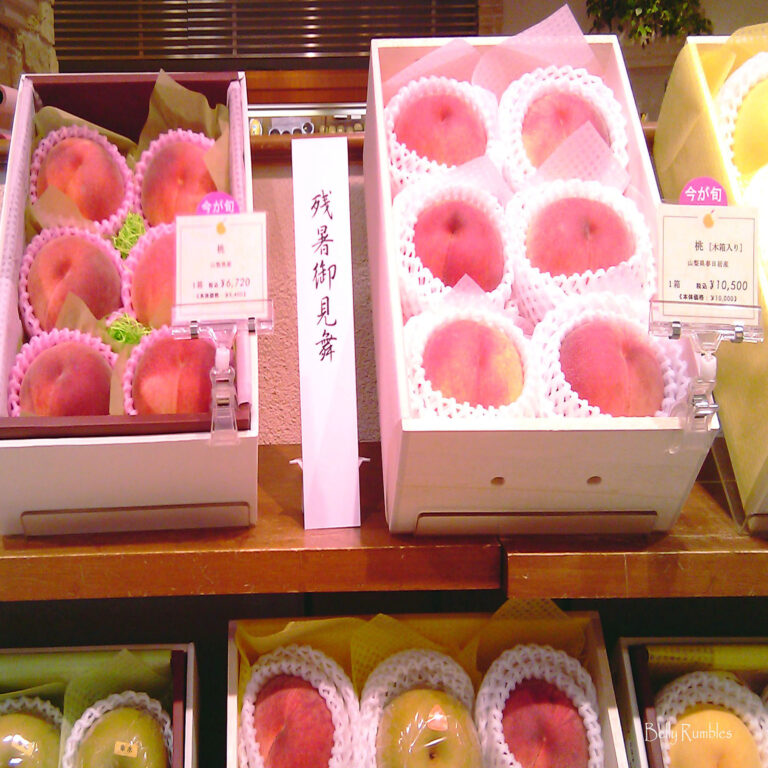 Yakatori: There are numerous places to eat as well in the food halls, little restaurants along the sides. This was a yakatori place.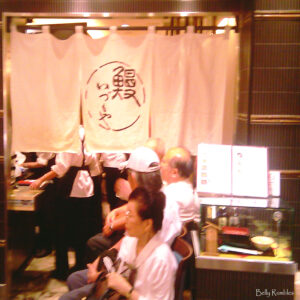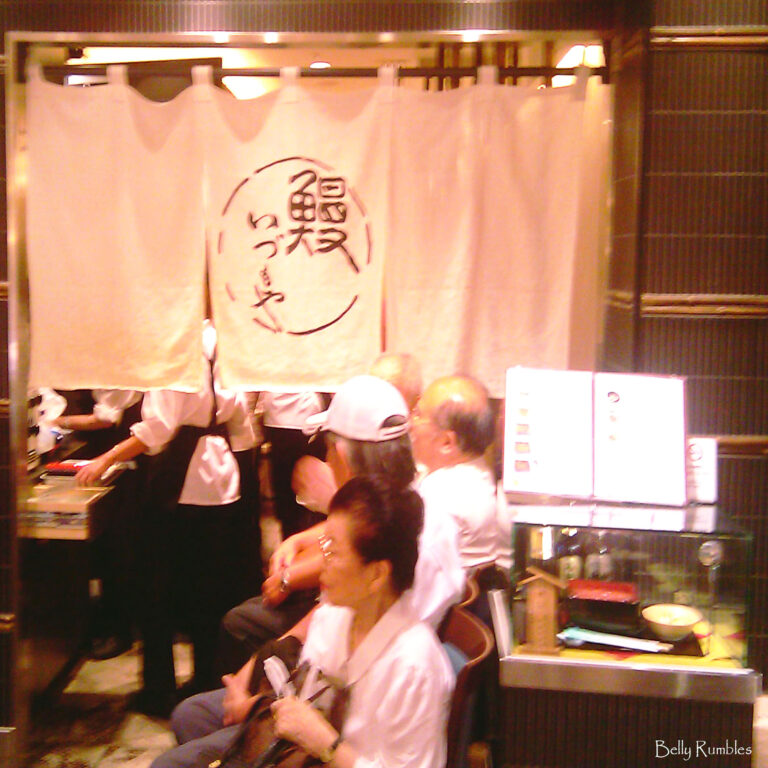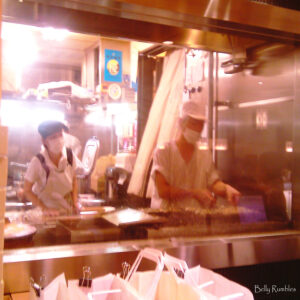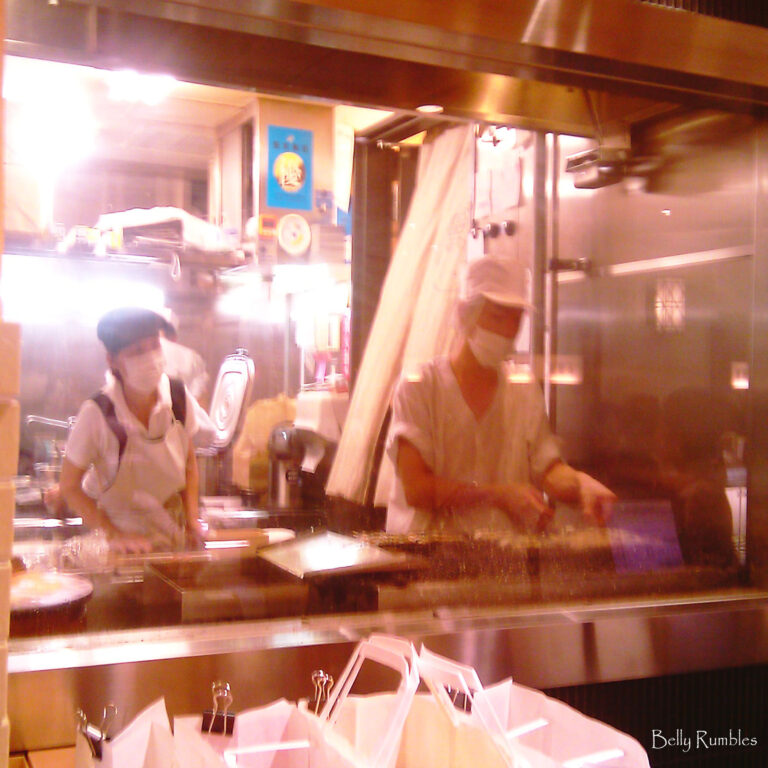 Sushi: Gorgeous boxes filled with sushi and other goodies
Pickles:Amazing variety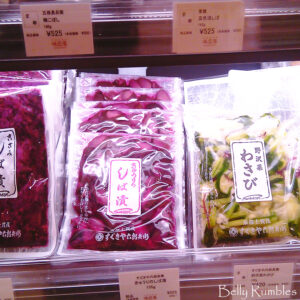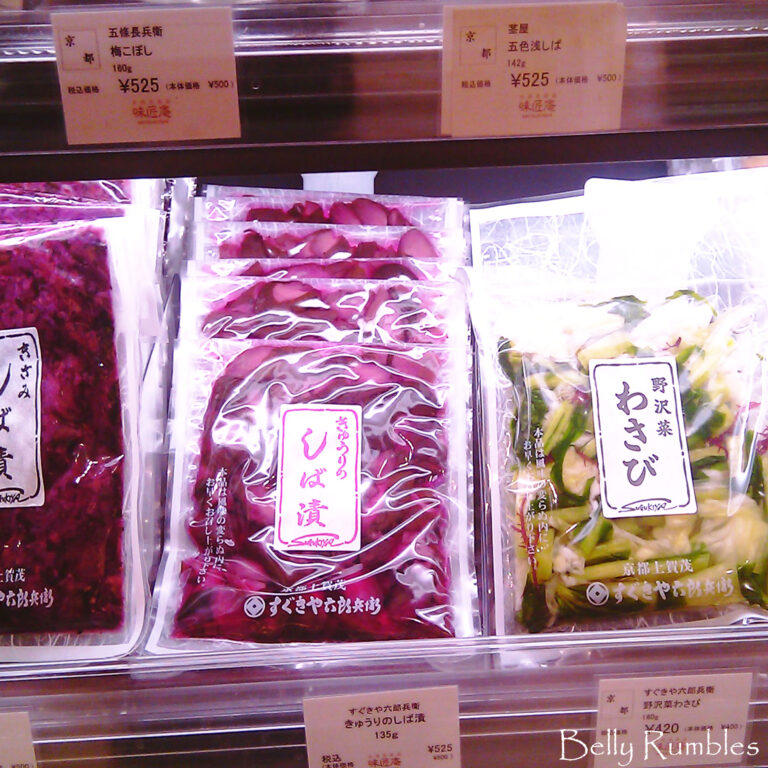 The Bakery: One of my favourite things to pick up is bacon bread, crispy bread roll (looks like Epi) with bacon through the middle, awesome for breakfast. These guys are obviously for kids, or kids at heart like me 🙂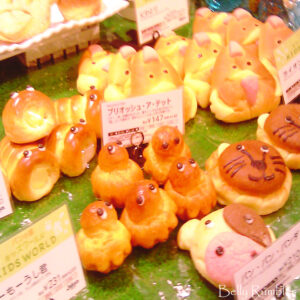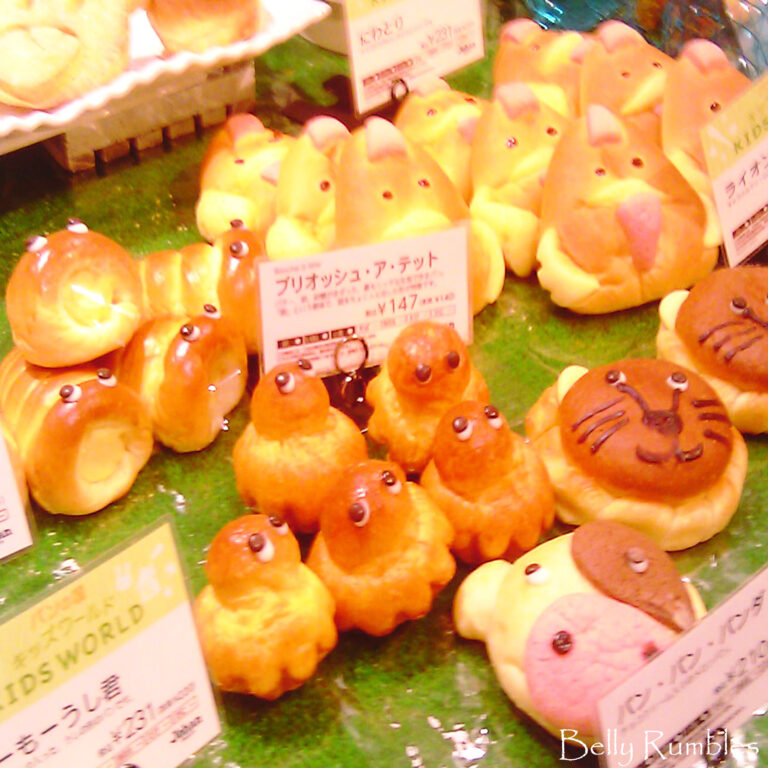 The other thing I adore is that when you do make a purchase it is all handled with such respect and appreciation for the product. Everything is wrapped and handled with care and perfection. Staff are amazing, so helpful, and even if you don't speak Japanese and they have nil or limited English they go completely out of their way to help you. Such a wonderful experience.
Sara xxx