I do love venturing to local markets. There you get a true sense of the locals. Unless of course they are 'tourist' markets, where you face with a plethora of overpriced trinkets.
Ever since I first dreamed of visiting Darwin and the Northern Territory, and that is quite a long time, I have wanted to visit the Mindil markets. Guess what? I didn't do my research very well, which meant our visit was two weeks shy of the markets opening for the season. The gorgeous beach night markets open on the last Thursday in April and run through until the last Thursday in October.
The hunt was on for some other markets to visit while we holidayed in the top end. It was through reading about Yusuke Fukuda and his Darwin famous ramen, that we visited Parap Village Markets.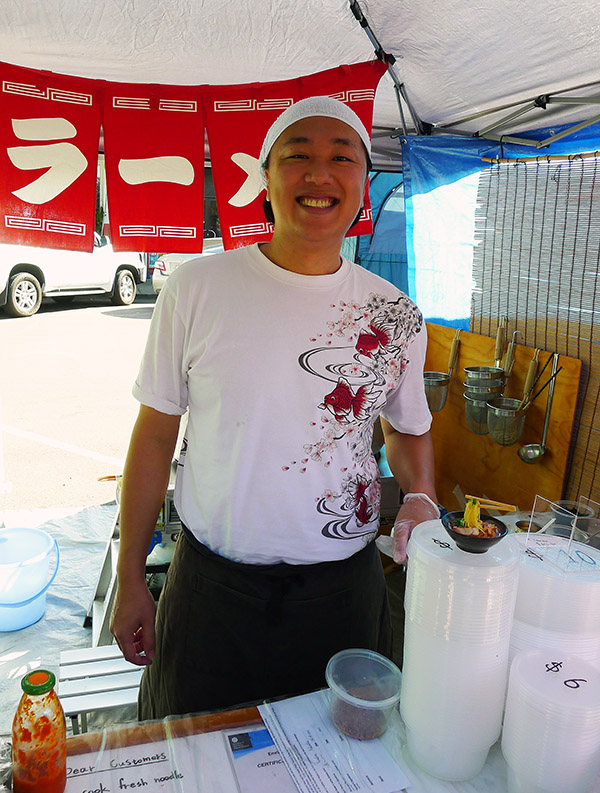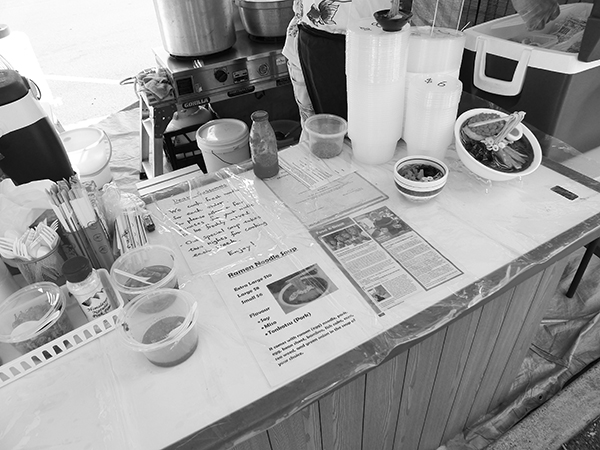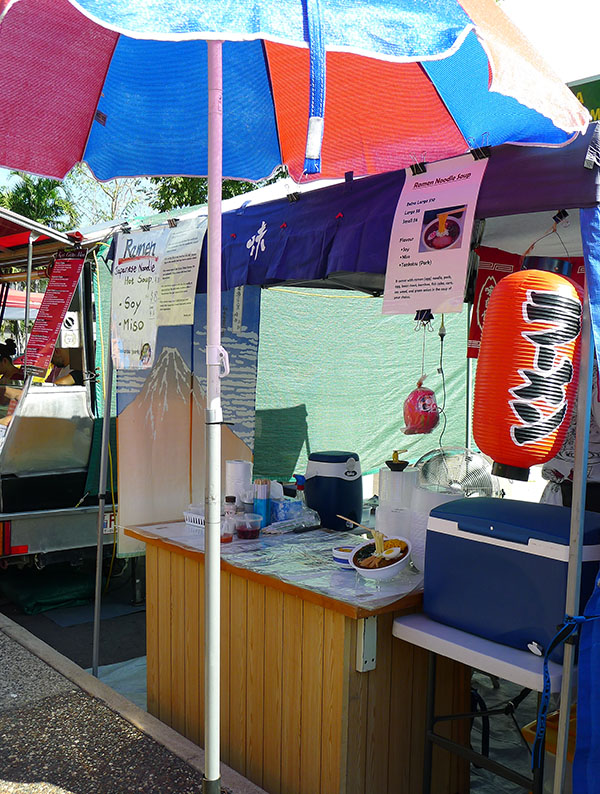 Fukuda san has a little ramen stall at Parap Village Markets. He isn't there ever week. He may be kept away by his day job, which is researching saltwater crocodiles. It is this research that brought him to Darwin from Japan.
Darwin local foodies are pretty happy that he did, he makes a pretty mean ramen. He makes his soup base over two days. I was quite interested that he uses whole apples, apparently it aids the pork flavour.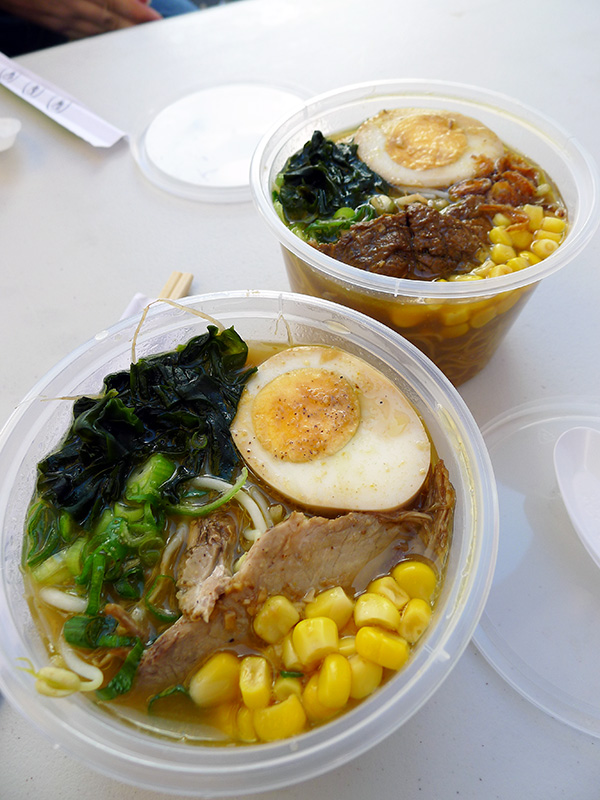 I was lucky that Fukuda san was preparing his ramen the day we visited. I had read that it was wise to be early, as the ramen sells out quickly. Therefore, as soon as we hit the markets, my mission was to find the 'ramen dude'.
There is a choice of soy, miso or tokotsu to which bamboo, bean shoots, free range egg, corn, nori, shallots, pork and ramen noodles are added. You will have to wait for a few minutes for your ramen as it is prepared to order. Three sizes are offered, small $6, large $8 and extra large $10 and is pretty good value, we had the small and it was very generous.
What did we think of the ramen? Full of flavour, noodles cooked very well, still a bite of bite to them. Generous serve even though we had a small and packed with ingredients. We liked the ramen very much.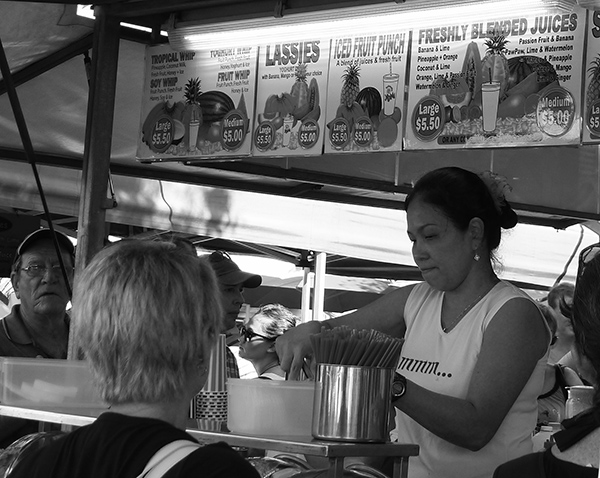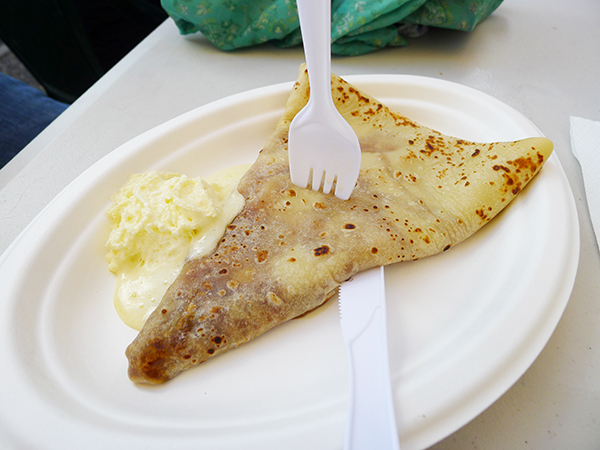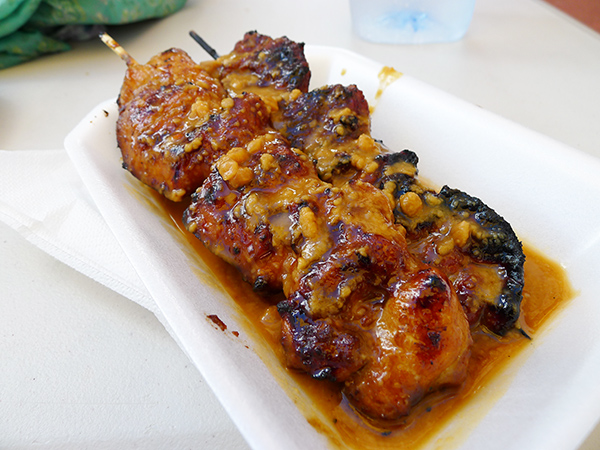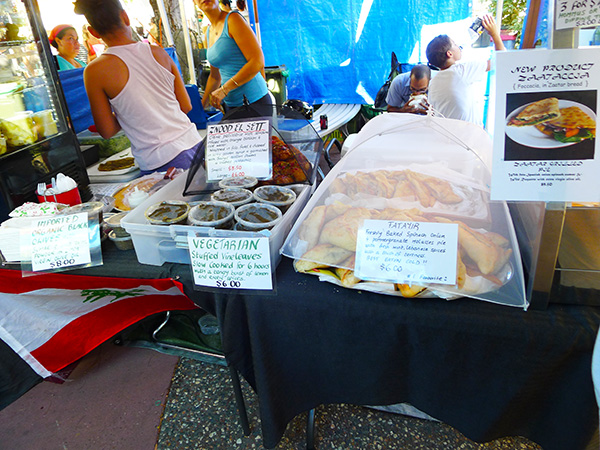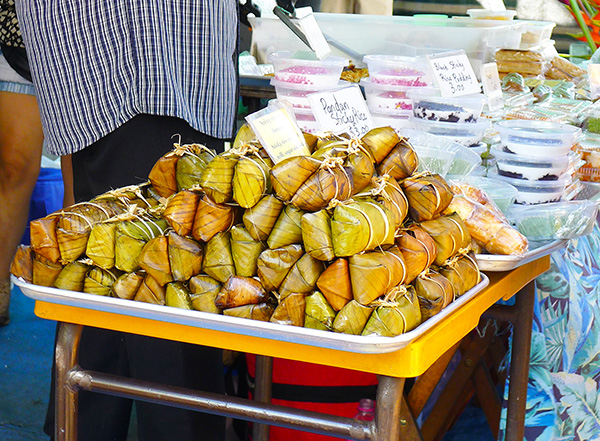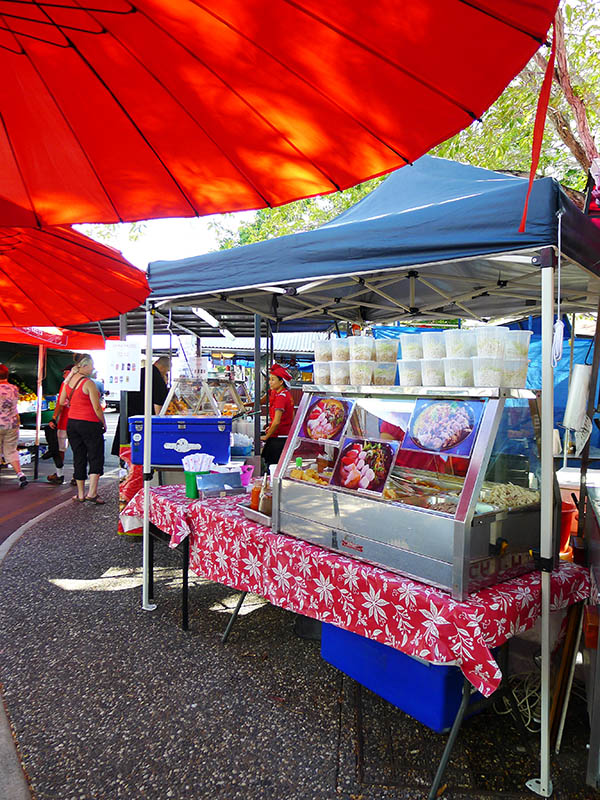 If you miss out on ramen, don't panic, there is a sea of food stalls at the markets. A range of Asian cuisines are available, including Vietnamese, Thai, Cambodian, Malaysian and Indonesian. If not in the mood for Asian there are Crepes, salads, Lebanese, fresh juices, gourmet coffee and even shaved ice to keep you cool. The food aromas are intoxicating and decisions on what to eat don't come easily.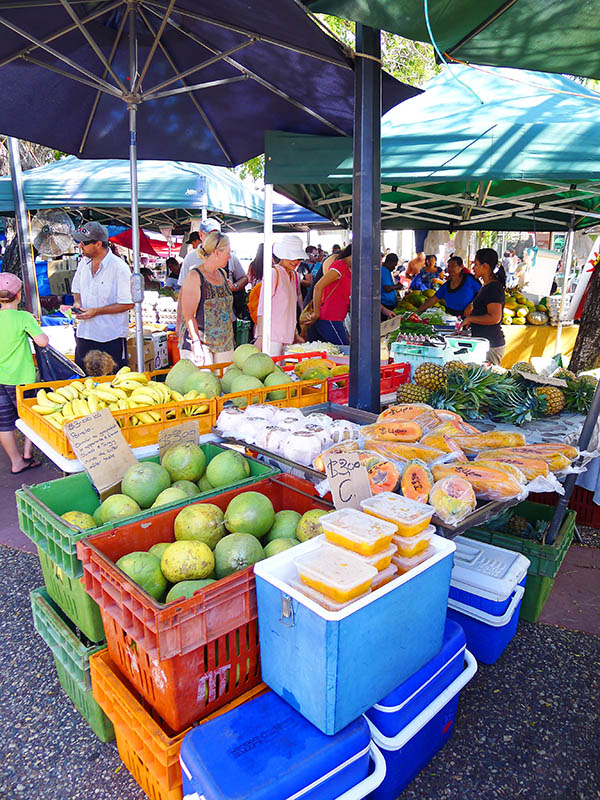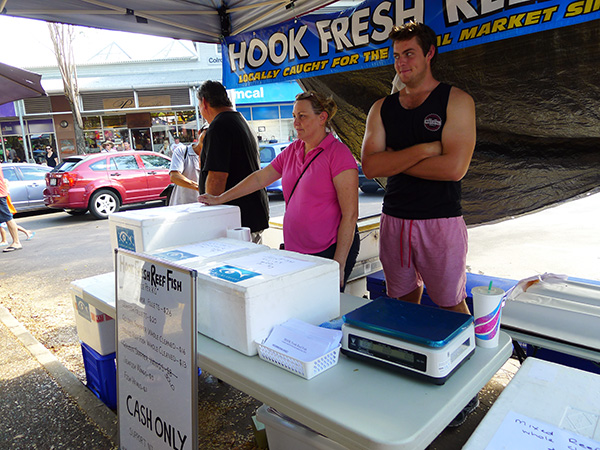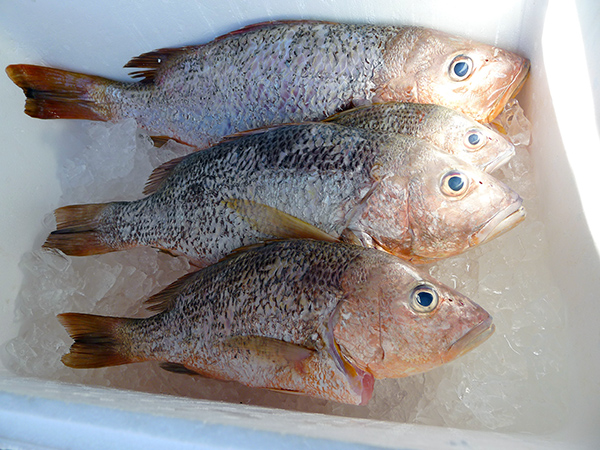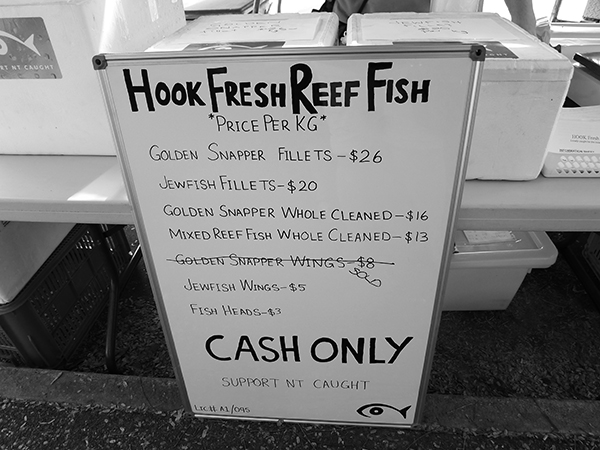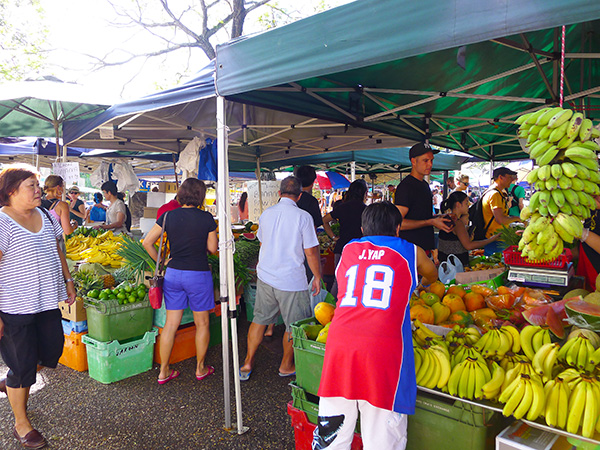 These markets are geared to the locals and you will also find fresh produce from local growers and farmers; as well as Australian Native herbs, fudge and some killer coffee and other food items. When we visited Hook Fresh Reef Fish were trying out the waters of the market. They offer sustainably line caught local fish. Fish varieties on the day depends on the catch, therefore it changes.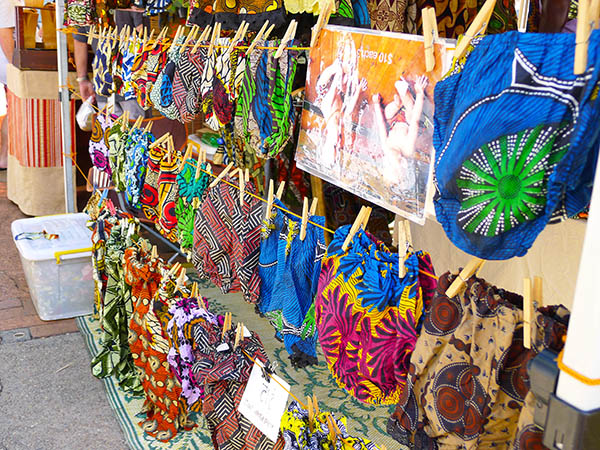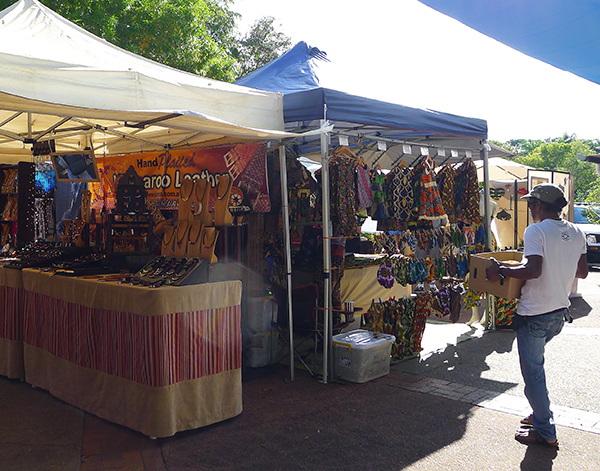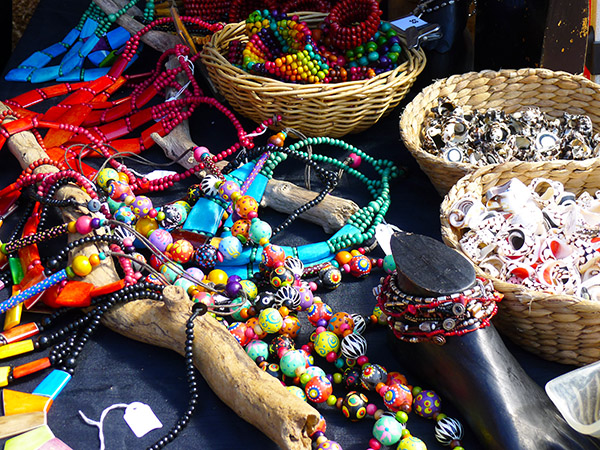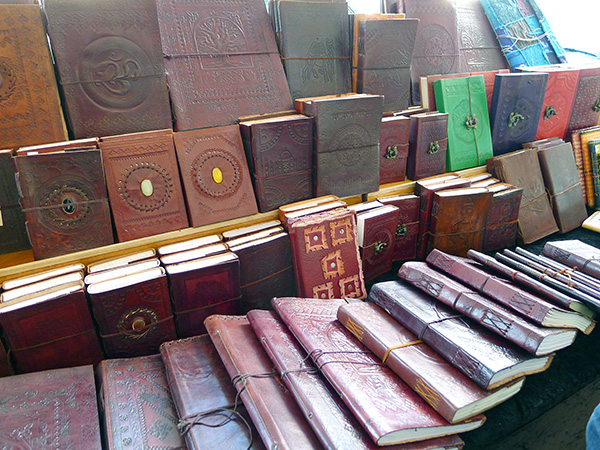 When you have had enough of food check out the local arts and crafts, choice of jewelry, clothing, notebooks and much more.
Parap Village Markets is a vibrant and busy local market located a five minute drive from Darwin CDB. If you aren't driving bus route 4 will get you there. The markets are open every Saturday morning throughout the year and if in Darwin well worth the visit.
Sara xxx
Parap Village Markets, Parap Village, Parap Road, Parap, Darwin, Northern Territory
website