The Qantas Singapore Lounge is a large, bright and airy lounge sectioned into various spaces, with a touch of luxe and industrial vibe.
The revamp of the Qantas Singapore Lounge was completed early 2013, which was a little while ago. Fast forward five years and I finally had the opportunity to visit.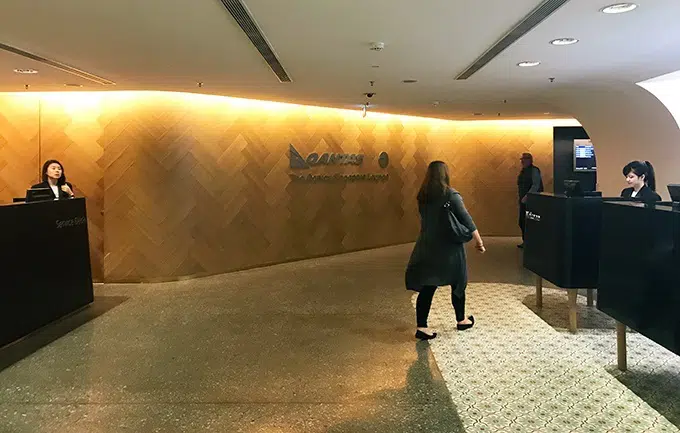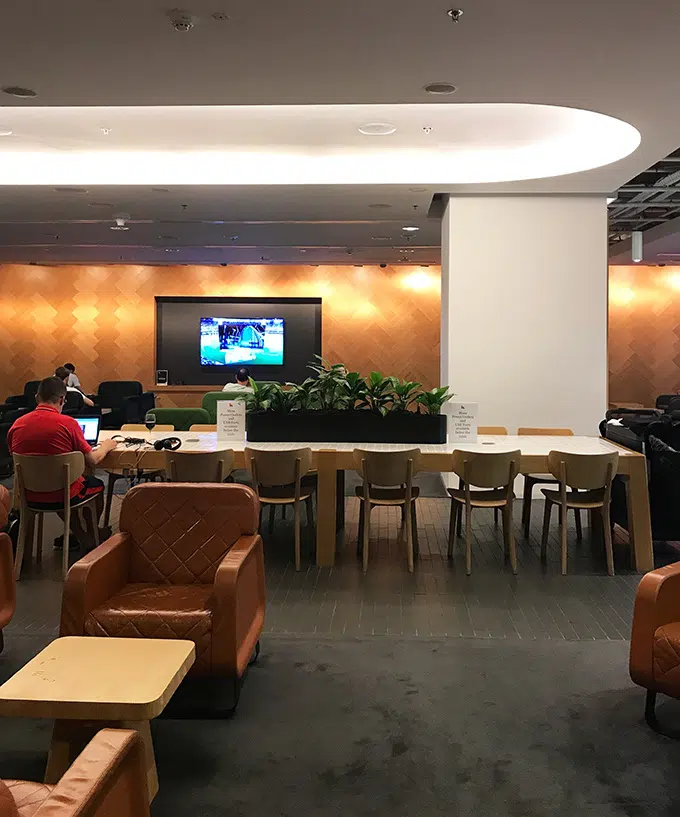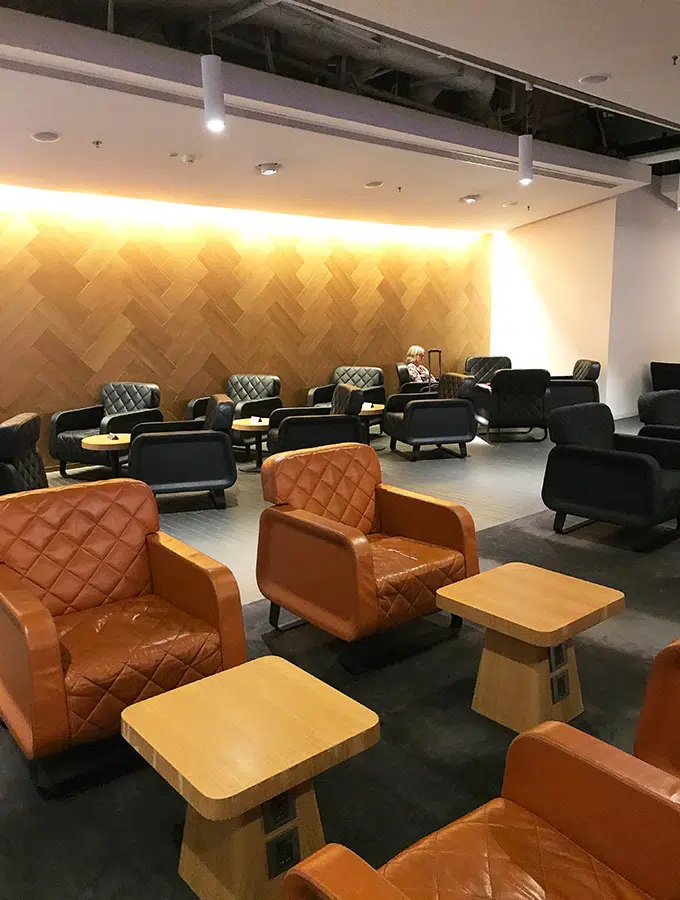 Even though the lounge is now five years old, it still looks modern and fresh with a nice touch of luxe. Chris Love Design has the task of creating the space. A space that when created had to cater to Business Class passengers, Qantas Club members, Qantas Gold and Platinum and Platinum One tier holders. As well as One World Sapphire and Emerald frequent flyers.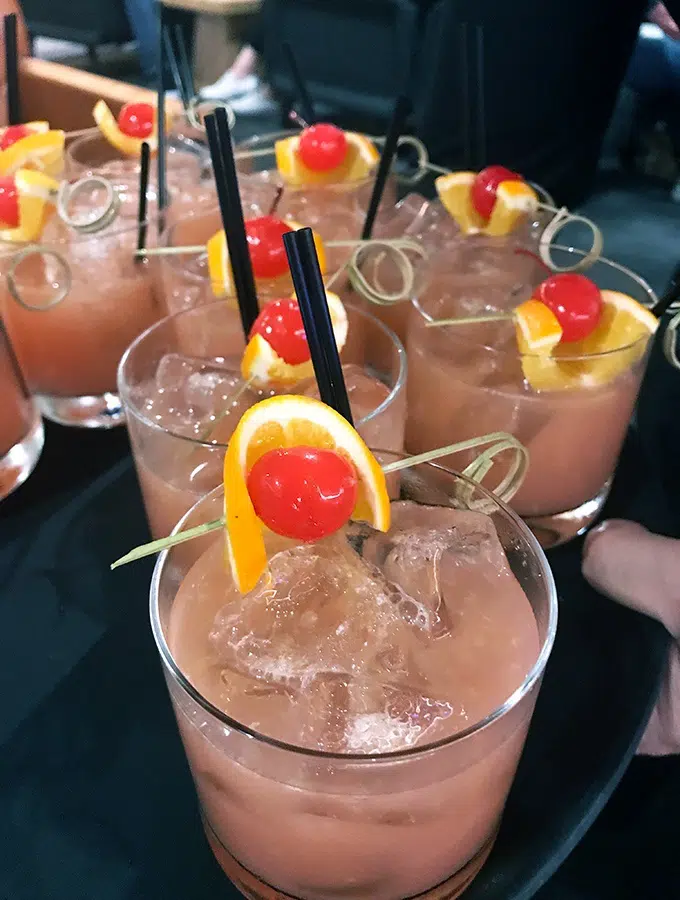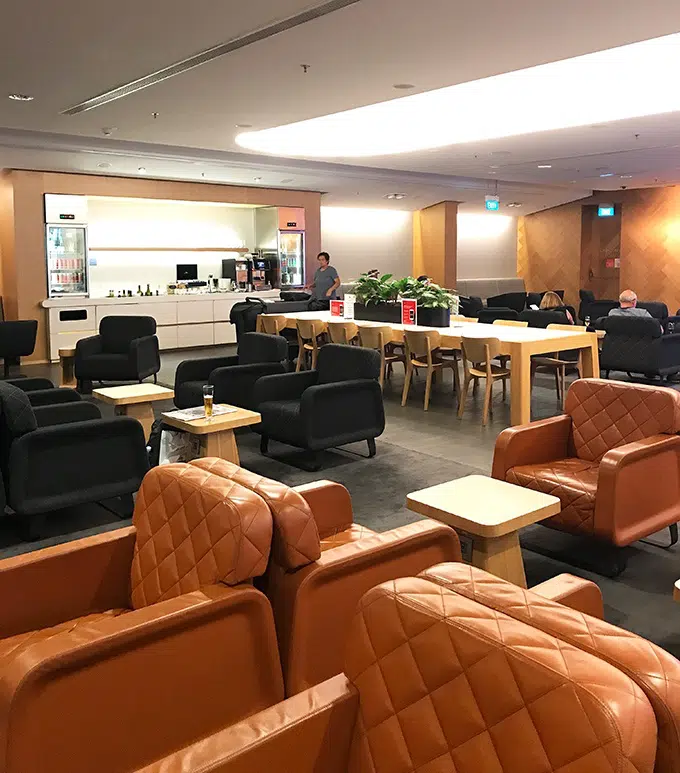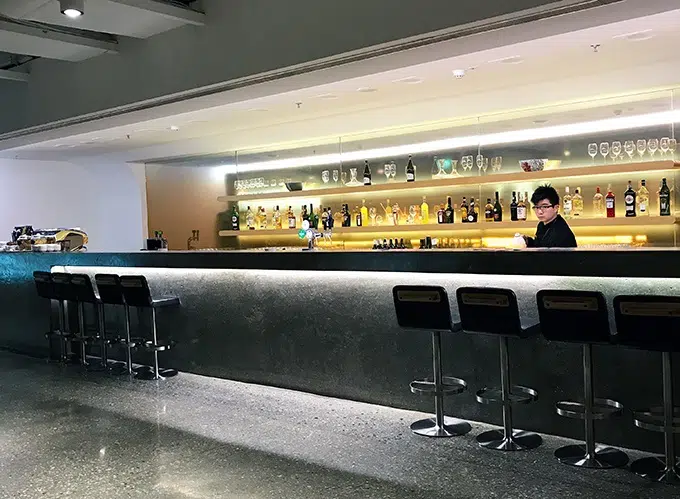 Back when the Qantas Singapore Lounge was completed Singapore wasn't the hub for Qantas flights heading to Europe, it was Dubai. Things changed in March this year seeing Singapore reinstated as the Qantas hub. This also means that the lounge now caters to Qantas First Class passengers.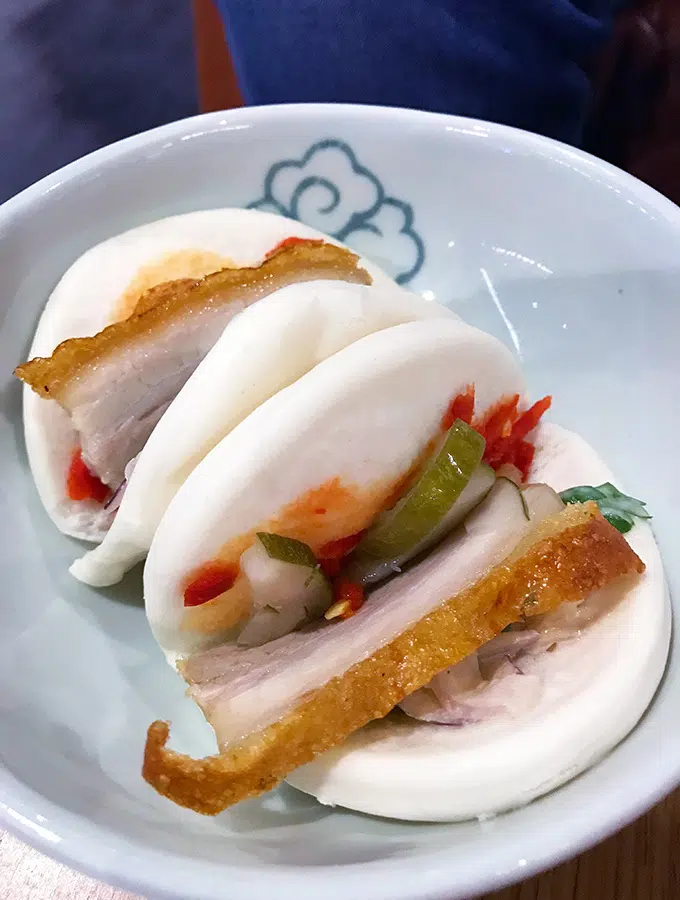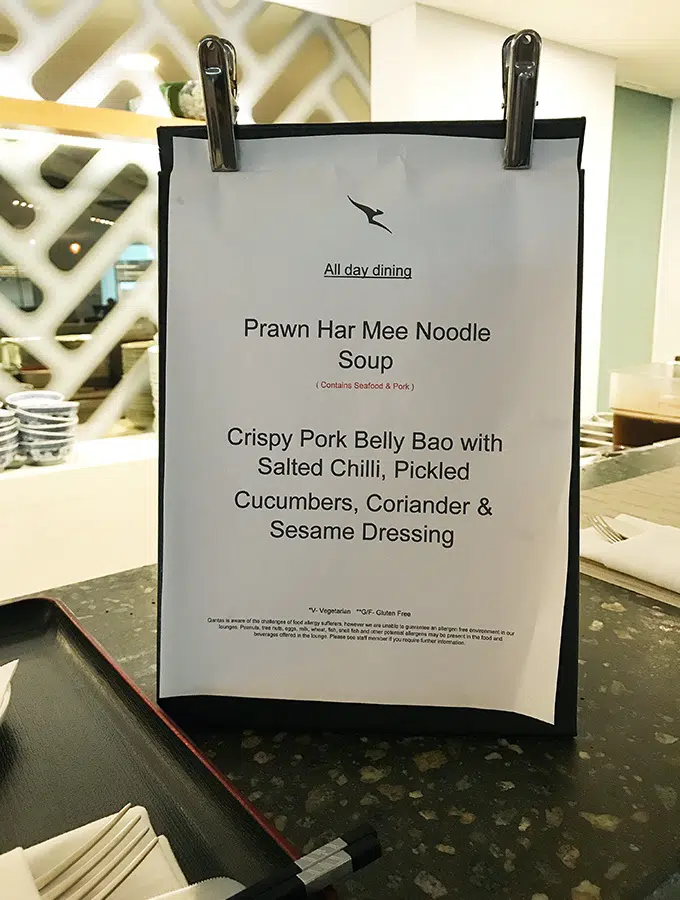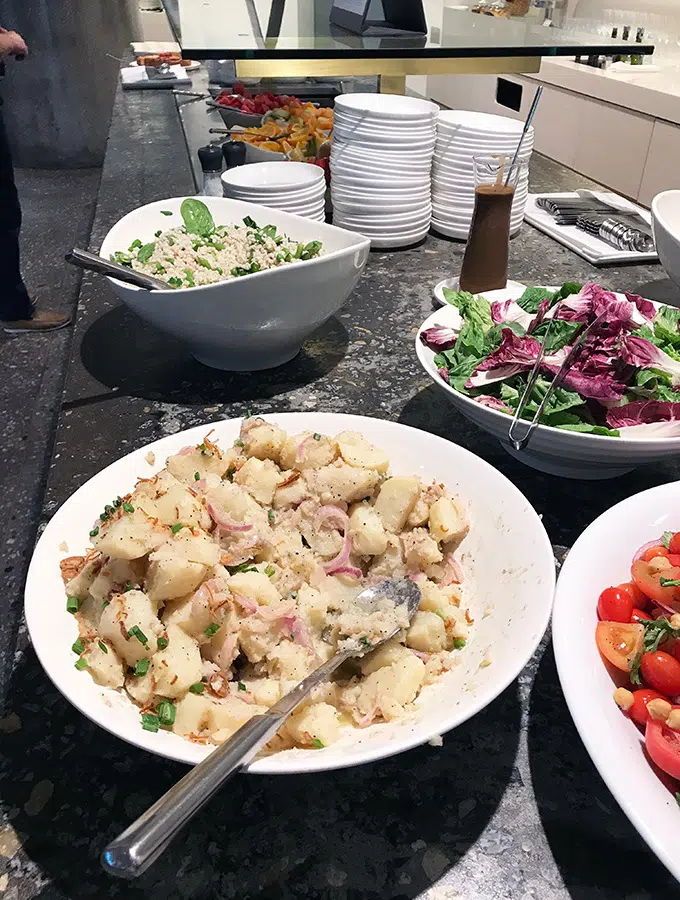 So what does this mean for Qantas top tier flyers? Qantas has recently added a platinum/emerald one world/first class area. It had to be done with the increase of QF flights into Singapore since giving Dubai the flick, plus the addition of flights which have first class.
The lounge was pretty busy when I visited and that was before it was servicing the extra flights. This change will give their premium status flyers a little extra.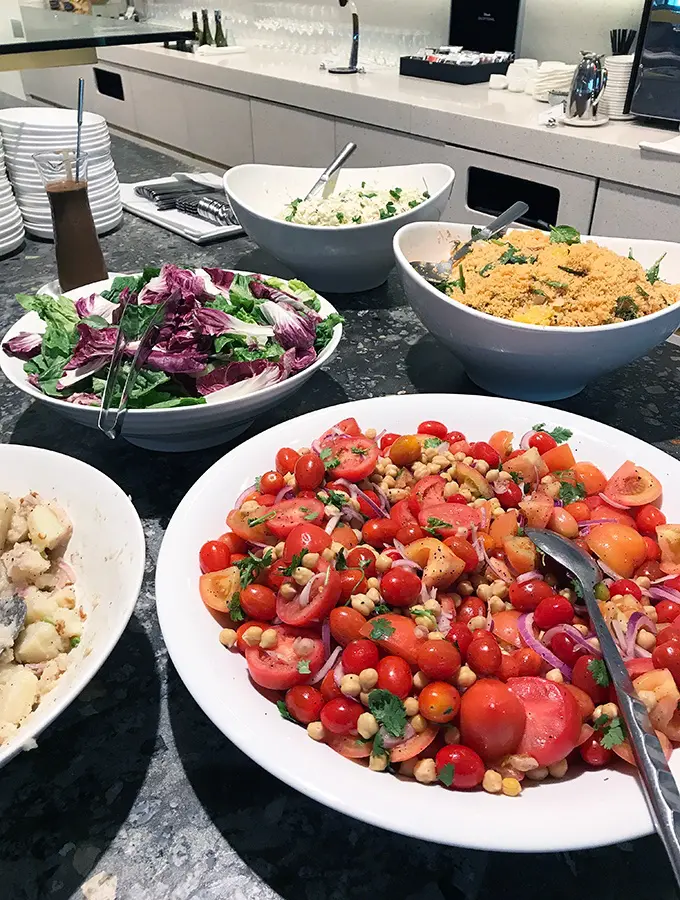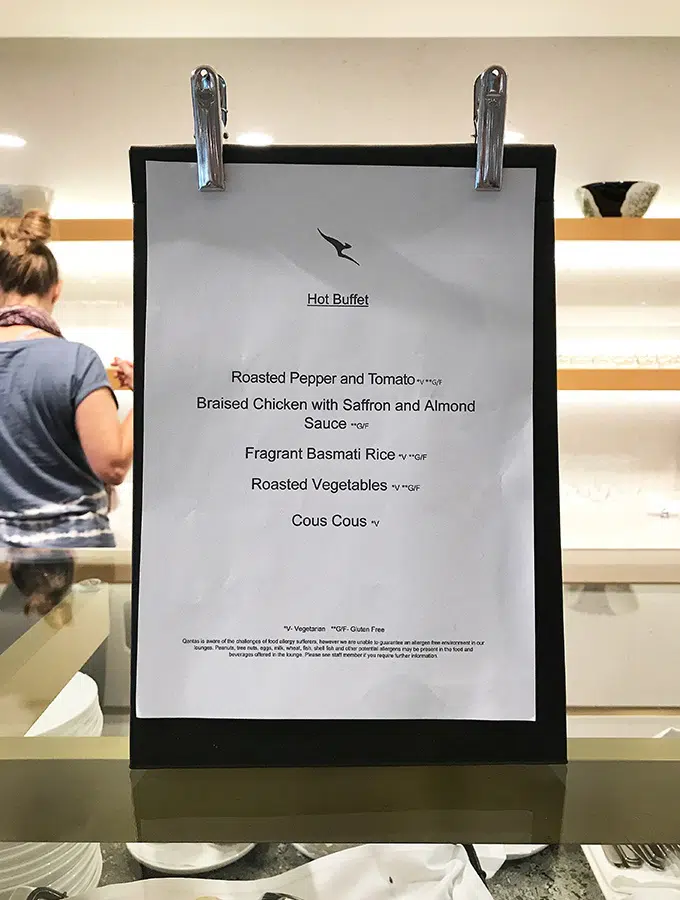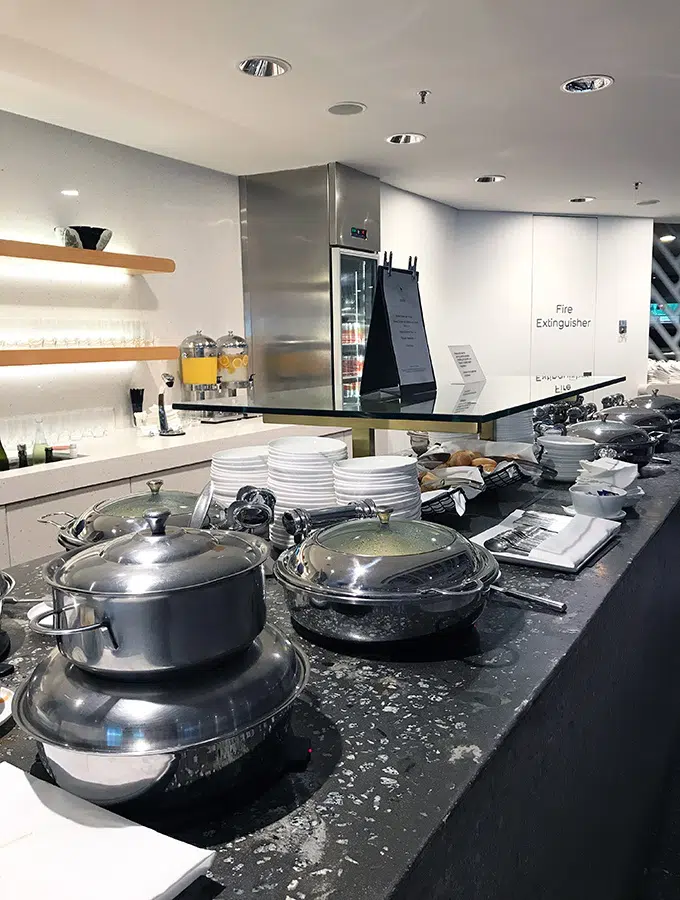 There is a Neil Perry Rockpool self serve menu plus a live cooking station. Staff roam the lounge with trays of food to offer patrons.
The dining area has an industrial feel with the open ceilings and concrete. Nothing like seeing the workings of the lighting and airconditioning systems. But it works and adds extra height and space to the area. The use of wood softens everything to make it inviting and comfortable.
Service staff are friendly and attentive. Their professionalism makes perfect sense as they are provided by Sofitel.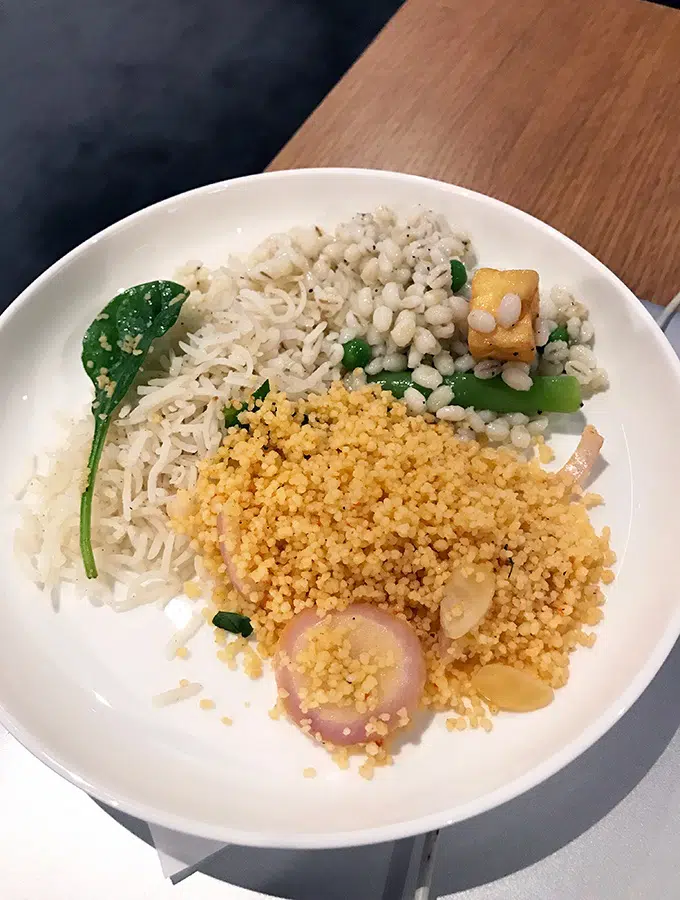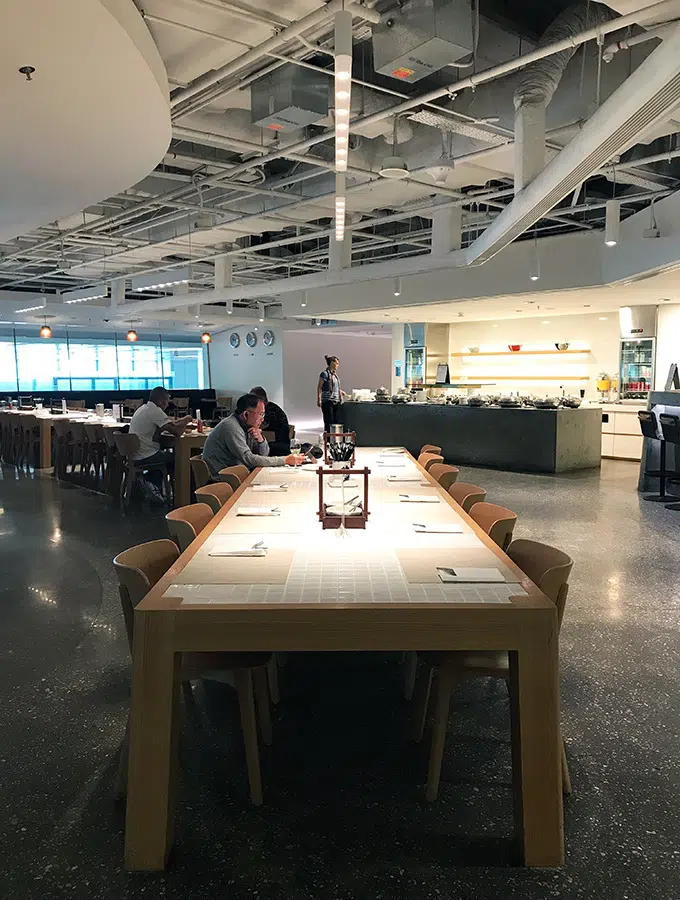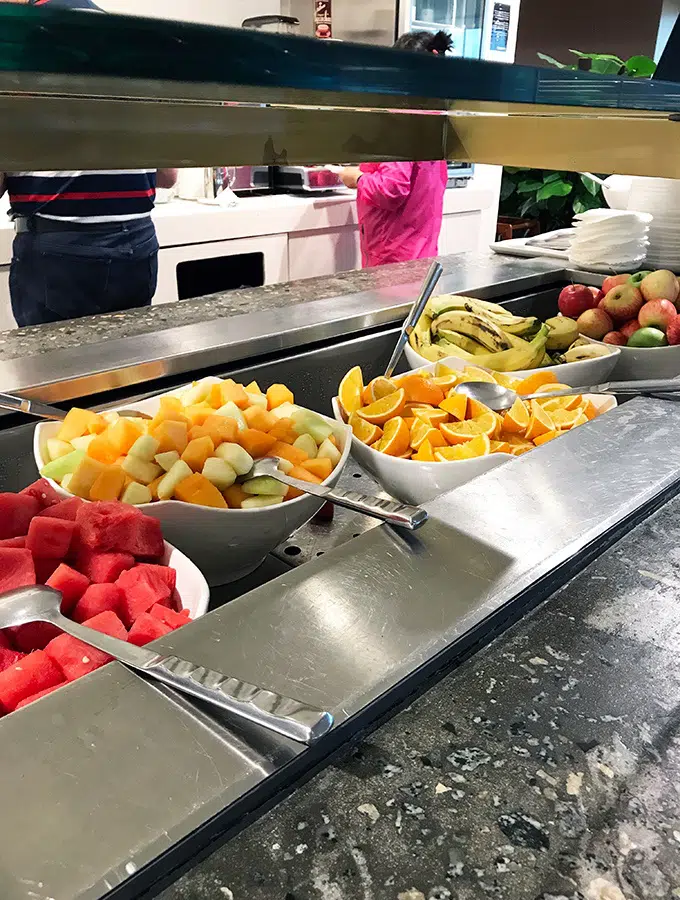 You can't miss the long bar with full bar service. You can even take a seat and have a chat to the bartender if you wish.
But a staff member will most probably drop by where you are seated and offer you the cocktail of the day from a tray. At one stage I unashamedly had a glass of sparkling white and a cocktail perched next to my mac while working. Having already grabbed the sparkling the eagers staff member convinced me "why not" on the cocktail. Who was I go argue?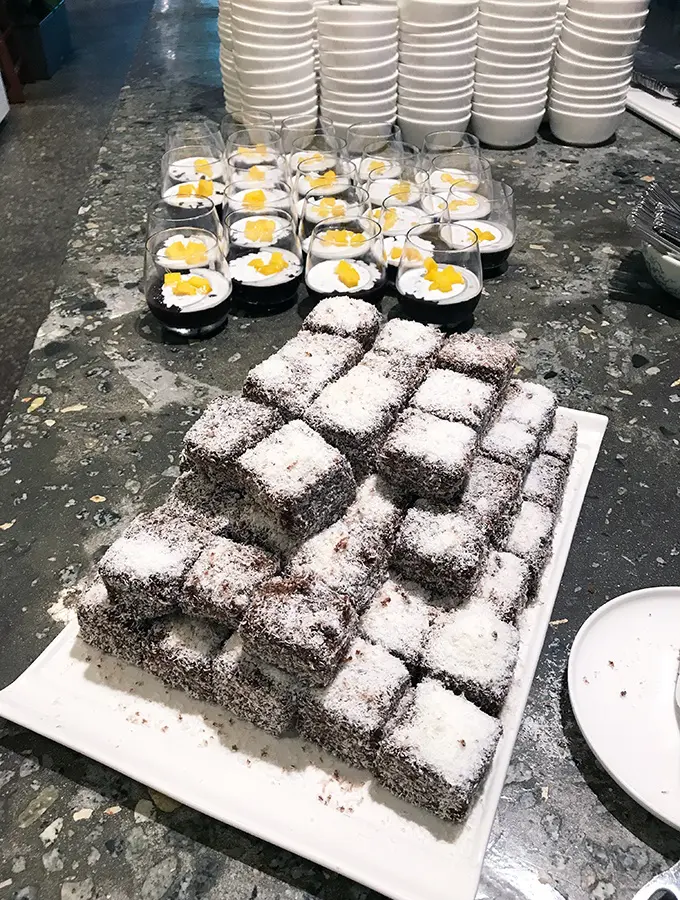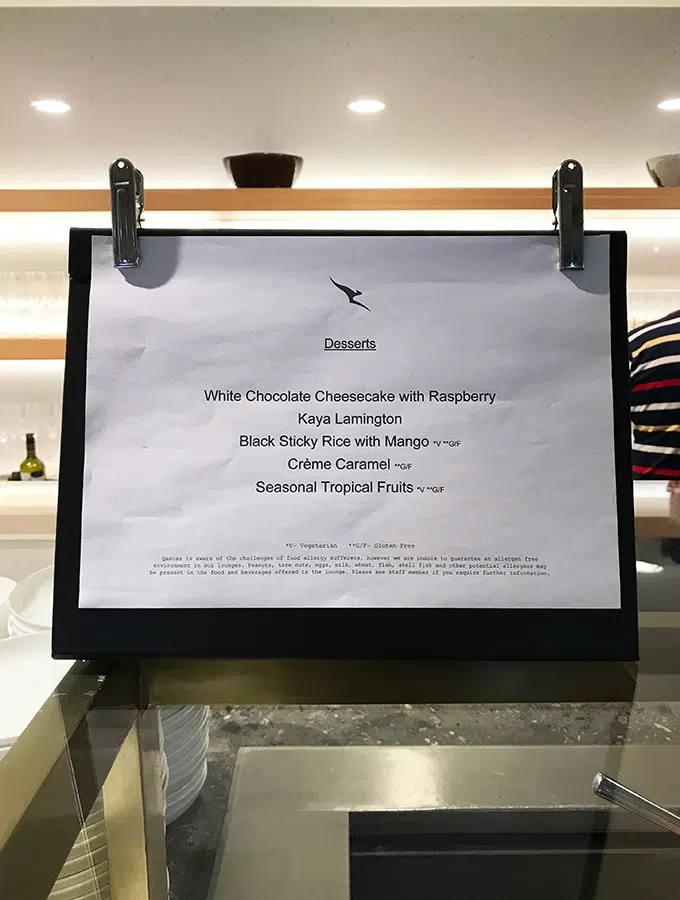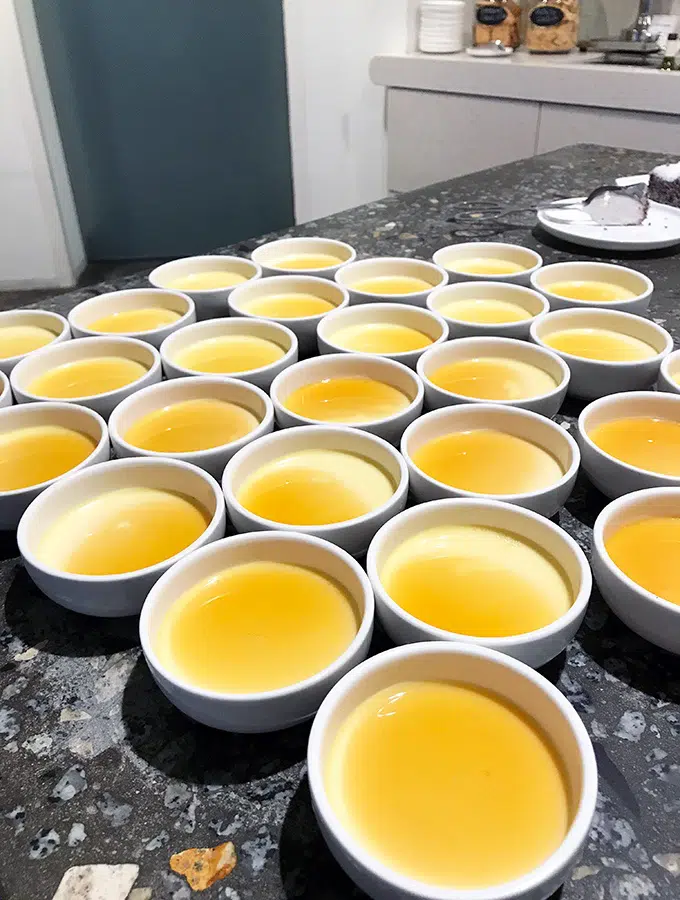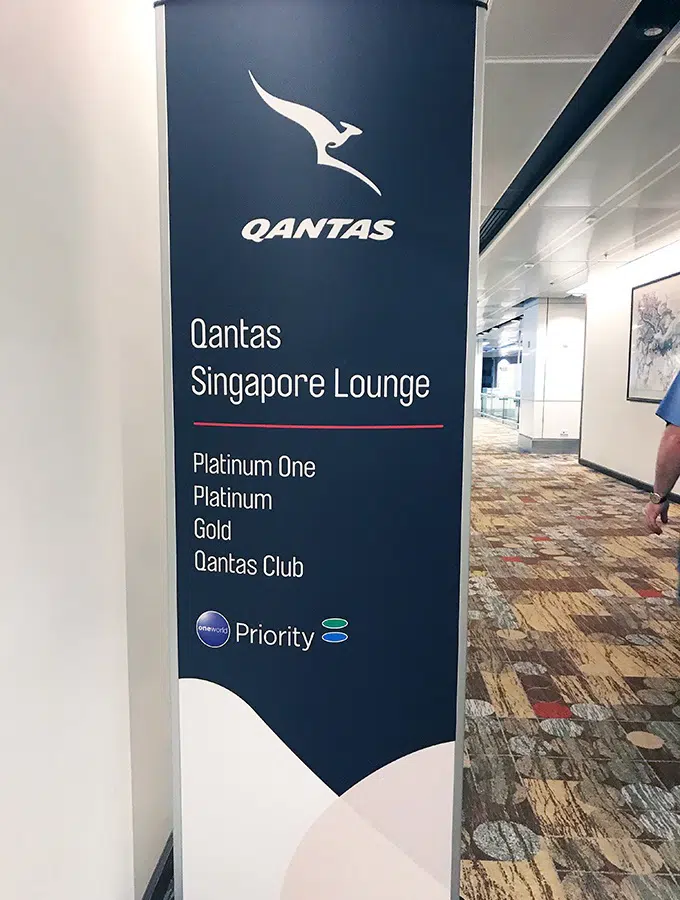 Location: Airside Terminal 1, turn left after immigration and head up the escalators.
Opening Times: 2.30pm – 11.00pm daily
Phone: Ph:+65 6543 8113
Website

Lounge Facilities: Dining, Bar Service, Barista, Tea/Coffee & Beverages, Showers & Toilets, Free Wireless Internet, Internet Access, Newspapers and Magazines.
Lounge Access & Eligibility
Qantas, Emirates & Oneworld First Class Passengers, Qantas, Emirates & Oneworld Business Class Passengers, Jetstar Business Max Passengers.
Qantas Platinum One, Platinum, Gold Frequent Flyer Members and Qantas Club Members.
Qantas Club Annual Guest Cards is accepted.
Emirates Platinum and Gold Skyward Members.
Oneworld Emerald and Sapphire Status
Sara xxx
Become a subscriber and don't miss a single delicious recipe, restaurant review or travel adventure.