Walking around Raohe night markets in Taipei is visually a feast. All your senses come alive.
Your nose picks up the scent of Raohe night markets as soon approach. In a good way, I might add. The smells of the vast array of food being cooked is amazing. The smell slowly changes as you pass each stall, the next more enticing than the other. Until you hit a stinky tofu stall, which isn't so pleasant. It is a smell you need to get use to, unless you like the smell of week old gym gear. No, actually the smell is worse.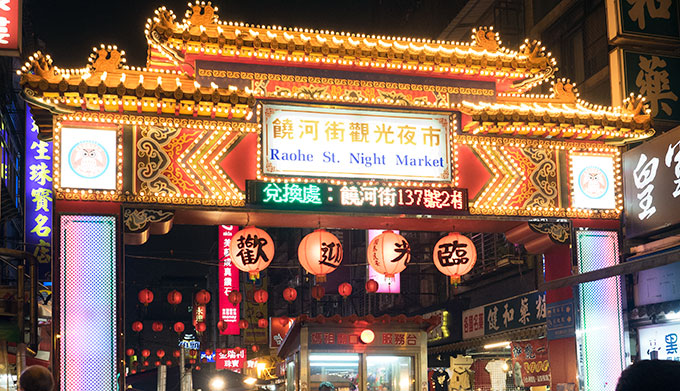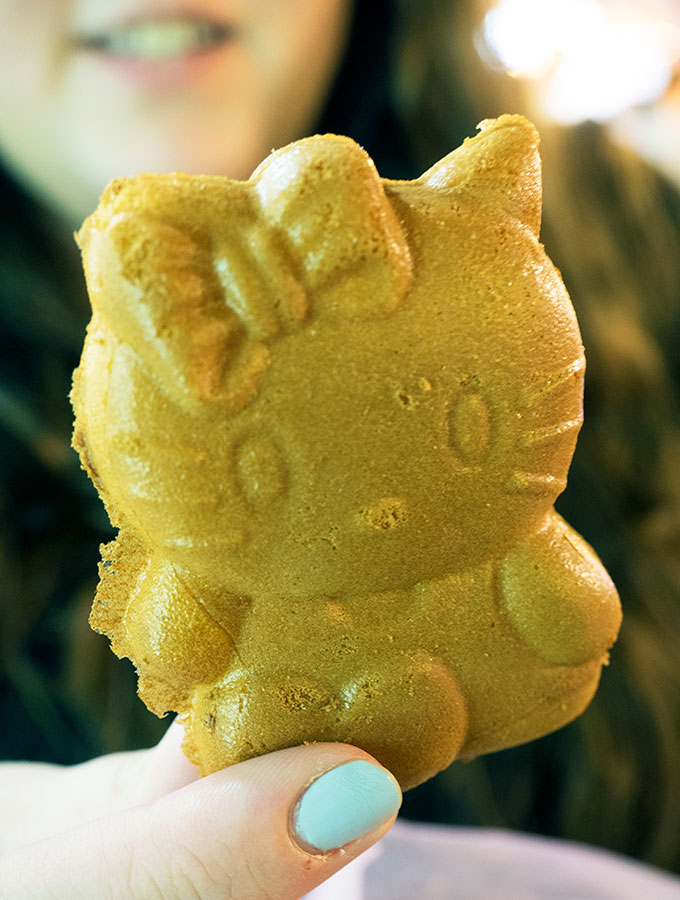 Ears are continuously pricked, paying attention to the performance of stallholders as you walk by. Some very verbally yelling out what they have to offer, either to eat, wear or bling up your smart phone. Others stand in silence surrounded by the clang of their woks and the sizzle of their hot plates.
You feel the hustle and bustle, push and shove of the market as you join the river of people, walking what seems an endless street of stalls. Once you reach the end, you turn around and do it all again walking up the other side. The stalls are four abreast, which creates two corridors along the middle of the street that you need to explore.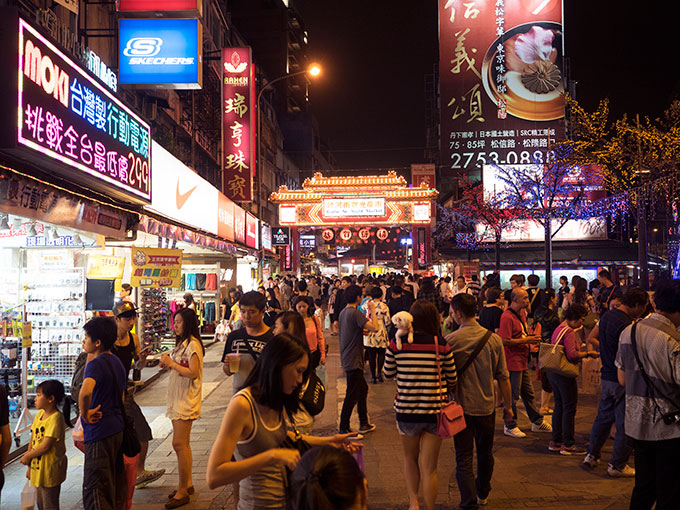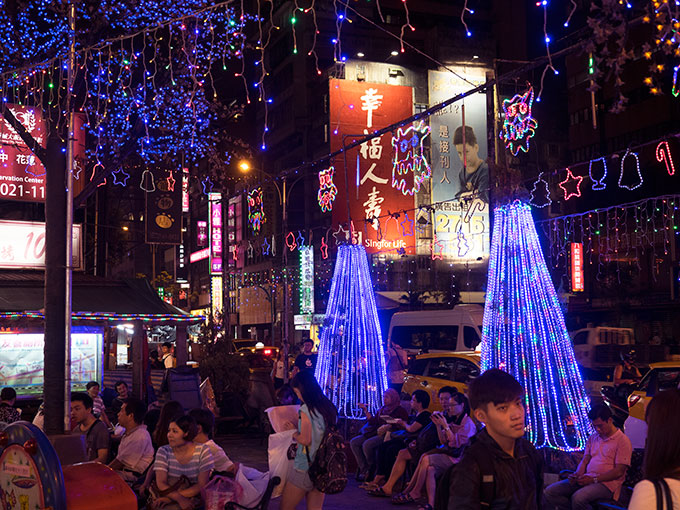 Raohe night markets are a visual feast. Even more so than the Shilin Night Markets I shared with you a few weeks back. There is so much to see, making it easy to walk past and overlook some amazing food and non-edible items on offer. Your senses are on overload just trying to take it all in.
Which brings me to taste. Do taste, taste as much as you can.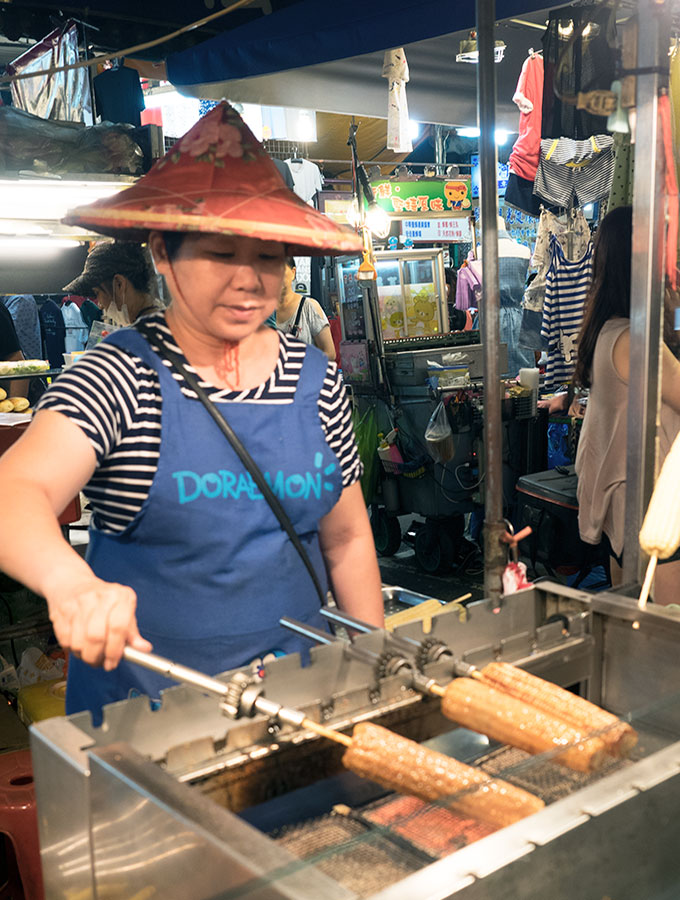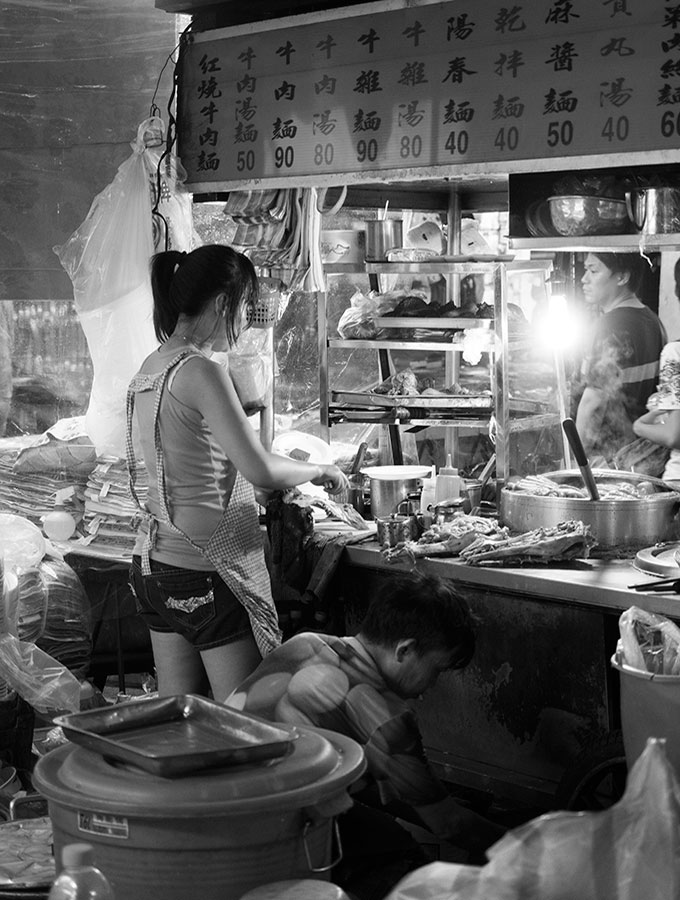 I actually prefer Raohe night markets over Shilin when it comes to food. The variety is mind blowing, and I love the outdoor seating which springs up every so often down the street of stalls.
Come with me as I take you on a tour of Raohe night markets via my photography, the next best thing to being in Taipei. I can stimulate your sense of sight, I'm just sorry I can't stimulate your other four senses from your screen.
Come walk with me around Raohe night markets in Taipei.
Sara xxx
Where are they: Raohe St, Songshan Dist., Taipei City 105, Taiwan.
How to get there: MRT Songsan Station. Bus: 605, 203, 205, 311, 276, 306, 63, 204.
Open: from 5pm till Midnight Daily
Must Try: Pearl milk tea, pepper pork buns, scallion pancakes, oyster vermicelli and stinky tofu if you dare!
Belly Rumbles travelled to and around Taiwan with much thanks to the Taiwan Tourism Bureau.
Don't miss one delicious recipe, restaurant review or travel adventure. Sign up to our weekly newsletter below to keep updated. There is also bonus content just for subscribers.