Quick and easy 4 ingredient cheese and bacon rolls. You won't believe how soft and fluffy these buns are. The recipe takes 30 minutes from start to finish, and it will become a staple in your recipe collection!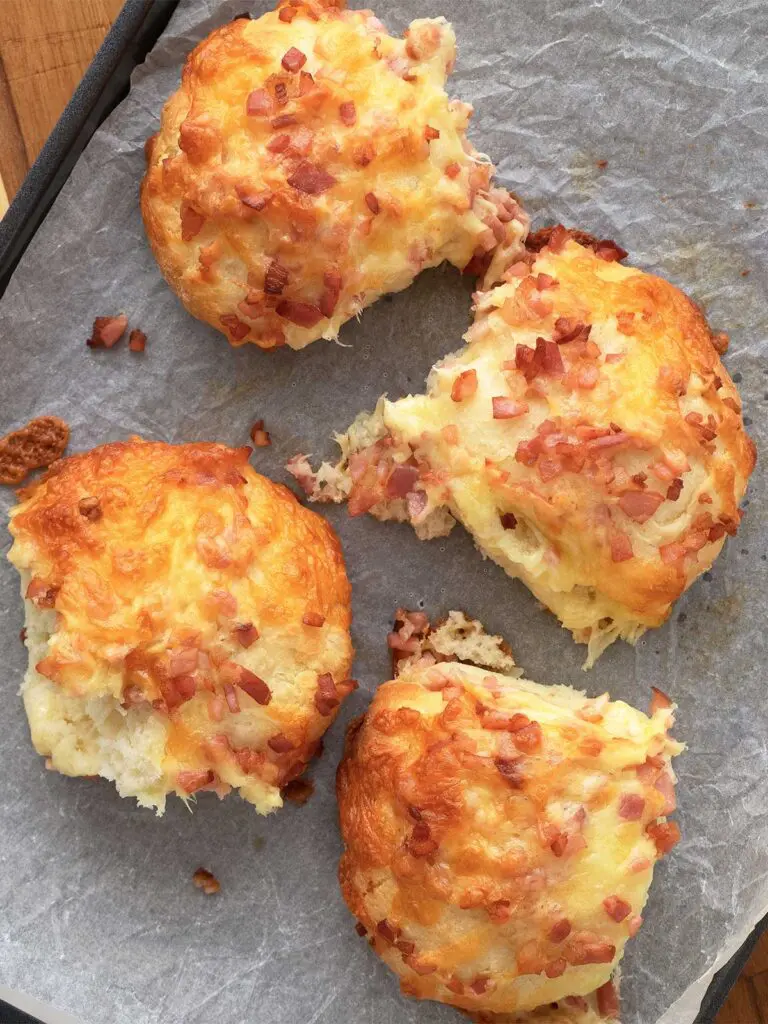 I was skeptical when I first heard of Jennifer Hanlon's viral recipe on TiKTok. It all seemed a little too easy, and too tasty to be true. So we made them, and then made them again, and again.
It's a brilliant recipe. Ticks the recipe boxes we love, easy and tasty. They are perfect to whip up for breakfast or lunch, or as an after school snack.
There is one downside. They are at their best straight out of the oven and eaten warm. Not a big downside as these 4 ingredient cheese and bacon rolls don't last very long out of the oven in any case.
Sara xxx
Ingredients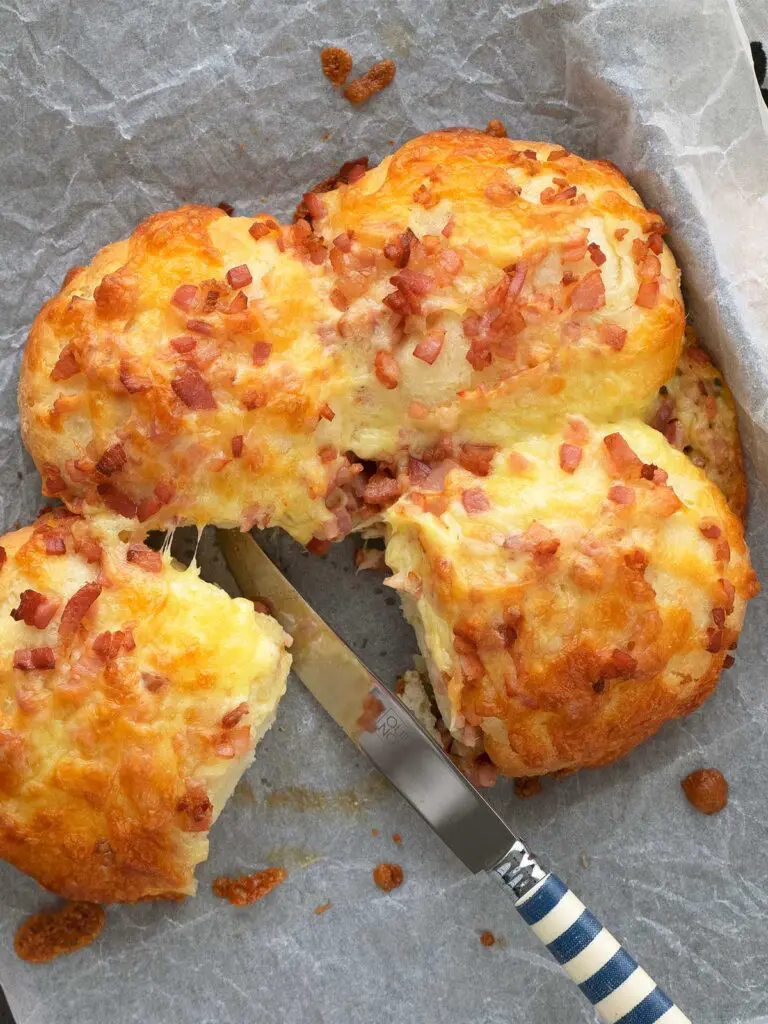 Super Fluffy Rolls
Recipe Walk Through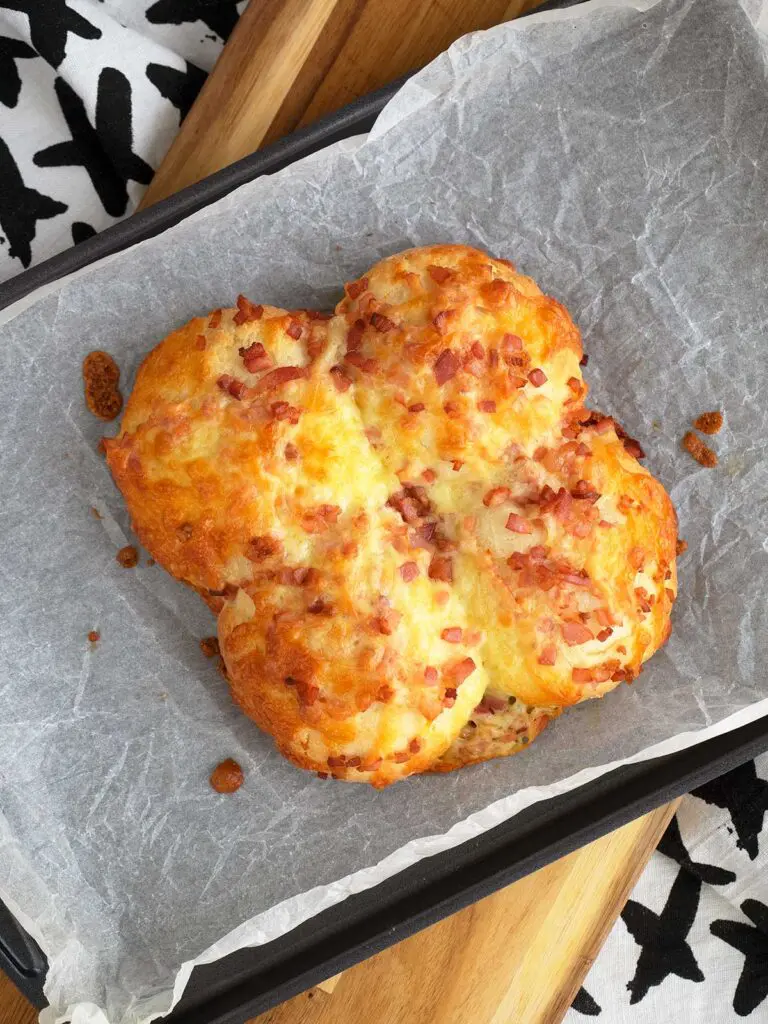 More Bread Recipes