Ever wonder what the Emirates A380 first class shower and bathrooms look like? We take a look inside the shower spas and show you the luxe loo of high flyers on Emirates A380.
On my recent trip to Europe (thanks to frequent flyer points) I made a nice big tick next to one of my travel bucket list items. I flew first class on Emirates. Not just one sector but three first class sectors.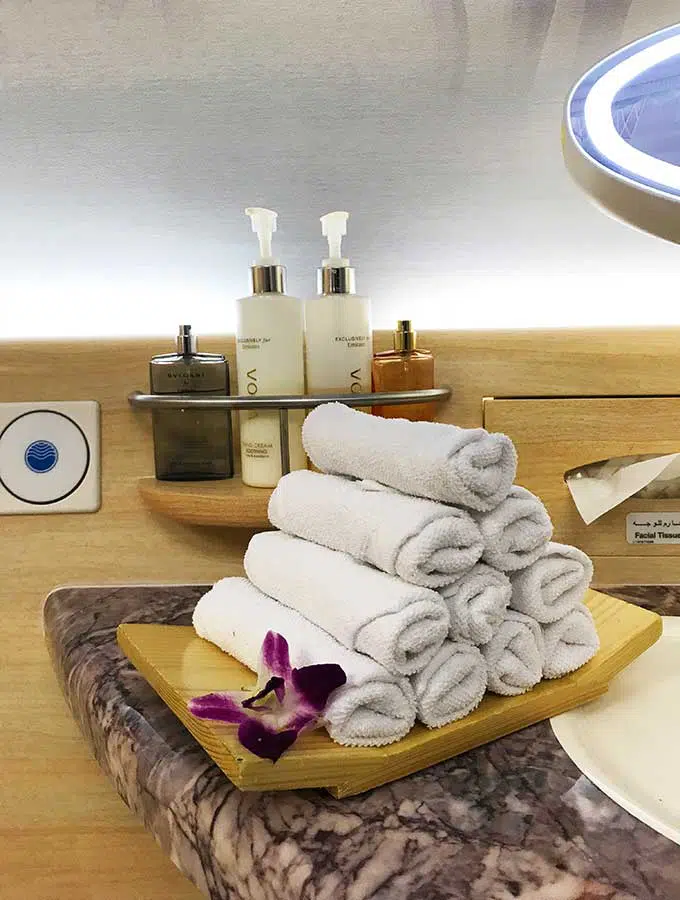 I flew Emirates first class Sydney to Bangkok, Bangkok - Dubai, then Dubai - Frankfurt. A longer trip than flying Sydney - Dubai - Frankfurt. But with all sectors in first, I wasn't complaining. The best bit of this trip, all flights were on an Emirates A380.
Emirates is one of two airlines (the other Etihad) that have showers on their Airbus A380s. The showers are solely available to their first class passengers.
They also have a bar! You may want to check out my review of Emirates A380 Inflight Bar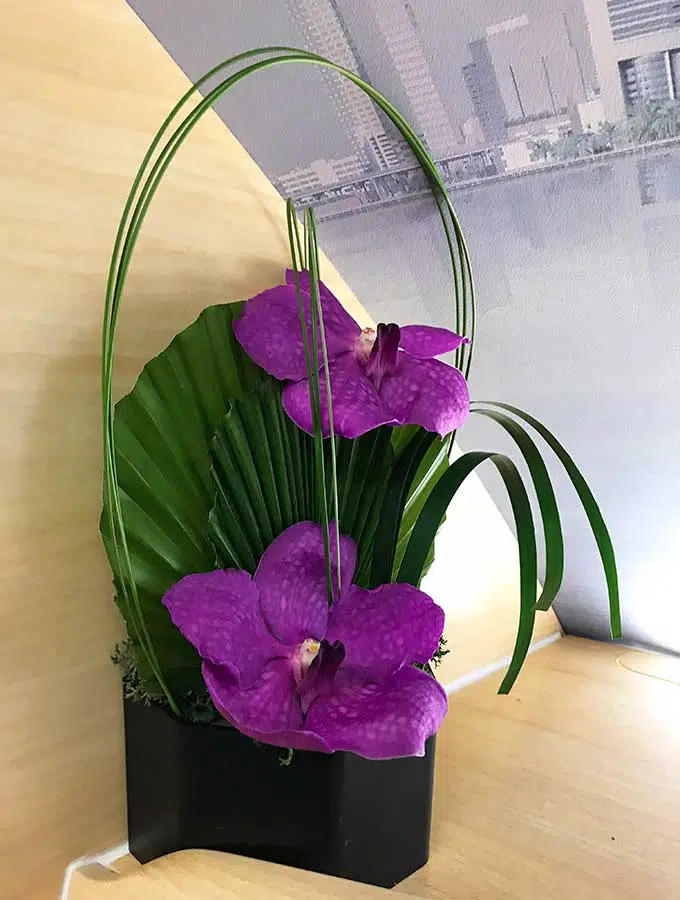 Flying first class wasn't my ticked bucket list item. Of course, this was fantastic and an incredible experience. My bucket list item was to be stark naked at 40,000 feet in a shower. We all have our own unique dreams, don't judge.
With three sectors, I made the most of the shower on offer and indulged in three of them. I showered before landing in Bangkok. I had another shower before disembarking in Dubai. A final shower was had before I reached Frankfurt. I was the cleanest I have ever been after a long haul flight.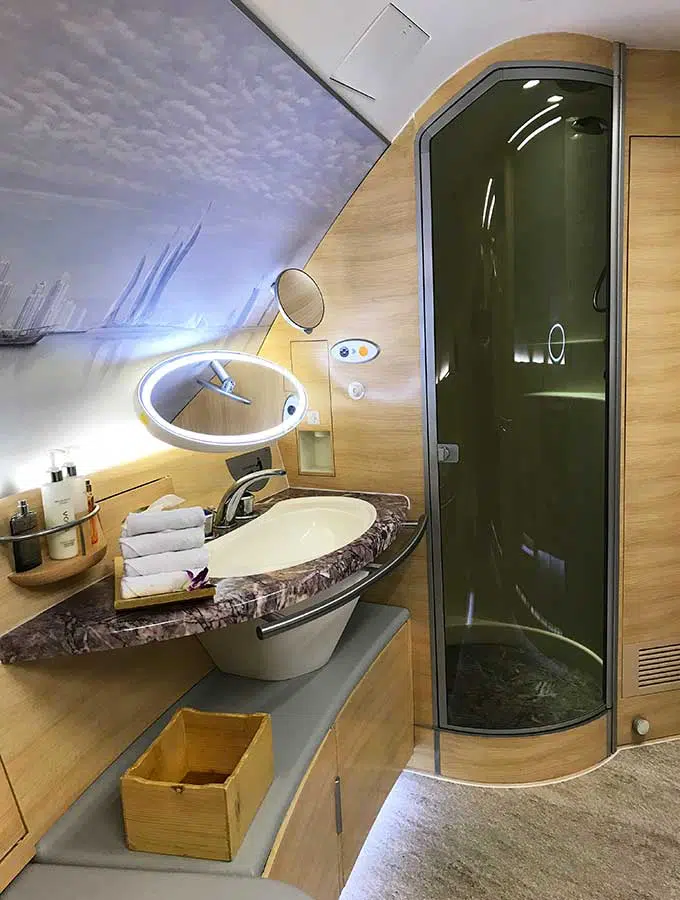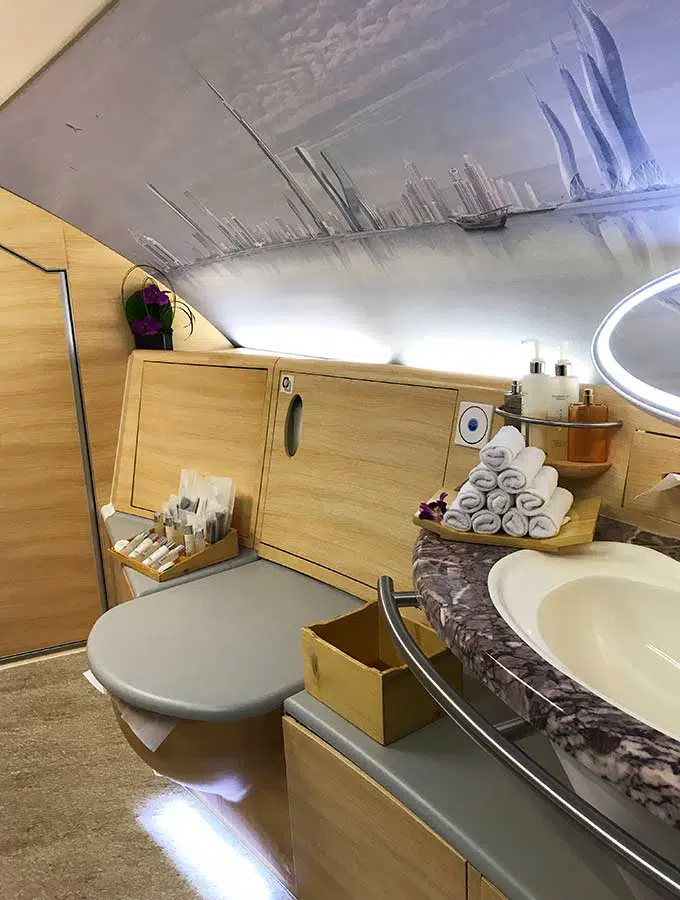 Emirates call their two A380 first class shower bathrooms, located at the front of the plane, "shower spas". They are spacious and have under floor heating. Each first class passenger is entitled to one shower per flight.
There is a third bathroom for first class passengers located behind the galley. I didn't use it once, I didn't even know it was there! I always used the toilets in the shower spas due to being the only person, or one of three, in first class.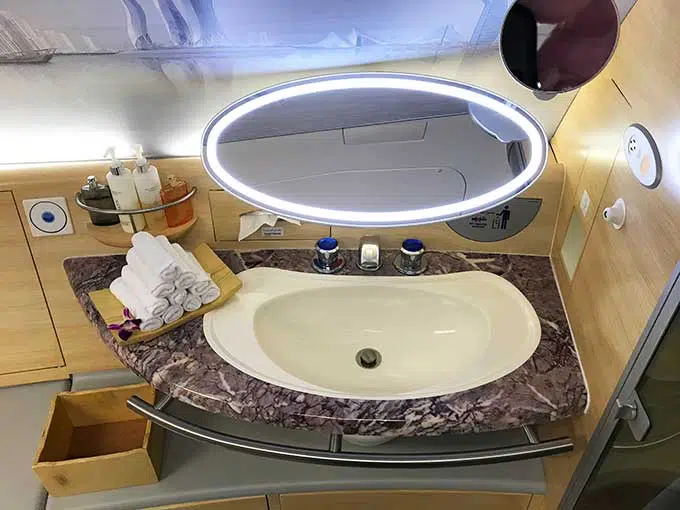 Reserving your shower time
When you are board, either before or shortly after take off, you will be asked if you would like to book a shower.
There are two showers between a possible 14 first class passengers. If your flight is full make sure to reserve your shower time. If there are only a couple of passengers, or no other passengers (as was my case for two of the flights), there really isn't a need to book.
You are entitled to spend 20 to 30 minutes in the shower spa, and you are allocated five minutes of running water.
How do the Emirates showers work?
When it is time for your shower you will be shown to the shower spa. The shower spa will be prepared with a bath matt placed on the floor in front of the shower. There will also be a big fluffy towel placed in the room for your use.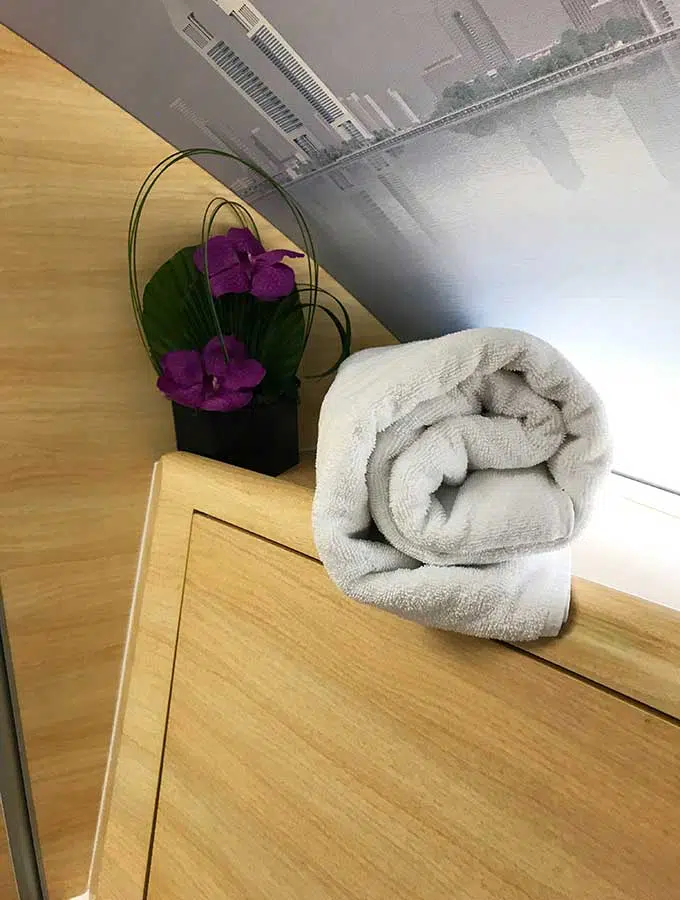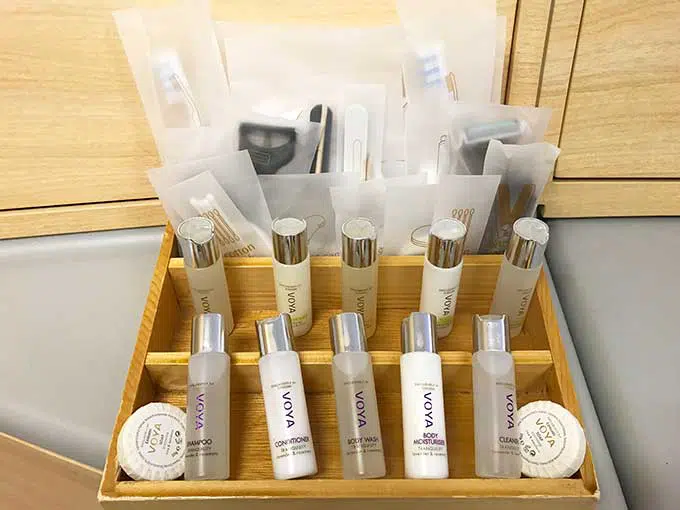 You will be asked if you have used the shower before. If not, you will be shown the ropes on how it works.
There is no need to bring your own toiletries as the shower spa is well stocked. You will have a choice of "relax" or "revive' to shower with. The only thing missing is deodorant, which was a shame.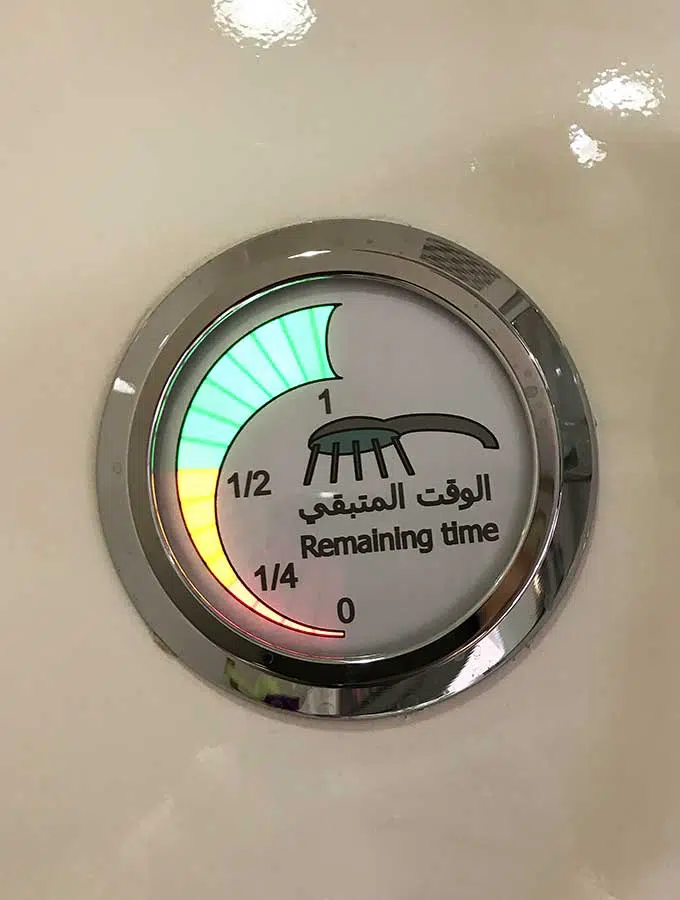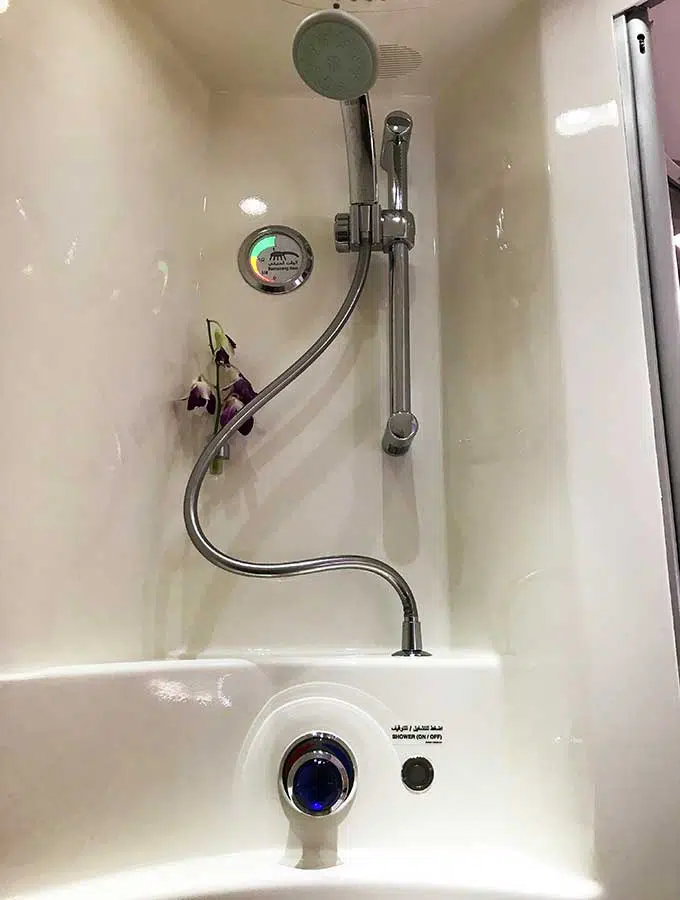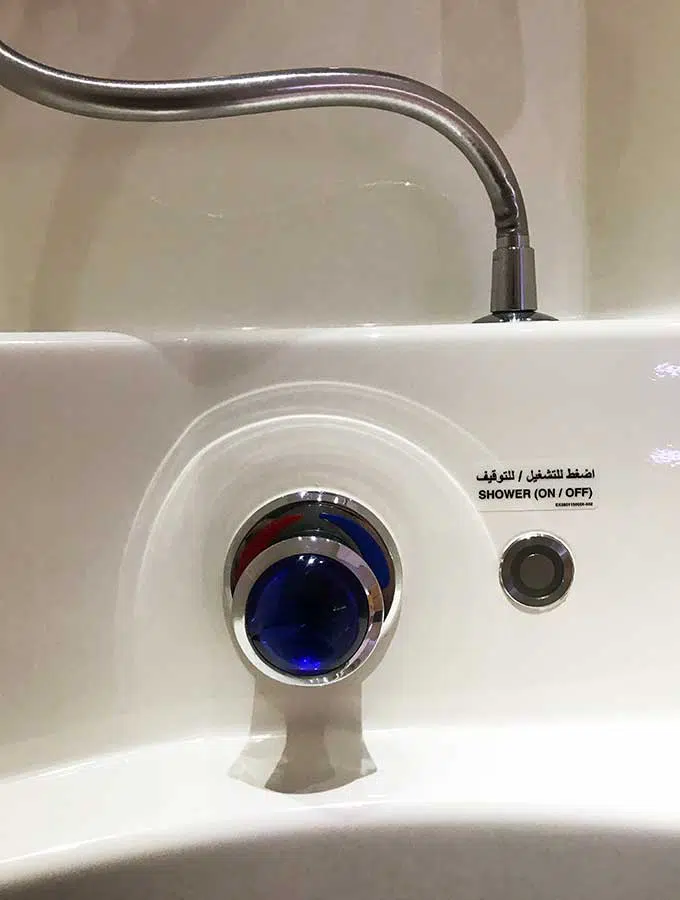 The shower is easy to use, and you can control the temperature of the water. A timer shows how much of your allocated 5 minutes of running water you have used. When you get to the ¾ mark the shower will turn off to alert you time is running out. You can start and stop the water as you wish.
I found that 5 minutes is a lot longer than expected. Only once did I use the full 5 minutes of allocated water.
What you need to know about Emirates shower spas
What happens if there is turbulence?
Don't worry if there is turbulence you won't be asked to run back to your seat with the towel wrapped around you, or naked if you are that way inclined. There is a bench in the shower (no seatbelt) where you can sit down. Simply turn off the water and sit until the turbulence passes.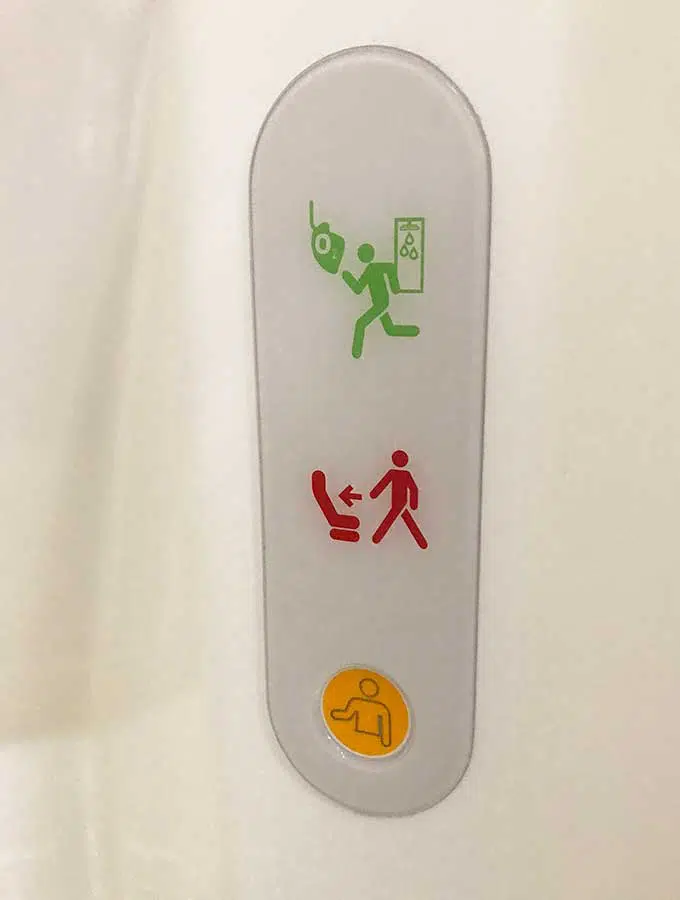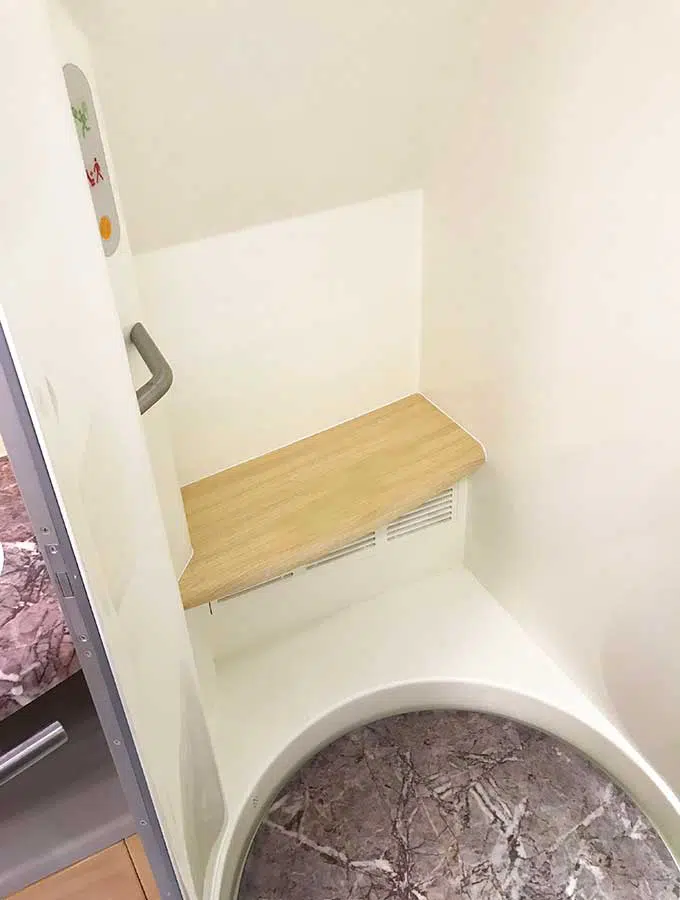 Can I wash my hair?
You sure can, there is even a hairdryer for your use if you do.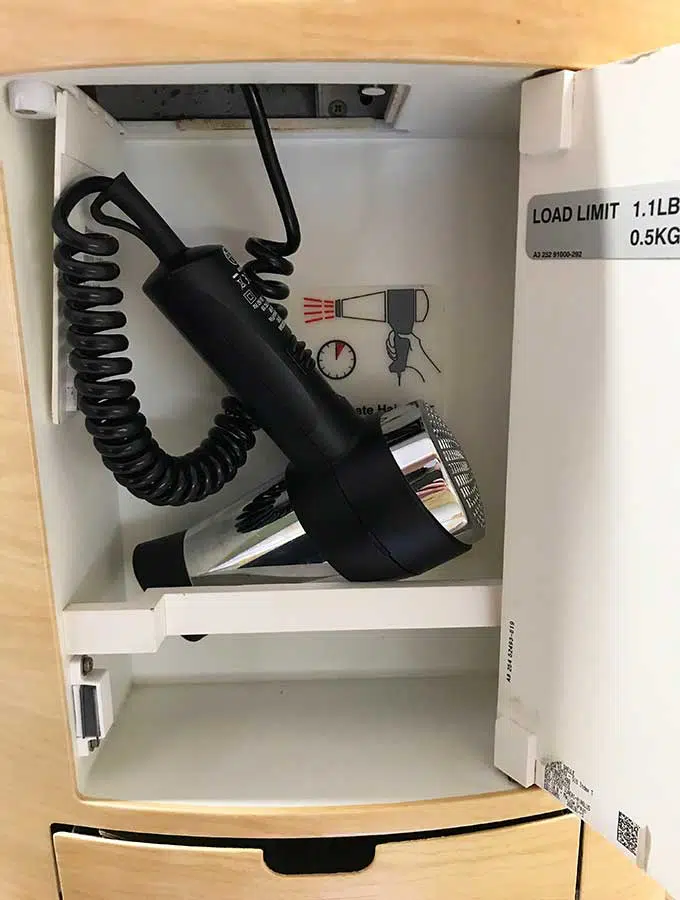 Are both the shower spas the same?
No, both the shower spas on the A380 are not the same. The one on the right hand side of the plane is one third larger than the other. They both have all the same amenities, one is just larger and a therefore a bit more luxurious than the other.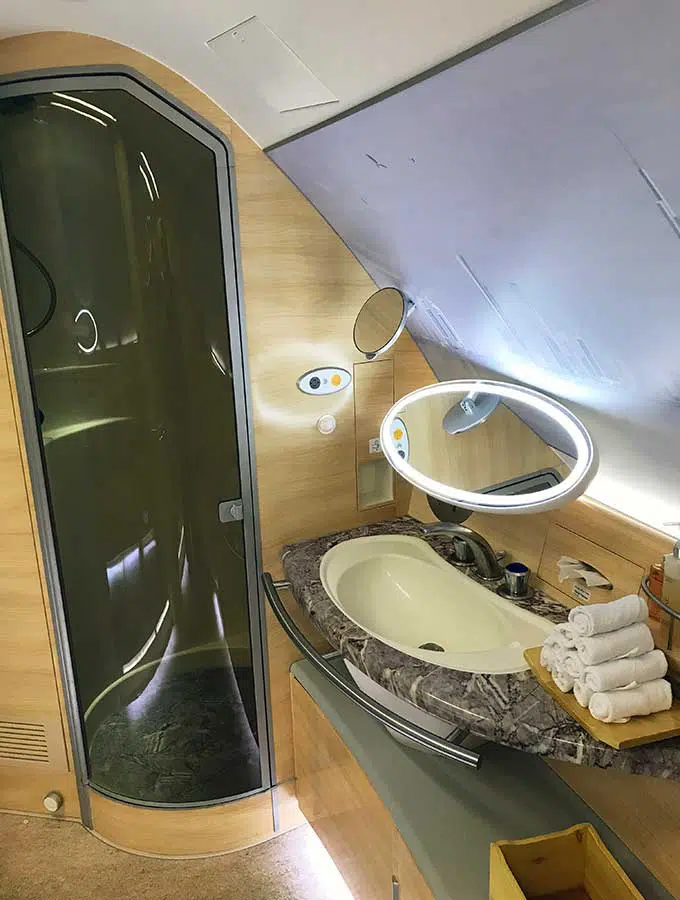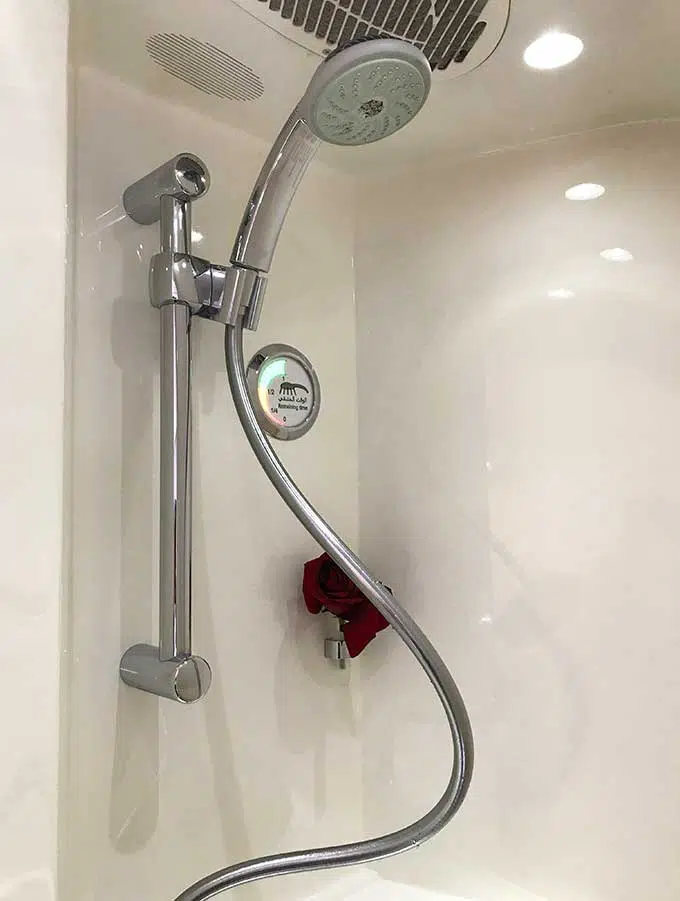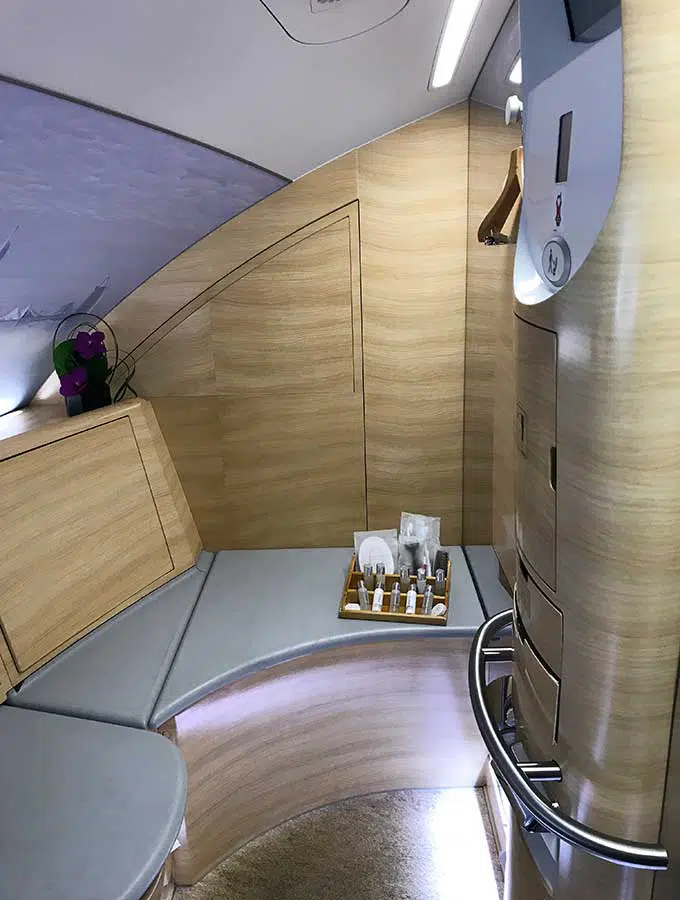 Why are they giving me fruit?
When you return to your seat from your shower there will be a plate of fruit waiting for you with a honey dipping sauce. You have just refreshed yourself on the outside, now it's time to refresh your palate.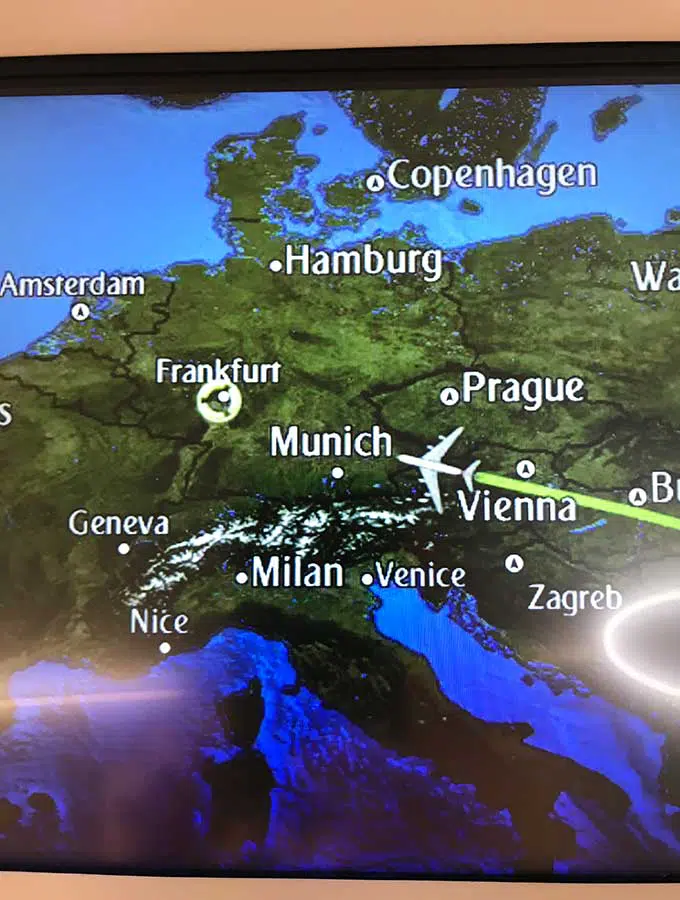 One other thing. You will know exactly above which country you are taking a shower. There is an active flight map in both shower spas.
It was both a flying highlight and bucket list experience for me. I giggled like a school girl for the first two showers. By the third shower, I was a seasoned mid-air shower expert and only smirked a little.
You can see a little more of my shower experience on my Instagram stories.
Sara xxx
Become a subscriber and don't miss a single delicious recipe, restaurant review or travel adventure.