Ovarian cancer is a silent killer of women. It often goes undetected until it is too late. Ovarian cancer is why my mum is no longer here. This is my goodbye and a warning to every woman out there.
Fact, it is very hard to type through tears. No matter if you know where every single key is due to learning to type on an old clunking typewriter. May I add, with a box over your hands so you couldn't see the keys.
I know where the keys are on my keyboard just like I knew without opening my eyes the sound of my mother's footsteps, the sound of her breathing and the touch of her lips on my cheek as she kissed me.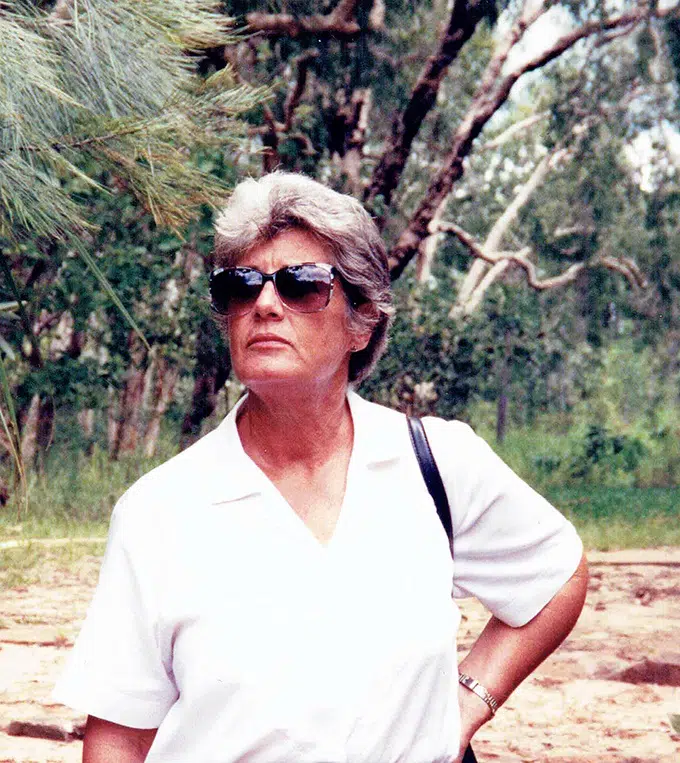 I have avoided saying goodbye to her on Belly Rumbles until now. I've had as much an idea of what to write, as I haven't. I just didn't want to write it. It makes her not being here even more cemented in reality.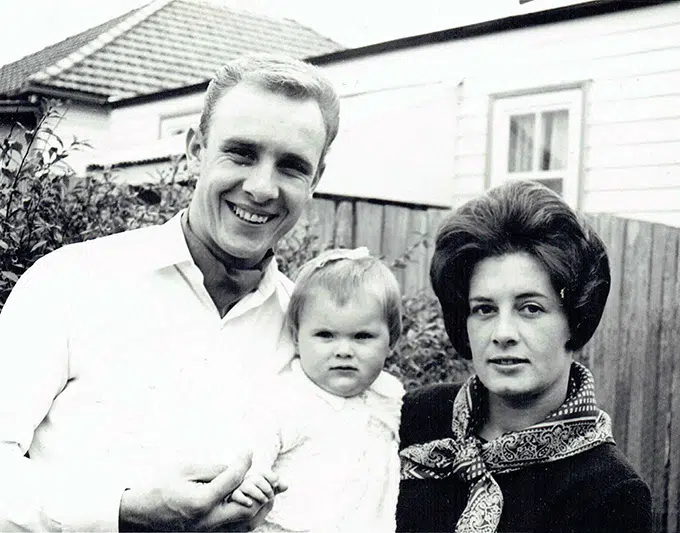 Loosing your mother is hard. You only have one, and if your relationship is an incredibly strong one, like ours was, it is like loosing part of you.
It will be six months in a few days since my mum, Rosemarie, passed away.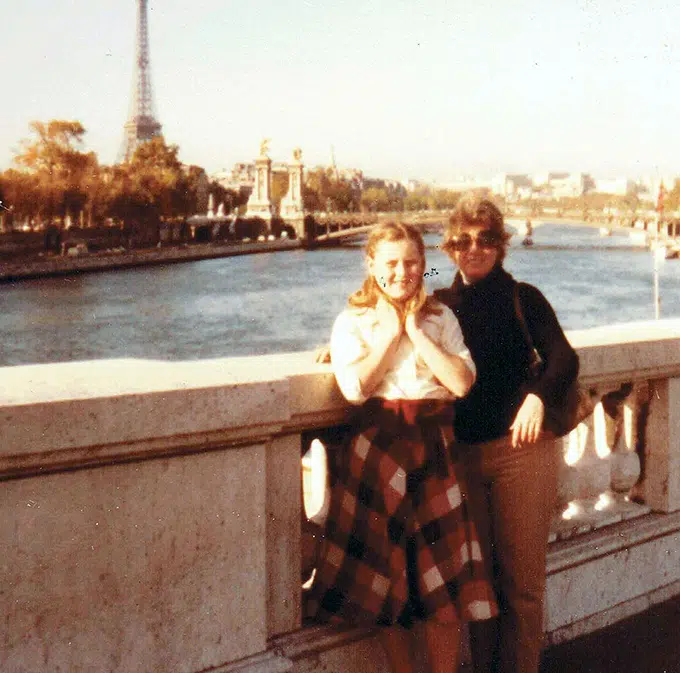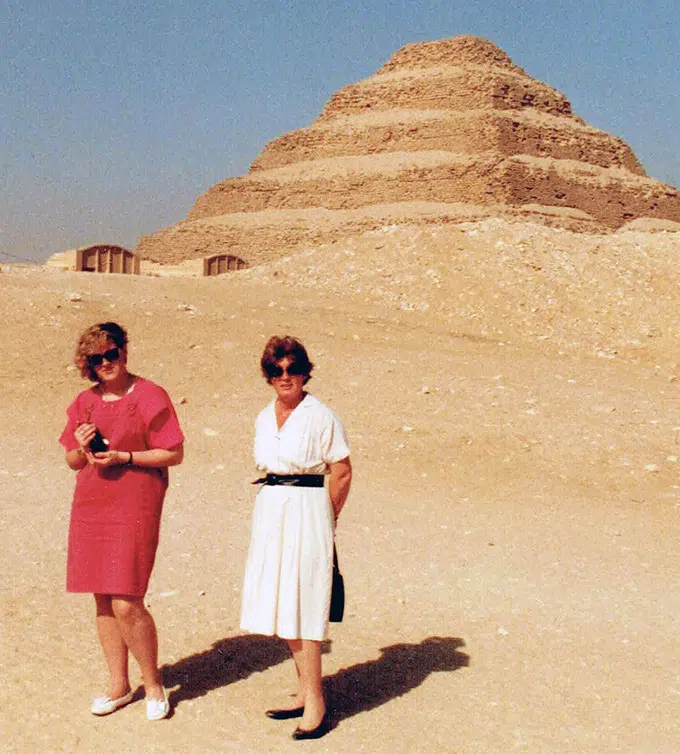 Passed away, I'm not sure I like that word. But it is softer to type and read than "died" or "is dead". "No longer with us" sounds like she has taken a permanent holiday to the Bahamas. Which she definitely wouldn't do without taking dad, their love was incredibly strong even after 50+ years of marriage.
I'm still having a hard time believing that she is gone. "Gone" is that a better word? Six months may sound like a long time, it has flown past, but it has only been 12 months since I found out mum had cancer.
When I was told they had found a mass it was like a punch to the gut. A punch with a side order of denial. Still not 100% sure at that stage what was to come, or exactly what the mass was. It was quickly confirmed to be ovarian cancer.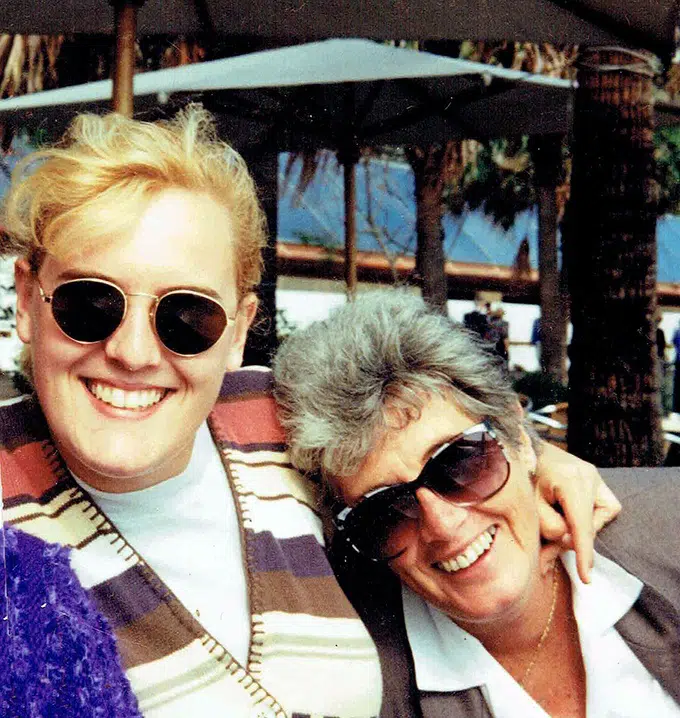 3 women die in Australia daily due to Ovarian Cancer. In 2015, 926 women died of Ovarian Cancer. The same year the Australian road toll for women, men and children combined was 1,209.
When we put those figures into perspective that is a lot of women dying of Ovarian Cancer annually. Way too many women.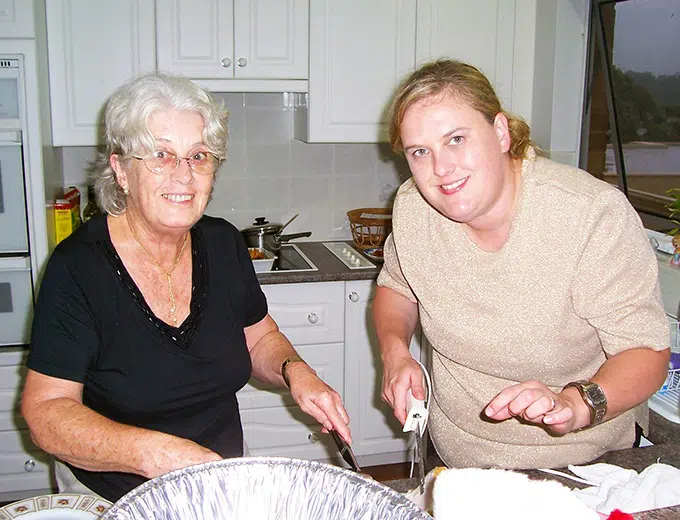 I mention above that Ovarian Cancer is a silent killer, Ovarian Cancer Australia would disagree with me. They state that it is NOT a silent killer. We will agree to disagree. The symptoms of Ovarian Cancer are often ones that women deal with, quite frankly, just because we are women.
I encourage you to read more about the symptoms of Ovarian Cancer here.
One symptom is back pain, and it was back pain that eventually led mum to being diagnosed with Ovarian Cancer. I should add it wasn't a simple diagnosis and took a few trips to her local GP (over months) and then further testing before working out what was causing the back pain and a few other symptoms.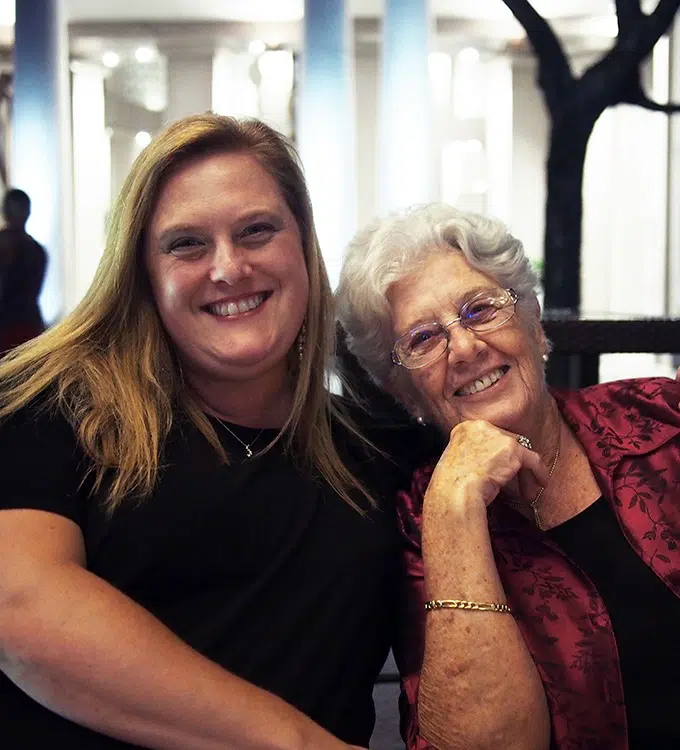 I keep thinking to myself what if her GP had been more on the ball? What if the Ovarian Cancer was detected a few months earlier?
When you lose somebody precious to you there are a lot of "what ifs". Way too many "what ifs".
Mum went a few rounds with chemo. She was amazing and strong, getting all Mike Tyson with her fight with cancer. It seemed to be working at one stage, and then just as quickly it wasn't. I truly thought she was going to kick cancer's ass. She didn't.
She was eventually advised that if she kept on with the chemo it might give her six months more of life. But what life, if it is life sick from chemo? If she stopped, it would be more likely three.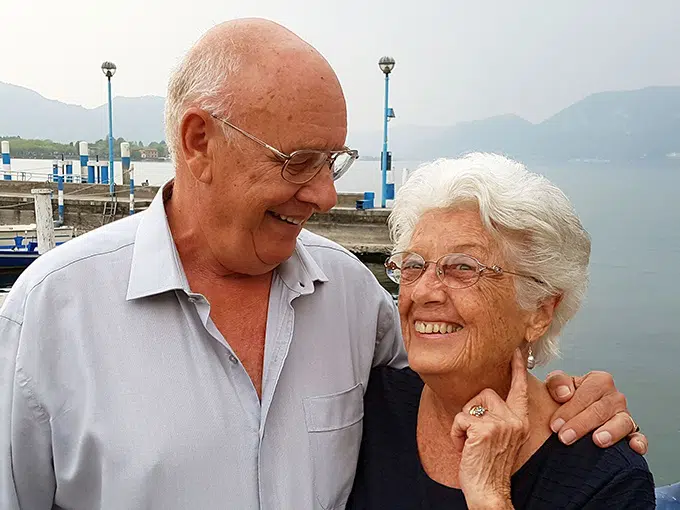 Mum made the brave decision to stop chemo. In the end it was one month after stopping that she lost her battle completely.
I'm still in shock on how quickly it all happened. I still don't feel like she has left, gone, no longer here, dead. Seriously all those words suck.
I still go to ring her, to talk to her. I still go to email her interesting or stupid things. I still go to seek her advice. I still want to hug her and gain comfort in her arms.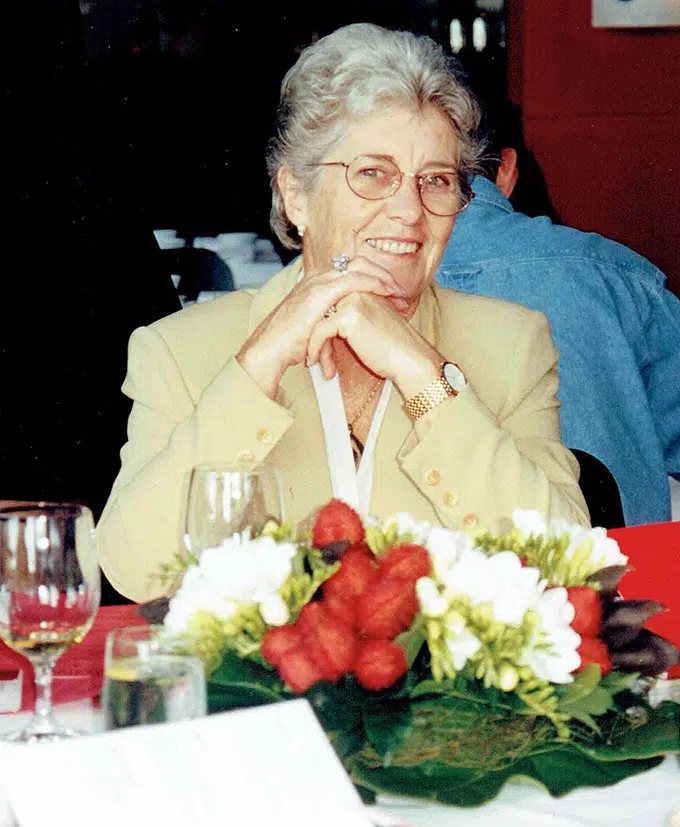 I miss her smile. I miss her smell. I miss the softness of her hair. I miss her arms around me. I miss her dark sense of humour. I miss gossiping with her. I miss cooking with her.
I miss her laugh when it got so uncontrollable that breathing became an issue and her eyes watered. I have the same laugh.
I miss her level headedness. I miss her silliness. I miss that sacred mother daughter bond. I miss her unconditional love.
I miss her. I will always miss her. I will always love her.
Sara xxx