This is an easy passionfruit curd recipe that will have you licking the saucepan. The perfect way to use up excess passionfruit when they are in season.
Ginger & Lime Curd Recipe
Passionfruit Curd Fairy Cakes Recipe
Passionfruit Curd Brulee Tart Recipe
Passionfruit & Peanut Dipping Sauce Recipe
Whack! That's the sound reality makes when it smacks you hard in the back of your head. The smack of realisation that you will never stop worrying about your kids.
Mothers are lionesses. Watch out anybody that hurts a hair on their cub's head. We will protect our children with our lives. It's a natural instinct, one that starts from the second they are born and placed in our arms. A protectiveness that will last until the day we die.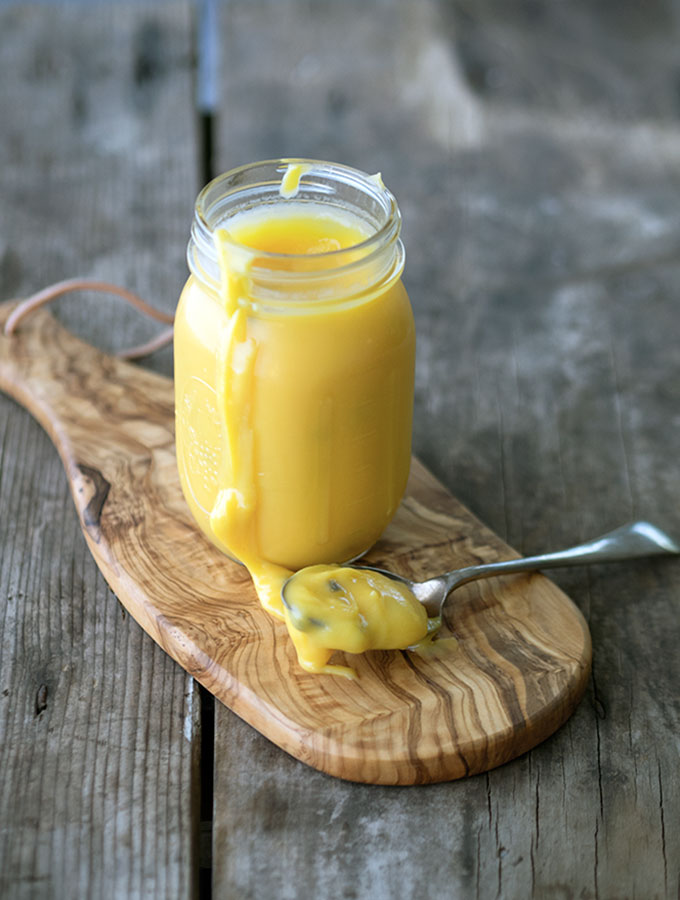 We also spend a fair amount of time, whilst they grow into adults, wishing we could put them right back where they came from. They frustrate the hell out of us, and thoughts of drop kicking them off a cliff, just to knock some sense into them, occasionally enters our minds.
Of course we never drop kick them anywhere because we love them far too much. The roaring lioness inside wouldn't allow it in any case.
Extremely protective, but we worry too. Oh how we worry.
The 'dawning', or light bulb moment, that I will always worry about Josh happened a couple of weeks ago. I'm not saying I thought one day I would abandon all care I have for him. I just thought as he morphed into an adult I would worry less. Mum, Dad, if you are reading this you can stop laughing now.
I have always been fiercely protective of my 23-year-old six-foot plus cub. But it was when he secured a full time job, my worry level went down from Defcon 1 to Defcon 5.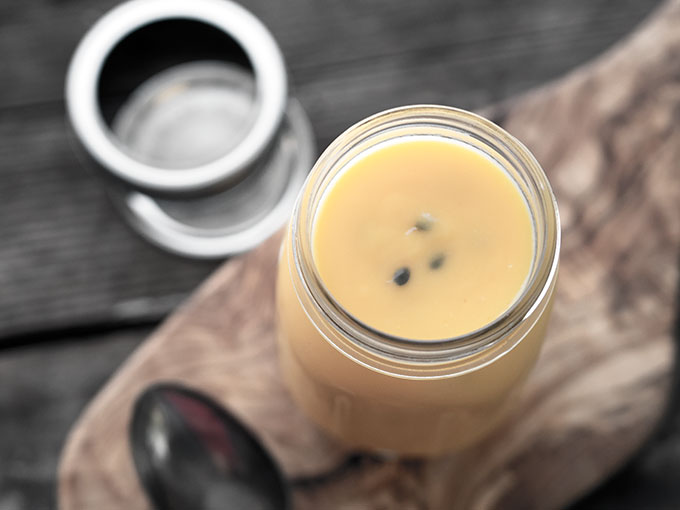 After three years at college he wasn't having much luck finding a job in the field he studied. The more I chatted to people the more I realised jobs in that particular industry were lacking in Australia, and there were quite a few kids like Josh not successfully finding work.
Of course he was getting rather depressed about his situation and felt rather useless. Which worried me, as I seemed to read on a daily basis how young males are more prone to do something silly like suicide than girls. Josh being a gentle and emotional soul, I was concerned.
He was working the odd job, nothing firm or regular, but it was better than nothing. Then the light at the end of the tunnel appeared in the form of an apprenticeship. I can't tell you the relief and happiness I felt. It was like a weight had been lifted off my shoulders, a massive weight of worry. That was the moment I realised how worried and stressed I had been for him.
He is now working in the building industry. Out and about each day with the work varied and interesting. The best thing, he's loving what he is doing!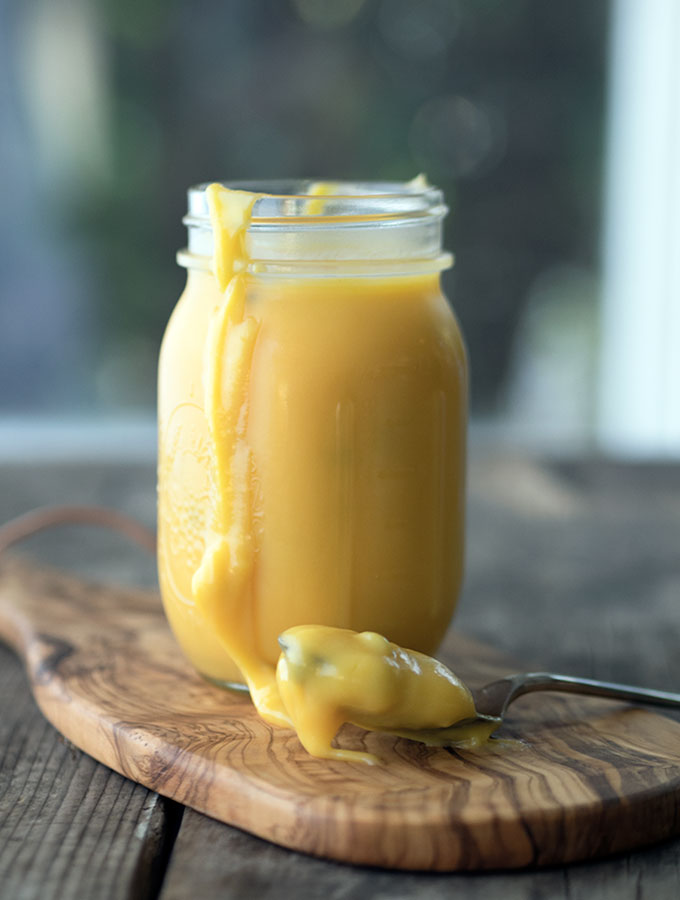 What does that have to do with passionfruit curd? Not much, except it was Josh's suggestion to make the curd when a box of passionfruit turned up from the lovely people at Passionfruit Australia.
I love passionfruit, and when they are in season really do try to make the most of them. Did you know you can freeze passionfruit pulp? I didn't until just recently. Just scoop the pulp into ice cube trays and freeze. Then once frozen remove from the trays and store in a ziplock bag in the freeze. I have frozen a nice supply for when summer comes.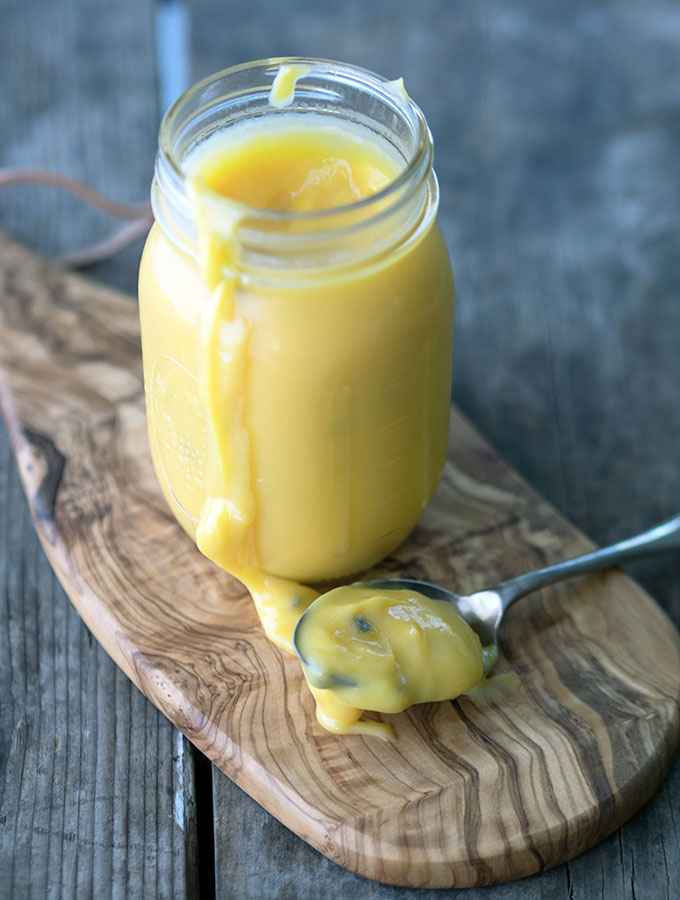 As you can see this is a very easy passionfruit curd recipe. It's damn tasty too. I was caught eating what was left in the saucepan with my finger. Running a finger around the sides and across the base to scoop up what was left.
The passionfruit curd is perfect to eat as it is on scones, bread, toast, pancakes, French toast, the list goes on and on. It also makes a great filling for tarts, cakes and fairy cakes (recipe coming soon).
Sara xxx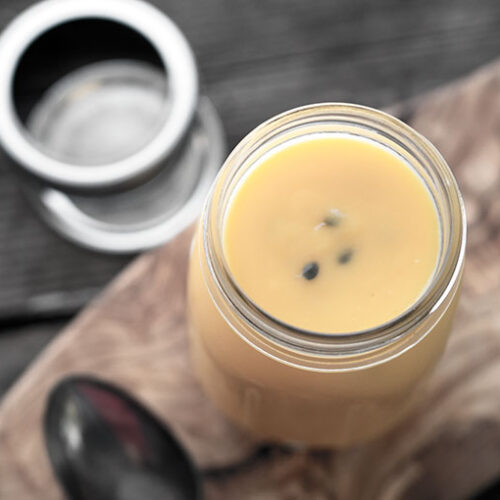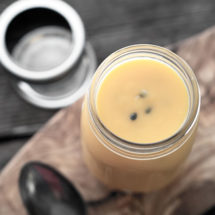 Easy Passionfruit Curd Recipe & Motherhood Worries
This is an easy passionfruit curd recipe that will have you licking the saucepan. The perfect way to use up excess passionfruit when they are in season.
Print
Pin
Rate
Ingredients
150

ml

strained passionfruit pulp + 2 Tablespoons of seeds

1

tablespoon

lemon juice

170

grams

butter

chopped

200

grams

caster sugar

3

eggs

2

egg yolks
Instructions
In a medium saucepan place passionfruit pulp, passionfruit seeds, lemon juice, butter and sugar. Cook over a medium heat until the butter has melted and the sugar has dissolved.

In a large bowl place eggs, and additional egg yolks. Whisk eggs until combined.

Continue whisking the egg mixture and slowly pour in the passionfruit mixture. It is important to keep whisking while you do this.

Return passionfruit curd mixture to the saucepan and continue to cook over a low heat until the mixture has thickened and coats the back of a spoon. This will take around 6 minutes.

Once mixture has cooled place in a sterilised jar and store in the fridge. Passionfruit curd will last for a couple of weeks in the fridge.
DID YOU MAKE THIS RECIPE?
I love knowing when readers make my recipes, tag me on Insgragram @bellyrumbles
Become a subscriber and don't miss a single delicious recipe, restaurant review or travel adventure. Plus you will also receive extra content and benefits.