Is it Macau or Macao? Are Macau and Macao the same place? Which is the correct spelling Macao or Macau? Here we explain which one to use and the differences.
I have always known this small East Asian city on the Western bank of the Pearl River Delta as Macau. The correct spelling, I thought, for this independent territory at the base of the Chinese Guangdong Province was with an "au".
That was until my recent visit to Macao with Macao Tourism.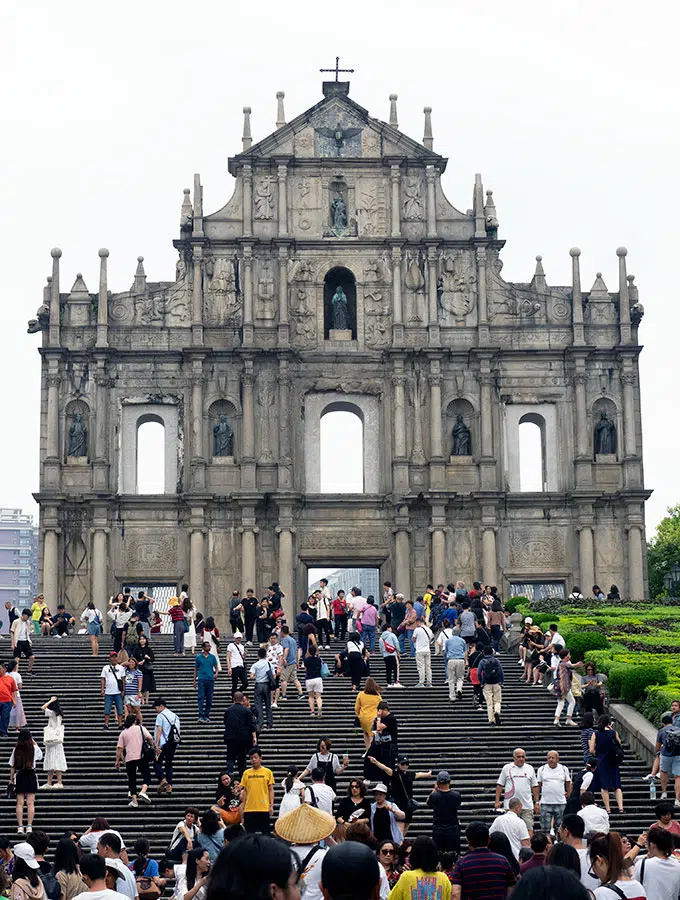 I can advise, straight from the horse's mouth, the official way to spell Macao is with an "ao" not with an "au".
Macao is moving away from the spelling of "Macau", but both are correct. If you head to the either Macao Tourism or Visit Macao websites you will see that it is written as "Macao".
Saying that, if you have a look at their logo, it is written "Macau". This really adds to the confusion, doesn't it? They are in the process of having the logo changed.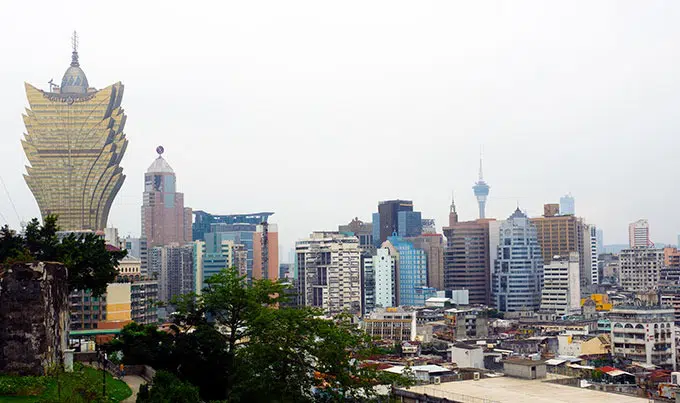 Why the two different spellings? Macao is the English spelling and Macau is the Portuguese spelling.
If you are planning a visit to Macao and researching on the internet. You will find more information by searching for Macau rather than Macao. This is changing as journalists and travel writers are now using the spelling Macao. I suggest you use both spellings to search for information.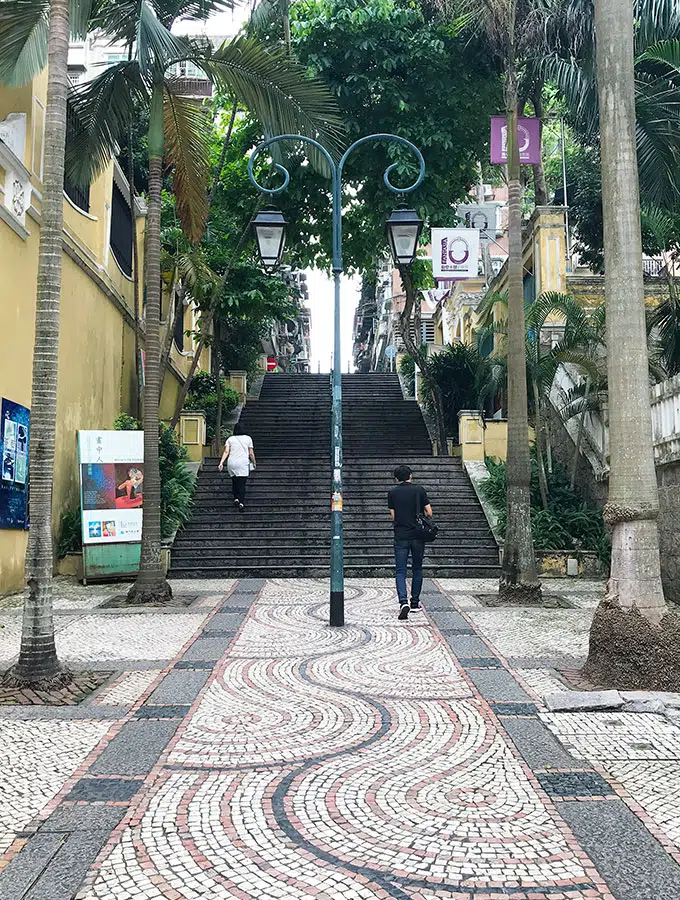 So there you go. Both are correct, but Macao is the official spelling.
If you are planning a trip to Macao make sure to drop by our Macao travel page.
Sara xxx
Further stories on Macao
Lord Stow's Bakery - The original and best Macanese egg tarts in Macao
The Red Market - The largest wet market in Macao and where the locals shop
Long Va Tea House - Tea and dumpling perfection
PIN ME TO YOUR MACAO TRAVEL BOARD