Where to find mooncake moulds in Singapore.? I go on the hunt and find Phoon Huat. They had everything I desired and more!
Is this the best buffet breakfast in Singapore?
Soup Tea Pots at Nami Restaurant Singapore
Coffee BBQ Pork at Mitzo Restaurant Singapore
Qantas Business Class Sydney to Singapore Review
I was surrounded by mooncakes of every size, shape and flavour during my last visit to Singapore. It was the Mid Autumn Festival and mooncakes seemed to rain from the heavens.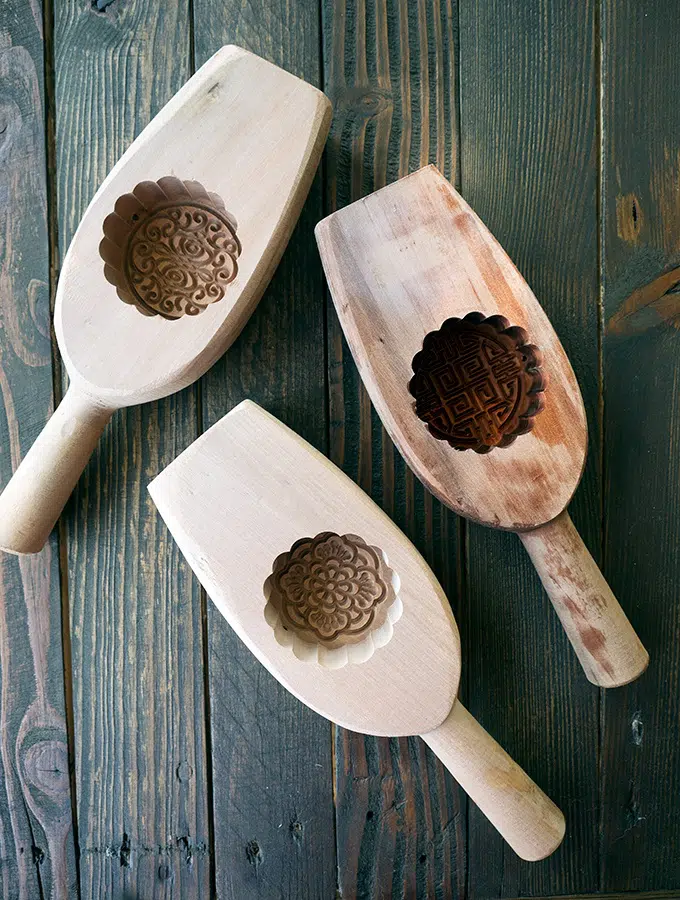 The Mid Autumn Festival is the most celebrated festival after Chinese New Year. Marking the end of the autumn harvest. Traditionally it was also a time to give thanks to the gods. The moon is at its brightest at this time of the year too, making this a lunar festival.
To celebrate the festival mooncakes are offered between family and friends. The range on offer is amazing, from traditional flavours through to more modern mooncakes. Why have a bean filled when you can have chocolate or rose cream?
It seemed the perfect occasion to source some mooncake moulds whilst in Singapore to bring back home. But where to buy mooncake moulds in Singapore?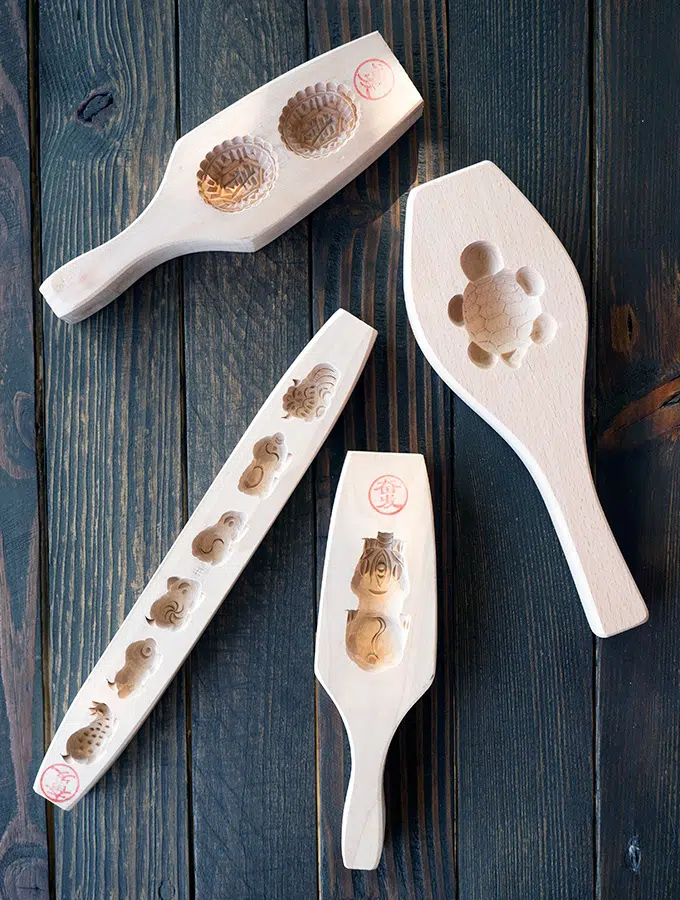 I asked a couple of staff members at the Shangri-La where we were staying. They had no idea. I could buy some made mooncakes from the popup mooncake store in the hotel. Which were quite delicious I may add.
The decision was made to get close and personal with Mr Google and search where to buy mooncake moulds in Singapore. A couple of places seemed to stock them, but the one that stood out was Phoon Huat. They have various stores dotted around Singapore, their Bencoolen store was relatively close to our accommodation.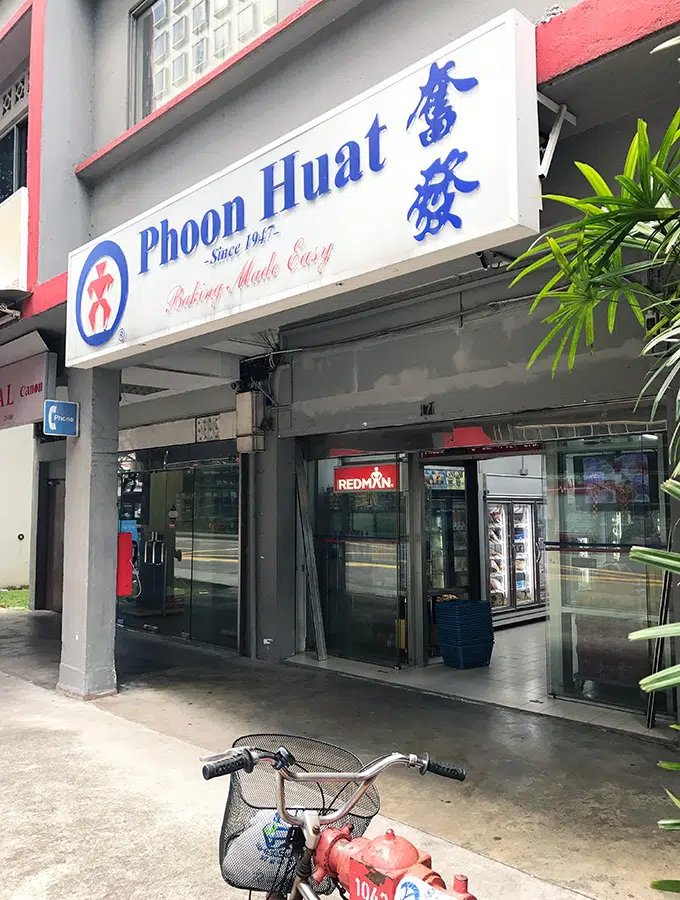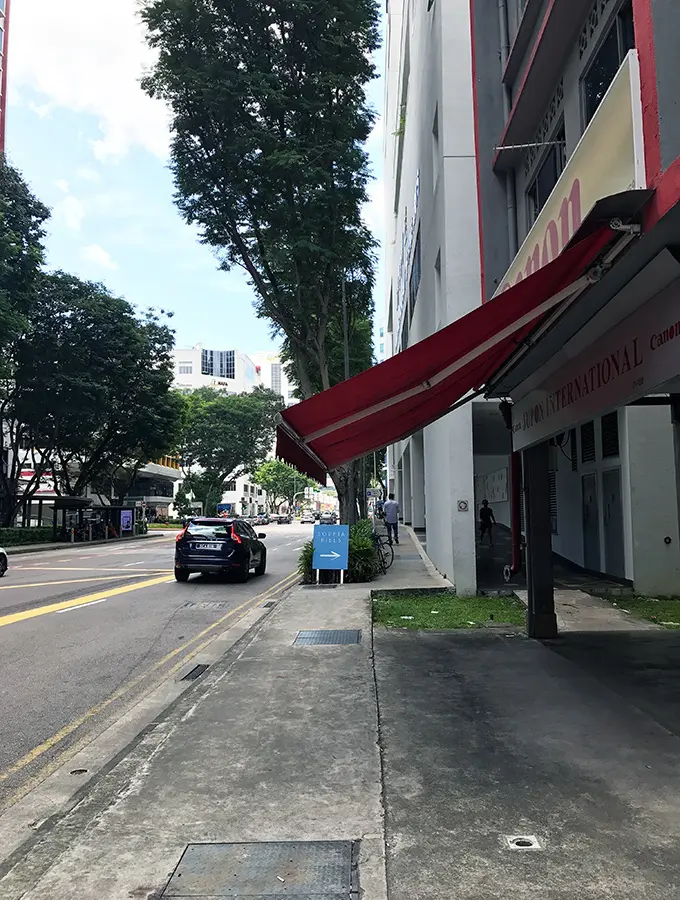 Phoon Haut is like a baker's fantasy. They have everything, everything a person spending time in the kitchen desires. And I desired a lot of what I saw.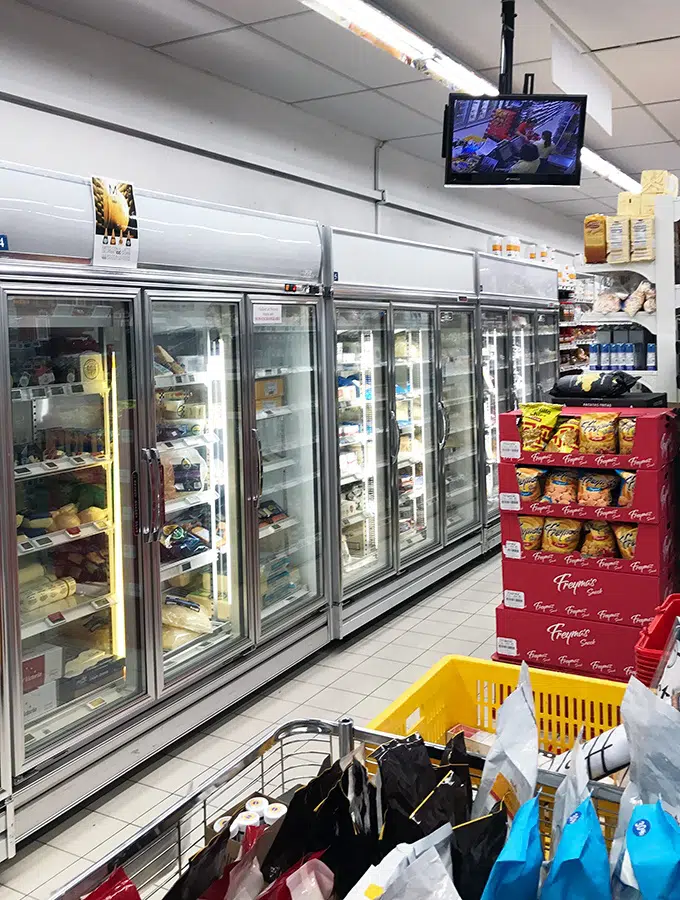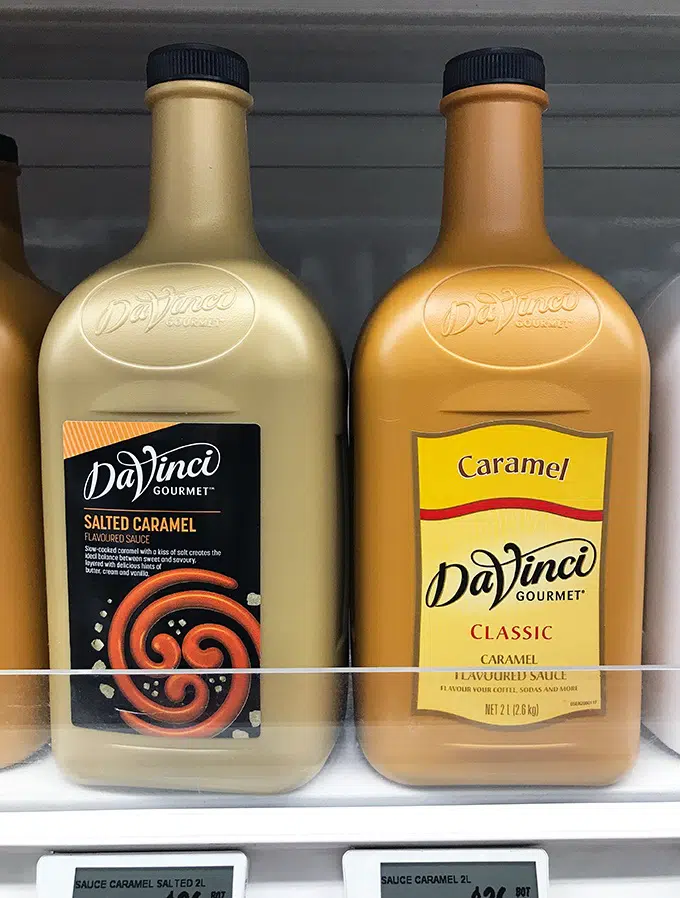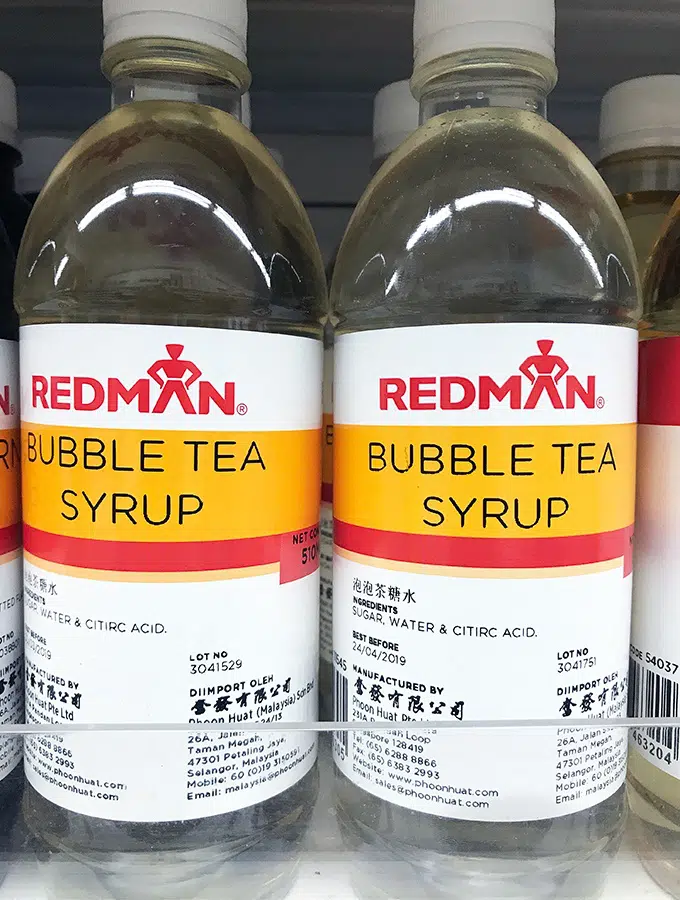 There is a large selection of frozen and chilled products. Their range of flavourings is huge!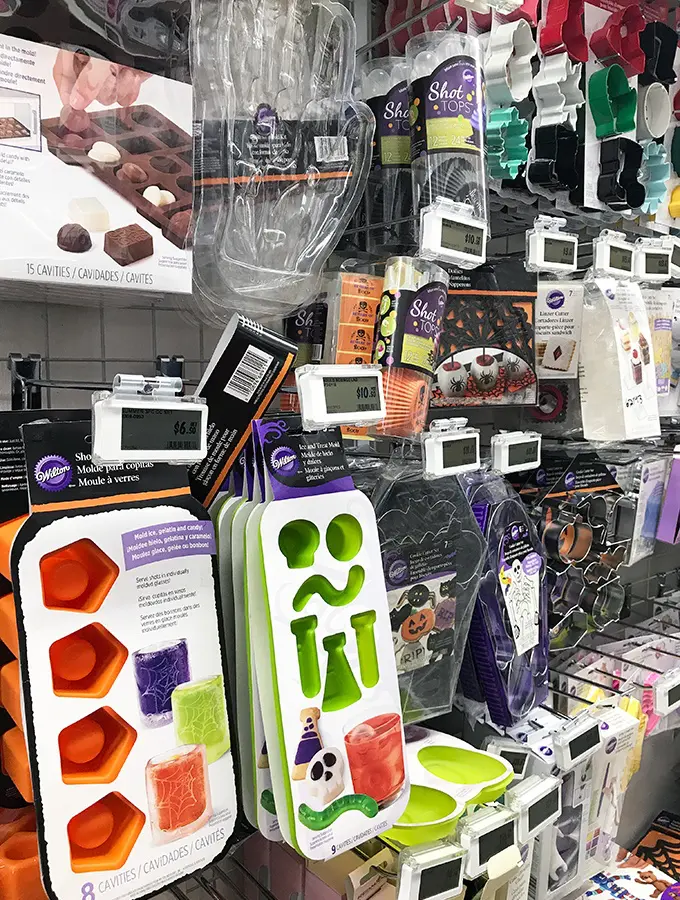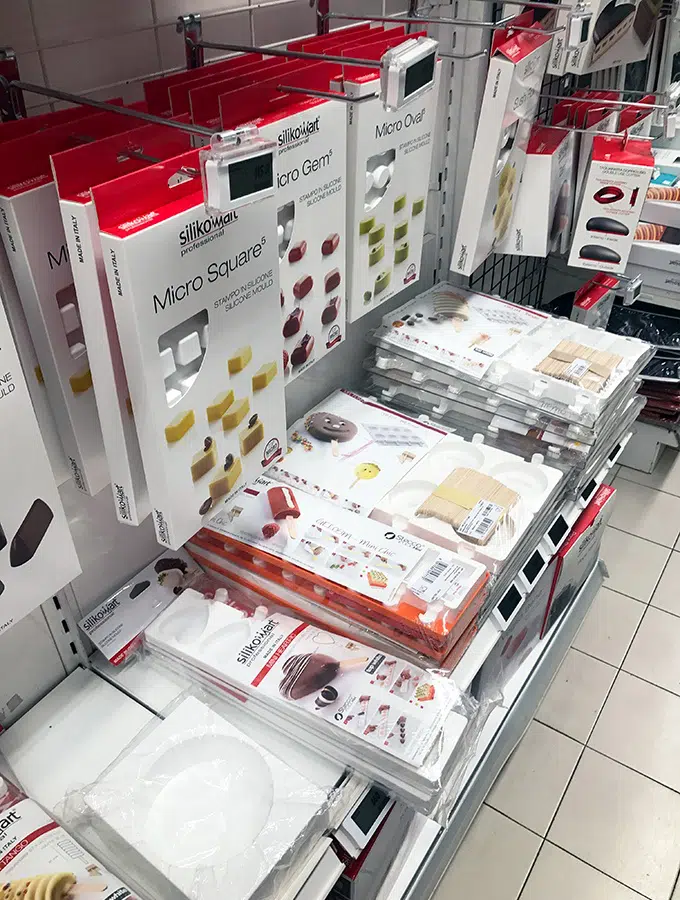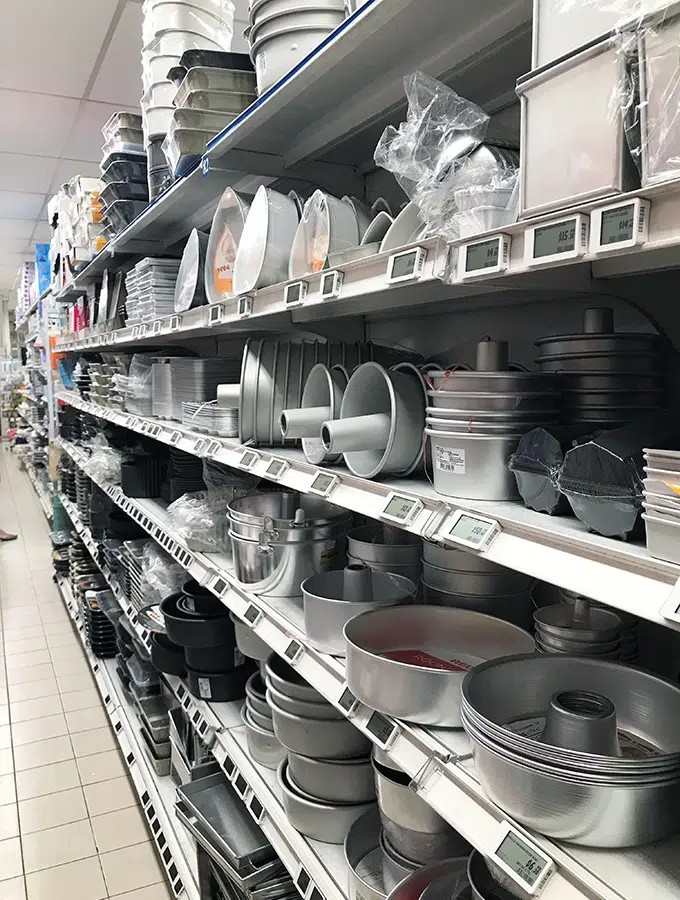 An amazing range of moulds, cookie cutters, cake tins, and other baking needs. While we were there they had a good selection of Halloween baking items. Silikomat and Wilton items are stocked and there is a great variety. There are cake tins as far as the eye can see in various shapes and sizes.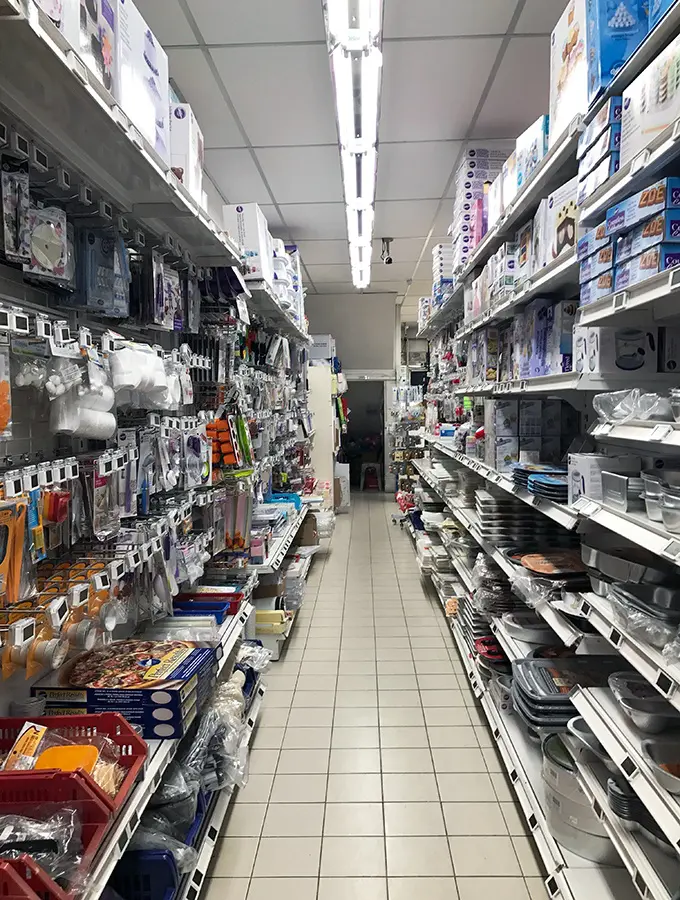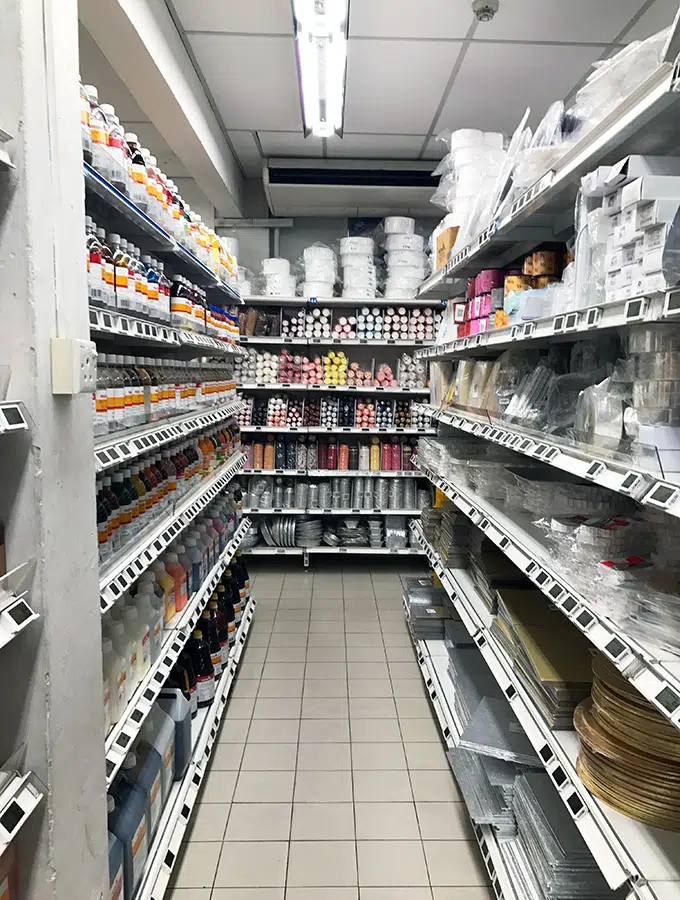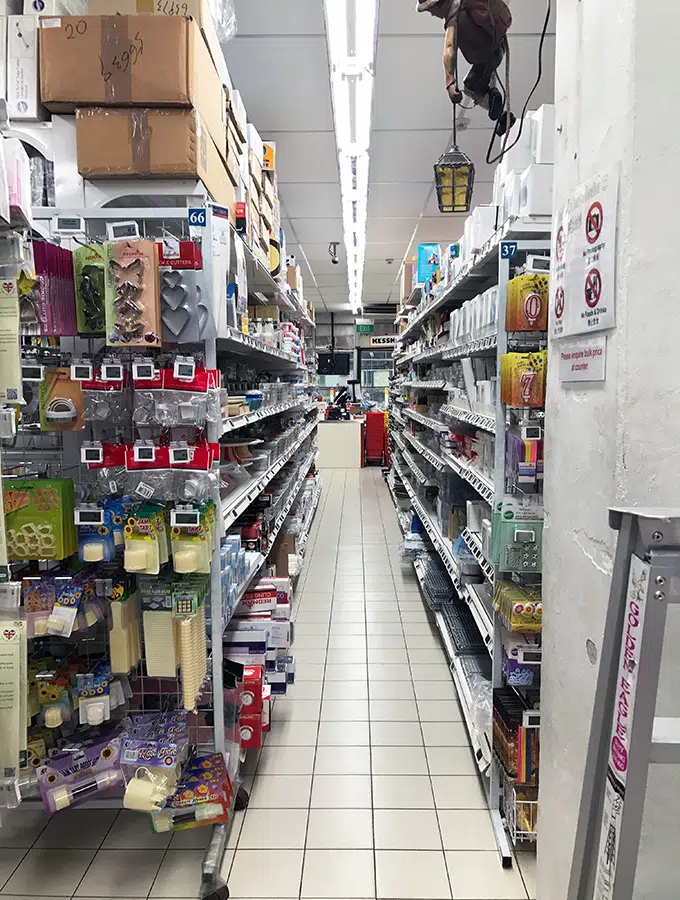 As you can see Phooh Huat has an amazing range of goods. Shelves packed to the ceilings with goodies.
There was quite a large range of mooncake moulds when I visited. Wooden and plastic ones. I picked up quite a few, mainly wooden as pictured above. But I also stocked up on some plastic ones.
I'm now well stocked to the Mid Autumn Festival this year. Let's hope after lugging all those mooncake moulds back to Sydney that I actually make some!
Sara xxx
Phoon Huat at Bencoolen
171 Bencoolen Street, Singapore 189641
(7 minute walk from Bugis MRT)
Open: 9am - 8.30pm 7 days
website
Become a subscriber and don't miss a single delicious recipe, restaurant review or travel adventure.